Check Out the Best Reality Shows of the Early 2000s
The early 2000s marked a ton of new reality shows that people still talk about today and we have a list of some of the best ones.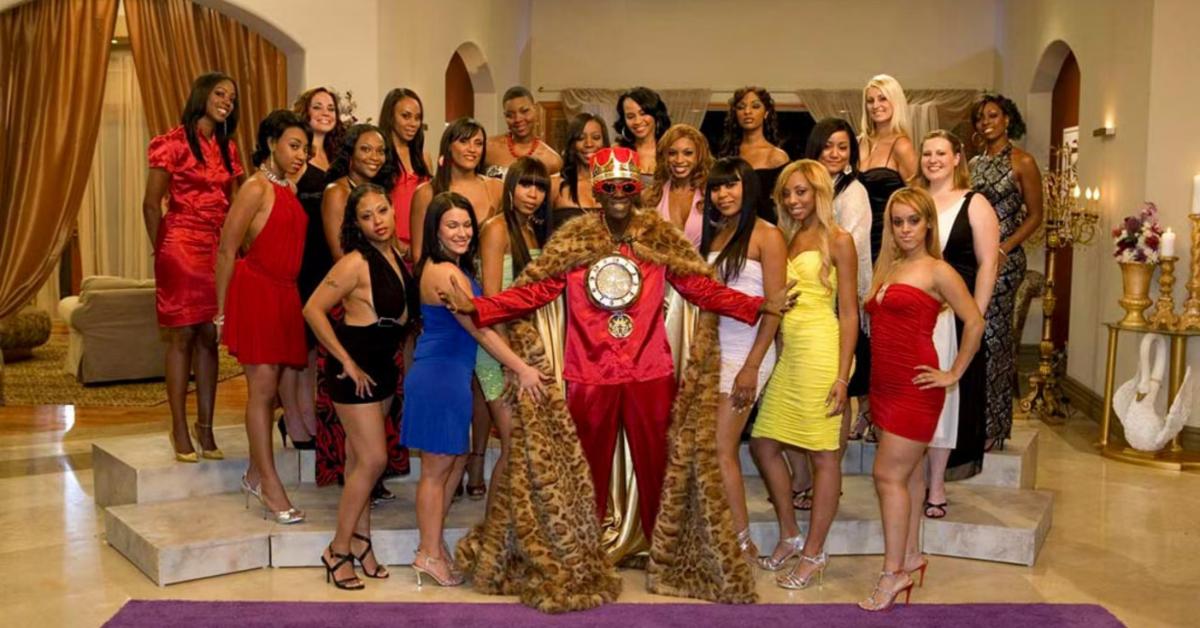 To some, the early 2000s was the golden age of reality TV. And when you look back at some of the best reality shows from that era, it's hard to argue with that. Whether you loved dating shows like Next on MTV, or you got to know Paris and Nicole from The Simple Life, there was something for everyone.
Article continues below advertisement
Some of the best reality TV shows are from the early 2000s.
Although most reality shows that were popular in the early 2000s can't be found on many streaming platforms, even watching them in standard definition is enough for some die hard fans. And now, a whole new generation is sharing clips on TikTok from shows like Rock of Love and Flavor of Love, which proves just how important these types of shows were back in the day.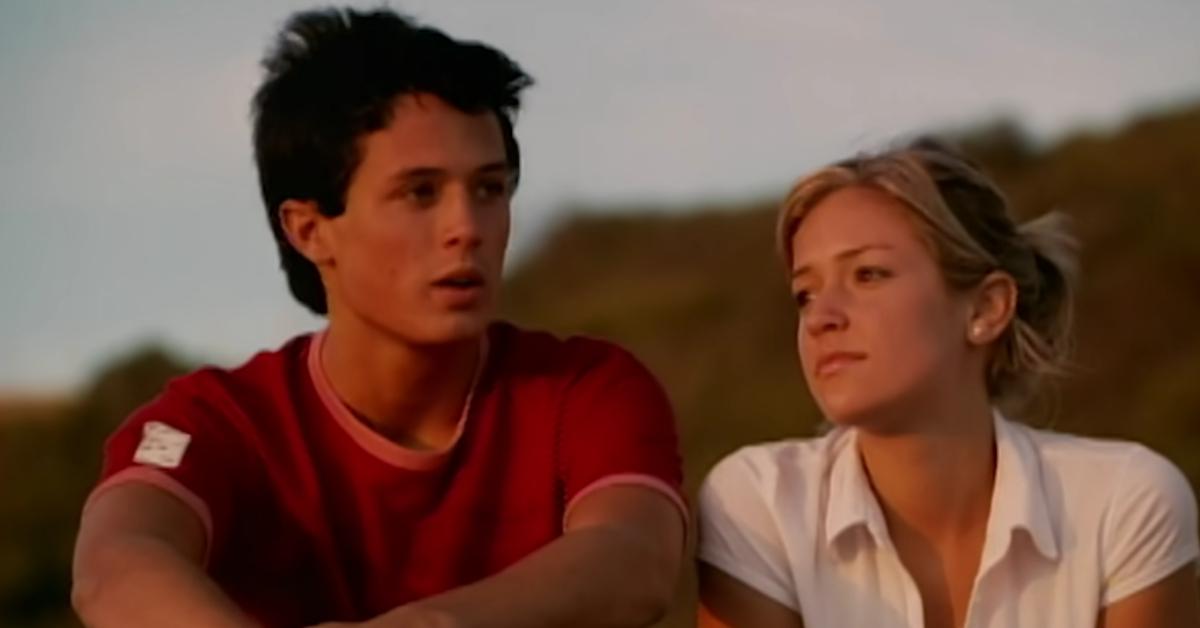 Read on for our list of the best reality TV shows form the early 2000s and relive some of that sweet nostalgia from a simpler time.
The Simple Life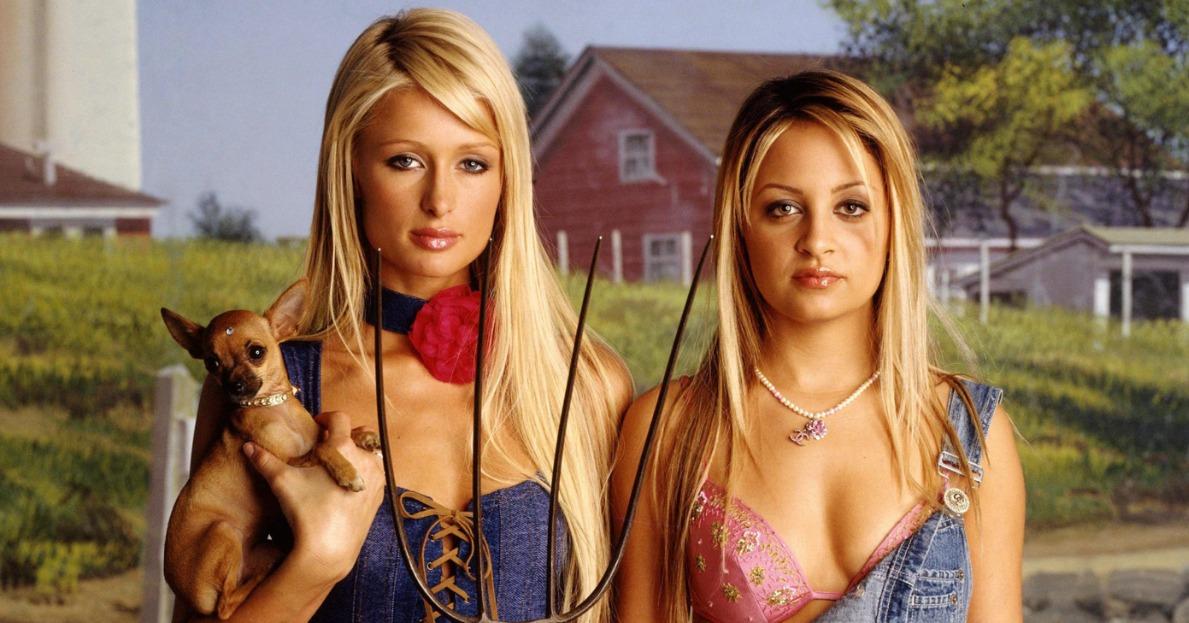 Paris Hilton and real life best friend Nicole Richie starred in The Simple Life, which followed them living life without the comforts of home or their parents' wallets. The friends starred in the show for five seasons, during which they lived with a family on a farm, took on low-paying jobs, worked as camp counselors, and tried out various internships.
Rock of Love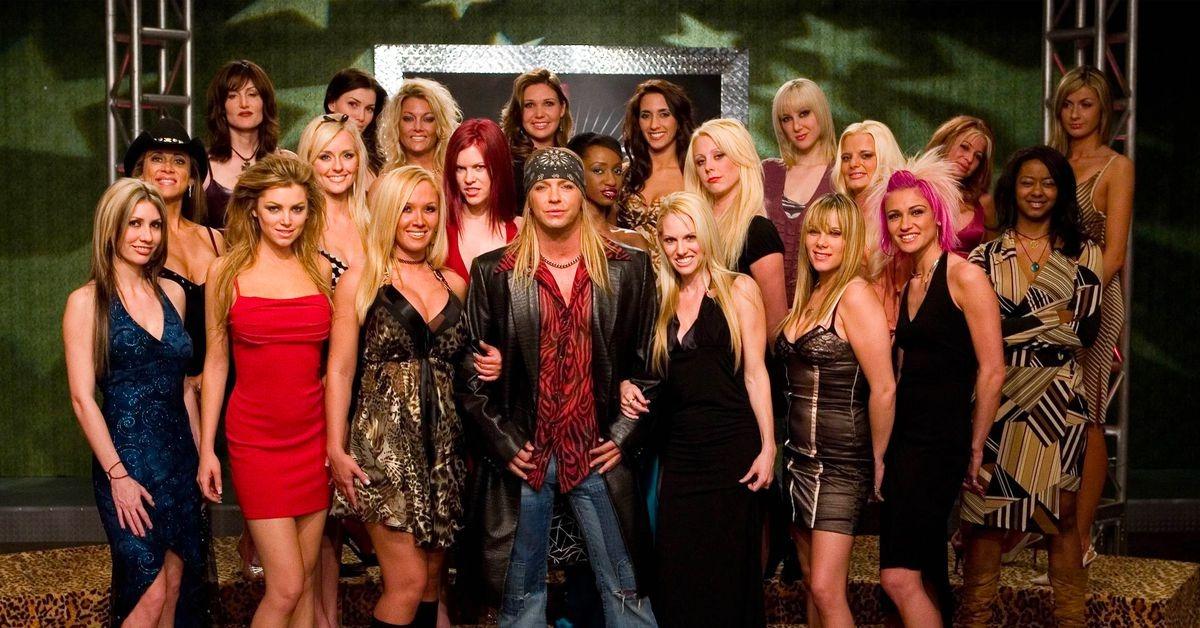 You can't think about reality TV from the early 2000s without conjuring up an image of Bret Michaels in his signature bandanna and blue jeans. His Bachelor-style show was about his quest to find a woman to love who wasn't just with him for his fame and money.
What we got was three seasons of rocker chicks of varying ages, Bret's terrible sex jokes, and tons of drama.
Article continues below advertisement
Flavor of Love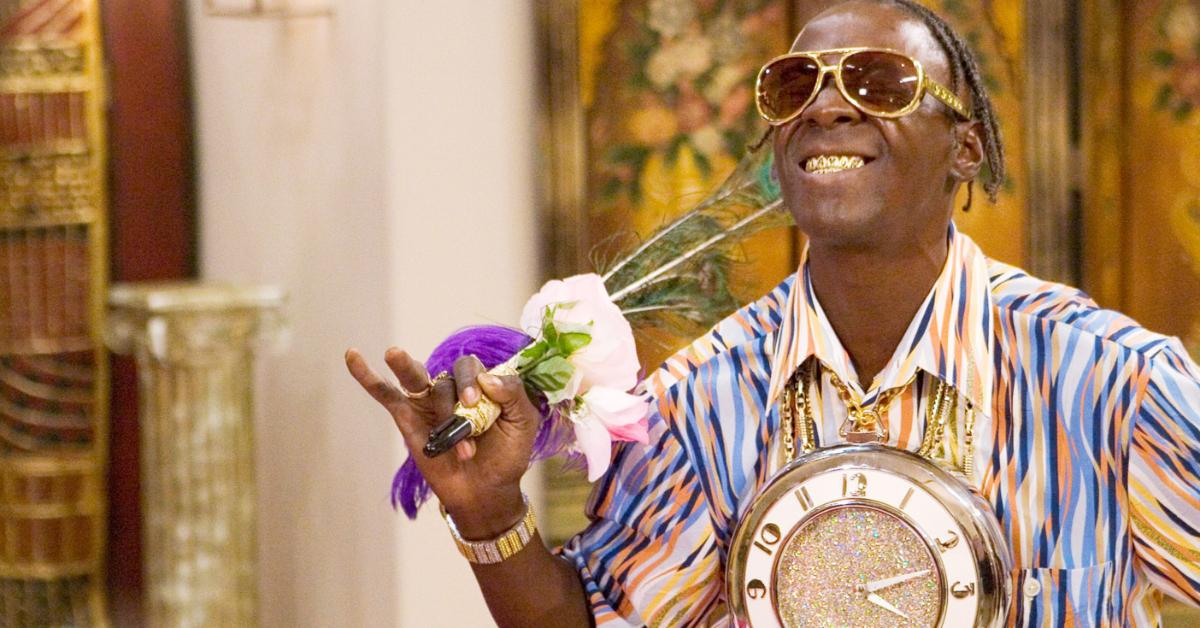 Flavor of Love actually came before Rock of Love and the idea was the same. Except in this case, it was Flavor Flav looking for love from a bevy of different women. One of them was Tiffany "New York" Pollard, who went on to get her own show and experience vast reality TV fame.
Article continues below advertisement
The Osbournes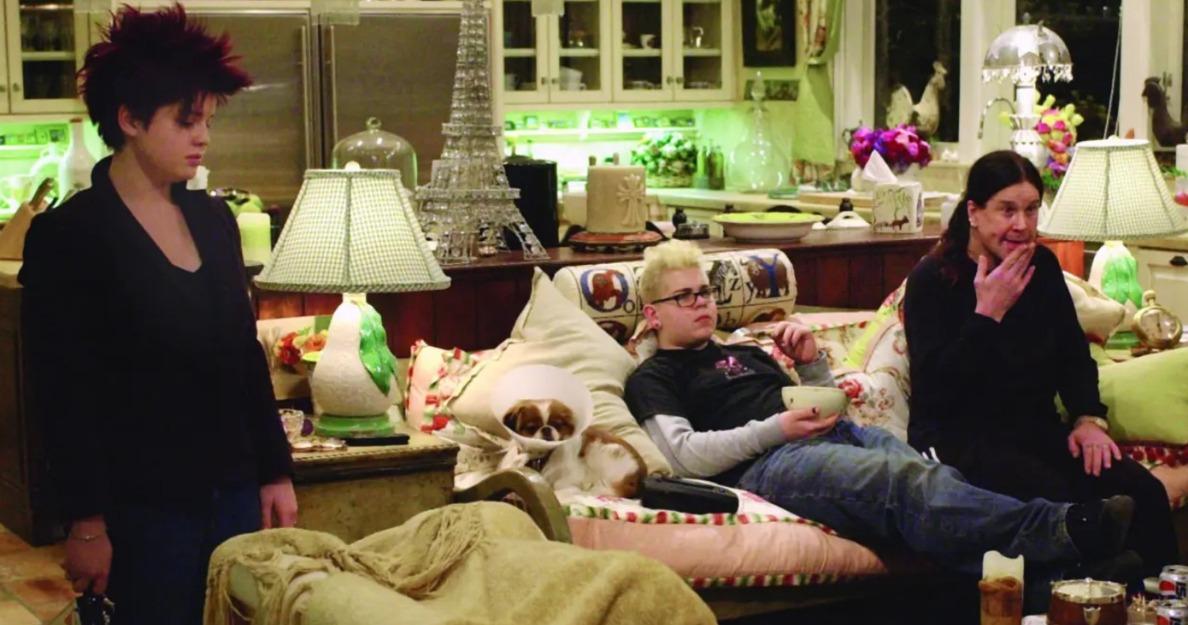 To some, The Osbournes almost feels like a fever dream. The show followed Ozzy Osbourne and his family during their everyday life at home and through various business and music ventures. The show often poked fun at Ozzy's mumbling and it was big on highlighting the entire family's potty mouth. Which, let's be honest, was one of the best parts anyway.
Article continues below advertisement
Hogan knows Best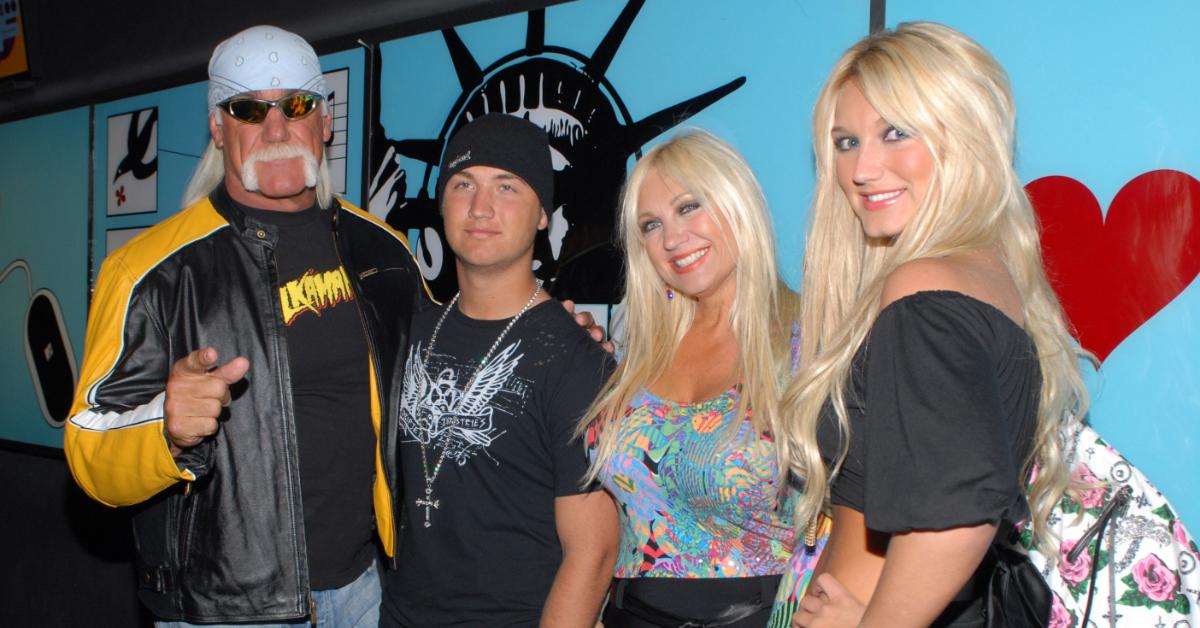 Hogan Knows Best also followed a famous family. In this case, it was Hulk Hogan, or Terry Bollea's, family. From Terry's insecurities as a husband and father to daughter Brooke Hogan pursuing a singing career, this is one of those reality shows that kind of had it all.
Article continues below advertisement
Laguna Beach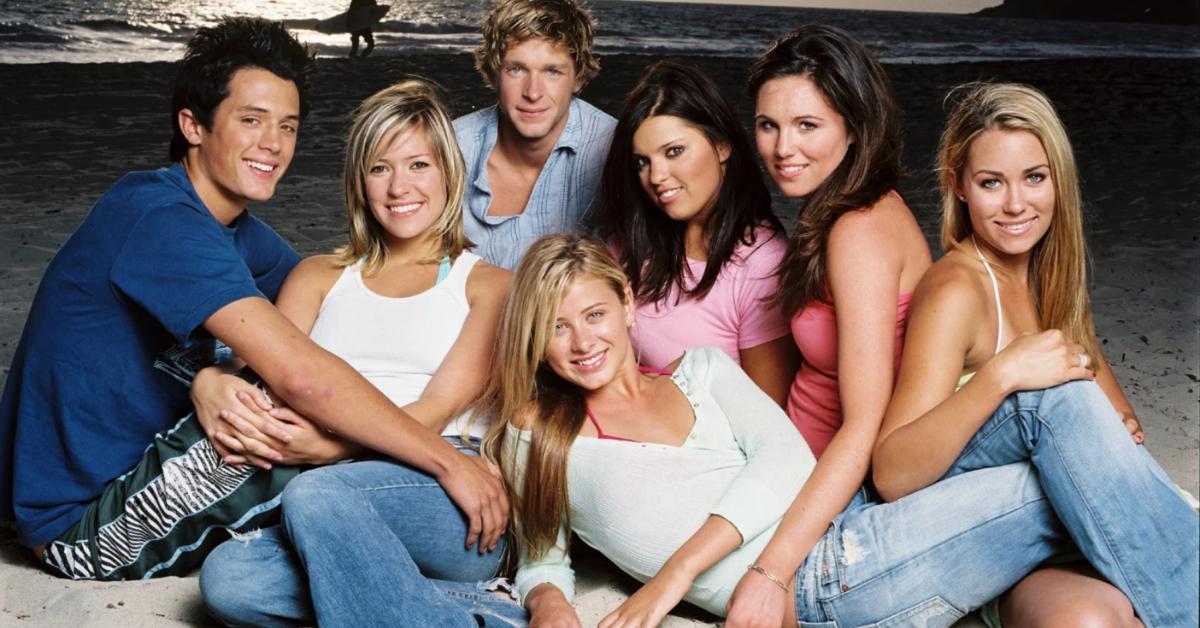 Where would we be if we had never met Stephen Colletii, Kristin Cavallari, and Lauren Conrad thanks to Laguna Beach? It was a show that started an empire on MTV and first followed a group of wealthy teens in California before it watched them grow up a bit and develop new drama each season.
Article continues below advertisement
Next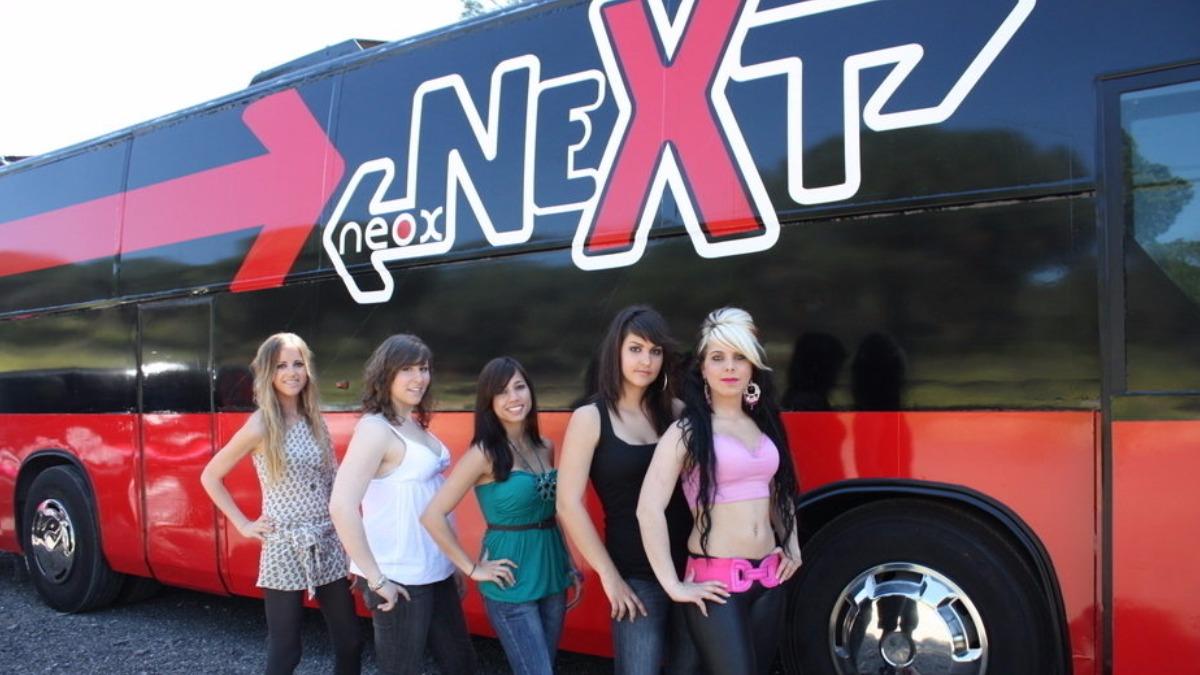 If you were a preteen or teenager in the early 2000s, then you can still appreciate how ridiculous Next was. The premise of the reality show was that a tour bus full of guys or girls would take turns trying to woo the male or female contestant looking for a date. The longer they lasted, the more money they earned, which was $1 per minute. But the cringy producer-fed one-liners when contestants got booted were the best part.
Article continues below advertisement
Room Raiders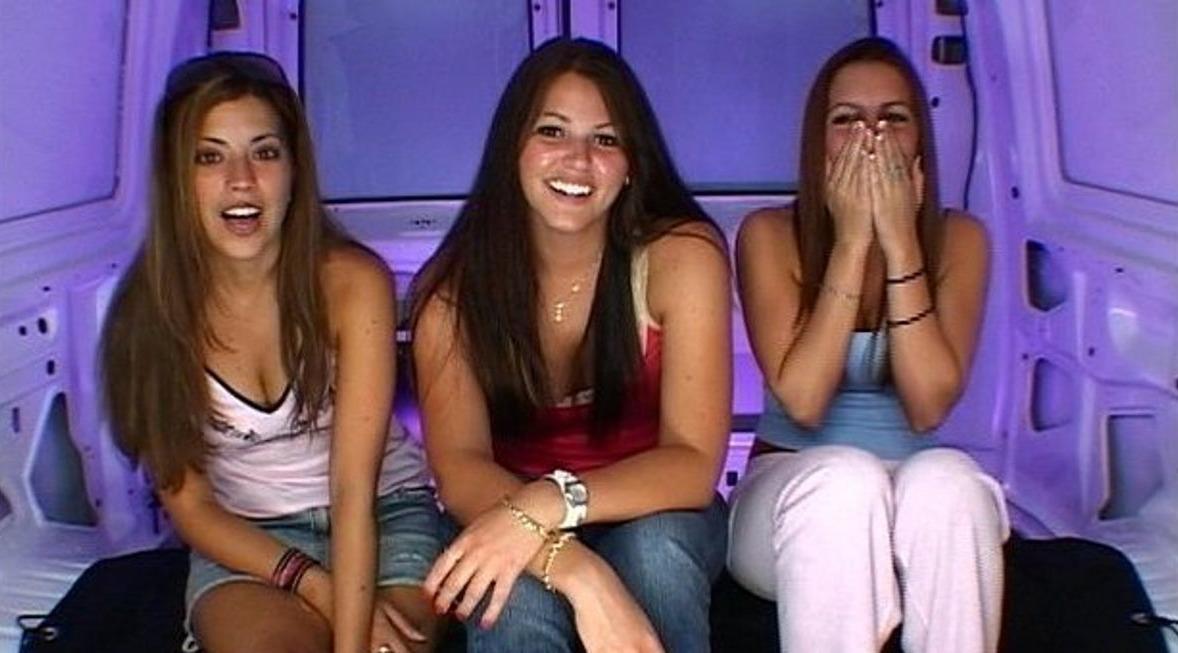 Room Raiders was another MTV dating show for college-age kids. Contestants would be "kidnapped" from their homes without notice. Then, a guy or girl would go through their bedrooms to get a feel for who they were in order to decide which person to take on a date. We aren't saying it was partly staged, but that's entirely possible.
Article continues below advertisement
Jackass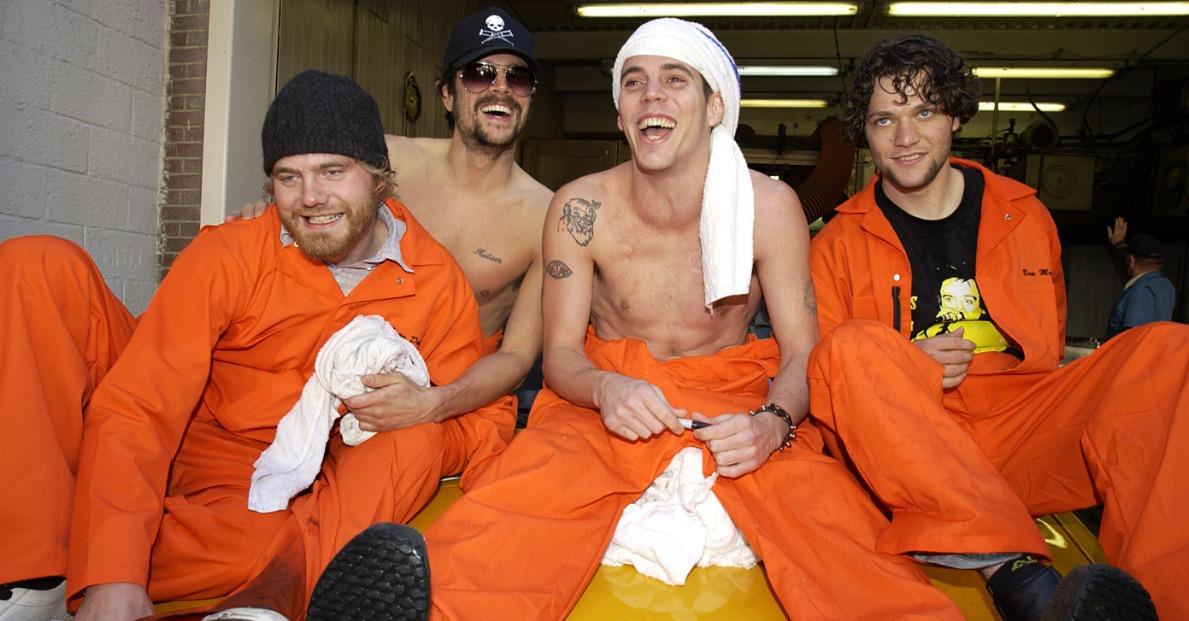 Maybe you don't consider Jackass to be an actual reality show. But it was probably as real as they got at that time. Fans still look back fondly on the years of episodes which saw Johnny Knoxville and the gang prank each other, injure themselves, and entertain millions of viewers at home.
Article continues below advertisement
Bad Girls Club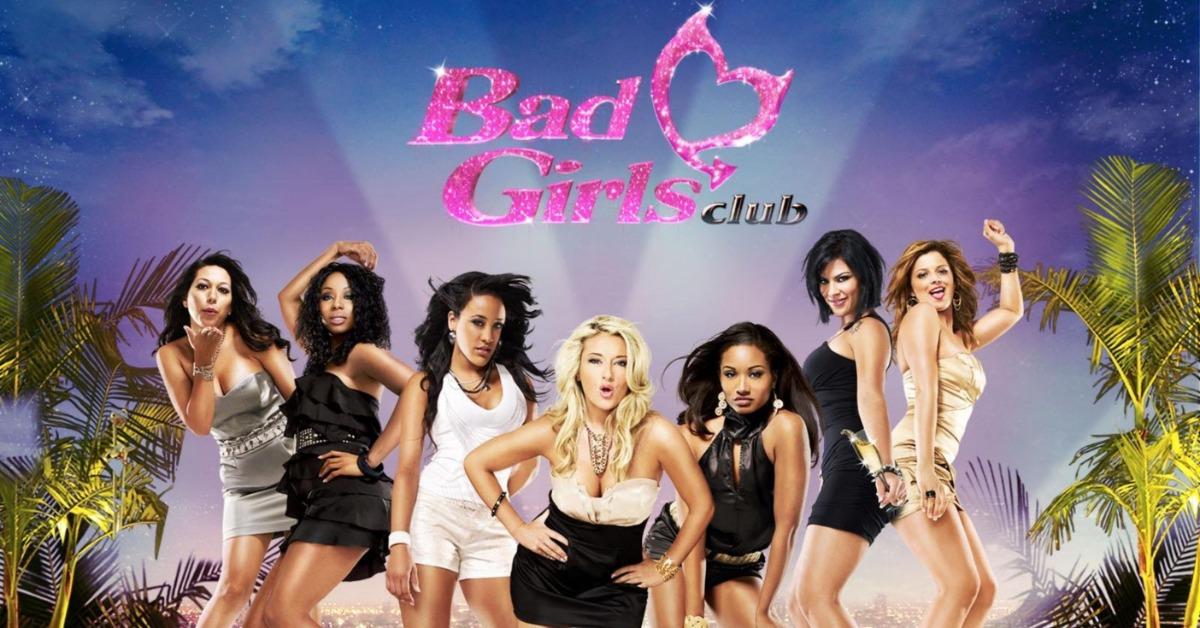 There's nothing like throwing a ton of alpha females into one house to see what happens. And, despite some women having a more difficult time developing a thick skin than others, Bad Girls Club made for some iconic stars and memorable moments that are still seen in gifs across the internet.
Article continues below advertisement
Newlyweds: Nick & Jessica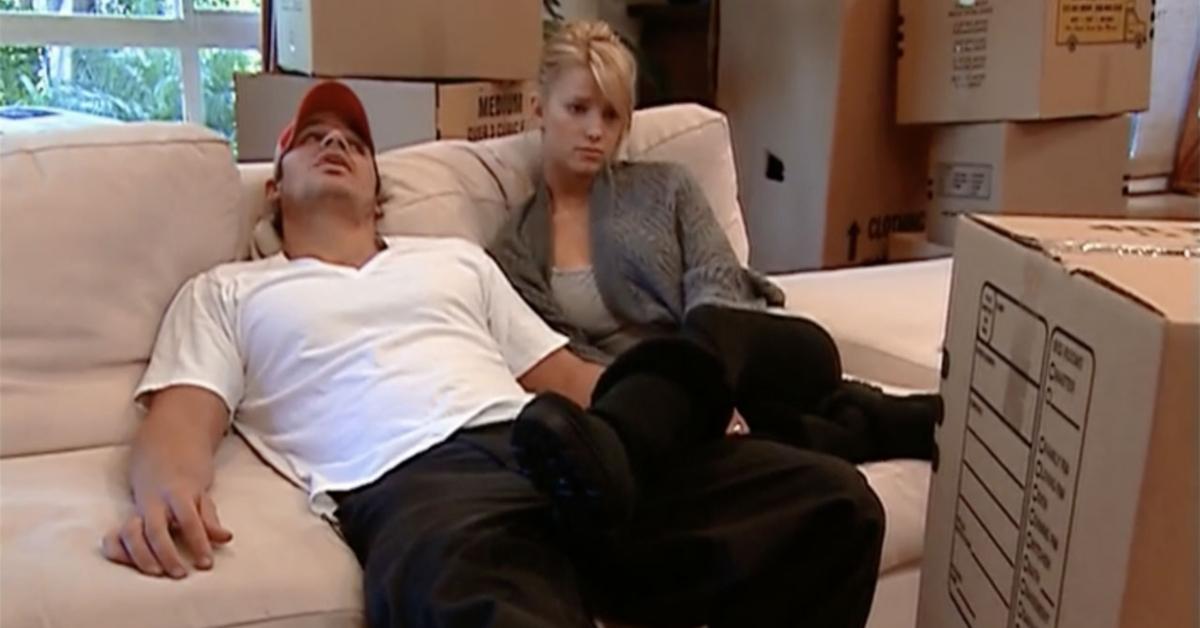 Nick Lachey and Jessica Simpson's show lasted three seasons and their marriage lasted just four years. But their show really gave viewers a peek into their lives as they acclimated to life as newlyweds, butted heads over budgeting, and teased each other. It legitimately felt real. Or, as real as reality TV could get at the time.
Article continues below advertisement
The Anna Nicole Show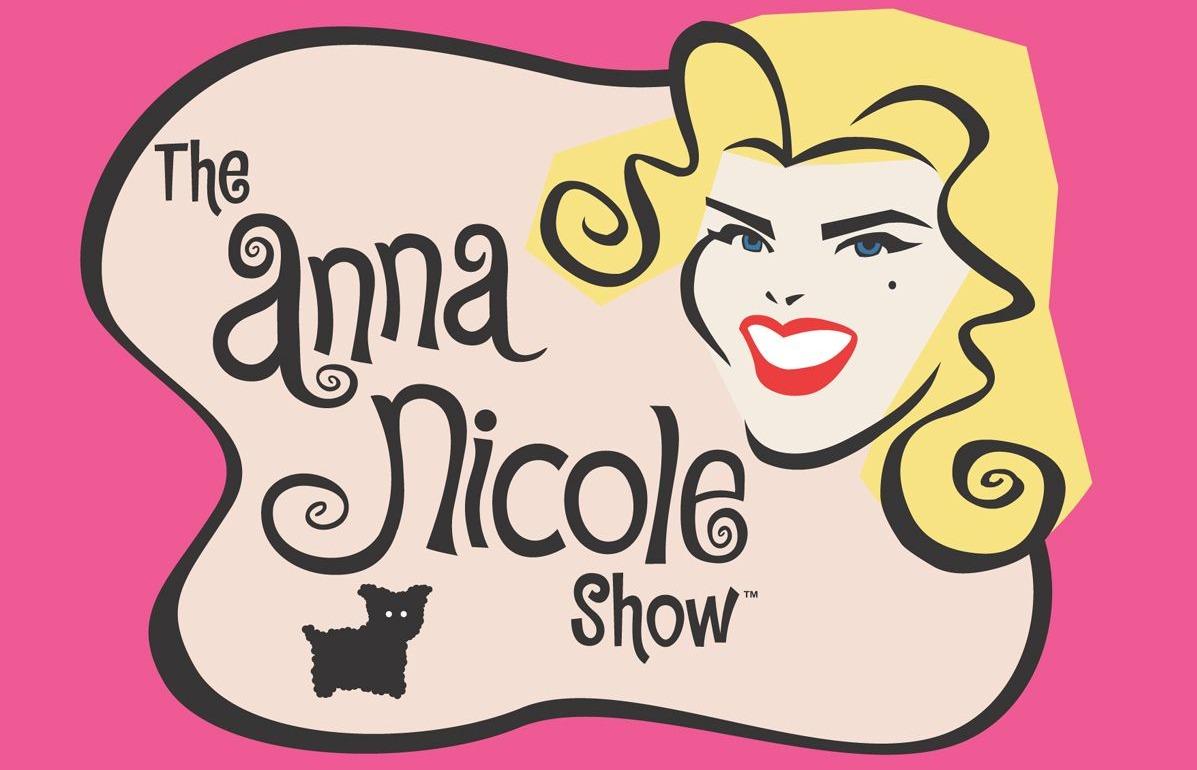 Anna Nicole Smith was a model whose public struggles with substance abuse and alcohol made her an easy target for comedians and other performers. But her show, The Anna Nicole Show, helped her share a different side of herself, even if viewers will agree that she didn't exactly shy away from alcohol during many episodes.
Article continues below advertisement
Fear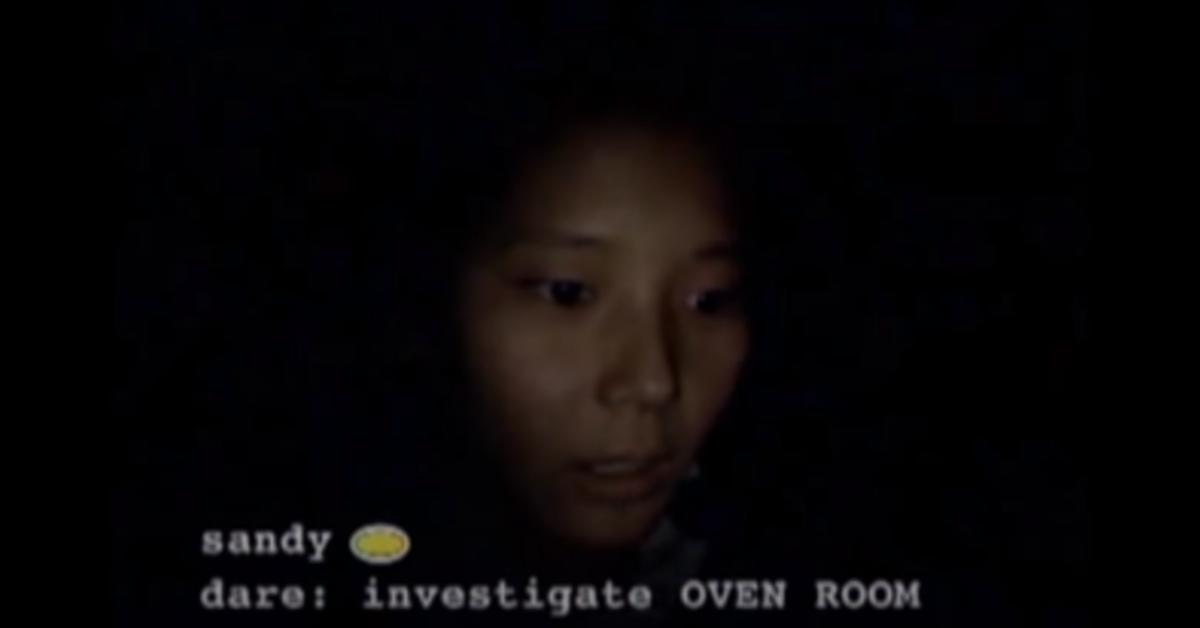 The idea behind Fear on MTV was that contestants had to perform dares at night in an allegedly haunted location. If you ever watched the show at night, alone, then you understand how legitimately scary it was, even for a reality show.
There are plenty of solid reality shows on TV today and platforms like Netflix and Hulu are unafraid to add new reality shows or docuseries regularly. But there's just something about reality TV from the early 2000s that hits differently.