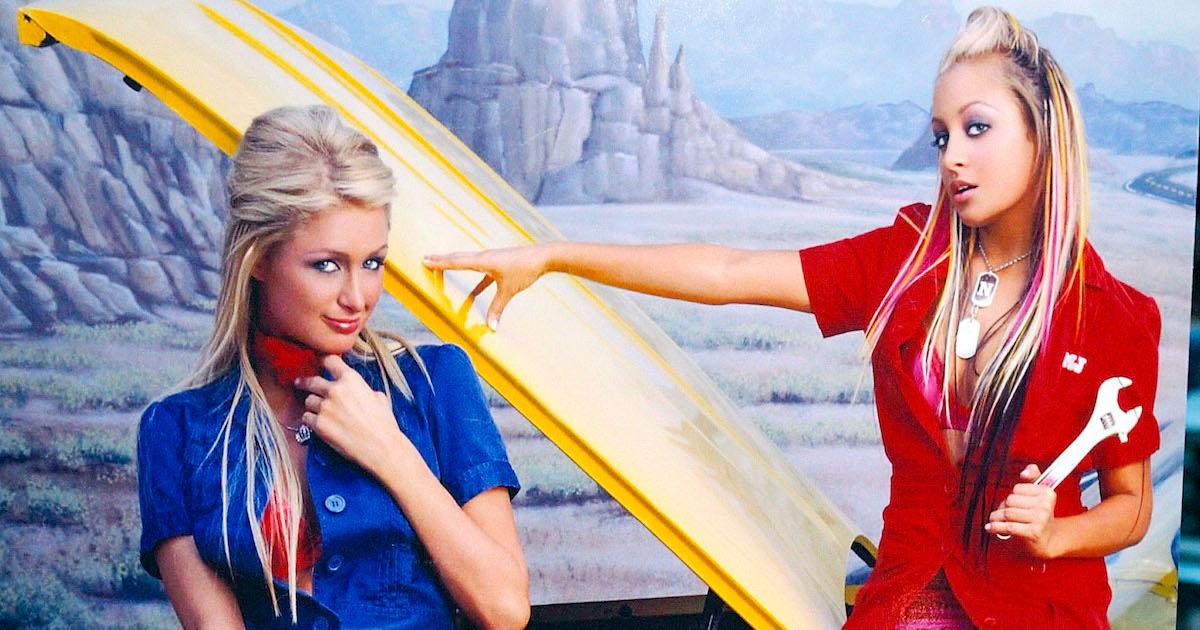 Paris Hilton May Have Moved on from 'The Simple Life,' But Fans Haven't
How old was Paris Hilton in 'The Simple Life'? Long before 'Cooking with Paris' premiered, the heiress made a name for herself as a reality star.
Back in the late '90s and in the early aughts, "It girl" and heiress Paris Hilton was splashed on seemingly every tabloid, as the public often speculated about the latest in both her professional and her romantic life.
The platinum blonde personality, who was often seen wearing pink, carrying her chihuahua in a purse, and uttering her signature phrase, "that's hot," capitalized on a ditzy persona that wasn't exactly real.
Article continues below advertisement
In addition to being the subject of tabloid fodder, Paris is, perhaps, best known for starring alongside her former best friend, Nicole Richie, in The Simple Life.
On the Fox reality series, the two would leave behind their everyday luxuries to live in places where they had to do manual labor in order to earn their keep. The show became must-see TV, and fans have continued to discuss its impact years after its conclusion.
Keep reading for the refresher on The Simple Life.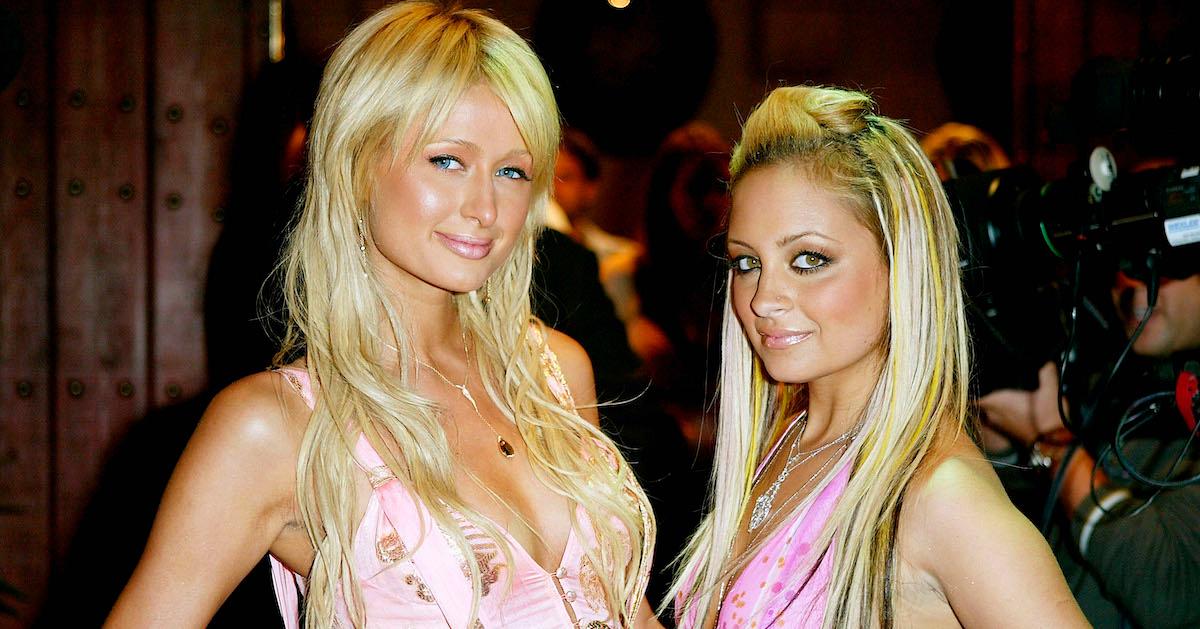 Article continues below advertisement
How old was Paris Hilton in 'The Simple Life'?
Kathy and Rick Hilton's eldest daughter, who was born in February 1981, was just a few months shy of her 24th birthday when her now-iconic reality series debuted. By the time the show concluded, Paris was 26 years old.
Nicole is only a few months younger than her former bestie, as she was born in September 1981. She was 23 when The Simple Life premiered, and she was 25 when it ended.
Paris celebrated her 40th birthday in 2021, and she's now preparing to wed Carter Reum.
When was 'The Simple Life' filmed, and how long was it on TV?
The comedy reality series first debuted in December of 2003, and it officially wrapped after five seasons in August of 2007. The first three seasons aired on Fox, while Paris and Nicole were still friends.
Ahead of the fourth season, which was originally going to be filmed in Mexico, Paris confirmed that her friendship with Nicole had ended. Fox then canceled The Simple Life, but E! later picked the show up.
Article continues below advertisement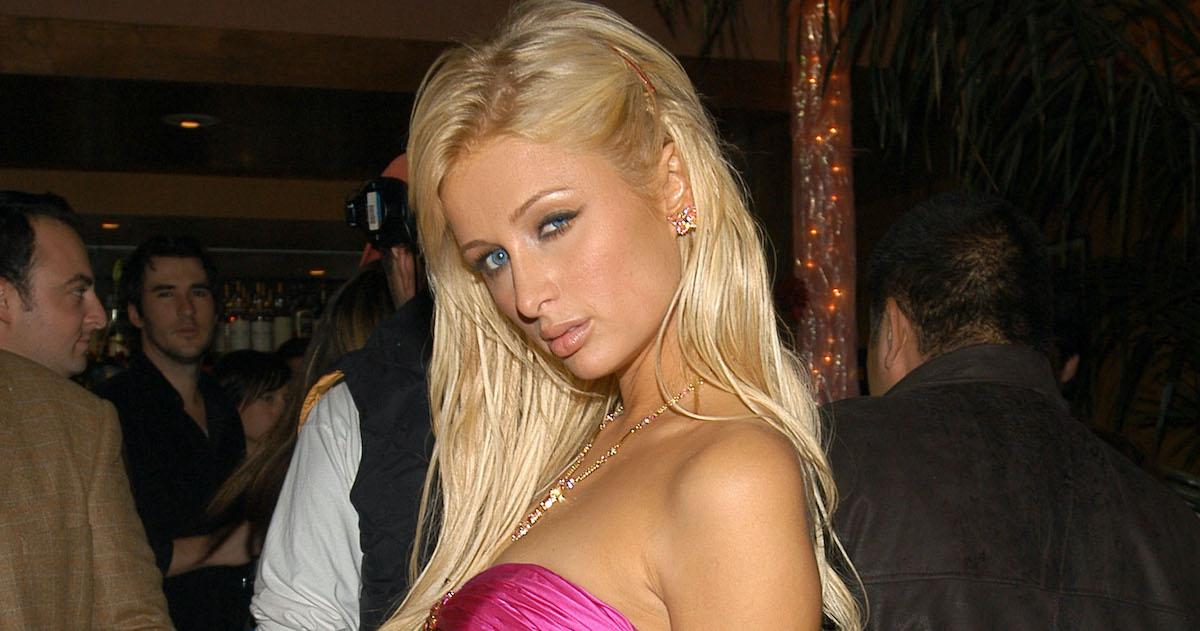 Paris said that she was going to film the show with Rod Stewart's daughter, Kimberly Stewart. Fox shut down that rumor by confirming that Nicole and Paris were contracted to do two more seasons together.
The Hilton Hotels heiress was later able to work out her differences with Nicole, and both socialites were part of every season.
You can now catch The Simple Life alim in Cooking with Paris, which is available to stream on Netflix now. Viewers can catch up on The Simple Life on Tubi.