They Definitely Don't Make Rom-Coms Like They Did in the '90s — Here Are Some of the Best
A ton of great rom-coms came out in the '90s. Here are some of the best ones to watch before, during, and after Valentine's Day.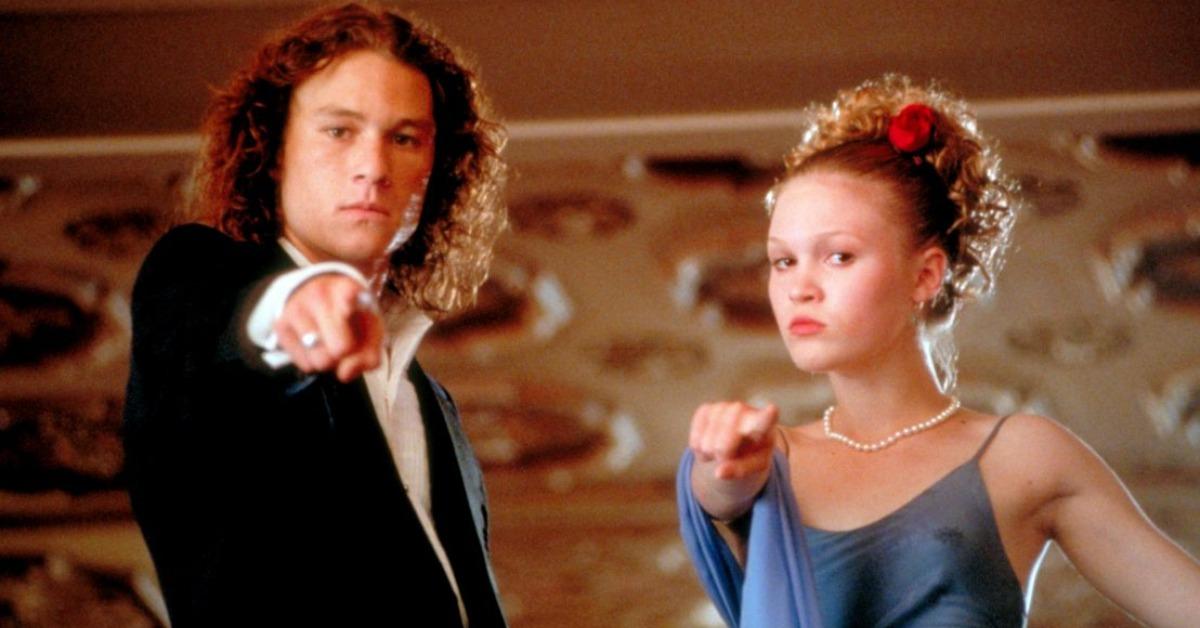 The '90s were a simpler time, even if the decade doesn't seem that far in the past to some older millennials and beyond. One of the best things to come out of that time period is a slew of amazing '90s rom-coms.
Whether you're in the mood for a Valentine's Day movie marathon or you just need a good cry and laugh in one sitting, these are the best '90s rom-coms to revisit.
Article continues below advertisement
'Never Been Kissed'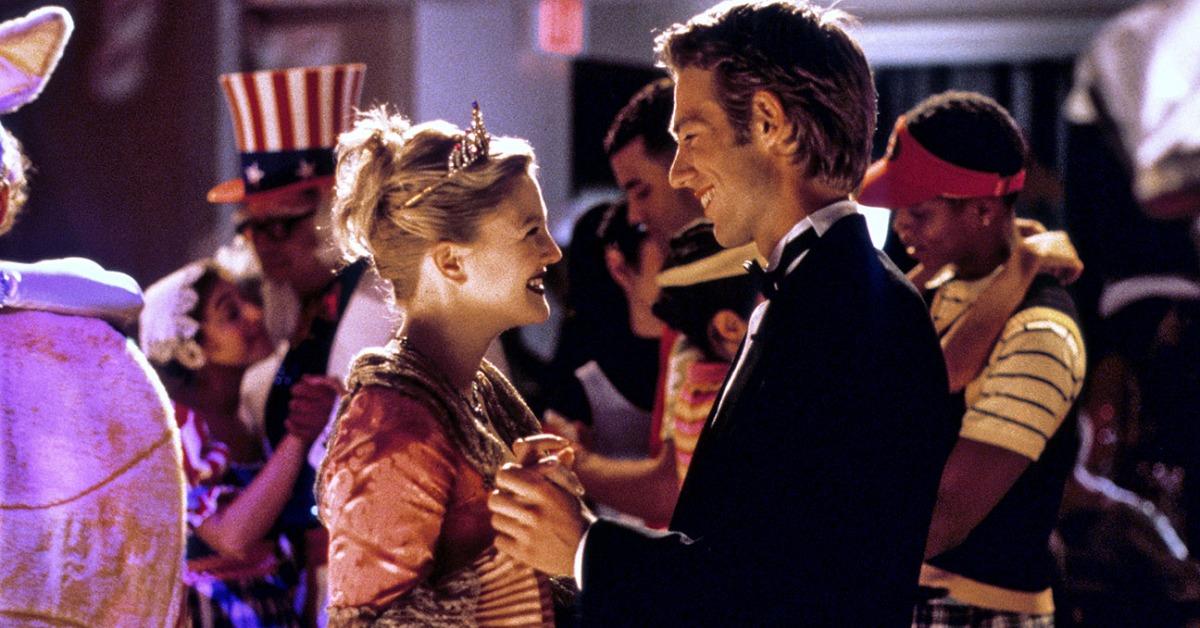 Any movie with Drew Barrymore in it is bound to be a success, and Never Been Kissed is a great example. She stars as a 20-something journalist who goes back to high school to report on what current day teenagers are like. Because she was an outcast as a teen, this is her chance to have a do-over ... and she falls for a teacher in the process.
'The Wedding Singer'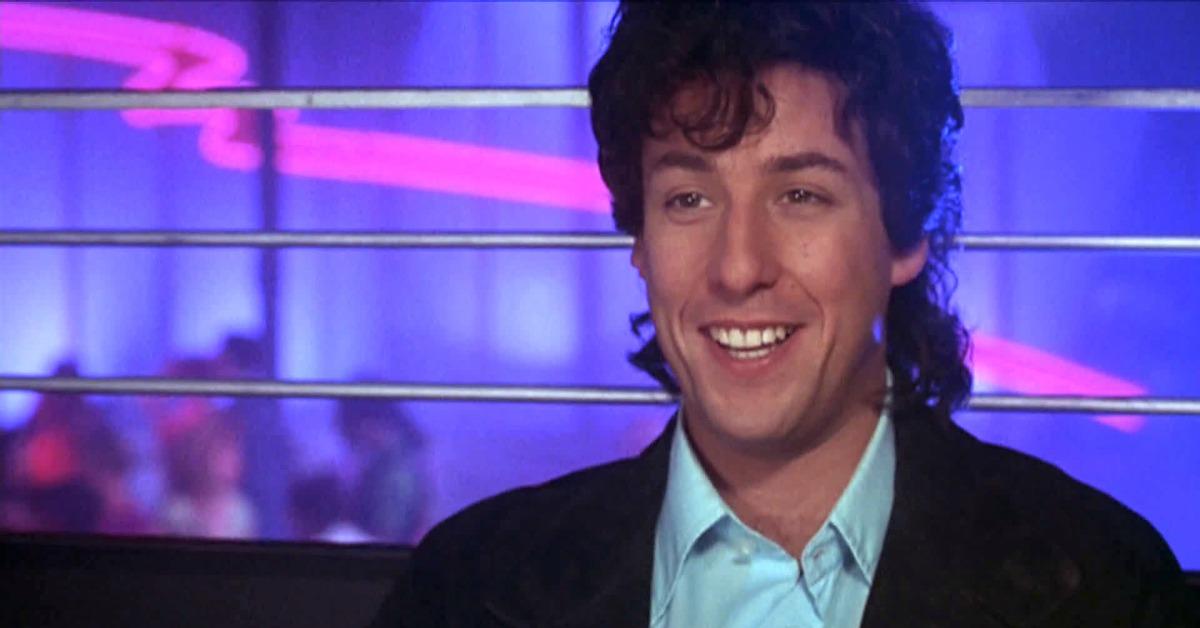 Drew also stars in The Wedding Singer, but this time her leading man is Adam Sandler. They went on to appear as romantic leads in other movies, but this one is a classic. Adam plays a wedding singer who is dumped early on and as he helps Drew's character plan her wedding, they fall for each other.
Article continues below advertisement
'Can't Hardly Wait'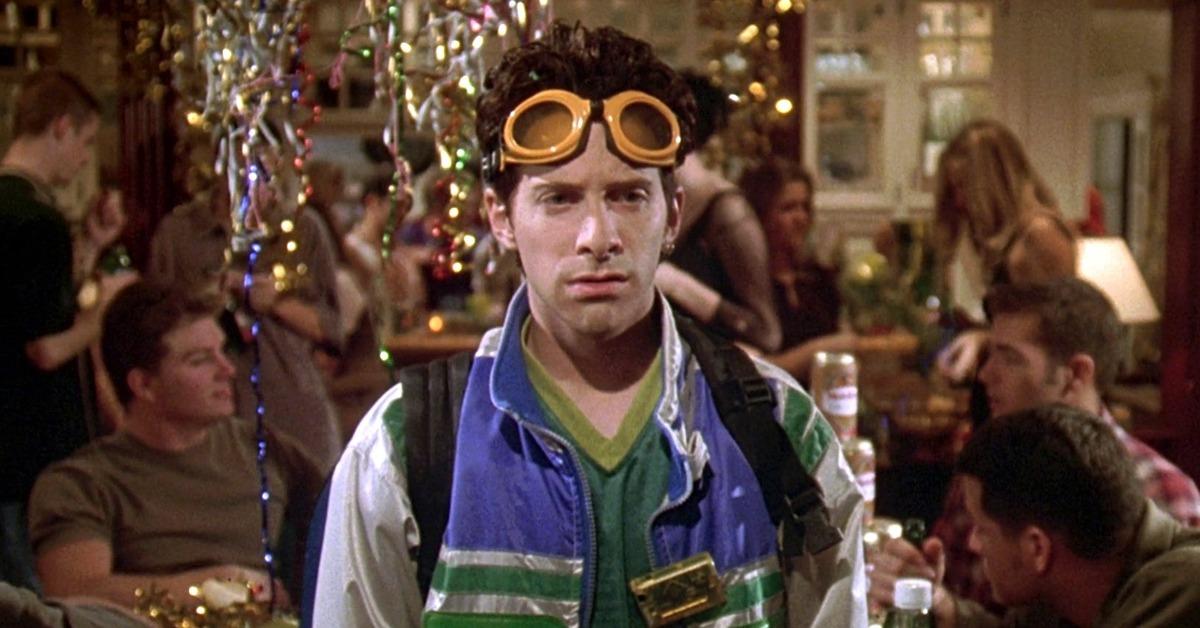 Can't Hardly Wait is one of those '90s rom-coms that also serves as a coming-of-age movie. It stars a myriad of '90s teen movie stars like Jennifer Love Hewitt, Seth Green, and Sean Patrick Thomas. It takes place over one night at an end-of-senior-year party. An outcast plans to reveal his true feelings for his dream girl, and some jocks and nerds become surprise besties once alcohol is involved.
Article continues below advertisement
'10 Things I Hate About You'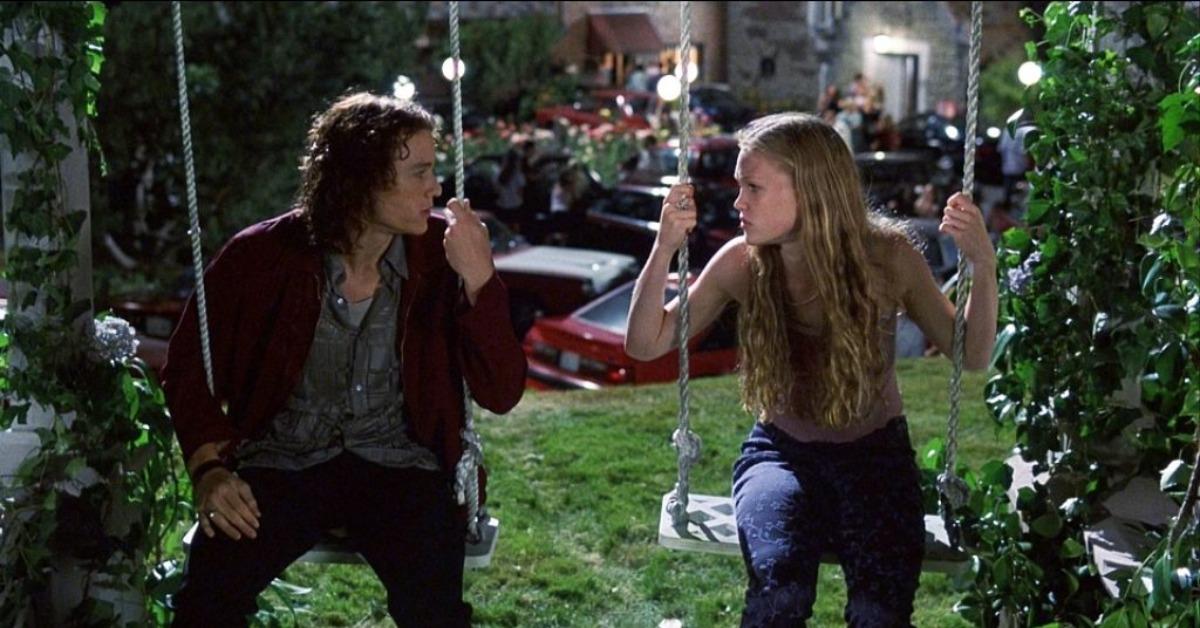 If there's one rom-com from the '90s that pretty much everyone can agree is a timeless classic, it's 10 Things I Hate About You. It stars Julia Stiles, Heath Ledger, and Joseph Gordon-Levitt, just to boast a few of the big names in the cast.
The movie follows Bianca and her sister Kat, who Bianca hatches a plan to set up with the school's bad boy so their father will allow Bianca to date, too. In the process, Bianca falls for a nice guy, and Kat actually likes her bad boy.
Article continues below advertisement
'She's All That'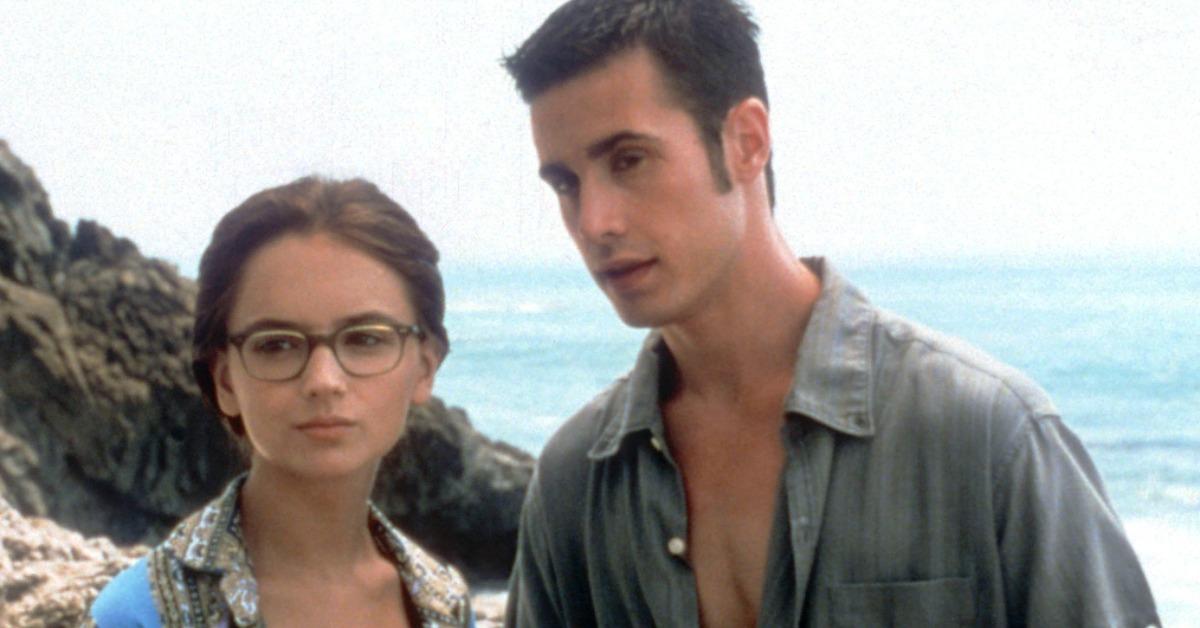 Almost everyone knows the plot to She's All That, about a down-and-out popular jock who agrees to a bet that he can't turn an art nerd into a prom queen by the end of the school year. Of course they fall for each other along the way, but it's the journey that fans still love, even today.
Article continues below advertisement
'Drive Me Crazy'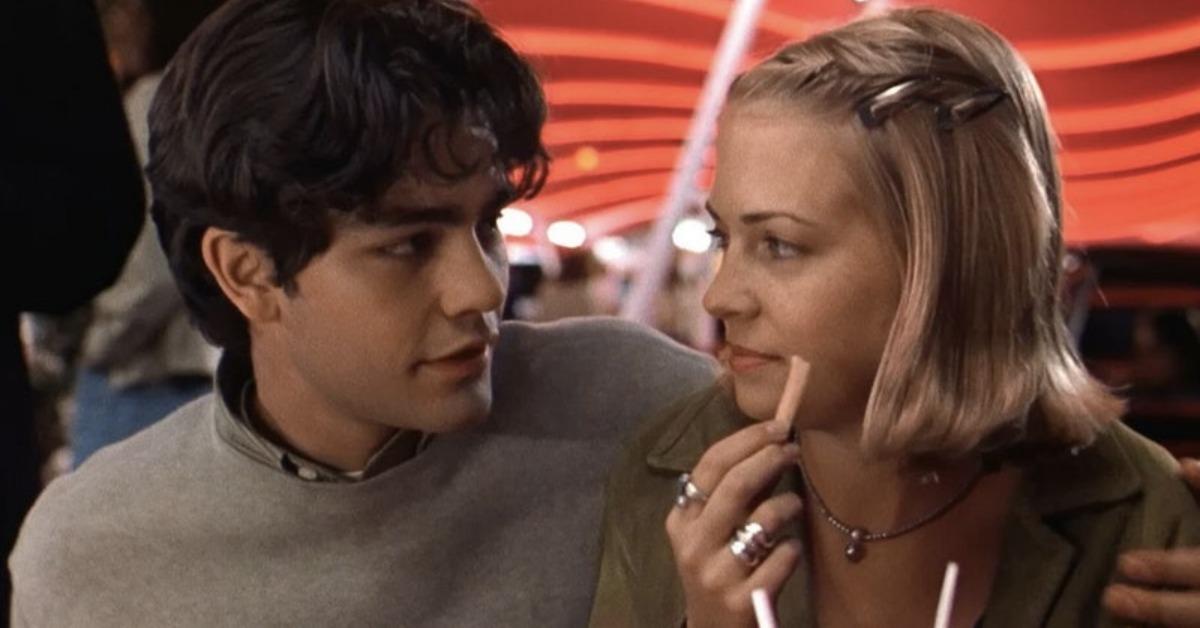 Drive Me Crazy, starring Melissa Joan Hart and Adrian Grenier as next door neighbors and polar opposites, is sort of a deep cut as a '90s rom-com. Their characters hatch a plan to make their respective dream crushes fall for them, but as they also plan a big dance together, they inadvertently get closer to each other.
Article continues below advertisement
'But I'm a Cheerleader'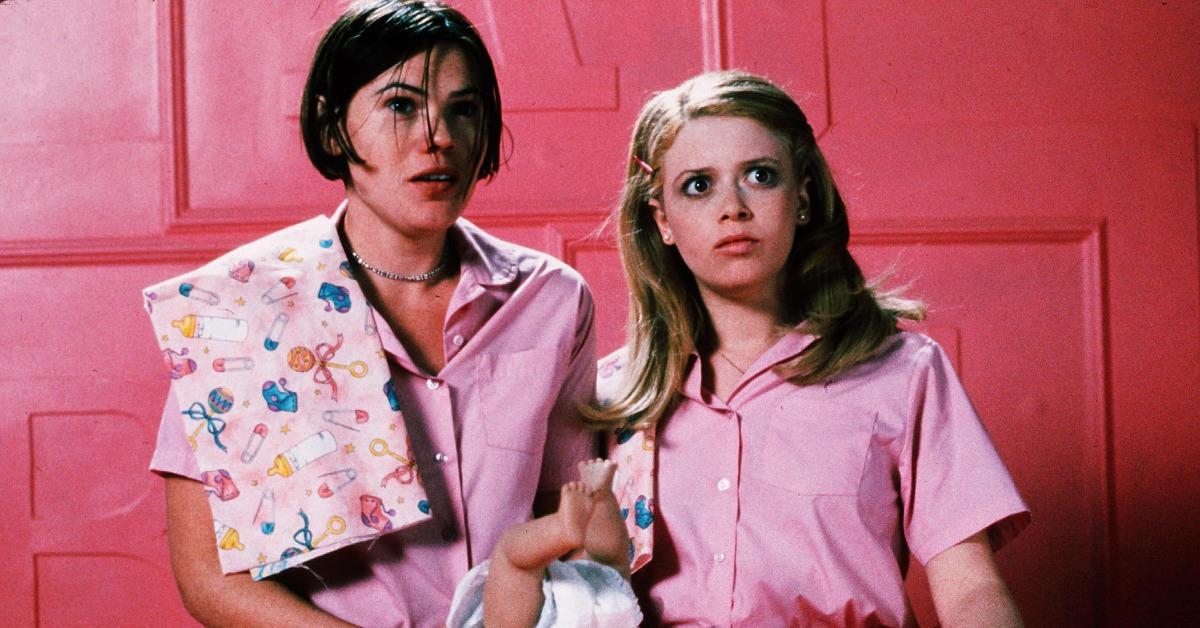 Megan, played by Natasha Lyonne, is sent to a gay conversion camp when her parents decide she must be a lesbian since she doesn't seem to be that interested in her jock boyfriend. While she at first denies that she's attracted to women, saying, "but I'm a cheerleader!" as her defense, she develops feelings for another girl at the camp.
Article continues below advertisement
'Blast From the Past'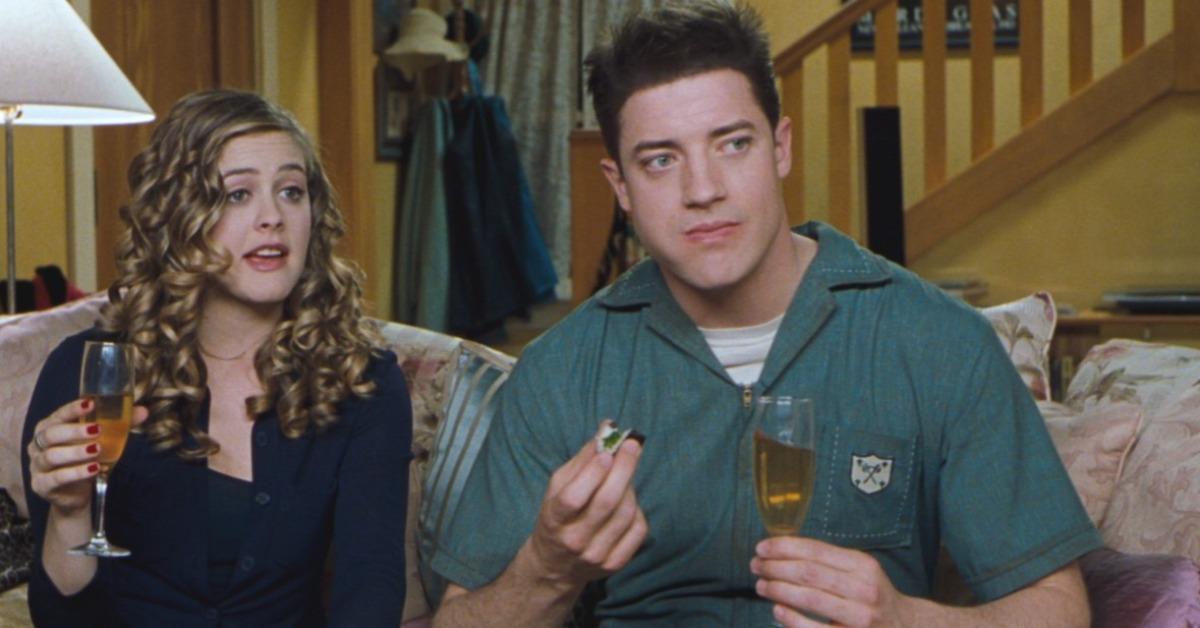 Brendan Fraser stars as Adam, a man who has lived his entire life in an underground bunker. When his parents realize their rations are running low, he's sent to the surface, discovering that his parents' claims of a nuclear wasteland were false. As he ventures out to gather supplies to bring back to the bunker, he meets Eve (Alicia Silverstone).
Article continues below advertisement
'There's Something About Mary'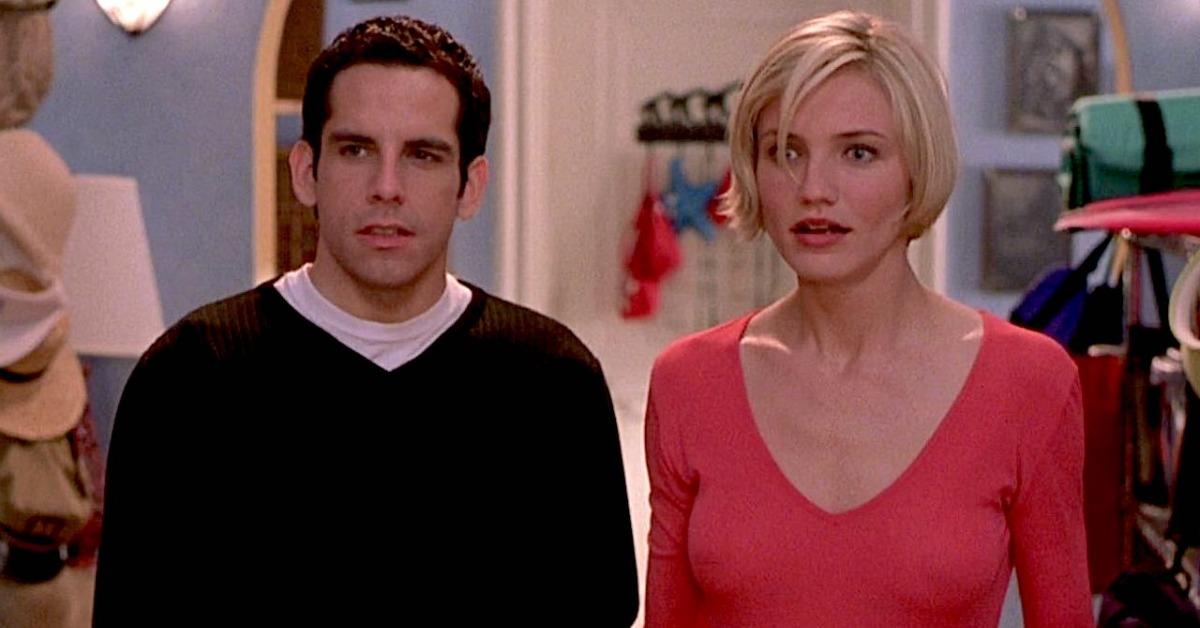 Ben Stiller plays a guy who hires a private detective to find his high school prom date, who he last saw during a disastrous night he never quite got over. In the process, the private detective falls for Mary, as do many other men, before Ben Stiller's character can even profess his love to her and reunite with her.
Article continues below advertisement
'American Pie'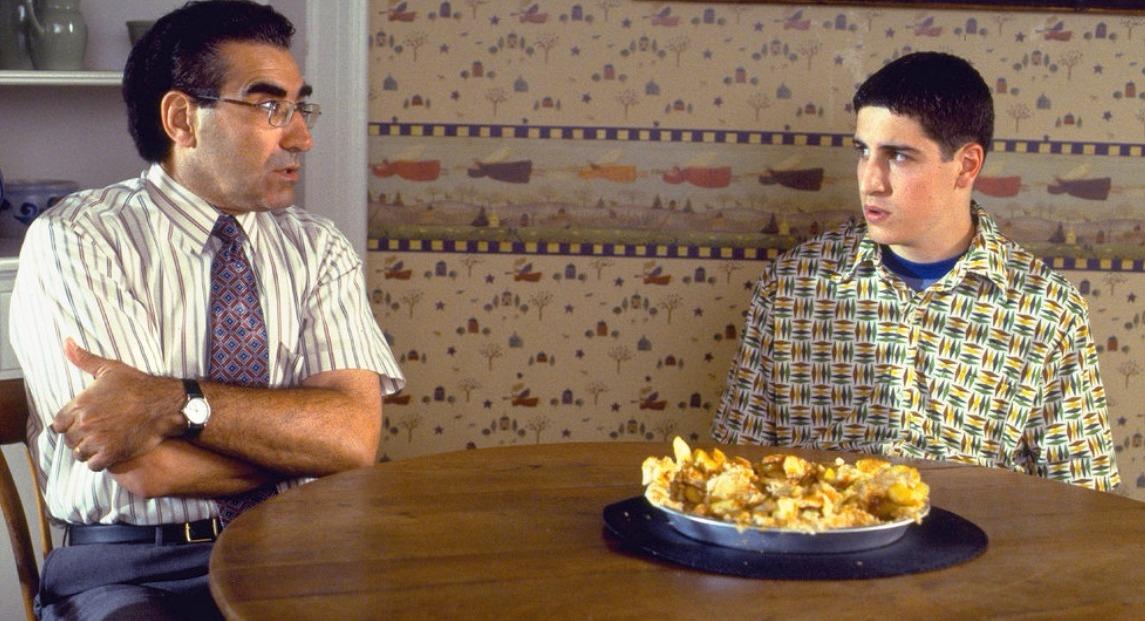 If you were a pre-teen in the '90s and you never uttered the words, "This one time, at band camp," then you weren't living. American Pie is about one group of friends' pact to lose their respective virginities by the end of their senior year ... and they learn a lot about themselves in the process. Also, there's a scene with a pie. We'd rather not say more.
Article continues below advertisement
'Sliding Doors'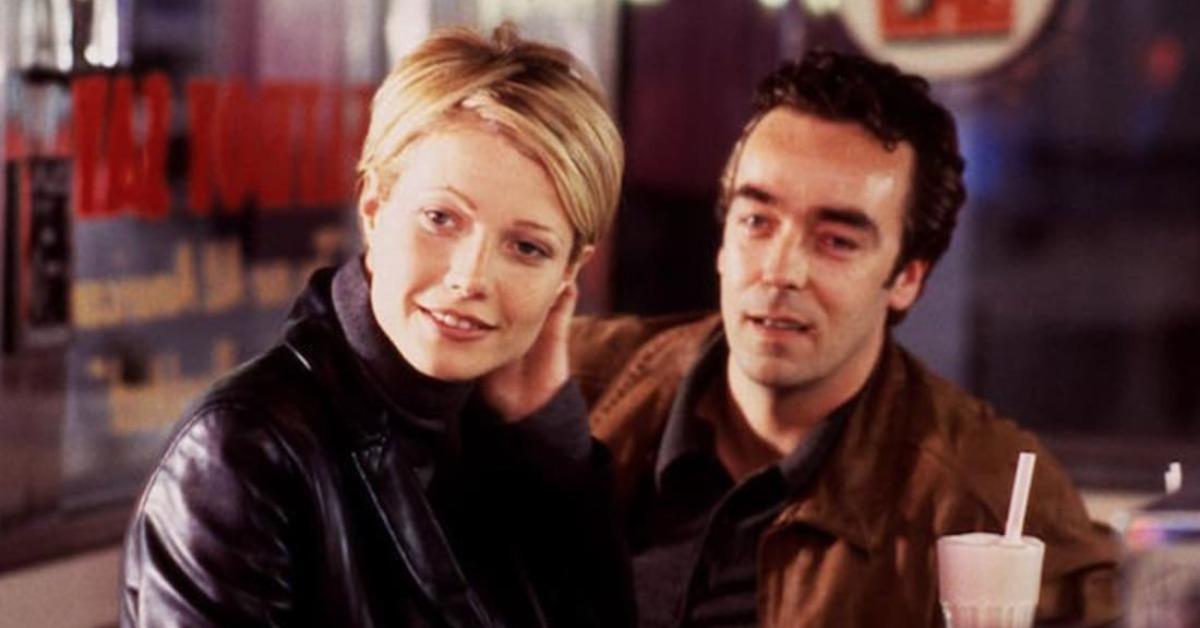 Sliding Doors stars Gwyneth Paltrow as a woman whose life has two possible directions, and viewers get to see each one play out. In the first scenario, she takes a train home to find her boyfriend cheating on her. In the other scenario, she misses the train and doesn't find out about the infidelity. But both instances have benefits and consequences for her in the end.
Article continues below advertisement
You might have seen most of these movies already, and if you have, that's totally okay. The beauty of '90s rom-coms is that they have an immeasurable amount of replay-ability, and it's one reason we all still love the '90s so much.