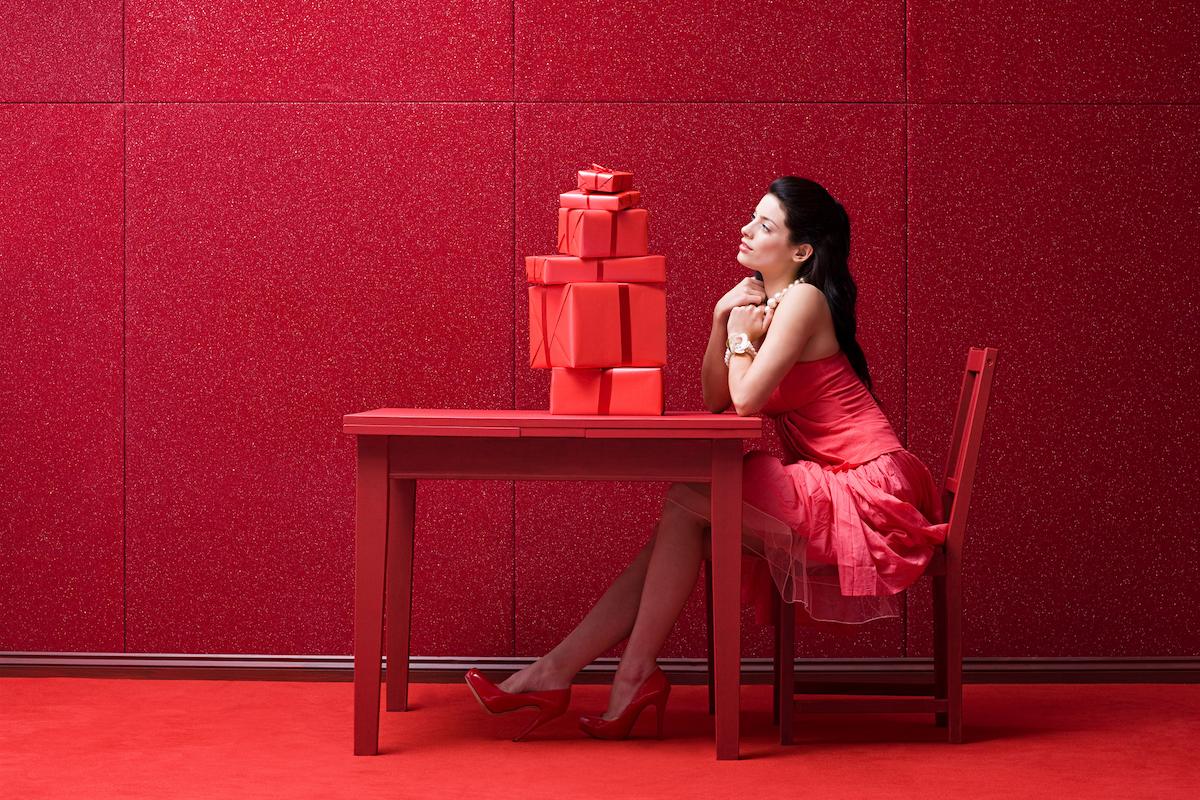 Who Cares If We Don't Have a Date — Here Are Valentine's Day Gifts to Give Yourself!
Ah, February 14, the day for lovers to celebrate their everlasting love. Or the day for us to celebrate our love for ourselves! Even if we aren't in a relationship, that doesn't mean we have any less love in our lives. And even if we are in a relationship, that doesn't mean we can't put ourselves first once in a while!
Article continues below advertisement
While there are plenty of great gifts we can give others to show them just how much we care, we think it's only fitting to treat ourselves to some Valentine's Day gifts as well! If you want to show yourself a little love too, we've rounded up a gift guide that's all about you. These gifts range from "treat yourself" to "pretty darn useful," so it's all about getting what you want and need.