Who Cares If We Don't Have a Date — Here Are Valentine's Day Gifts to Give Yourself!
Not all of us are booed up on Valentine's Day, but that doesn't mean we don't deserve gifts! Here's a list of the best gifts to give yourself.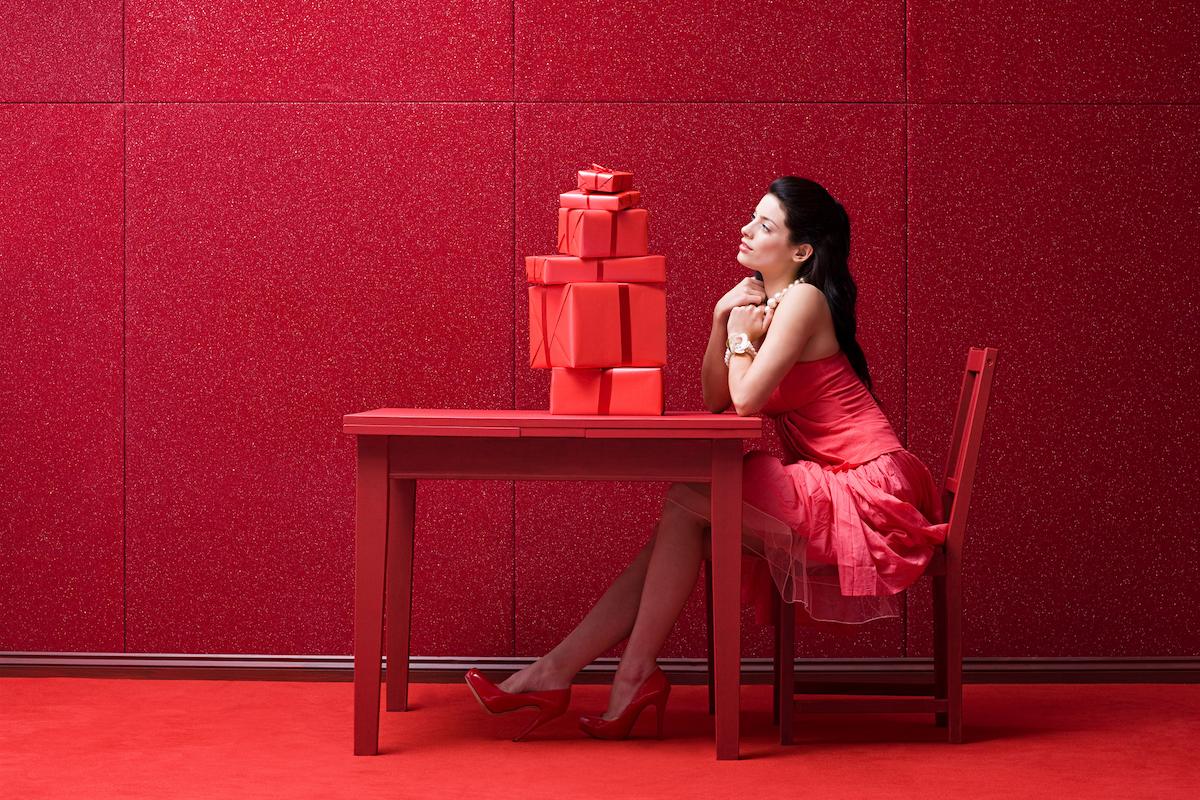 Ah, February 14, the day for lovers to celebrate their everlasting love. Or the day for us to celebrate our love for ourselves! Even if we aren't in a relationship, that doesn't mean we have any less love in our lives. And even if we are in a relationship, that doesn't mean we can't put ourselves first once in a while!
Article continues below advertisement
While there are plenty of great gifts we can give others to show them just how much we care, we think it's only fitting to treat ourselves to some Valentine's Day gifts as well! If you want to show yourself a little love too, we've rounded up a gift guide that's all about you. These gifts range from "treat yourself" to "pretty darn useful," so it's all about getting what you want and need.
A solo trip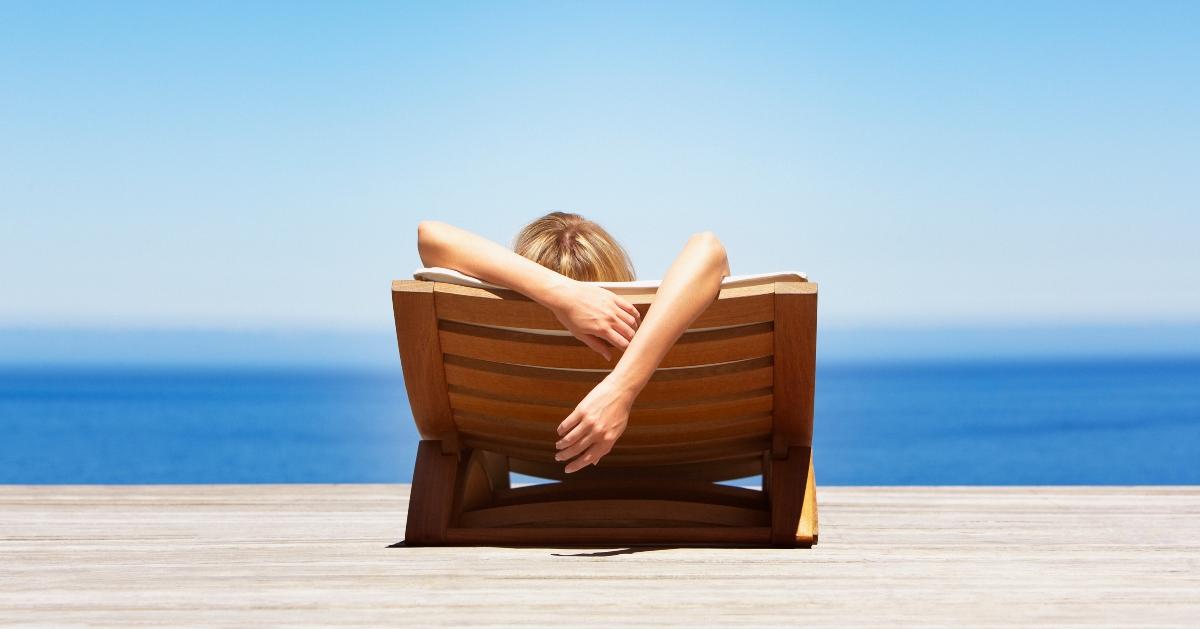 Take yourself on a trip! And not just any trip — a trip that's also friendly to your wallet! If you're traveling on a budget, use Skyscanner to search for the cheapest getaway from your location. Schedule a massage, bring that book you've been dying to read, and give yourself some much needed "you time."
Article continues below advertisement
Hemp & Hand travel-sized products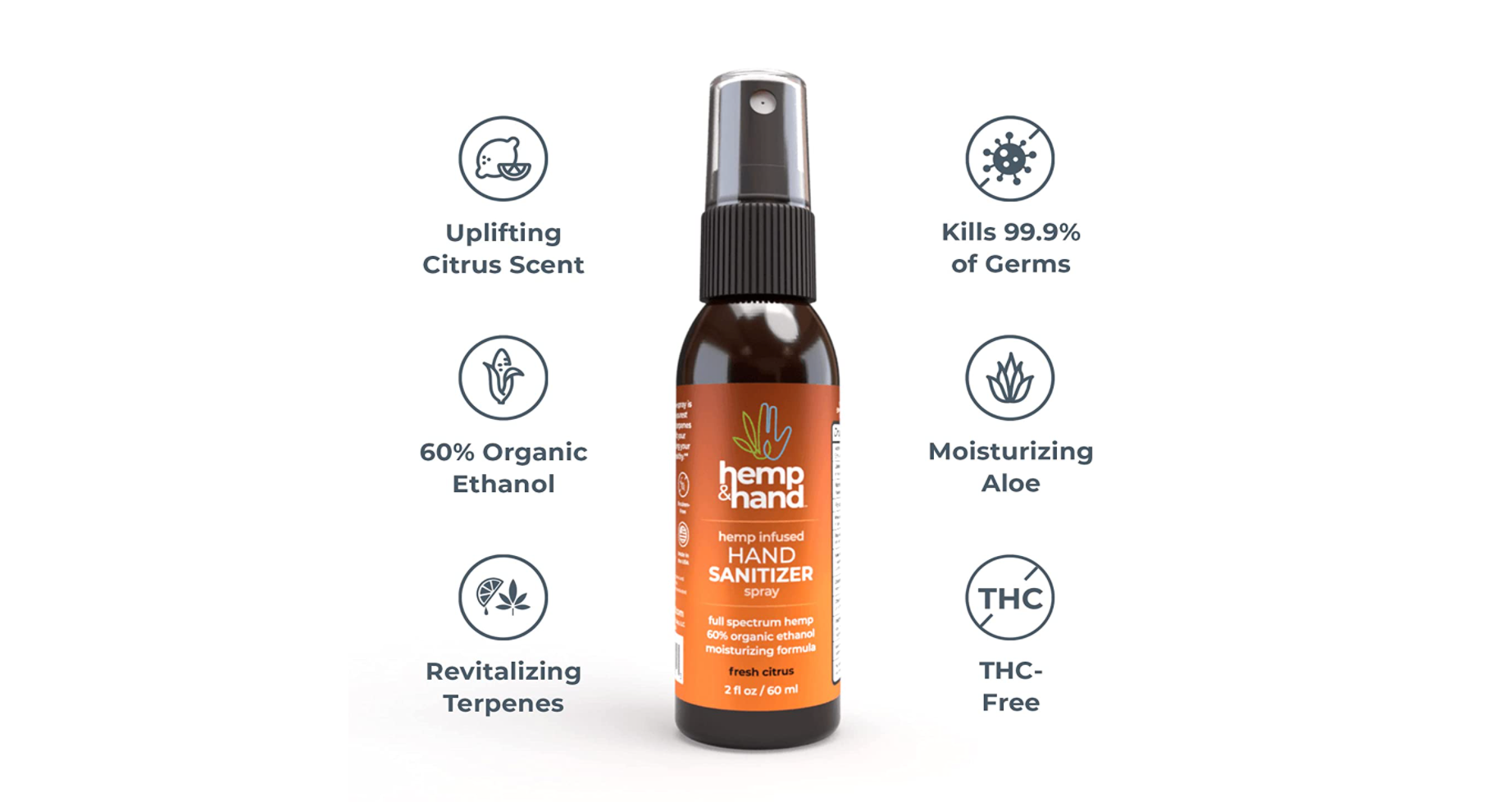 In this day and age (aka during a global pandemic), it's hard to feel safe traveling, let alone safe and luxe. Enter Hemp & Hand — a bright-smelling, hemp-infused hand sanitizer in a convenient two-ounce bottle. Not only will the hand sanitizer keep you fresh and clean, but other products like the lip balm and relief balm will keep your body in tip-top condition as you travel.
Price: $15 on Amazon
Article continues below advertisement
SPECIAL MADE collapsible water bottle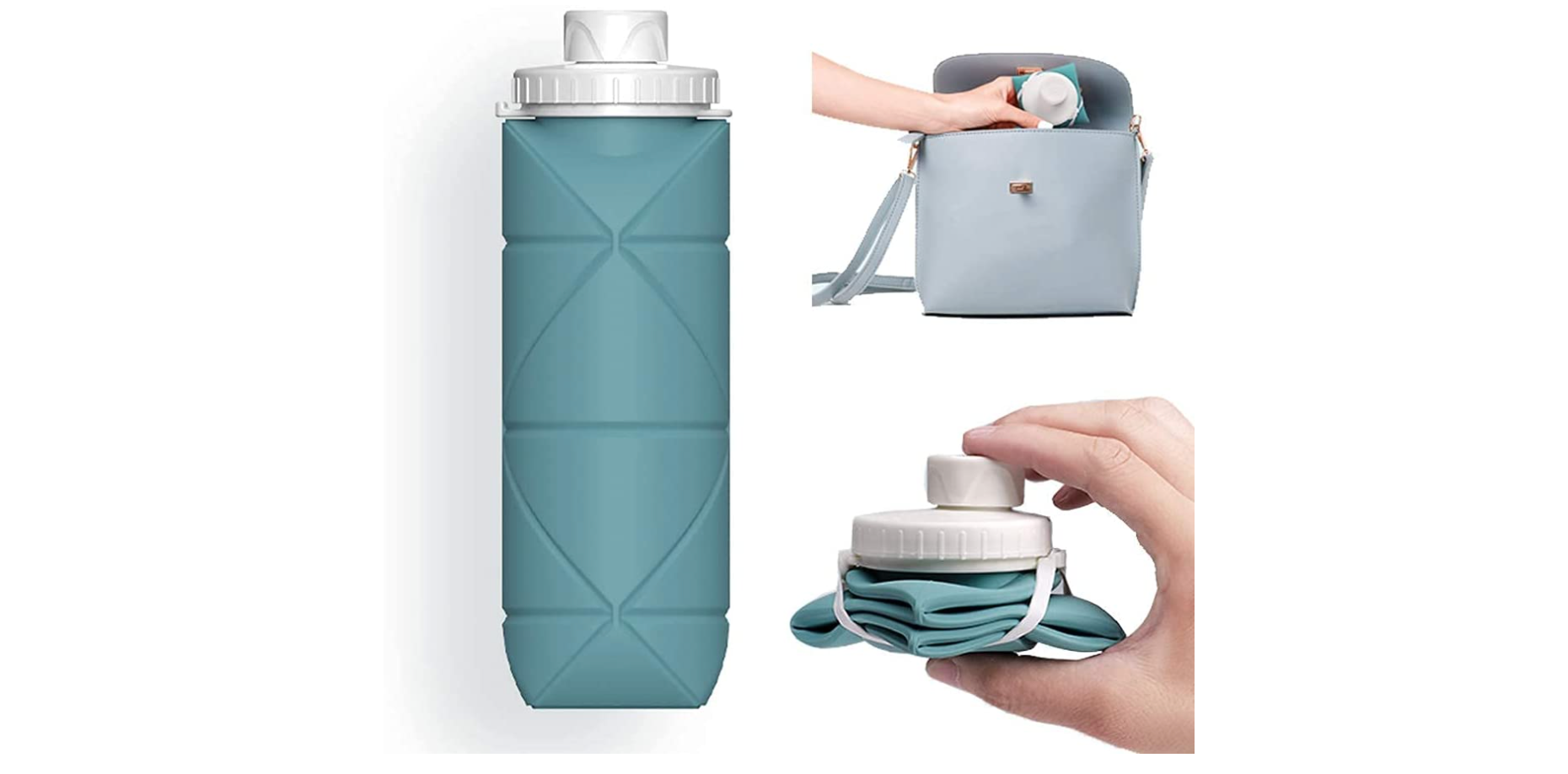 Packing light? This water bottle folds up and can fit almost anywhere, so it's great for tossing in your bag as you rush out the door. Plus, since it's silicon, it's super easy to clean when you're on the road. We're all about a reusable water bottle, and this one is the perfect way to do it in style.
Price: $11 on Amazon
Article continues below advertisement
Matein travel backpack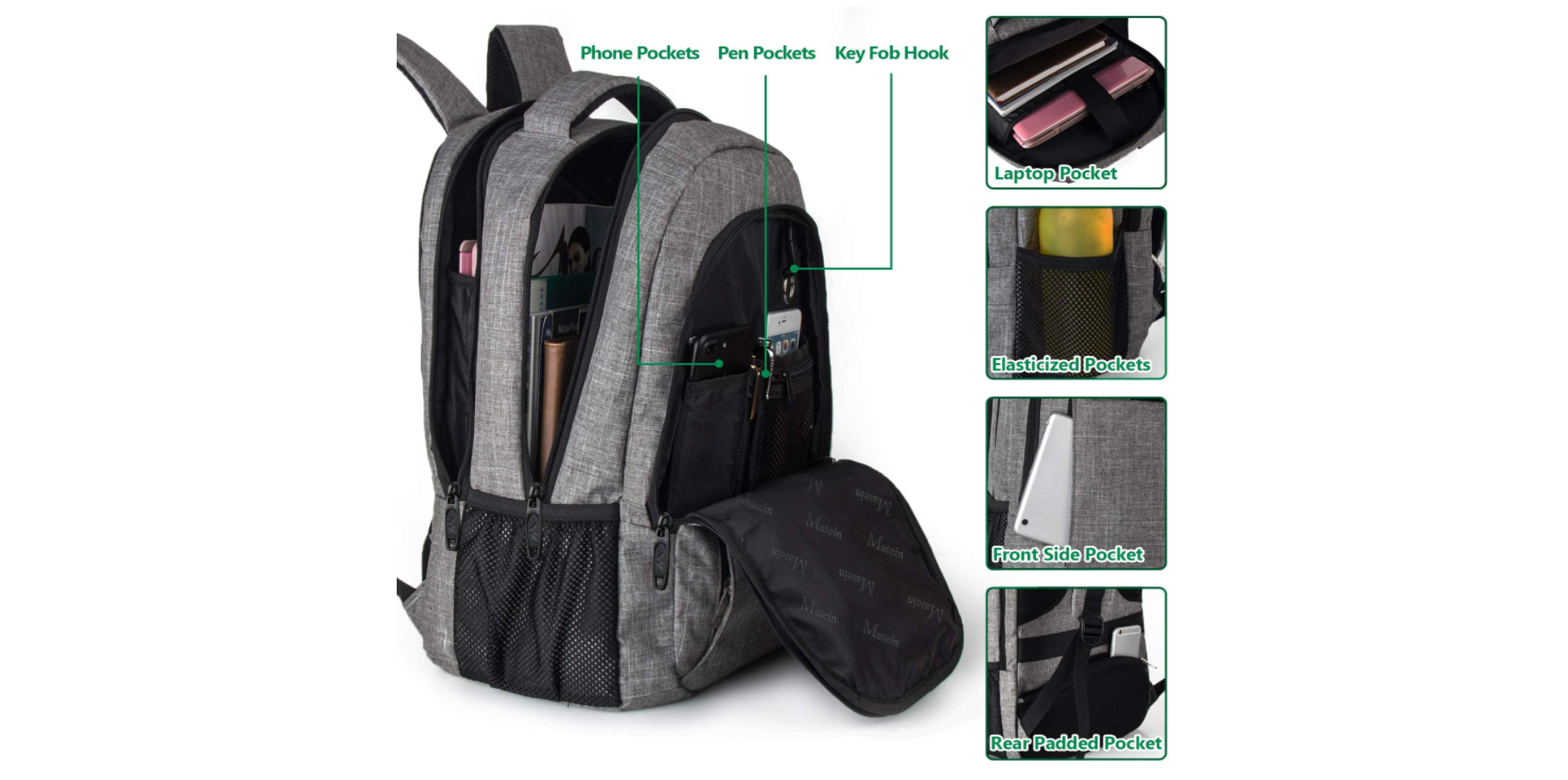 Sure, shoulder bags and duffels can be stylish, but they don't always feel great on our shoulders and backs. We want to travel in style and comfort, and the Matein backpack is perfect for just that. It's a simple backpack that can fit anything and everything you need with the comfiest straps anyone could ask for. It has a laptop pocket, portable charger extension, and even a secret pocket on the back in which to put valuables.
Price: $30 on Amazon
Article continues below advertisement
Paperage recycled journal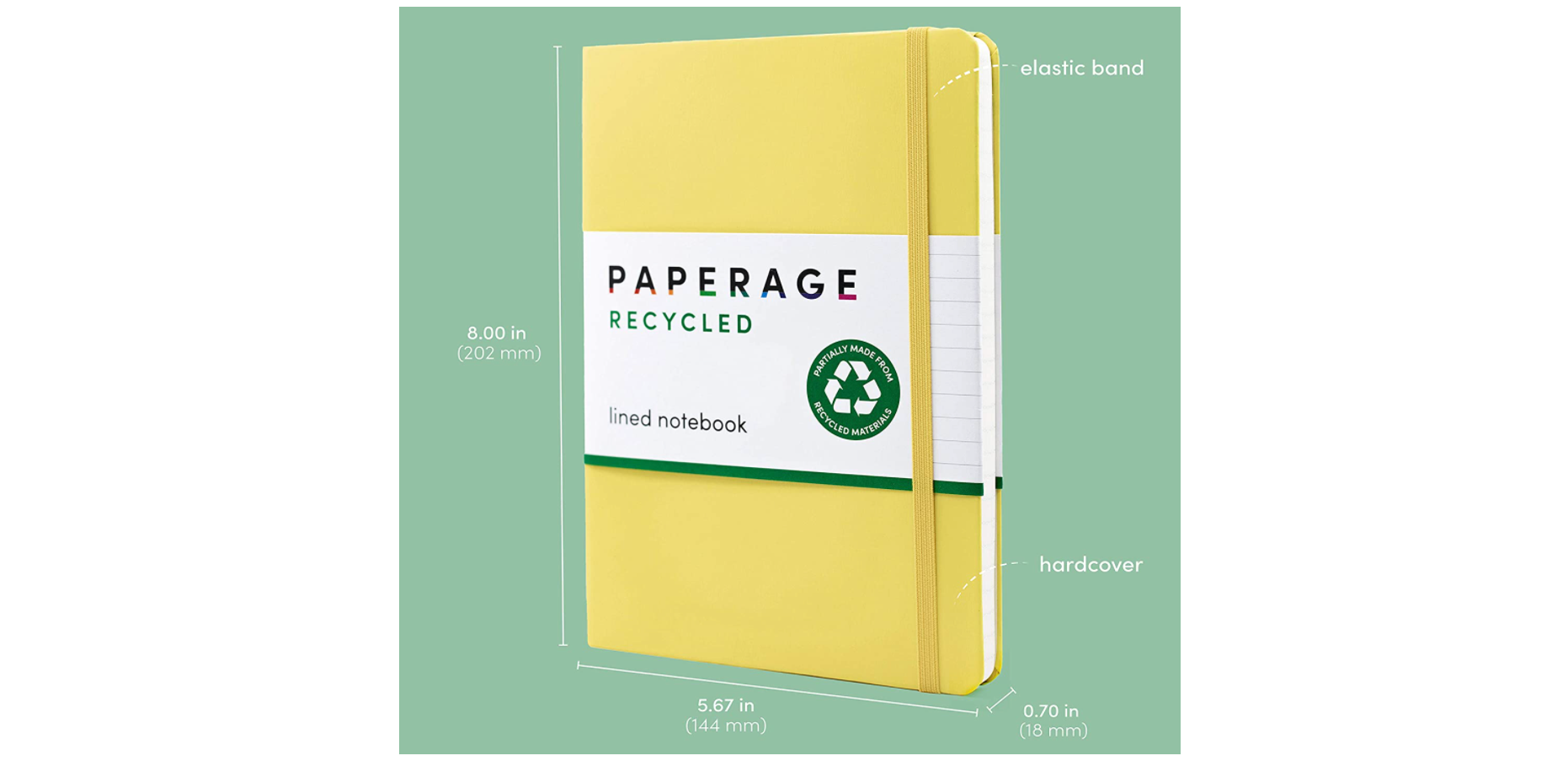 Black may or may not be the new pink, but Paperage is definitely the new Moleskine. We're as much of a sucker for a Moleskine journal as anyone, but Paperage makes journals from recycled materials. They're just as cute and give you just as much space to write down your thoughts and feelings while taking a step away from life's responsibilities.
Price: $10 on Amazon
Article continues below advertisement
Onyx + Rose sweet dreams bundle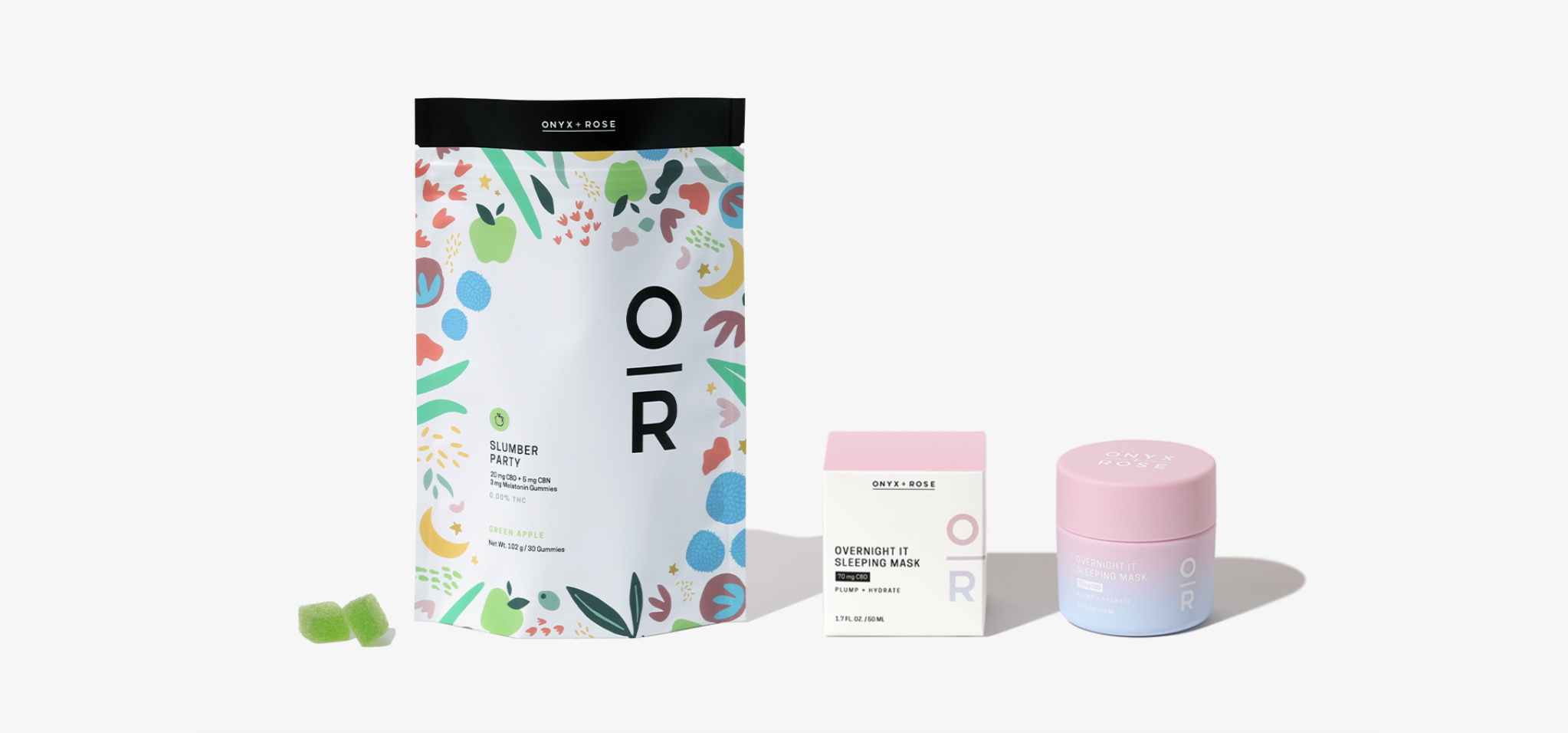 Sometimes the best gift you can give yourself is a good night's sleep, and there's nothing better to knock you out than a bit of CBD. Onyx + Rose's full-spectrum CBD line has many options that will put you right to sleep, but the Slumber Party gummies are unbeatable. They taste great and include melatonin and CBN — plus all of Onyx + Rose's products are lab-tested, so there's proof in the pudding that they will actually work. The sweet dreams bundle also includes an overnight face mask, which brings real meaning to the phrase "beauty sleep."
Price: $117 on Onyx + Rose
Article continues below advertisement
Elix immunity support duo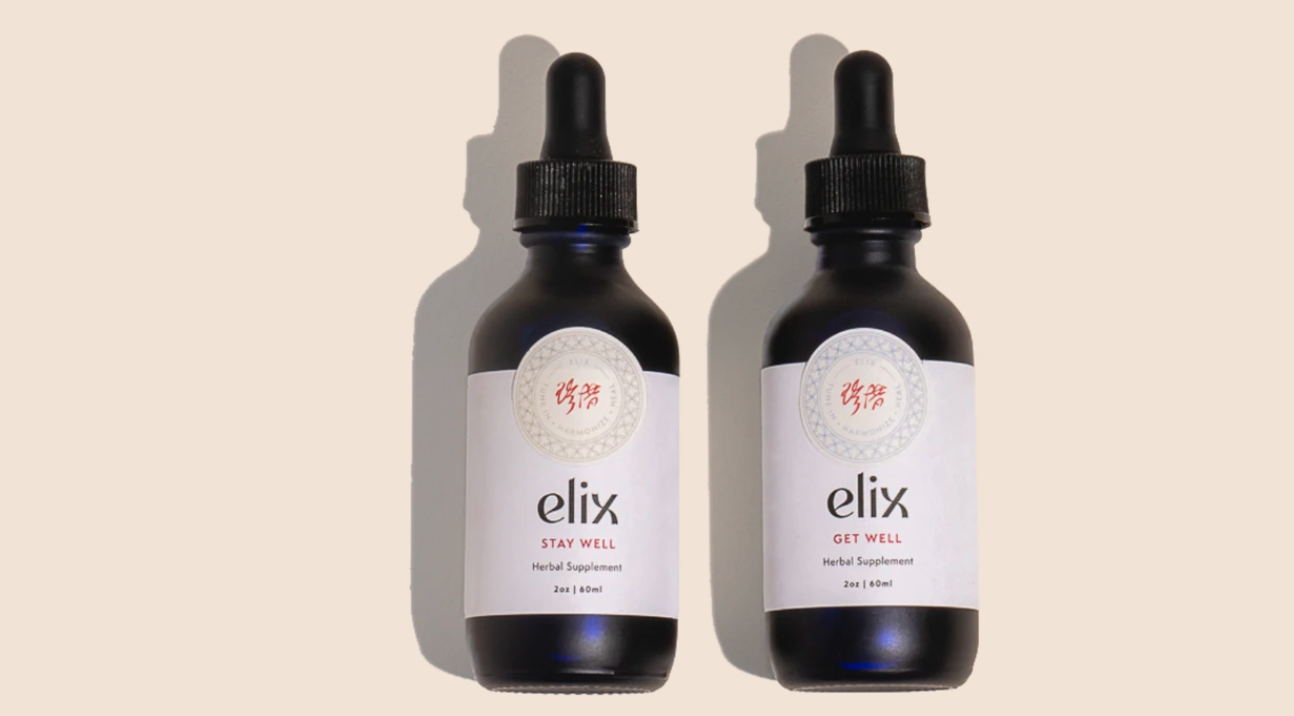 Ever wake up feeling yucky? Or get tired before it's time to go to bed? The Elix immunity support duo gives you the tools you need to feel healthy 24/7. The key to a good night's sleep is feeling relaxed enough to get those Z's. With Elix's combo of medicinal mushrooms, ginger, mint, and cinnamon, it's way easier to feel 100%.
Price: $58 on Elix Healing
Article continues below advertisement
Plaine Products winter skin repair kit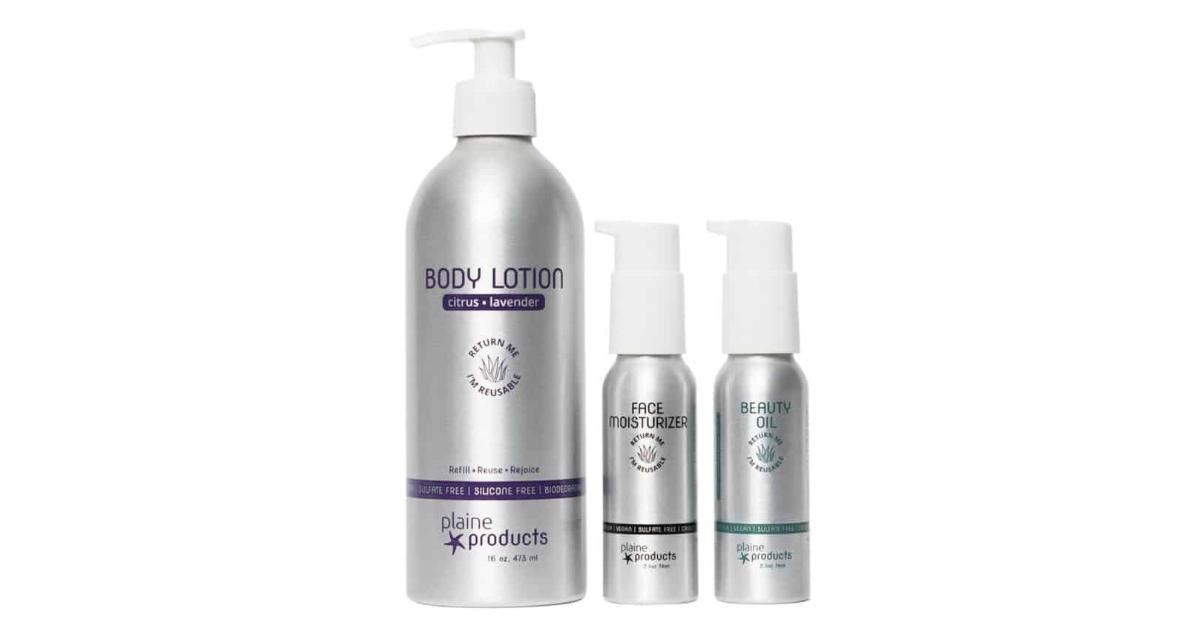 Plaine products are a gift for ourselves, but also for the environment. With their reusable metal packaging, they're completely environmentally friendly, and buying a subscription for them makes it even easier to make sure you never run out of the essentials. With Valentine's Day smack dab in the middle of February, their winter skin repair kit is just what you need to heal that cracked skin. Plus, the small sizes make them great for that solo trip you're going on too.
Price: $65 on Plaine Products
Article continues below advertisement
Pure Daily Care aromatherapy diffuser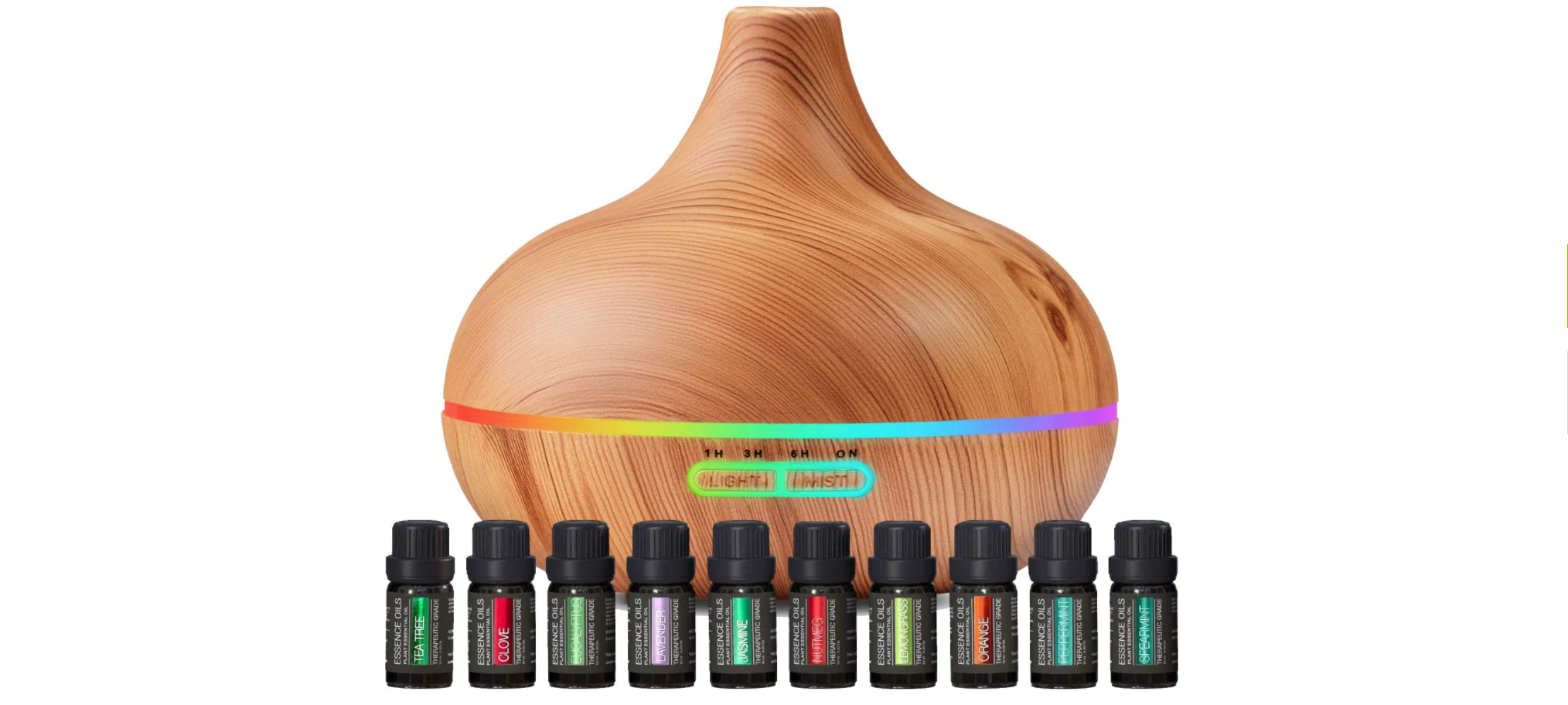 The best way to treat yourself to a relaxing day and a healthy night's sleep is an aromatherapy diffuser. It's good for your skin, mind, and spirit, and this one from Pure Daily Care even comes with 10 different essential oils so you can find exactly the scent you like. (We recommend lavender for a restful night's sleep and spearmint for boosted mood throughout the day.) The diffuser also has four timer settings and seven ambient light modes, so as not to disrupt your sleep.
Price: $40 on Amazon
Article continues below advertisement
'The Artist's Way' starter kit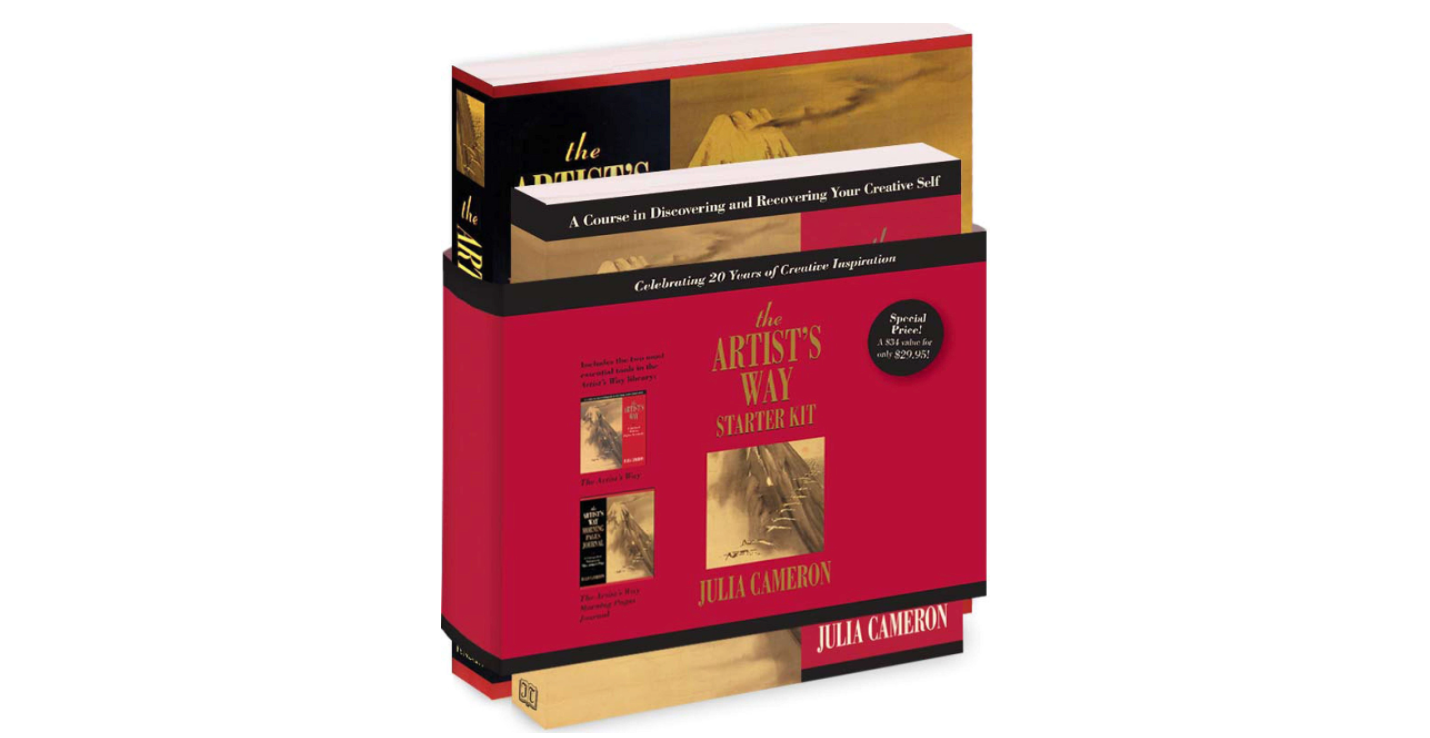 What to unleash your inner talent and passion? Every creative person swears by The Artist's Way by Julia Cameron. Even if you're not an artist, Julia gives any person a step-by-step guide on how to reconnect with their inner child through exercises like morning pages, artist's date, and unblocking your negative voices. What better way to show love for yourself than through starting the journey of The Artist's Way? This kit includes both the guidebook and a morning pages workbook, so its value is unrivaled.
Price: $21 on Amazon
Article continues below advertisement
Lisa Frank stickers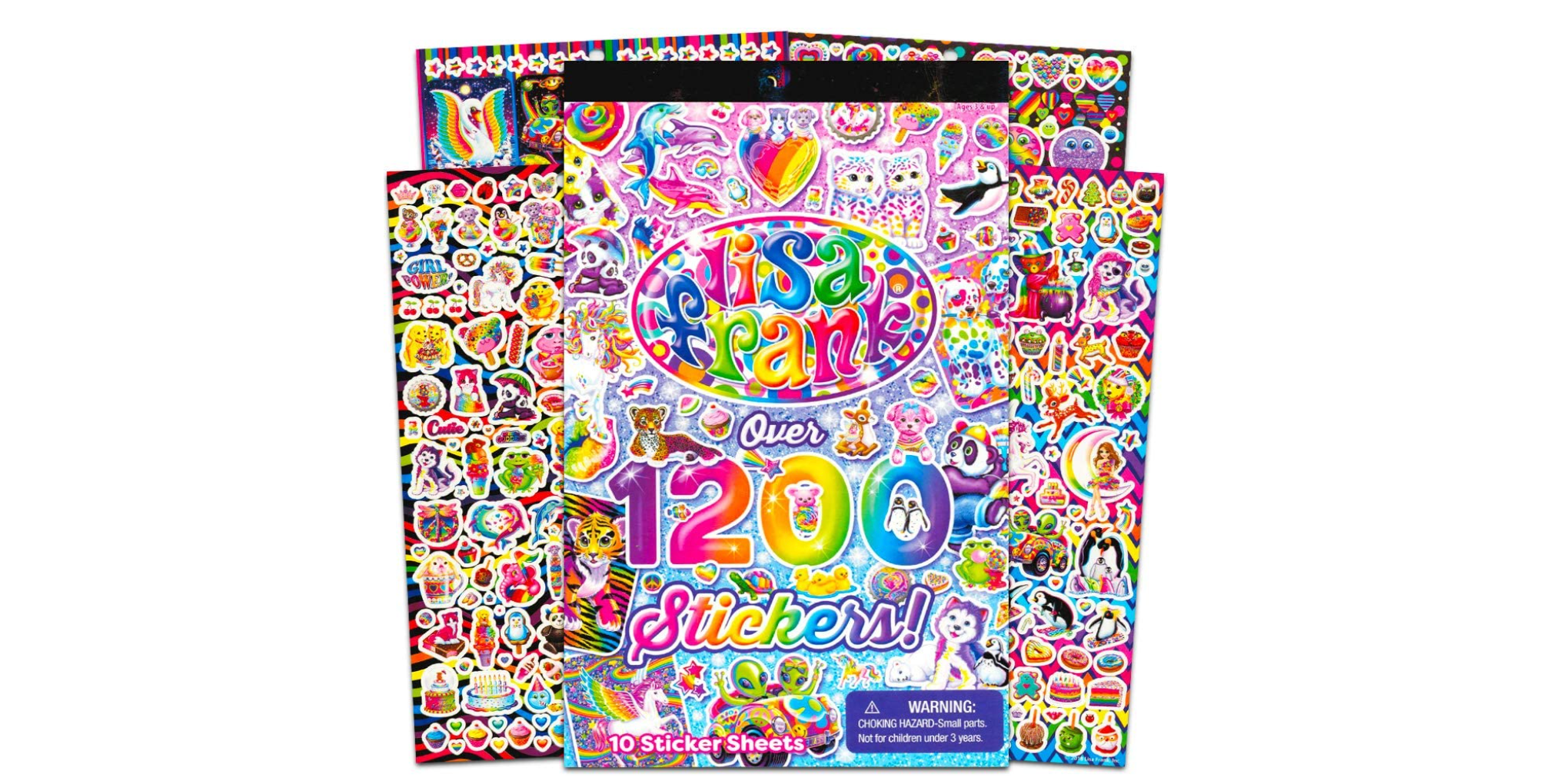 A little bit of nostalgia never hurt anyone. This Lisa Frank booklet of 1,200 stickers is the perfect way to get any hobby or skill to become a habit. Just give yourself a little sticker of joy every time you practice, and pretty soon, it'll be as natural to you as walking. Or get into the art of scrapbooking — memorialize those you love with physical pictures, letters, and of course, Lisa Frank stickers.
Price: $7 on Amazon
Article continues below advertisement
Artilife "Who Cares" embroidery kit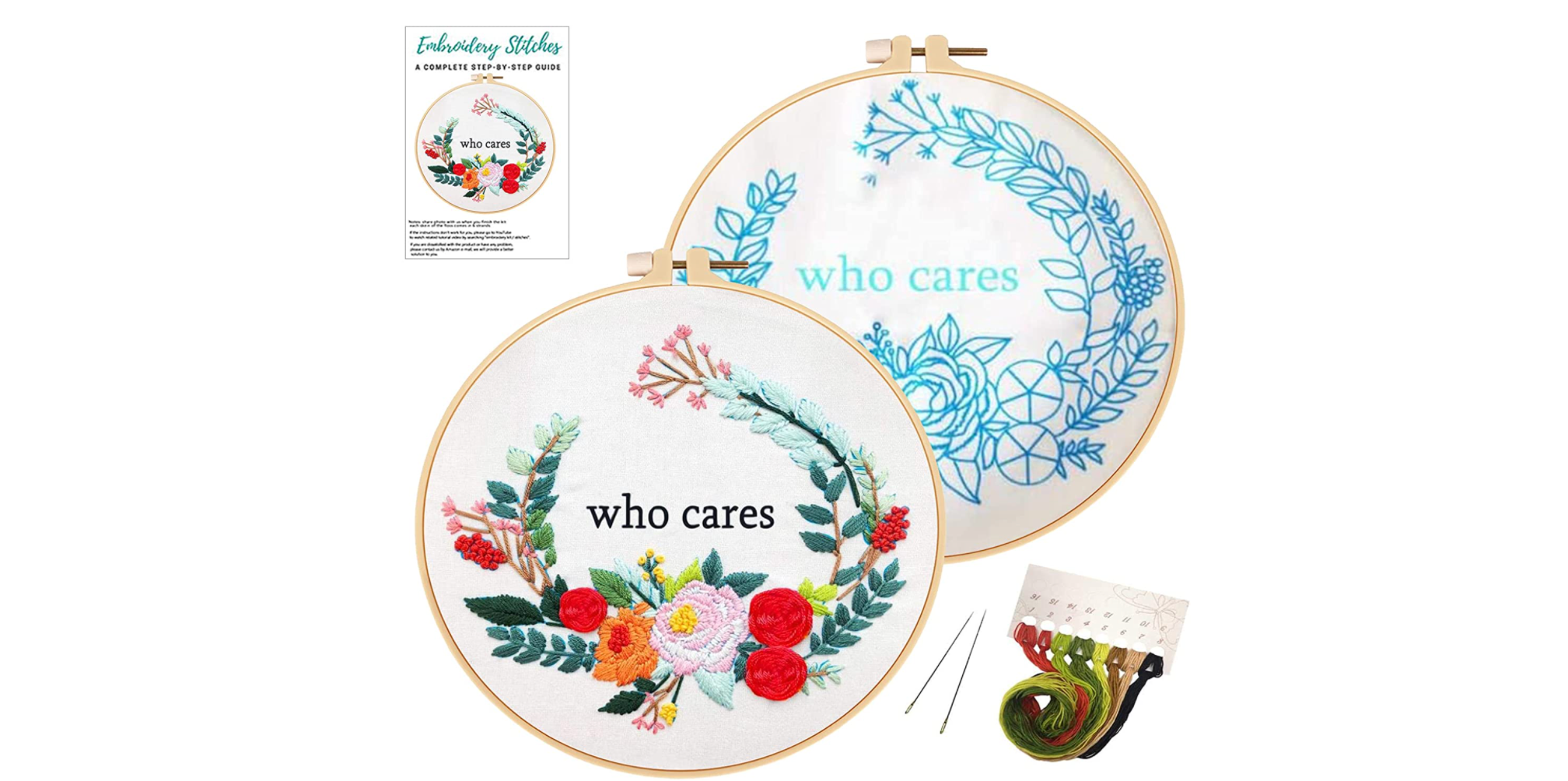 Feeling angsty? Relax with some needlepoint. This embroidery kit is perfect for beginners looking for a new hobby, and the mix of flowers with the "who cares" messaging offers a hilarious and apt new decoration for Valentine's Day.
Price: $8 on Amazon
Article continues below advertisement
Element skateboard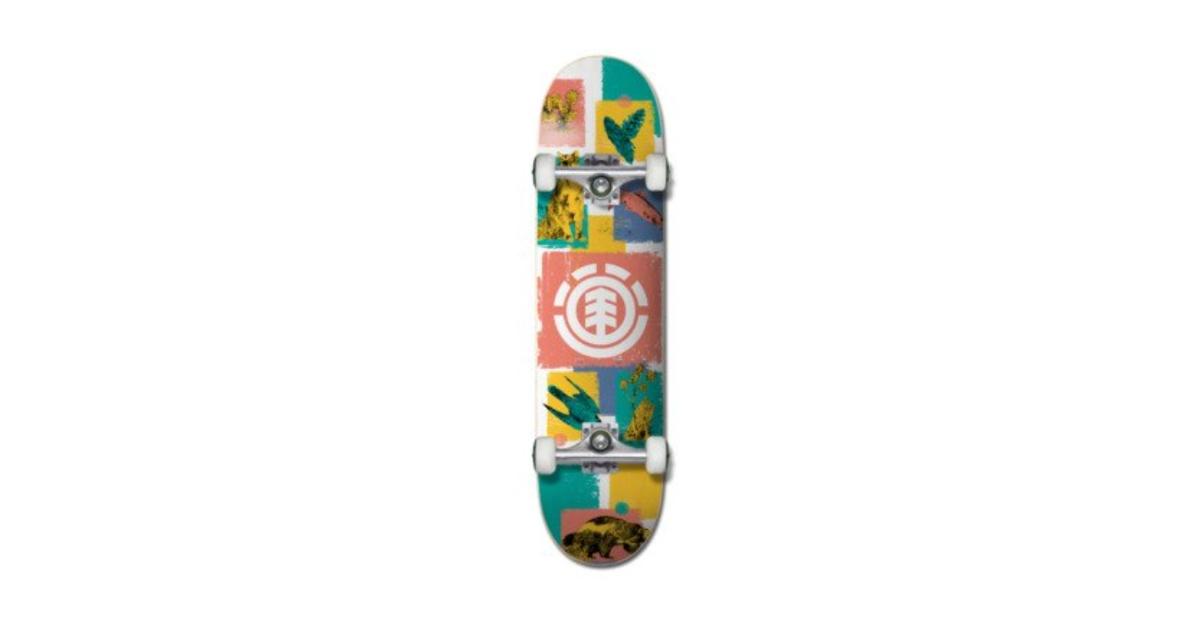 Punk isn't dead, and neither is skate culture. Whether you're 14 or 40, you're never too old to get on a skateboard (although some wrist guards and knee pads definitely can't hurt). Figure out if you're "goofy" or "regular" and hop on a board. This complete set from Element is both stylish and functional, and no matter who you are, you'll definitely look cool riding it.
Price: $99 on Element