Celebrate Valentine's Day at Home With These Date Night Recipes From TikTok
Valentine's Day is around the corner. Instead of risking a dinner at a restaurant, make a meal at home with these TikTok recipes.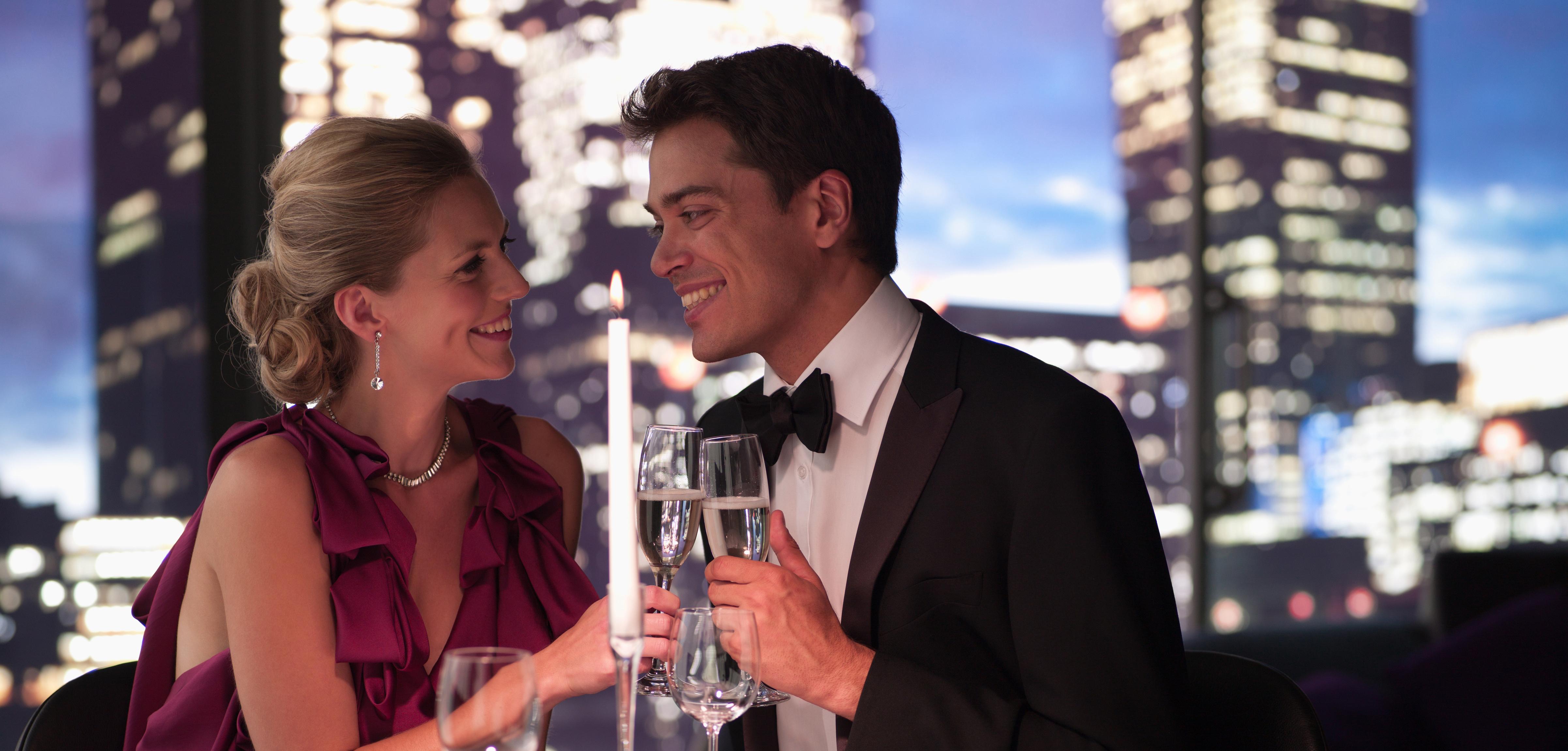 It's almost that time of the year again: Valentine's Day. If you happen to be in a relationship this year and plan to spend the holiday with your significant other, your date night plans might look a little different. Since the ongoing COVID-19 pandemic still leaves the safety of indoor dining a bit questionable, the safest option is to enjoy your romantic evening at home.
Luckily, TikTok has you covered with plenty of fun and unique date-night dinner recipes for you and your sweetheart.
Article continues below advertisement
There's a little something for everyone in this list — from the typical steak dinners to vegan options, from healthy desserts to kid-friendly recipes, you're bound to gather a little bit of inspiration here. Though we did skip the typical chicken alfredo recipe (Olive Garden has that covered the other 364 days of the year).
Most of these videos also include the recipes right in them or in the comments to simplify the process for you.
For starters: the classic steak dinner.
Since you can't take your darling out to your favorite steak house for an indulgent meal, why not make your own steaks at home? Here's a good recipe for a simple yet delicious steak, coupled with flavorful and filling sides.
Article continues below advertisement
This unique take on a surf and turf dinner.
Since Valentine's Day is usually considered a day to splurge a bit, surf and turf is a popular option for date night. Take your regular steak and upgrade it with this shrimp cream sauce. Serve with a side of asparagus (or sub for a vegetable of your choice) and some wine.
Article continues below advertisement
Make this sweet snack for your friends or kids.
This sweetheart bark is super easy to make, and is great as a sweet snack to munch on throughout the day or leading up to Valentine's Day. If you have kids, this is a super easy recipe they can even make with you!
Article continues below advertisement
Or these vegan fajitas for your plant-based partner.
Looking for something special to make your plant-based partner while also appeasing your own meaty cravings? These vegan fajitas should hit the spot. Made with jackfruit instead of pork, these are a fun but thoughtful dinner to make for your significant other.
Article continues below advertisement
This lemon garlic pasta recipe sure to cure your carb cravings.
Technically, this recipe is vegan and uses vegan butter, but if you're not plant-based, feel free to substitute with real butter. Looking for a little more to the meal? Add some grilled chicken to the top to really round it out.
Article continues below advertisement
Looking for something healthy? Try these Reese's Cups!
Of course, it's completely OK to indulge a bit, especially for a holiday, but if you're looking to lighten up the treats you make for Valentine's Day, try these raspberry Reese's Cups. They're much healthier than the store-bought ones, and they're vegan!
Article continues below advertisement
This DIY heart-shaped dessert.
We know, we know — everything on Valentine's Day is heart-shaped. But instead of doing the typical heart-shaped cookies or cake, why not do one step better and make these churros?