From Marzipan Figurines to Wooden Spoons: How 7 Countries Celebrate Their Own Version of Valentine's Day
How is Valentine's Day celebrated around the world? The famed day of love takes on many different forms depending where you are around the globe.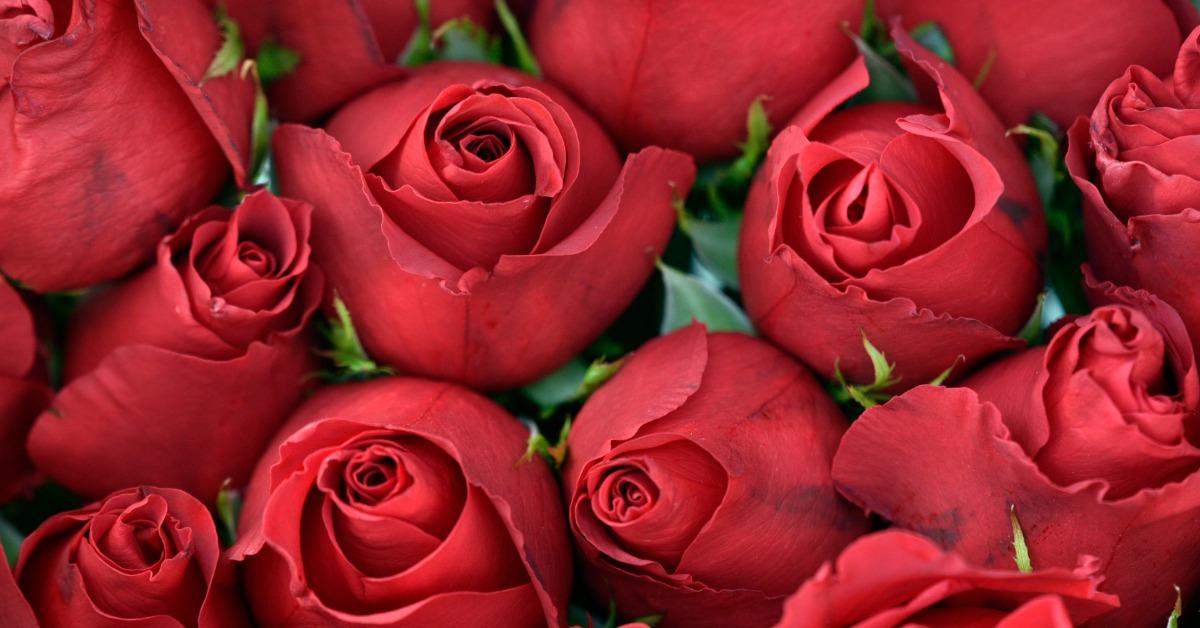 It's that time of year again! Valentine's Day is here, and love is certainly in the air. Throughout most of North America, Valentine's Day tends to be a uniform tradition celebrated on Feb. 14 each year, consisting of chocolates, roses, thoughtful gifts, and a myriad of other displays of affection.
Article continues below advertisement
As standard this may all seem to North Americans, Valentine's Day actually takes on some pretty different forms around the world. Keep reading for details about seven other countries that celebrate Valentine's Day in their own unique ways.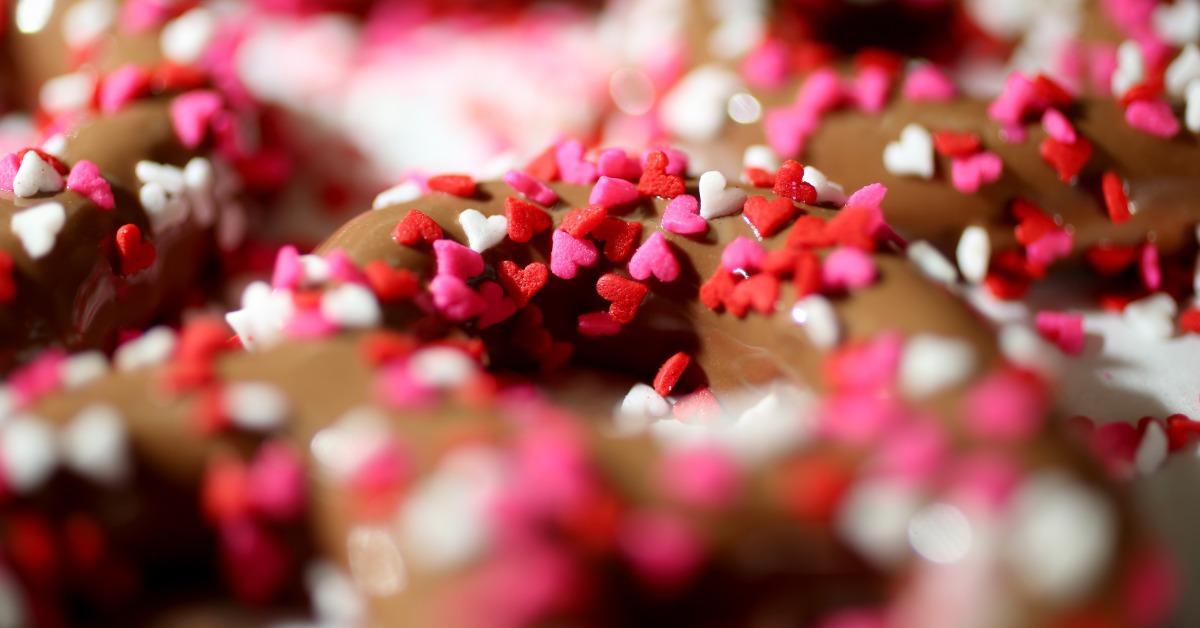 Article continues below advertisement
1. Spain
Spain's spin on Valentine's Day takes place on Oct. 9 each year and is known as the Day of Saint Dionysus. Celebrated throughout a large majority of the nation, the special day is a time for residents to make "macadora," a marzipan figurine, parade in the streets, and confess their love to others.
2. Romania
The events that transpire on Valentine's Day in the U.S. are often quite lighthearted and cute, but in Romania, their yearly day of love takes on a much more serious tone. Celebrated on Feb. 24 each year, the day is traditionally a time for young couples to get engaged. Some men and women will adjourn to the woods to pick colorful flowers to celebrate their nuptials, while others will bathe their faces as a sign of good luck.
Article continues below advertisement
3. Southwest China
There is a very specific tradition in Southwest China called the "Sisters' Meal" festival, which is their own version of Valentine's Day. It's celebrated yearly on March 15. Women dress up in ornate outfits and cook a variety of rice dishes, which are then offered to men. The rice serves as a clairvoyant look into the participants' romantic future. If one finds two chopsticks within the rice, that's indicative of finding love. If one finds a clove of garlic, that indicates love being over before it began.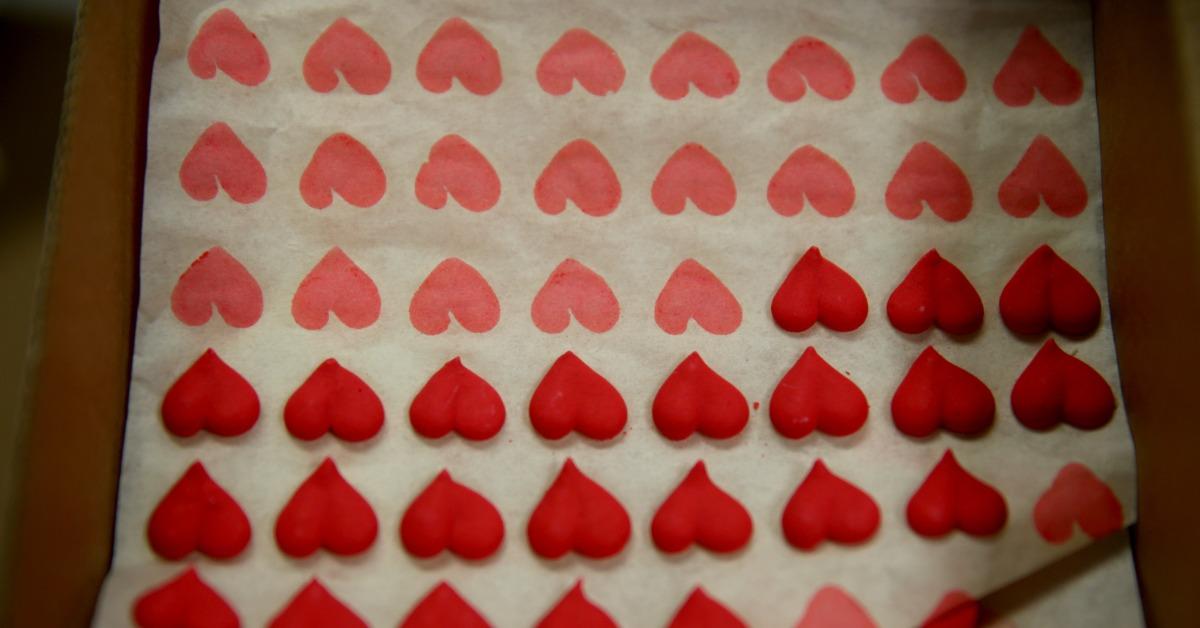 Article continues below advertisement
4. Wales
On the British island, Valentine's Day is celebrated a bit early on Jan. 25 and is called the "Day of San Dwynwen" by locals. A tradition in practice since the 16th century, the Day of San Dwynwen sees participating men and women exchange intricate hand-carved wooden spoons as a token of affection for one another.
5. South Korea
The notion of prioritizing love in all of its forms is in full force in South Korea, which has taken the once-a-year tradition of Valentine's Day and translated it into a monthly celebration of romance.
On the 14th day of each month, South Koreans celebrate a different aspect of love. For example, in May, "The Day of Roses" is observed, while "The Day of Kisses" is celebrated the following month, and so on and so forth.
Article continues below advertisement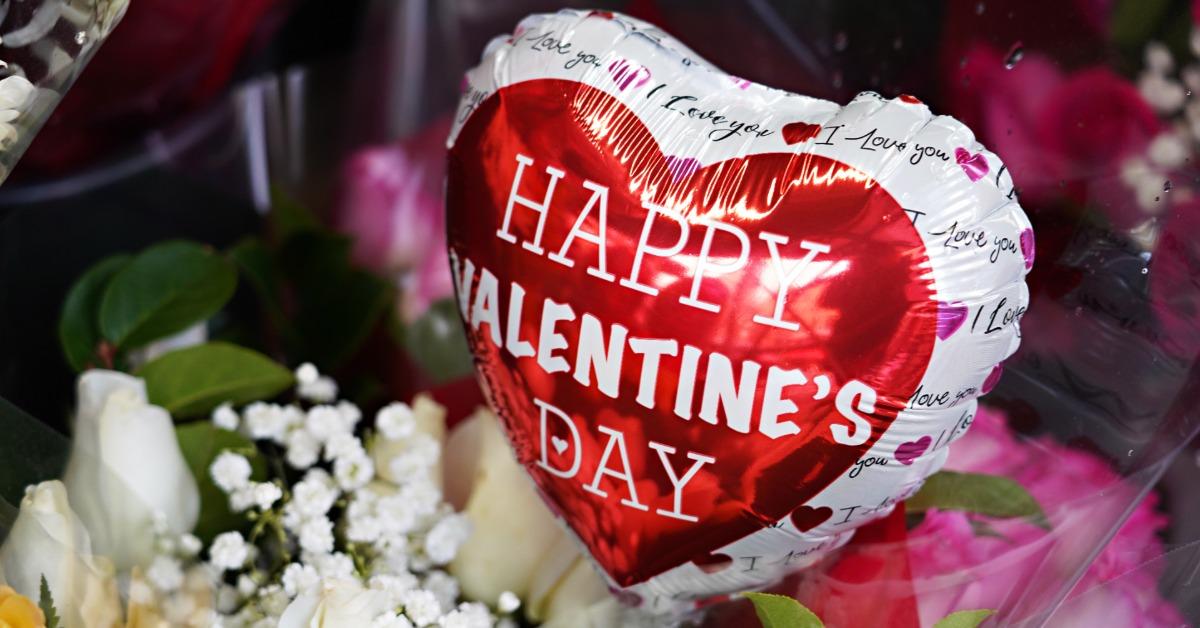 6. Japan
Although Japan also celebrates Valentine's Day on Feb. 14, the practice is observed with a bit more rule-following. On the island nation, women are usually the ones who buy gifts for their male significant others. However, the men can't return gifts that they don't like from that day until exactly one month later on Mar. 14, which is known in Japan as "white day."
Article continues below advertisement
7. Argentina
Last but not least, Argentina's take on Valentine's Day is more than worth mentioning. The South American nation's tradition is to celebrate "the week of sweetness" in July each year, which is when lovers exchange various gifts and romantic gestures.
There you have it! Although it's clear that there are many different ways that people around the world celebrate what we know as Valentine's Day, one common thread exists: the will to have a special day to express the love people have for each other.
Happy Valentine's Day!