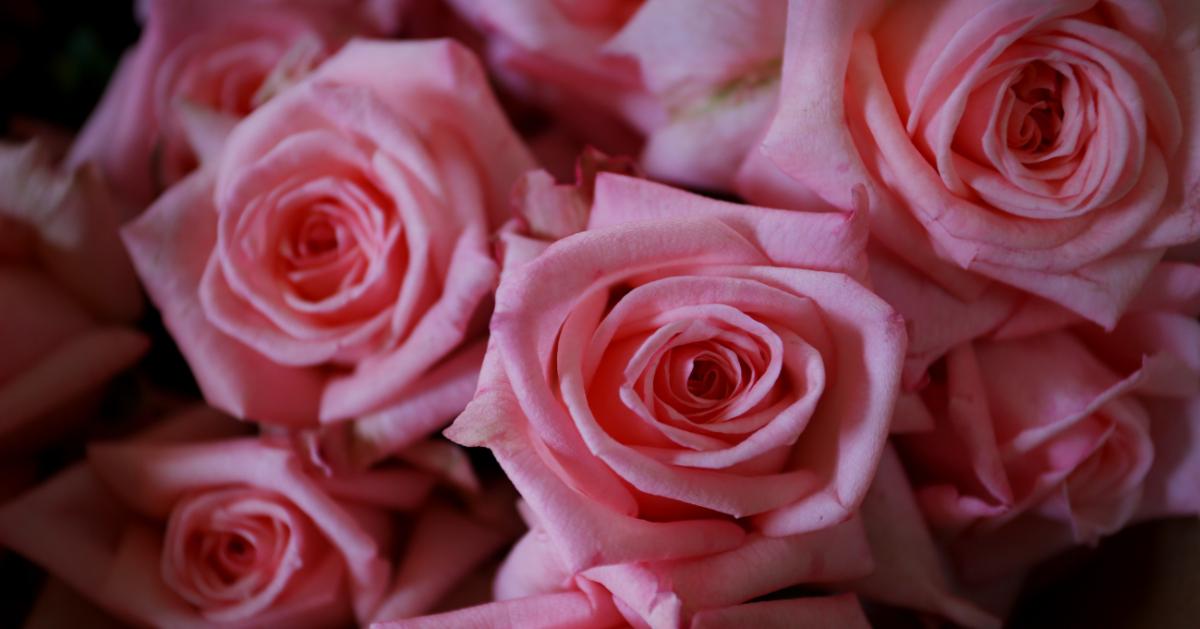 Long-Distance Valentine's Day Planning Can Be Hard, but Here's How to Make It Work
It's that time of year again! Valentine's Day is right around the corner and that means that love is in the air. Feb. 14 is designated as a special day to show the ones you love in life just how much they mean to you, and people have devised some pretty extravagant ways of doing it.
Article continues below advertisement
However, for some, Valentine's Day poses some unique challenges if you're not in the same city, state, or even country as the person you love. With that being said, what are some Valentine's Day ideas for those in long-distance relationships? Keep reading to find out!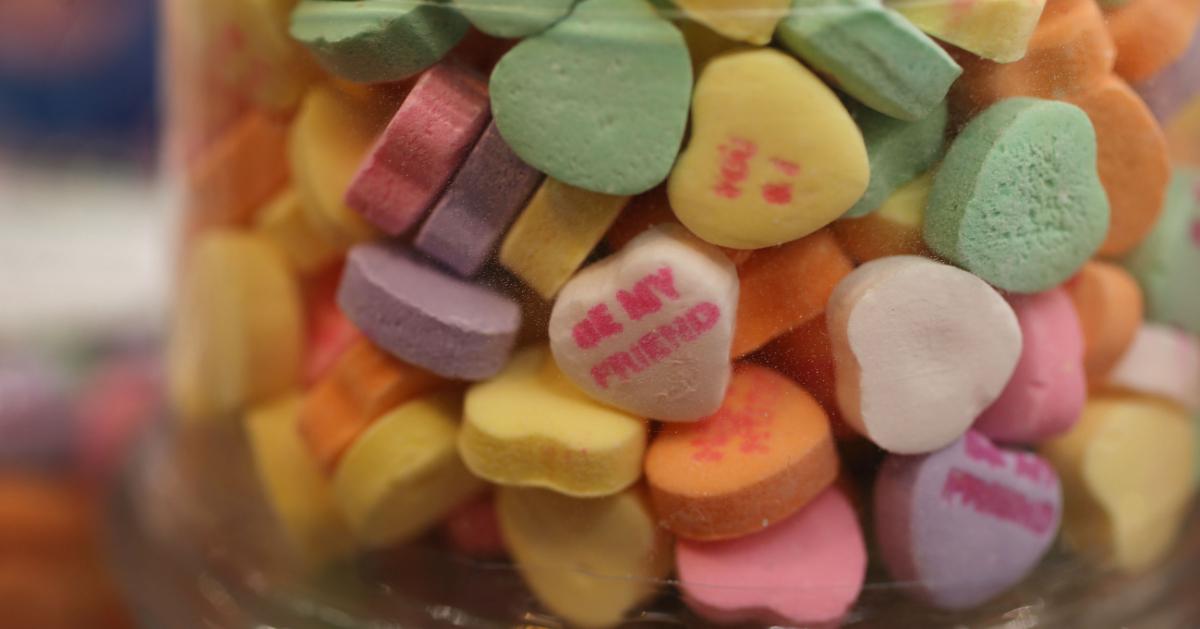 Article continues below advertisement
1.) Watch a movie or binge a television series at the same time as each other.
Just because you're not sitting on the same couch doesn't mean that you can't watch your favorite shows or movies together! For those looking for a low-key Valentine's Day, opt to enjoy some new content together by starting the same movie or show at the same time and staying on the phone while it plays.
2.) Take a virtual cooking or art class together.
What says love more than learning something together? Well, an online class of some sort may be a great way for you and your partner to connect over something new despite being distanced from one another. Consider taking a cooking or an art class via video chat that you both participate in, and share your results with one another afterward!
Article continues below advertisement
3.) Send your lover their favorite treats in the mail.
Perhaps the focus of your affection moved away from their favorite local food spot? In that case, sending someone their favorite things to eat is a surefire way to make them happy. Even if that isn't the case, who wouldn't love coming home to a box of different treats to snack on and think of the person who cared enough to send them to you?
(Oh, and don't forget the flowers while you're at it.)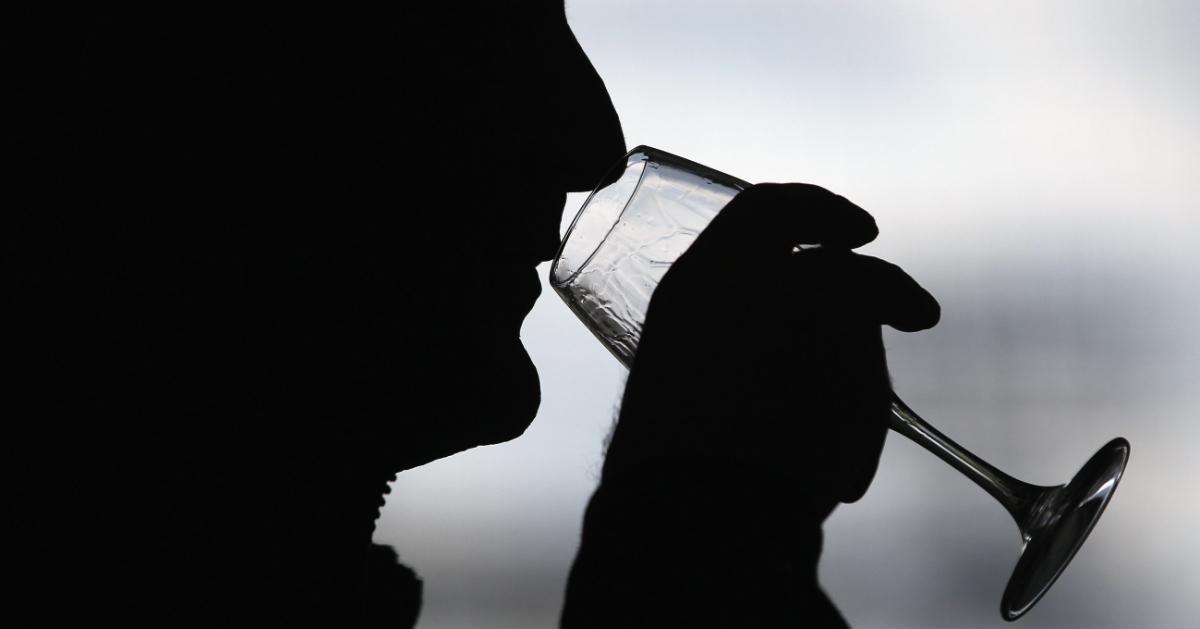 Article continues below advertisement
4.) Do a virtual wine tasting.
If you can't enjoy the company of one another and a fine bottle of wine in person, why not do it over video chat? You and your partner can pick up the same wine brands from your local store and try them out together at the same time. Who knows, you might just find your new favorite couples drink!
5.) Ship them something with your scent on it.
Let's face it, we as humans end up craving all different aspects of the people we're romantically involved with, and often their scent is one of those things. If you have a favorite perfume/cologne that your partner recognizes as distinctly you, send them an article of clothing, a blanket, or maybe even a pillow doused in it so they'll be able to breathe in deep and think of you every time it's in their hands.