When Was 'Winter House' Season 2 Filmed? The Answer May Be Unexpected
Bravo viewers are enjoying 'Winter House' Season 2, but was the reality TV series actually shot in the winter? Find out when the season was filmed.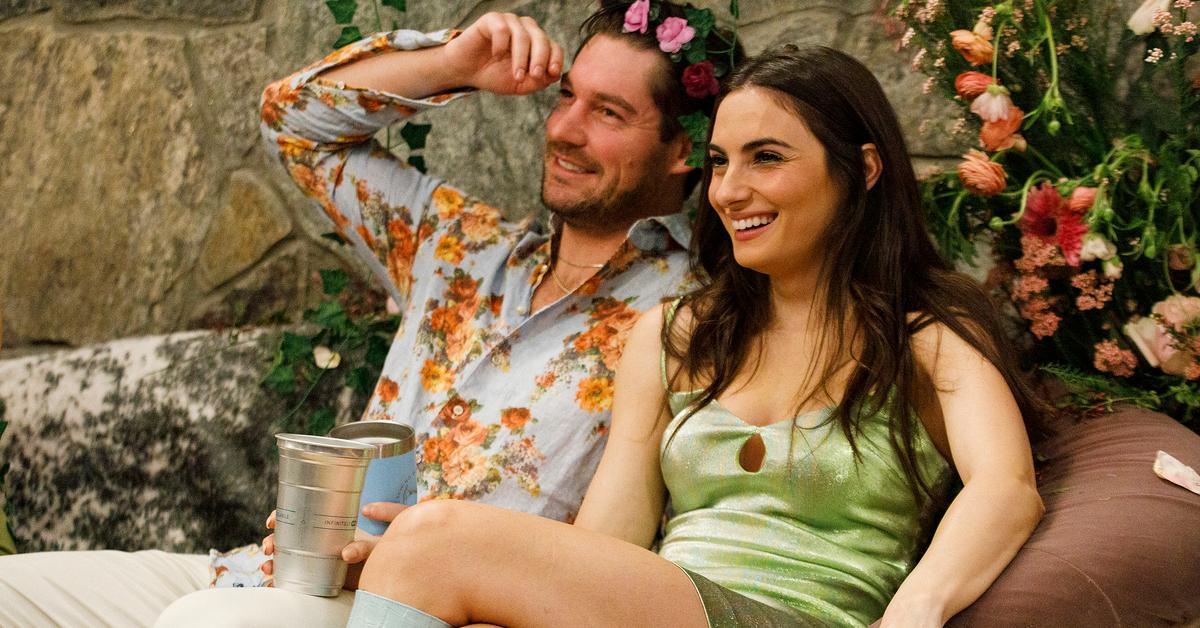 Bravo's popular reality series Winter House is exactly what it claims to be. Like its parent series Summer House, the show takes a group of reality TV stars and makes them live under the same roof. The cast members are typically from other Bravo reality shows, and they spend two weeks in a vacation home in Vermont.
Article continues below advertisement
However, the only people it's a vacation for are the viewers, who watch the series to be entertained. Cast members embark on adventures and have conflicts, creating the interpersonal drama and emotional moments that reality TV viewers love. What they've been asking is when the current season was filmed. Keep reading to get the details about Season 2.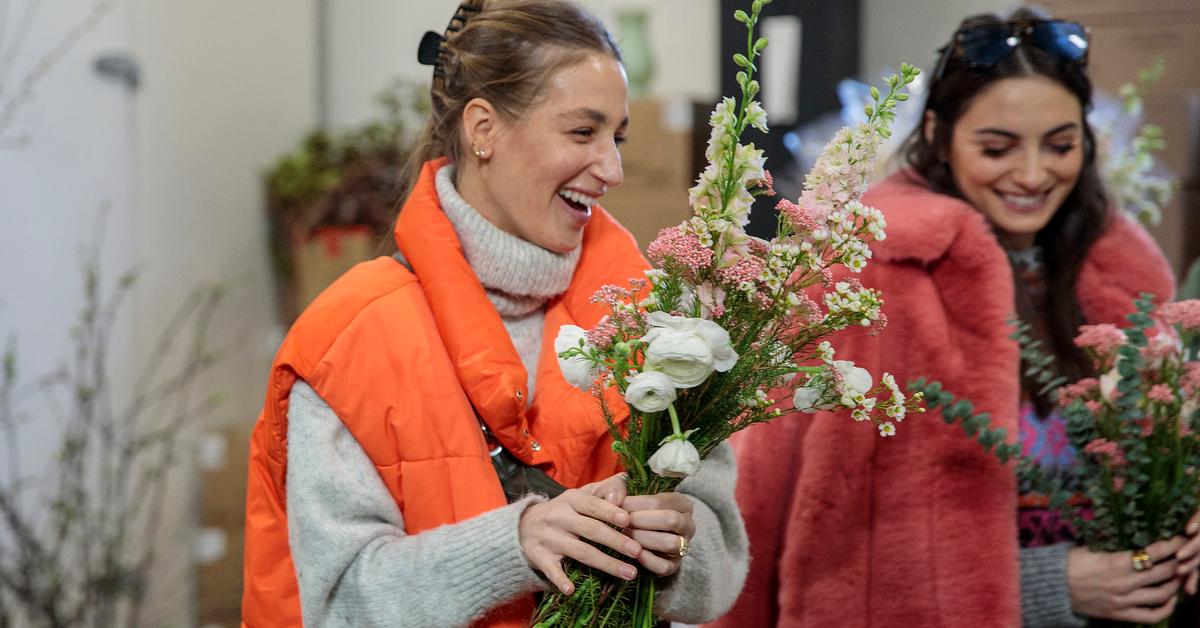 Article continues below advertisement
'Winter House' Season 2 was filmed in early 2022.
According to TheDipp, Winter House's production company was looking to hire a field producer for a "returning Bravo show" earlier this year, and the dates listed in the job posting were February 21 to March 14, 2022.
Cast members began making Instagram posts in March 2022 that supported this idea. Per People, Craig Conover and Amanda Batula each shared posts in snowy locales that pretty clearly proved they were in Vermont.
If that's still not enough corroboration, viewers need only to look at the nearest calendar. Winter officially began on December 21, 2021, and ended on March 20, 2022.
That means, yes, Winter House was indeed filmed in the winter, though it was toward the end of the season. One more week and the show would have technically transitioned into spring!
Article continues below advertisement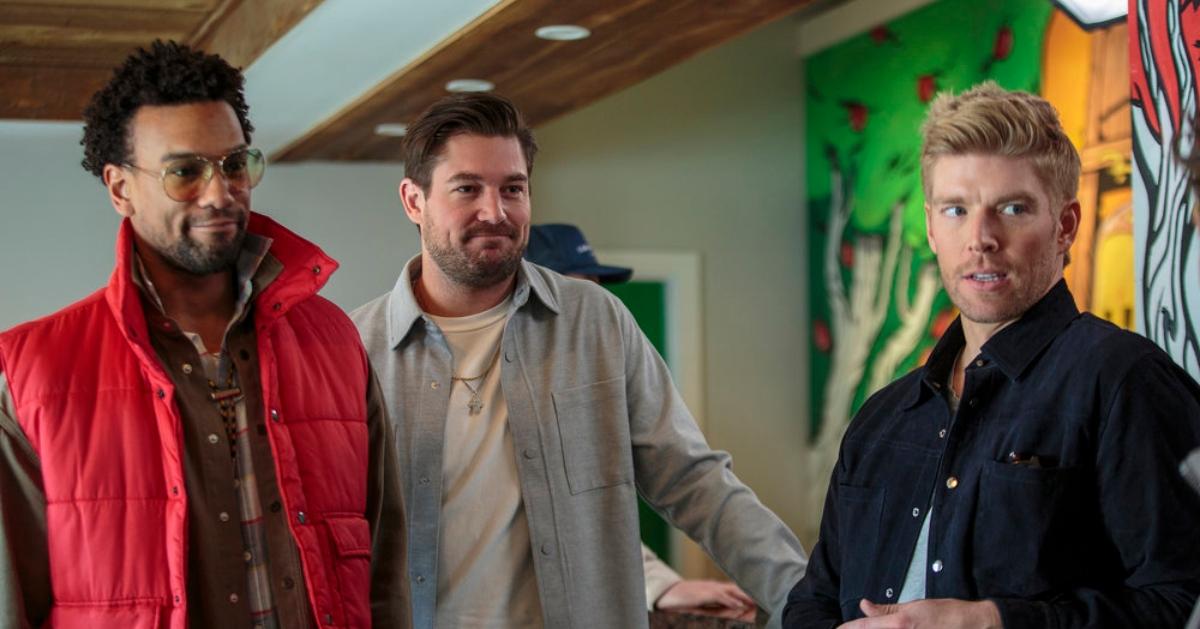 Filming so far in advance of the season premiere might sound weird, but it actually isn't that farfetched. Bravo obviously wants Winter House to air in the fall, because it wouldn't make much sense to have a winter-themed TV show on during the summer (especially in this case, when there's already a summer version of the series).
Yet TV shows take months after filming to be edited and polished off, so wrapping filming in March would've given the production company plenty of time to finish the season and get it on the air.
Article continues below advertisement
Will 'Winter House' be returning for Season 3?
Bravo has yet to announce whether or not Winter House Season 2 will be the last season. However, there's no indication that the series is ending any time soon.
Season 2 introduced three new cast members in Rachel Clark, Kory Keefer, and Jessica Stocker, giving viewers fresh faces to watch and new storylines to follow.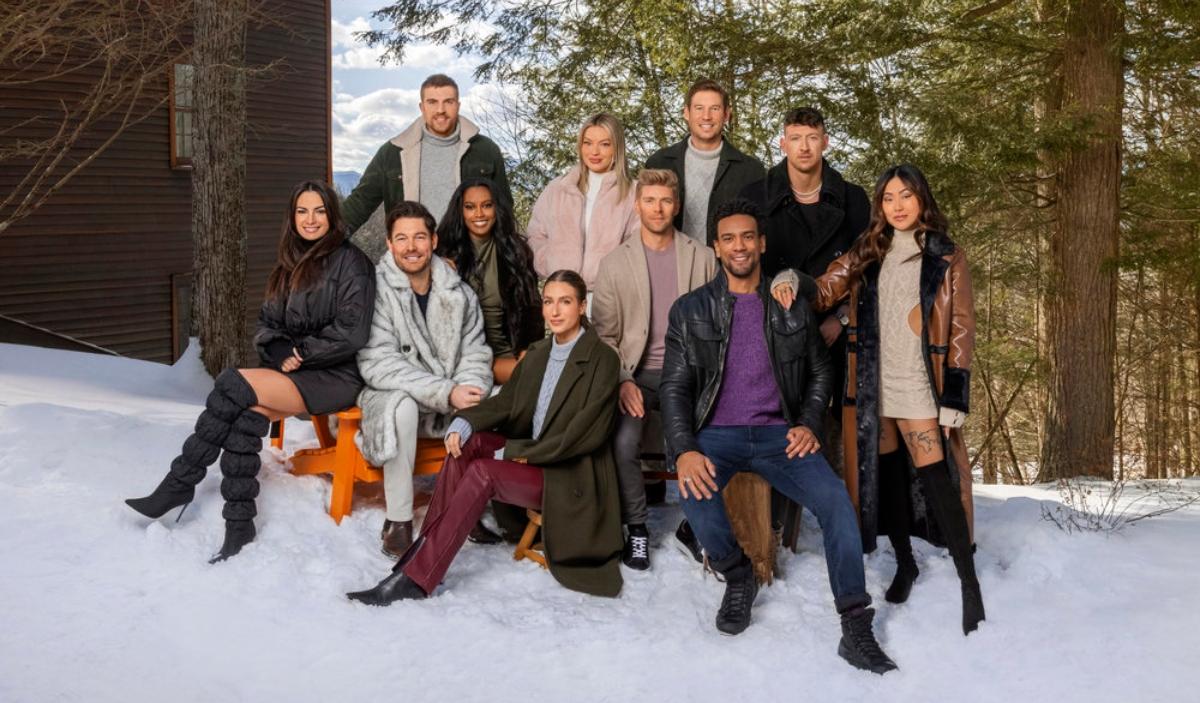 Article continues below advertisement
With Summer House Season 6 having just premiered in January, Bravo is clearly still invested in the franchise. The network's entire brand is built around their reality TV shows so they have every reason to keep developing both programs and growing their audience.
It would be surprising if the series isn't renewed for Season 3, since it seems to have plenty of directions to go and lots of drama to keep fans entertained. And if Season 3 does happen, viewers now know when it's likely to be filmed!
Winter House airs on Wednesdays at 9 p.m. ET on Bravo.