Season 2 of 'Winter House' Is Set to Introduce Jessica Stocker — Get to Know Her
Get to know Jessica Stocker, the newest vacationer in 'Winter House' Season 2. The spinoff follows vacationers in a Vermont vacation home.
Even though it's fall, there's drama brewing in the snow over on Winter House. Season 2 of the Bravo reality show spinoff is about to commence as a group of couples and hopeful romantics spend two weeks on vacation at a winter rental home in Vermont.
The show is a spinoff of Bravo's Summer House, which is essentially the same show ... but in the summer.
Article continues below advertisement
The new season of Winter House features several reality-show vets, but it also has plenty of newcomers to add to the drama. One of those newcomers is Jessica Stocker, who joins the rest of the cast as she searches for love in all forms.
"I've always been very sexually curious," she states in a first look at the show. She's already making it clear that she isn't afraid to branch out from hetero norms to make a connection.
Let's get to know Jessica Stocker before the season premiere of Winter House.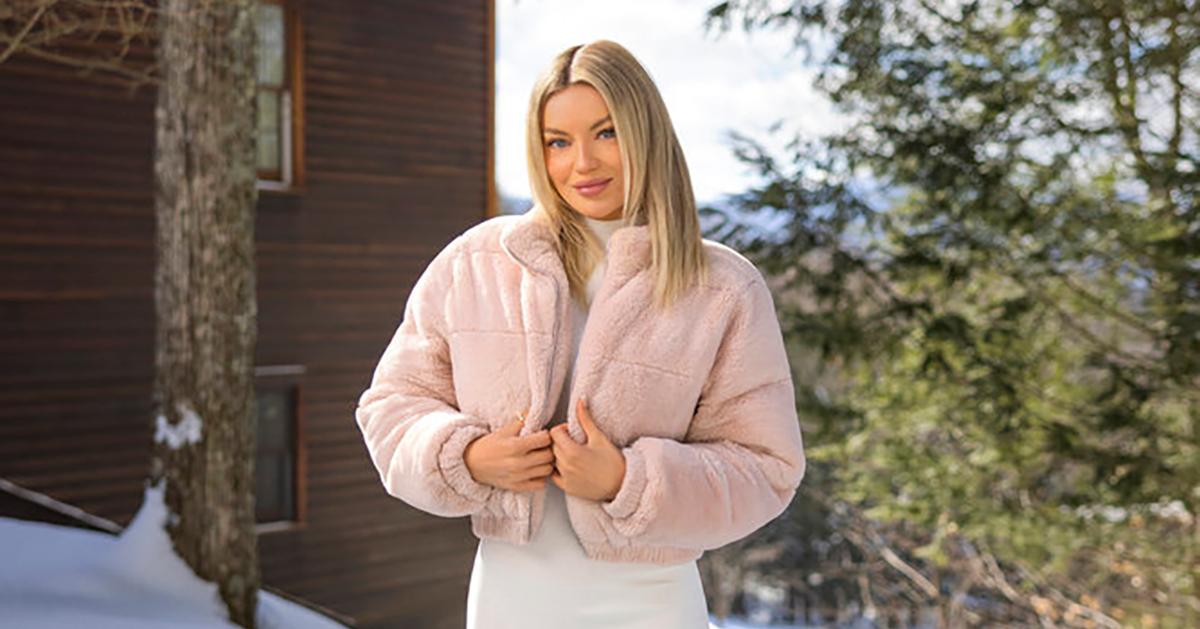 Article continues below advertisement
Who is Jessica Stocker in 'Winter House'?
As stated on her Bravo TV bio, Jessica is a real estate agent. Though she most certainly sells real homes as part of her career, she also deals in selling virtual real estate in metaverse (for all that's really worth).
She runs a real estate business with her partner, @kinsey. Together, they run @blondesbuildingequity on Instagram. They also run a small YouTube channel where they offer insight into the real estate industry. Jessica also has her own real estate TikTok.
She got an invite to be a part of the show from Winter House Season 1 veteran Jason Cameron. Fans may remember Jason's tumultuous relationship troubles back in Season 1. He's back and ready to find love again in Season 2, but he may have to work through his past drama first. They are joined by the likes of Amanda Batula, Craig Conover, Kyle Cooke, Paige DeSorbo, Luke Gulbranson, and a whole host of prospective lovers on Winter House.
Article continues below advertisement
Unlike many of the Season 2 cast members, Jessica has not appeared on any reality shows before this one. Her fellow vacationers include several alumni from Season 1, many of whom appeared on the show's predecessor Summer House. This season also features cast members from reality shows like Southern Charm and Vanderpump Rules.
Jessica is one of a small group of first-timers that includes Rachel Clark and Kory Keefer. Jessica IMDb page even lists Winter House as her only credit.
Get to know Jessica in Season 2 of Winter House, which premieres tonight at 9 p.m. EST on Bravo.