'Winter House' Season 2 Will Feature Appearances from Two 'Vanderpump Rules' Stars
'Winter House,' a crossover series featuring stars from 'Southern Charm' and 'Summer House,' will return for Season 2. Find out about the cast, and the premiere date.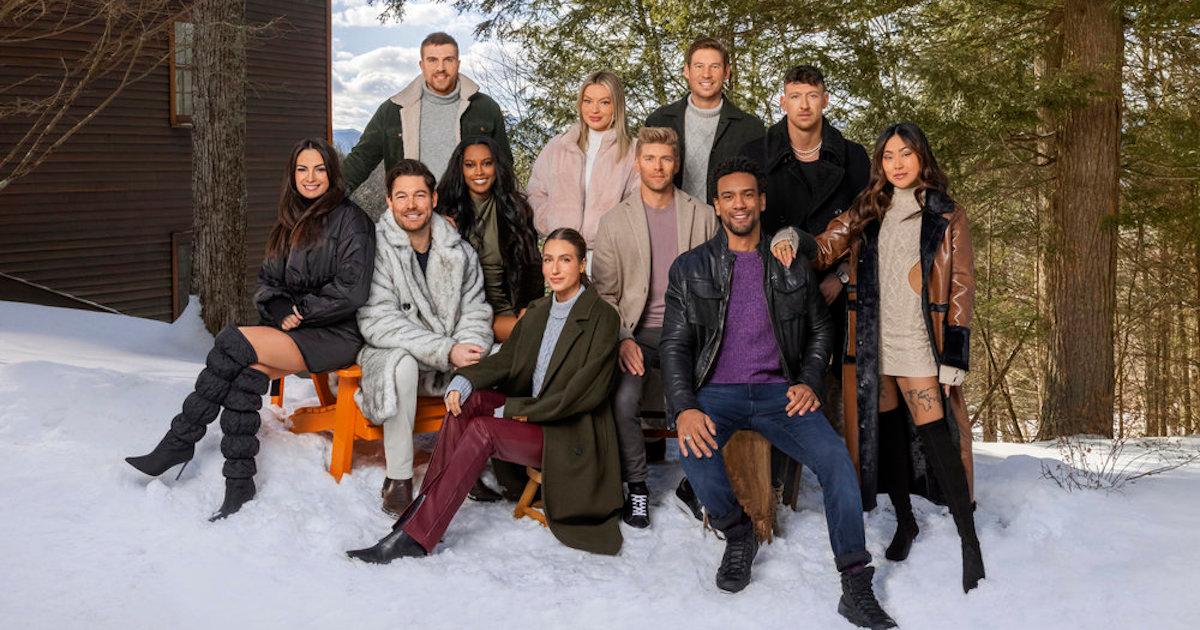 When the seasons change and the Summer House stars can no longer spend their time enjoying the warm weather in the Hamptons, a few of the stars head up to Stowe, Vermont for two weeks to film Winter House.
The spin-off series, which debuted in 2021, also features cast members from Southern Charm (and a few stars who have never appeared on Bravo before).
Article continues below advertisement
As the cast mates ski, snowboard, and warm up in the hot tub together afterwards, there's always plenty of drama.
The second season of Winter House will kick off in the fall of 2022, and a teaser trailer revealed some of the storylines that fans can expect to see. Read on to find out the premiere date for the sophomore season, and to learn more about the cast.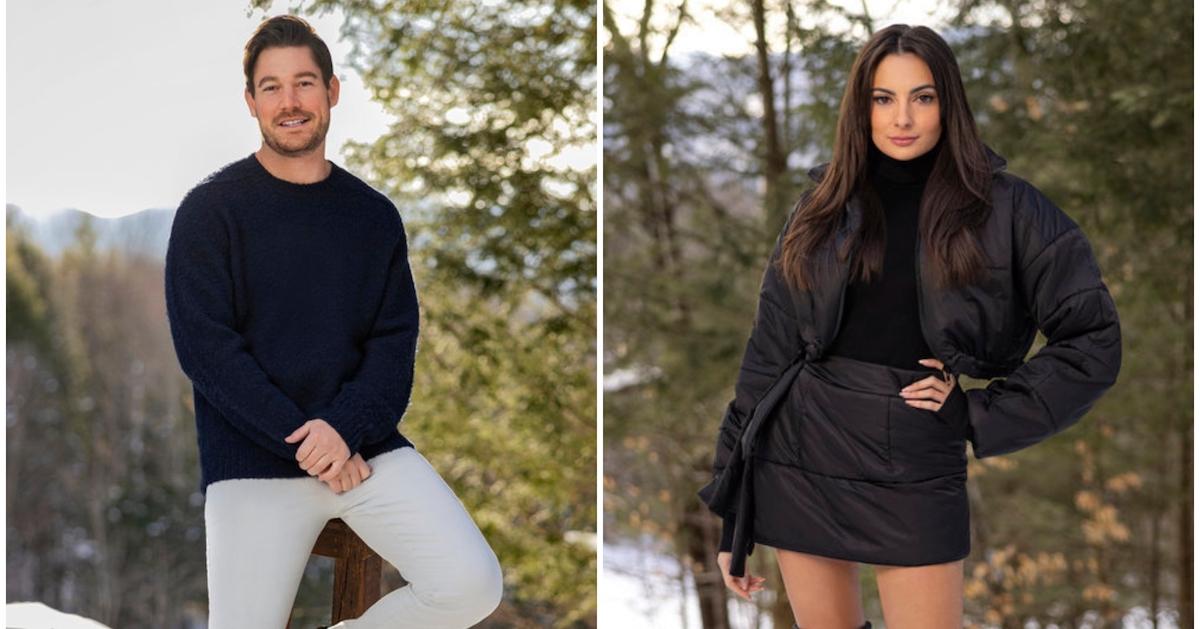 Article continues below advertisement
When is the 'Winter House' Season 2 premiere date?
The second season of the Bravo original will debut with a supersize premiere on Thursday, October 13 at 8 p.m. ET. Viewers who miss the premiere (or who don't have typical TV packages) will be able to stream new episodes on Fridays on Peacock.
Season 2 will star many returners who appeared on the freshman season, and it will also feature a few new faces.
The 'Winter House' Season 2 cast features new additions, and stars from 'Summer House,' 'Southern Charm,' and 'Vanderpump Rules.'
The first season of the Bravo original starred reality TV veterans Austen Kroll, Craig Conover, Paige DeSorbo, Lindsay Hubbard, Kyle Cooke, Amanda Batula, Luke Gulbranson, Ciara Miller, and new additions Julia McGuire, Gabrielle Kniery, Jason Cameron, and Andrea Denver.
The latter cast member went on to appear on Season 6 of Summer House.
Though many of the Season 1 stars are coming back, the cast list will look a bit different for the upcoming season.
Article continues below advertisement
Summer House star Paige DeSorbo, and her Southern Charm beau, Craig Conover will both be back. Season 2 marks the first time that they will be living together full-time since they started dating (they were just friends during Season 1).
Craig's best friend and longtime Southern Charm co-star, Austen Kroll, will be back on the show as well, as will his Season 1 fling, Ciara Miller.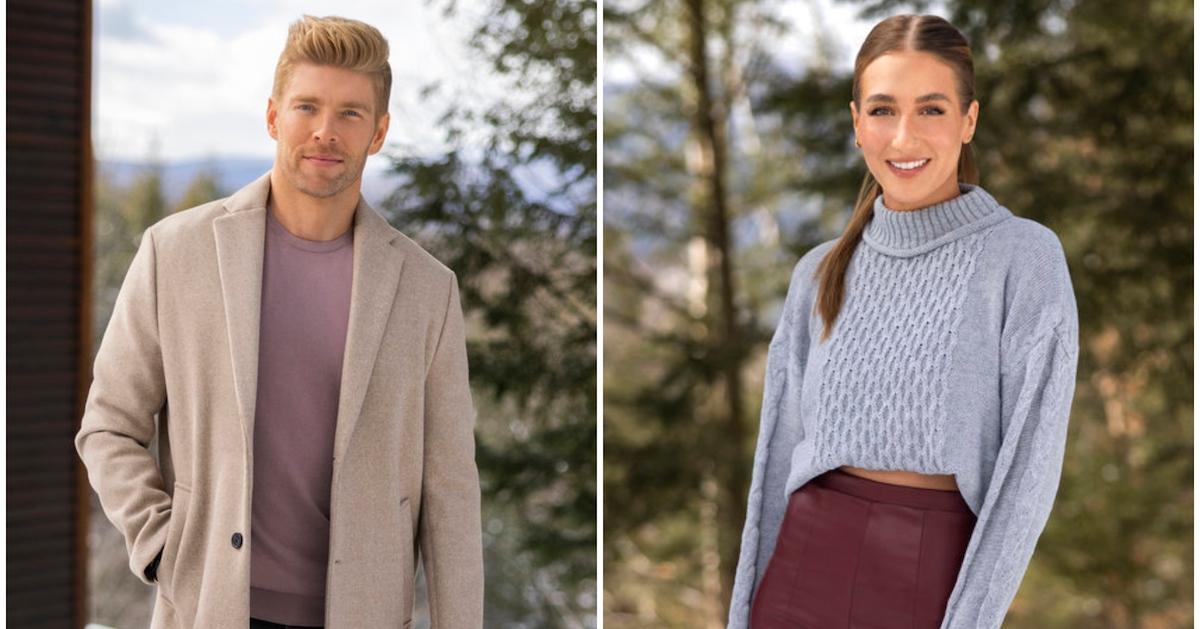 Article continues below advertisement
Newlyweds Kyle Cooke (who came up with the idea for the concept of the series) and Amanda Batula will also have a room in the ski house rental. Summer House alum Luke Gulbranson, who left the series after Season 6, will appear on the second season.
Carl Radke and Lindsay Hubbard, who got engaged in late August of 2022, will stop by the house for guest appearances on Winter House. Their cameo will surely be of interest to fans, since Lindsay's ex, Jason, will be there — and the two will discuss their break-up.
In addition to the cast members from Southern Charm and Summer House, two Vanderpump Rules personalities will also appear on the show at some point.
Article continues below advertisement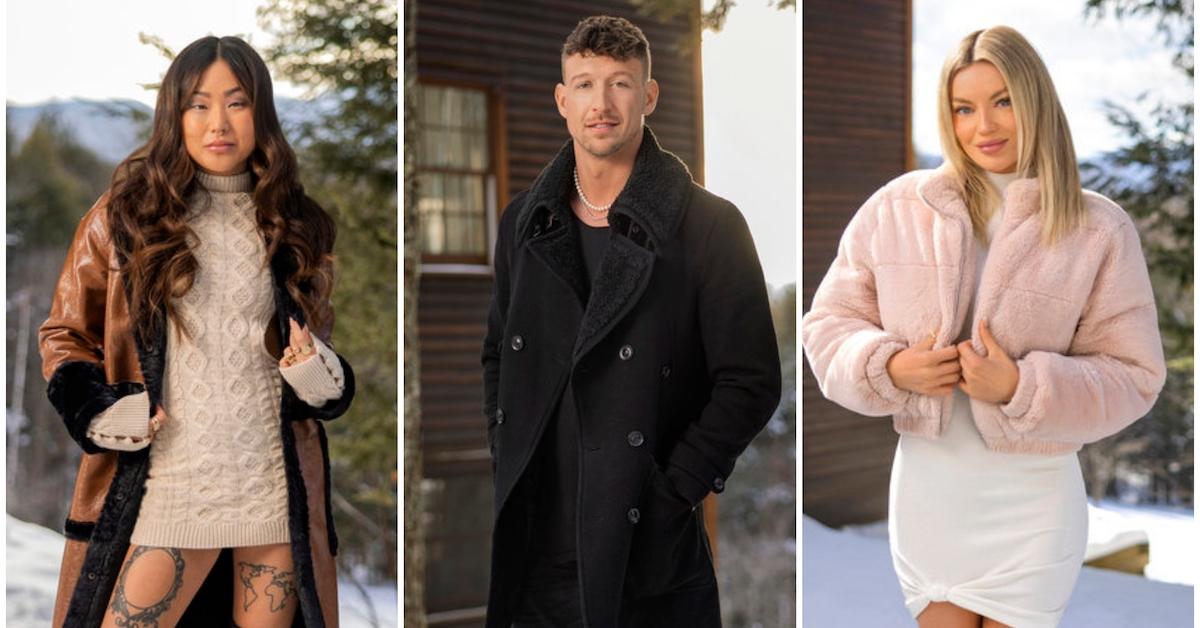 Tom Sandoval and Tom Schwartz will spend some time in Stowe, though it remains to be seen how long they will be there. The Season 2 trailer highlighted Tom Schwartz's marital issues with his estranged wife, Katie Maloney.
Kory Keefer, who knows Craig from college, Rachel Clark, who was the florist for Kyle and Amanda's wedding, and Jessica Stocker, who is a friend (and, potentially, something more) of Jason's will round out the Season 2 cast.
Until Oct. 13 arrives, you can stream Southern Charm, Southern Charm, Vanderpump Rules, and the first season of Winter House on Peacock now.