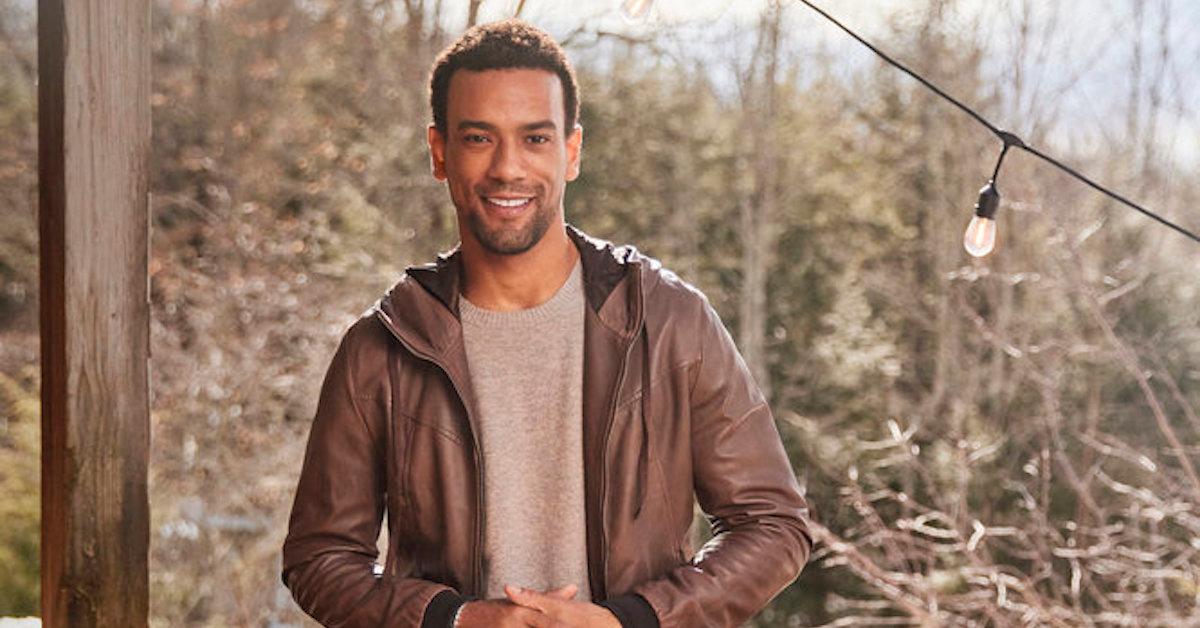 Is 'Winter House' Star Jason Cameron Appearing on 'Summer House' Season 6?
Though the temperatures were low when the various stars from Summer House and Southern Charm united in Stowe, Vermont to film Winter House, things still managed to heat up quickly between Jason Cameron and Lindsay Hubbard.
The Summer House cast member and Jason (who made his Bravo debut on the cold weather spin-off) forged a strong connection during the two-week ski trip.
Article continues below advertisement
They continued to see one another once they went back home to New York City, and it seemed like it would only be a matter of time until the two became an official item.
Unfortunately, Lindsay revealed in the Summer House Season 6 premiere that she had experienced a pregnancy loss. While she noted that Jason had been incredibly supportive and "absolutely wonderful" as the two grieved their loss during that time, it did ultimately put a strain on their relationship.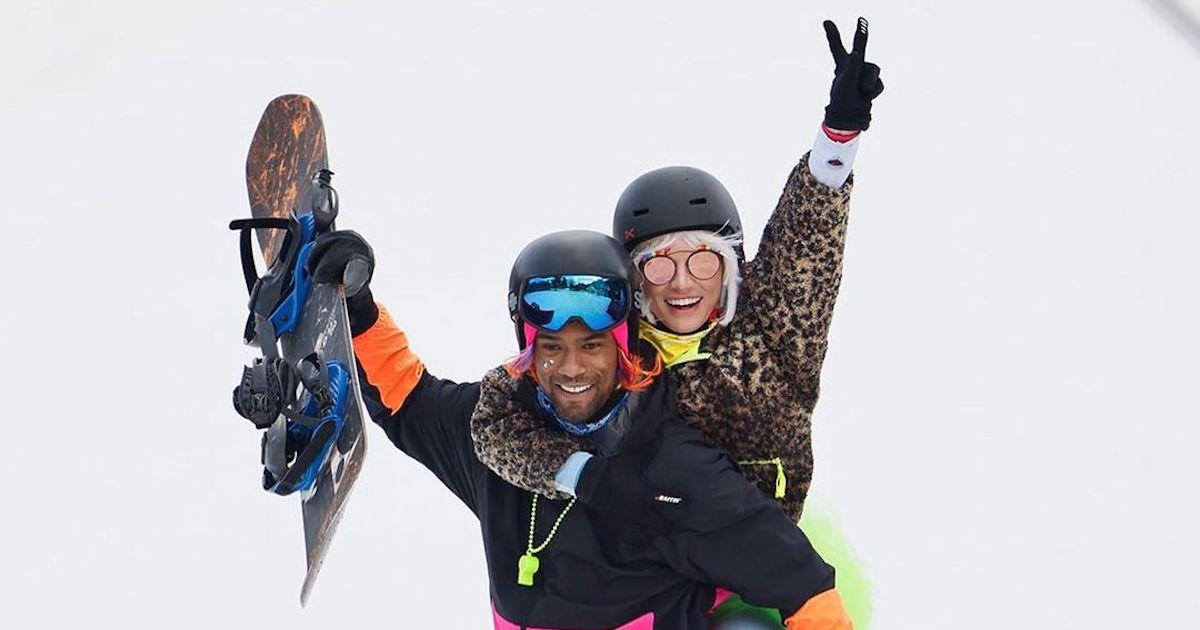 Article continues below advertisement
Though Lindsay and Jason were at a crossroads in their romance when filming began, the latter reality star's name has already been a big part of Summer House Season 6. Will he be appearing on the show at any point?
Is Jason Cameron appearing on 'Summer House' Season 6?
The model is not an official castmate for Summer House Season 6, but his name was mentioned several times in the Season 6 premiere ("Where's My Lover, Boy?"). At the first group dinner, Lindsay confirmed that Jason was supposed to be at the house during the first weekend in the Hamptons.
"I told him not to come," Lindsay told her co-star, Paige DeSorbo. Later on in the episode, Lindsay opened up to Carl Radke about her pregnancy loss, and how that led to a shift in their burgeoning romance.
Article continues below advertisement
It's unclear at this time if Jason will be visiting the house at any point in Season 6 as a guest. While Jason was not part of the trailer for the season, he could be making a weekend appearance at some point in the future to hash out his relationship with Lindsay.
According to his Instagram feed, Jason did spend time in the Hamptons in late June 2021, which is around the time when filming for Season 6 commenced.
Article continues below advertisement
If Jason does appear on Summer House, he won't be the only Winter House newbie to trade in his snowsuit for a bathing suit. Andrea Denver is an official full-time cast member on Season 6.
Southern Charm stars Craig Conover and Austen Kroll, who also starred on Winter House, will be making guest appearances on Summer House as well.
Lindsay and Jason are no longer together, and the 'Summer House' star is currently dating Carl Radke.
Though Jason and Lindsay had an undeniable spark in Vermont, and they were able to navigate their romance off-camera for a few months, the two are no longer dating.
The Hubb House PR founder was never official with the model/non-profit worker. Lindsay is currently in a relationship with Carl Radke.
Article continues below advertisement
Carl and Lindsay had explored the possibility of dating in Season 4 of Summer House, but they ultimately chose not to risk their friendship. While they both went on to date other people, things shifted in the summer of 2021.
"We're definitely dating!" Lindsay said to Page Six while promoting the show in January 2022.
While Lindsay said that they had yet to put a label on their relationship, Carl later confirmed that the two were "girlfriend-boyfriend" during an appearance on Watch What Happens Live.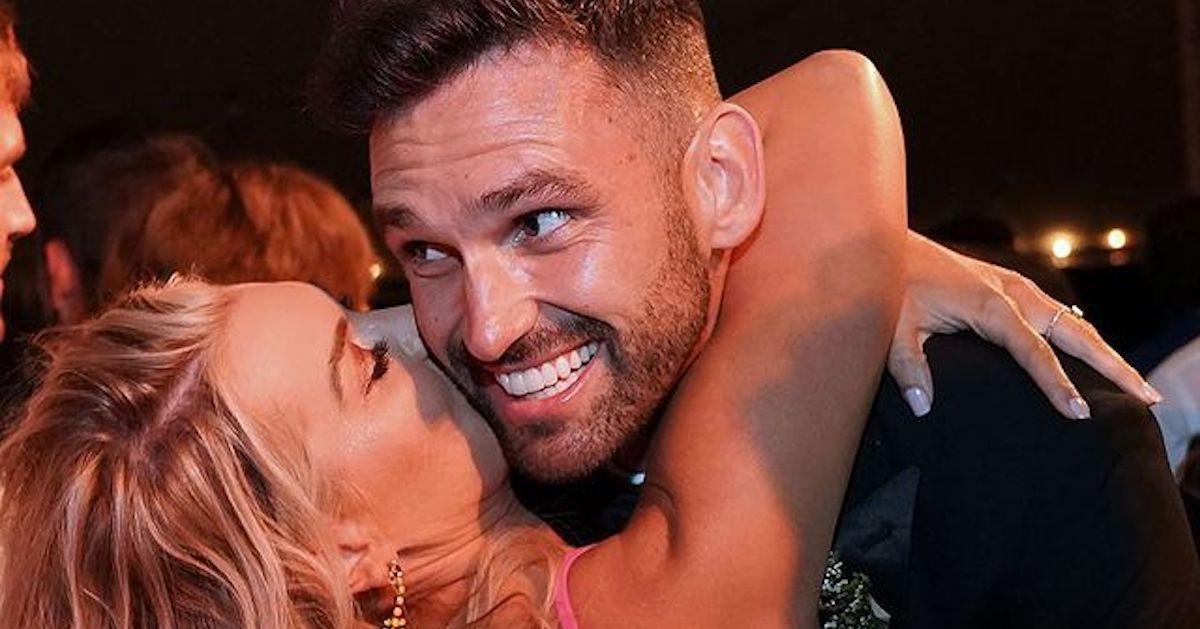 Lindsay is now happily in a relationship with someone else, and Jason has yet to share whether he is dating anyone else.
Summer House airs on Mondays at 9 p.m. ET on Bravo. Viewers can also stream the series on Peacock.