Austen Kroll Has Translated His Reality-TV Success into Financial Success as Well
Austen Kroll is well-known for his work on the reality television program 'Southern Charm,' but what exactly is his net worth? Here's what we know.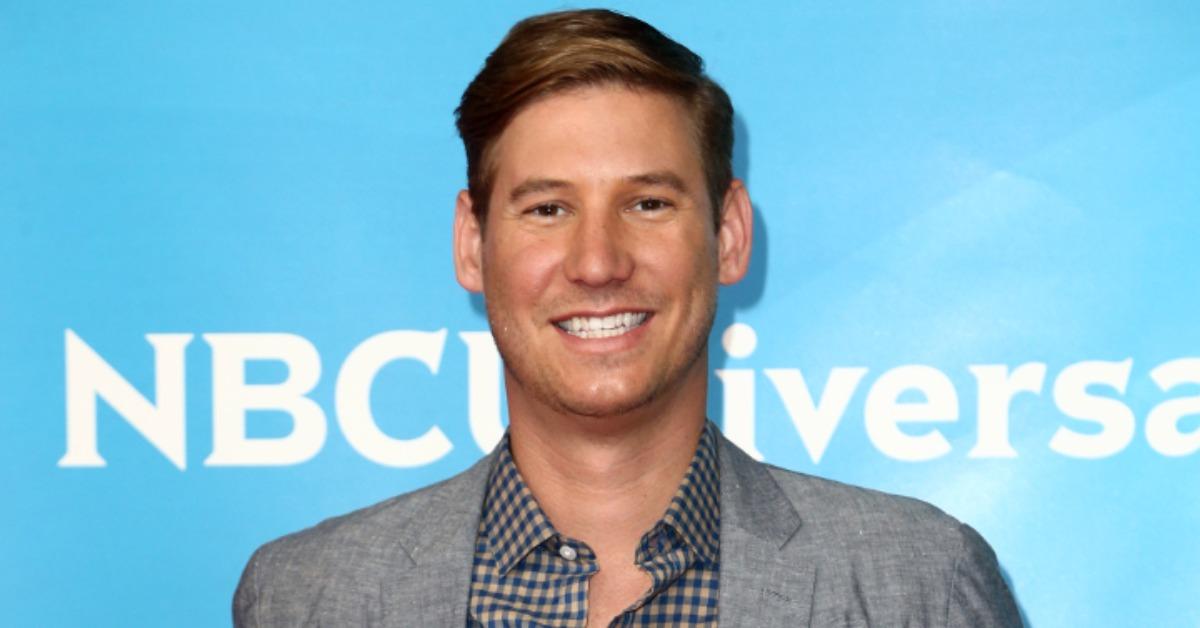 If you're a Bravo television viewer, odds are that you're familiar with Austen Kroll and his work on the network. The star has appeared in both Southern Charm and more recently Winter House, effectively expanding his position in the Bravo-verse. In the time since he first appeared on Southern Charm (in the show's fourth season, to be exact), he has become a bona fide star all while continuing to work in the field that he loves most.
Article continues below advertisement
With that being said, what exactly is Austen's net worth? Keep reading for a breakdown of his finances as well as other miscellaneous facts about his life.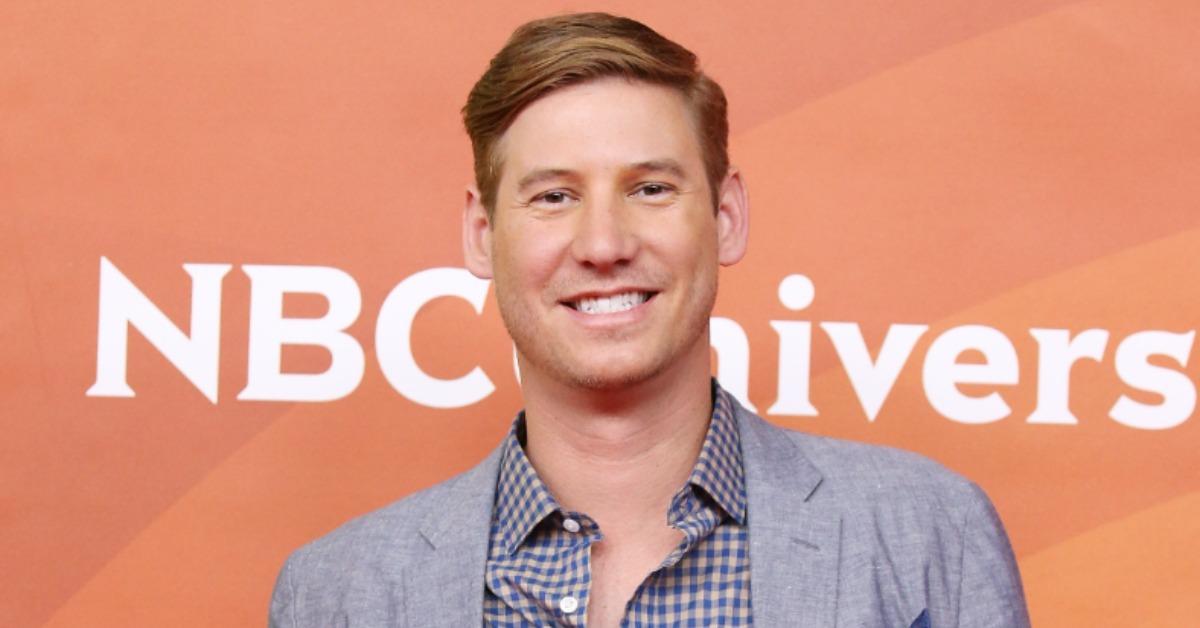 Article continues below advertisement
What is Austen Kroll's net worth?
Although fans may know him for his work in reality television, there's a bit more to Austen than meets the eye. When he isn't on Southern Charm or Winter House, Austen is a craft beer expert. He has worked pretty extensively in the field and it is his biggest passion, something that has been mentioned in passing on Southern Charm.
His reported net worth is $1 million.
Austen Kroll
Reality Star, Craft Beer Expert
Austen Kroll is best known as a Bravo reality television celebrity from Southern Charm and Winter House. He also founded Kings Calling Brewing Co.
Birthdate: June 16, 1987
Birthplace: Washington, D.C.
Father: Tom Kroll
Mother: Wendy Kroll
Education: The University of Alabama (MBA in business administration and management)
Article continues below advertisement
Who exactly is Austen Kroll? Looking beyond his work on Bravo.
Austen was born in Washington, D.C., on June 16, 1987, to Tom and Wendy Kroll. He had two siblings, Kyle and Katie Kroll, but Kyle tragically passed away when she fell from a roughly 650-foot cliff while on vacation with her parents, brother, and sister.
The Southern Charm mainstay has also noted in the past that hiking and golf have been some of his biggest hobbies throughout most of his life.
Article continues below advertisement
While attending the University of Alabama, Austen decided to spend a semester abroad at the Anglo-American University in Prague. He was also a member of the Kappa Sigma fraternity at the school. Upon graduating, Austen took a position as a banquet server for the Ritz-Carlton Hotel Company in Bachelor Gulch, Colo.
Article continues below advertisement
He didn't stick with that position for long, however, as in 2012, he managed to secure his first job working with craft beer. The budding businessman was given the title of bar manager at Roast Public House in Madison, Wis. After a stint in that position, Austen decided to move back to the east coast, landing in Charleston, S.C. There, he took a job as a cellar man at the Palmetto Brewing Company, also based out of the Charleston area.
By 2016, work opportunities took Austen a bit more south to Marietta, Ga. There, he took on the title of territory sales manager at a highly regarded local independent microbrewery called Red Hare Brewing Company.
Austen went on to found Kings Calling Brewing Co. and release an IPA called Trop Hop.
Check out Winter House, which airs Wednesdays at 9 p.m. EST on Bravo, and Southern Charm, which airs Thursdays at 9 p.m EST also on Bravo.