'Winter House' Star Rachel Clark Has "No Regrets" About the Drama in Season 2 (EXCLUSIVE)
Who is Rachel Clark from 'Winter House'? Rachel spilled the tea on Season 2 of 'Winter House' in an exclusive interview with 'Distractify.'
Article continues below advertisement
Following her Winter House debut, Rachel shared the best advice she got from her co-star and dished on who she's dating now in an exclusive interview with Distractify. Plus, Rachel revealed whether or not she appears in Season 7 of Summer House!
Article continues below advertisement
'Winter House' newcomer Rachel Clark has "no regrets" about Season 2.
The snow hit the fan in Season 2 of Winter House, which landed a few cast members in hot water. While Craig Conover tried — and failed — at keeping his temper in check, Jessica Stocker struggled to find her place among the ladies.
Amid the chaos was Rachel, who was watching from the sidelines. The reality TV star shared her secret to keeping a cool head despite the ongoing drama.
"I have no regrets for anything that I've done or said on the show," Rachel told us. "The best advice I got was from Kyle before we went to Vermont. He's like, 'Just be you and you'll have nothing to regret.' And I stand by that. I was completely myself."
While Rachel managed to stay under the radar for most of Season 2, her showmance with Jason put her directly in the spotlight. So, who's Rachel dating now? Read on to find out!
Article continues below advertisement
Who is Rachel Clark from 'Winter House' dating now? Spoiler alert: It's not Jason Cameron!
Rachel and Lindsay Hubbard's ex-boyfriend, Jason Cameron got pretty cozy in Vermont. Though, since then, the two have gone their separate ways. In November, she revealed that she's seeing someone new — HGTV interior designer Thomas Altamirano.
"I would say romantically, Jason and any other guy from my past — it's closed, it's shut, it's done," Rachel shared.
Article continues below advertisement
Although Rachel described Jason as "a wonderful person," she admitted that their relationship just wasn't written in the stars.
"I wasn't looking for anyone better than Jason, I think Jason's a wonderful human being. I was just looking for someone different that's better for me. We are very different people."
Despite their differences, Rachel believes that she and Jason will "always" be friendly.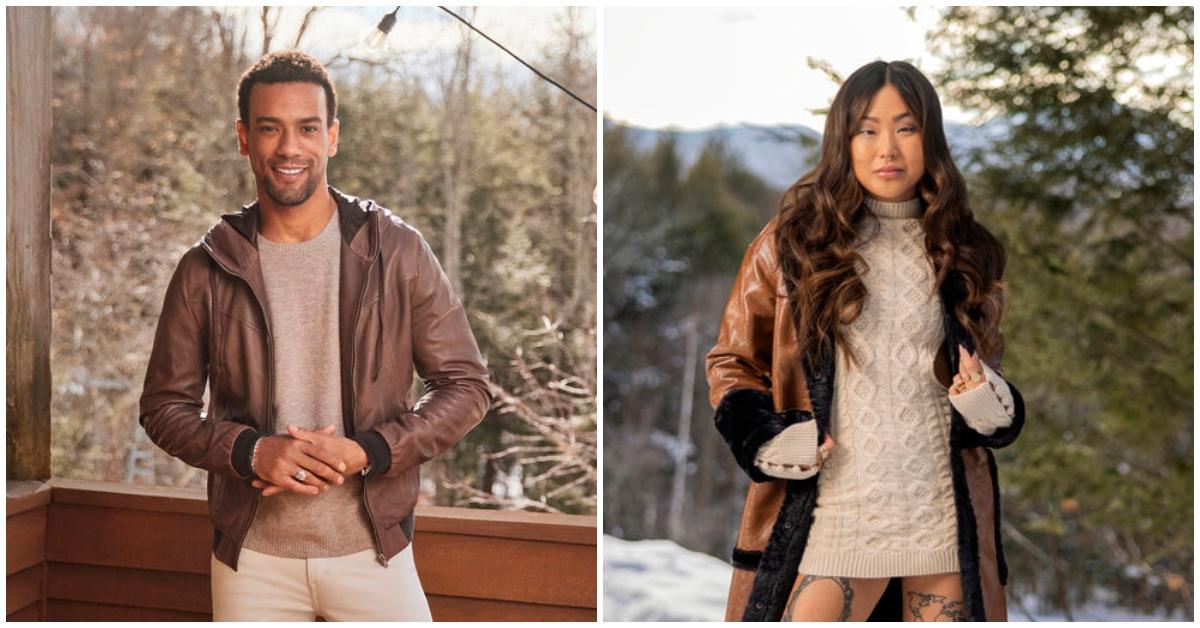 Article continues below advertisement
"I think Jason and I share a lot in common," she added. "A lot of traumas, things that have happened that really bonded us — things that not everyone has experienced or gone through. And because of that, you can never replace those connections that you make with people."
Since her debut on the show, Rachel has become a fan favorite, which leads us to wonder — will Rachel be on Season 7 of Summer House?
Will Rachel Clark be on 'Summer House'? Here's what she said about Season 7!
Rachel confirmed that she is not a full-time cast member on Season 7 of Summer House, but that doesn't mean she won't make an appearance.
"I will say I'm not on this upcoming season as a full-time cast member, [but] you might get a little glimpse here and there," Rachel hinted.
Article continues below advertisement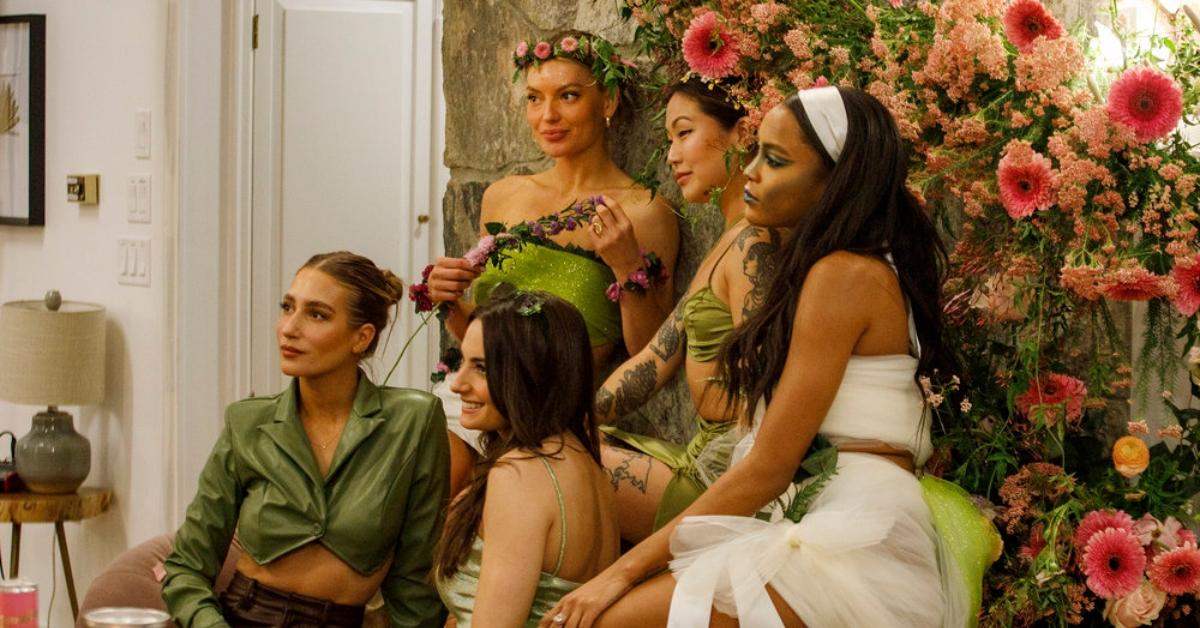 "I love the summertime version of myself. [It's] 10 times better than the winter. My skin is happier, I'm tanner. I wear less clothing," Rachel shared with a smile. "I'll try anything once, twice if I liked it."
Winter House airs Thursdays at 9 p.m. EST on Bravo.