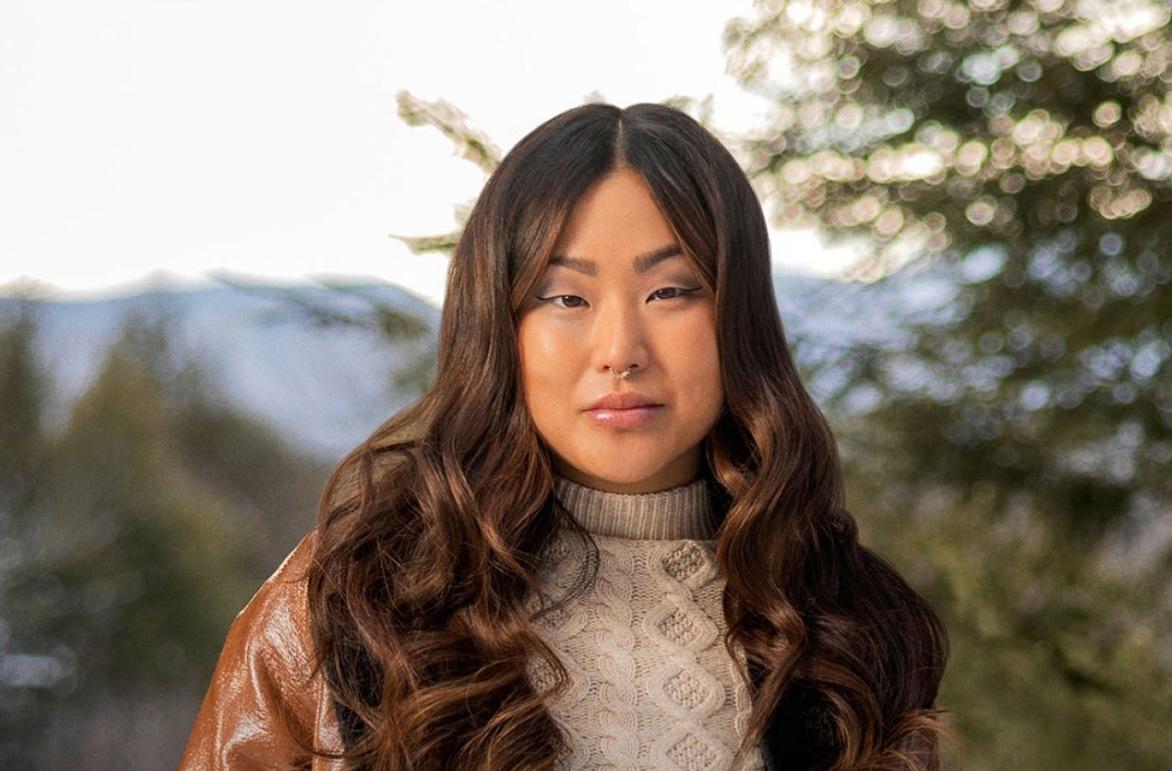 Who Is Rachel Clark From 'Winter House'? The Florist Has Some New Ink
Many things have changed since the first season of Winter House for our favorite New Yorkers and Charlestonians: Amanda and Kyle are married, Paige and Craig are together, and Carl and Lindsay are engaged, just to name a few. It's already an exciting season to watch with all of these new relationship dynamics unfolding before our eyes.
Article continues below advertisement
And the latter doesn't even account for all the new people added to the cast. Not only are Vanderpump Rules cast members Tom Sandoval and Tom Schwartz joining the crew in Vermont (which is a genius move by the producers), but we have three new cast members joining: Jessica Stocker, Kory Keefer, and Rachel Clark. Rachel may look familiar to you because we actually met her on Summer House. Let us explain...
Article continues below advertisement
Rachel Clark is a floral designer!
Rachel is a floral designer — and an amazing floral designer, at that! The reason we've met her before is because she stepped in to save the day and do the flowers for Kyle and Amanda's wedding after their florist dropped out at the last minute. Her business Instagram is full of amazing designs for brands such as Loverboy (obvi), boohoo, and Kendal Jenner's 818 Tequila, just to name a few. She was even on Florist Review's "Top 35 Under 35" florists to watch.
This is also not Rachel's first stint on a reality TV show.
Rachel appeared as a contestant on the second season of HBO Max's Full Bloom, a competition style show for up-and-coming florists where the winner takes home $100,000. (She didn't win, however she did recently win another competition called Dare to Bloom.)
Article continues below advertisement
Rachel is also "single and ready to mingle."
The florist's cast bio reads:
"Rachel was introduced to a few of the housemates after saving the day with her floral arrangements at Kyle and Amanda's wedding. Single and ready to mingle, Rachel is not a fan of the cold, but she's always up for new adventures. When a new romance sparks in the house, Rachel will have to figure out if she's ready to deal with her hesitations about commitment and learn to open up."
Article continues below advertisement
From the First Look of Winter House Season 2, fans expected Rachel to get cozy with Jason. (If you remember, Lindsay and Jason were casually seeing each other after Season 1 of Winter House. Lindsay revealed during this past season of Summer House that they had a pregnancy scare.)
Rachel has a new chin tattoo that she sometimes covers up.
Fans might be a tad confused, because Rachel clearly has some new chin ink, but it's not always there. Is it real? Most definitely. She shows off the rose on the left-hand side of her chin, along her jawline, in quite a few Instagram posts. She also shows it off throughout the first few episodes of Winter House, so no, there's not a bug on her chin.
Article continues below advertisement
However, one of the beauties of having a chin tattoo is that it's pretty easy to cover up with good makeup. From time to time, we also see Rachel without her tattoo, which can be a bit confusing. But it's just makeup!
Be sure to catch new episodes of Winter House on Thursdays at 9 p.m. ET on Bravo!