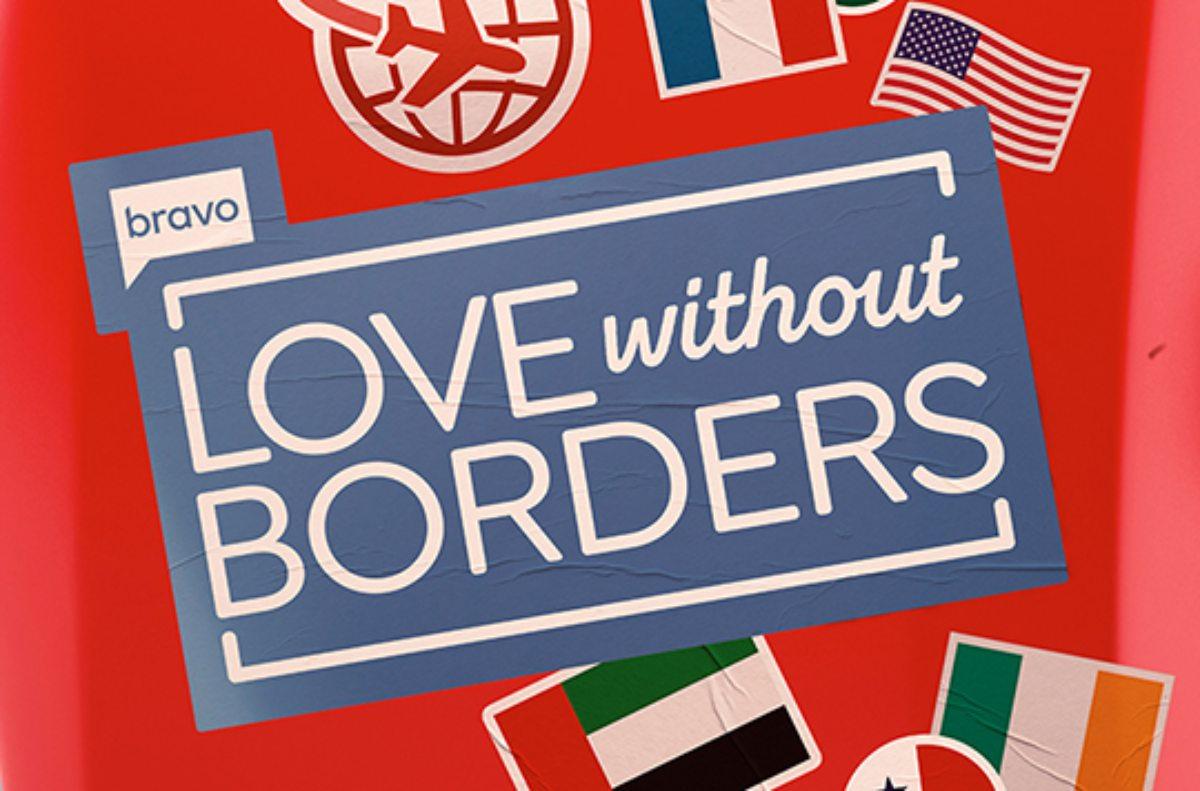 'Love Without Borders' Takes Us All Over the World! Where Was It Filmed? (SPOILERS)
This article contains spoilers for Love Without Borders.
What if you were told that your soulmate is halfway across the world? Would you drop everything and risk it all to meet them? Well, that is the question that Bravo's Love Without Borders is asking five single Americans.
From the producers of Love Is Blind, Love Without Borders has relationship coach Arica Angelo matching these singles with people from all across the world. So where does our journey to find love take us? Pack your bag and grab your passport because we are about to find out!
Article continues below advertisement
San Diego, California
Gurleen Virk is one of the spotlighted singles and is based out of San Diego, Calif. In the preview, Gurleen says that "San Diego is a hookup culture" and that it's lacking diversity.
Dubai, UEA
Gurleen is sent all the way to Dubai in the middle east to meet her match, Shreyas. In the trailer, Gurleen and Shreyas are shown riding camels. Gurleen also appears to meet his entire family.
Article continues below advertisement
Atlanta, Georgia
Philip Michael Thomas Jr.'s story starts in Atlanta, Ga. Philip's bio says that he's "experienced a lot in the local dating scene and decided to focus on finding a real relationship. He's been single for seven months and celibate for four so he can to clear his mind and create space for the loving relationship he hopes is just around the corner — or around the globe."
Article continues below advertisement
Ghana
Philip's travels all the way to Ghana to meet his match, Carmen. The preview shows the pair really hitting it off.
Article continues below advertisement
Fargo, North Dakota
Contestant Aaron Motacek comes to the show from North Dakota. His bio reads that he has "limited dating options in his hometown of Fargo" and that he has to "make a drastic choice to find love."
Article continues below advertisement
Paris, France
Aaron's adventure to find romance takes him all the way to the City of Love: Paris, France. There he meets Mael. The preview shows multiple endearing moments between them. We will definitely be rooting for these two!
Article continues below advertisement
Livingston, Montana
Danna Richards is from Livingston, Mont., where she says that people don't talk about their love life, they talk about cows.
Article continues below advertisement
Galway, Ireland
Danna goes from one cow country to another traveling to Galway, Ireland to meet her suitor, Brian. In a preview obtained by E!, Danna admits that she was "very, very scared coming into this... but I'm happy."
Article continues below advertisement
Houston, Texas
Article continues below advertisement
Panama
Naeem makes the trip down south the Panama to meet Chandra! In the preview, things get a bit contentious after Naeem spots Chandra dancing with her ex-boyfriend.
Article continues below advertisement
Sydney, Australia and Toronto, Canada
Although none of the matches are from Sydney or Toronto, in the preview for the series, both cities are shown, making it seem like the show takes us there at some point.
Make sure to catch Love Without Borders (with already looks like our new obsession) when episodes air on Wednesdays at 9 p.m. ET on Bravo.