'The Real Love Boat' Host Jerry O'Connell Shares Details About How Real This Reality Show Is (EXCLUSIVE)
Is 'The Real Love Boat' real? It's another CBS reality show, but it also combines dating with intense physical competitions.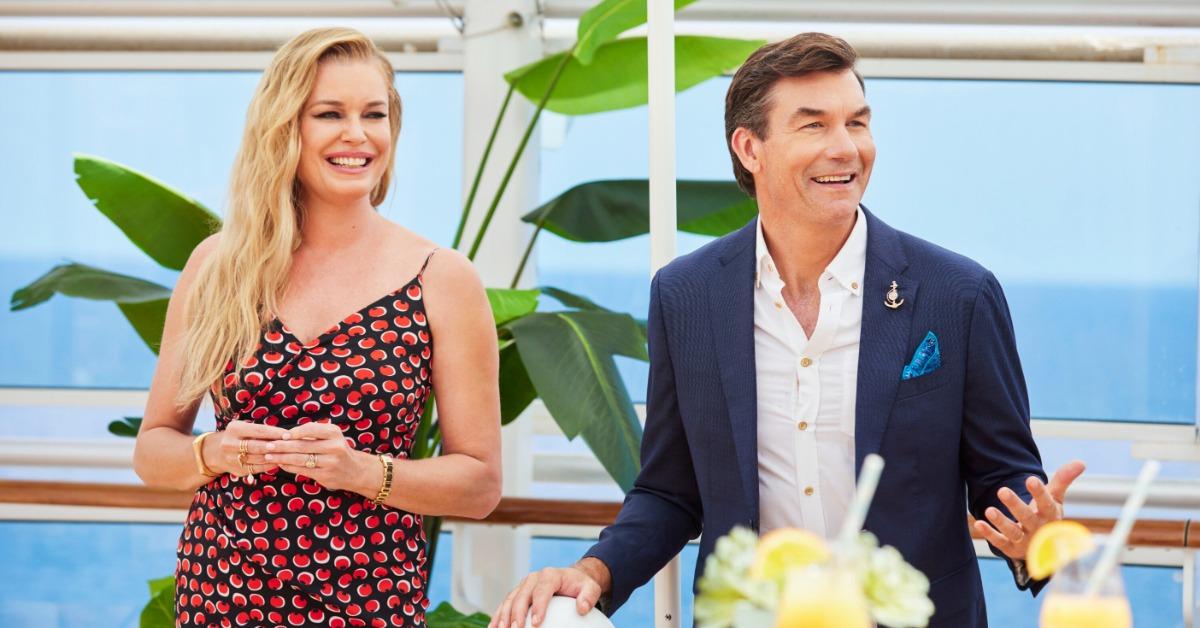 The biggest critics of reality TV are skeptical about how real the shows actually are. But when it comes to The Real Love Boat on CBS, those critics may come up short. Because when we spoke to host Jerry O'Connell about the reality dating show, he shared how legit it is, from the filming location to the contestants themselves.
Article continues below advertisement
So, is The Real Love Boat real? As a reality competition dating show, it's sure to leave some people with questions. And we wouldn't be surprised if some cast members are subject to getting more favorable edits than others. But it sounds like the real deal. And when you film on an actual cruise ship for weeks at a time, you have to expect that there's some legitimacy to the series.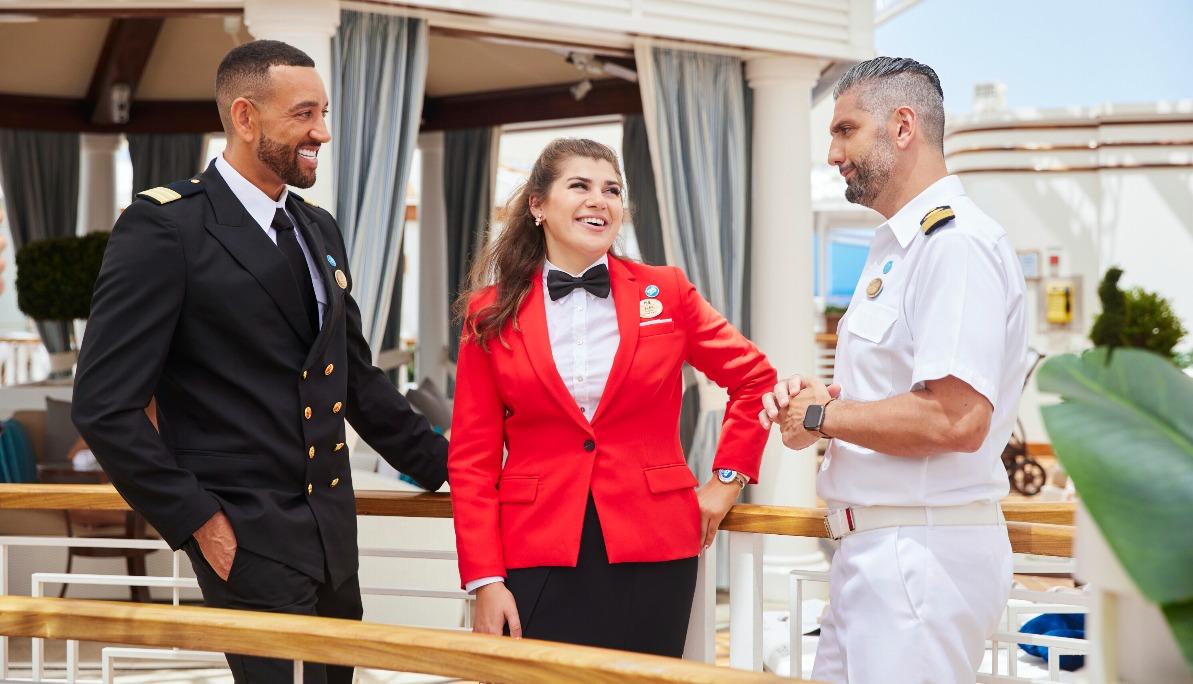 Article continues below advertisement
The Real Love Boat follows a group of singles who have either been burned by love or are simply ready to see if they can find love on reality television. They're also aboard a real cruise ship for 21 days, and there are physical competitions involved. So it's sure to be a lot for contestants to handle while they also try to fall in love with their competitors.
Is 'The Real Love Boat' real?
According to Jerry, The Real Love Boat is different from other reality shows because it features real people and not contestants "looking for followers or clout." When you look at the cast of shows like The Bachelor and Love Island, it sounds like the cast of The Real Love Boat could actually be here for love.
Article continues below advertisement
And Jerry did tease that he and wife Rebecca Romijn, who co-hosts with him, saw contestants fall in and out of love during the show.
"When you actually see, like, love blossoming, it's crazy," Jerry said.
But, he added, it was also sobering to see some of the couples not work out in the end. But that alone lends some legitimacy to The Real Love Boat, since everyone doesn't just couple up and leave the show to start new relationships on the mainland.
Article continues below advertisement
We also spoke with bartender Ezra about how real the show is. She assured us that producers thoroughly looked into her background to make sure she had real bartending experience with Princes Cruises.
"I would have expected [the show] to be a lot more produced than it was," Ezra said. "What you saw on camera is what happened."
She added, "All of the choices that people made were their own. And we were just there to kind of guide them along."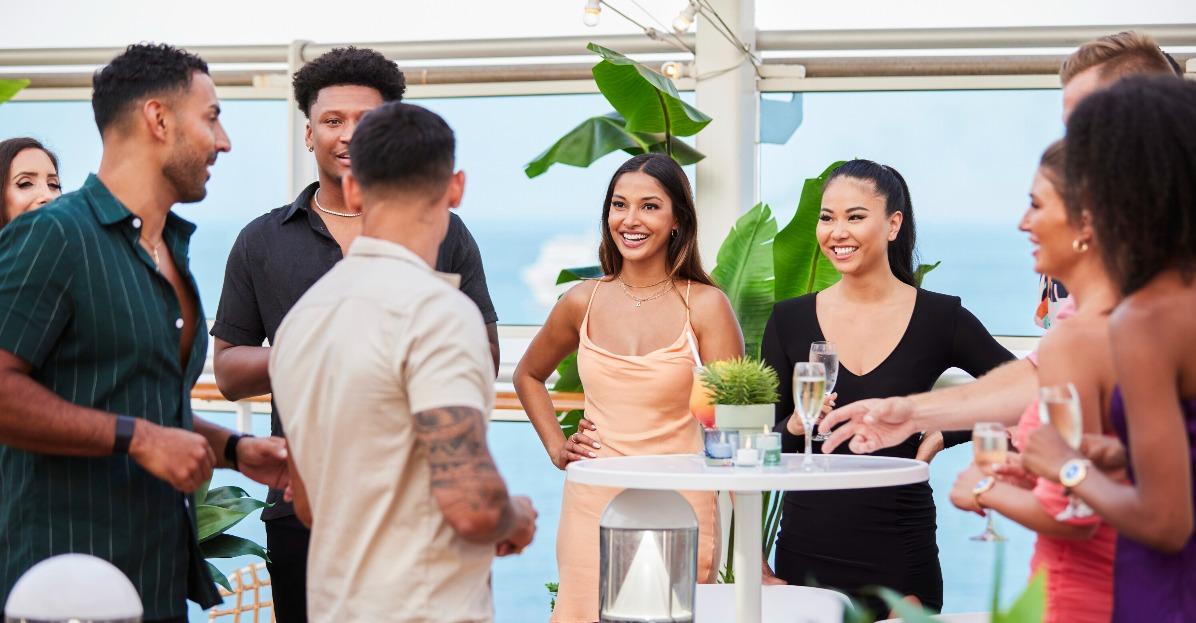 Article continues below advertisement
Casting for 'The Real Love Boat' is still open.
Although we still don't know much about a second season of The Real Love Boat, the casting website is still up. If that means producers are actively casting for Season 2, then there's definitely hope. There are some criteria you have to meet if you want to be part of the show, however.
According to the application for The Real Love Boat, contestants have to be over 21 years old, a resident of the U.S. or Canada, own a valid passport, and have the time to fill out asks for information about past relationships and deal breakers in future connections.
It may sound like a lot, but filming on a luxury cruise ship while also potentially finding love is kind of a solid deal.
Watch The Real Love Boat on Wednesdays at 9 p.m. EST on CBS.