Jerry O'Connell Opens Up About His Career From the Past, Present, and Future (EXCLUSIVE)
What is Jerry O'Connell net worth? The actor and 'Real Love Boat' host has been in TV and movies for decades and also hosts different game shows.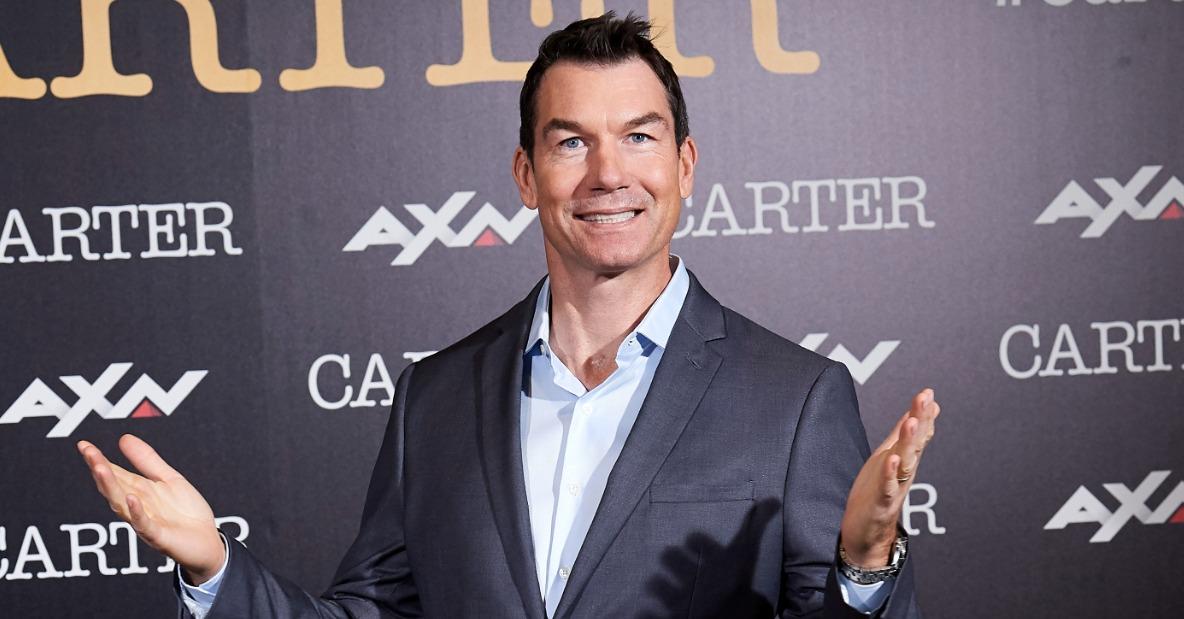 If you've been around in Hollywood long enough, someone is bound to recognize you from something. At least, that's what Jerry O'Connell told Distractify in an exclusive interview. His career has run the gamut from movie and television roles to hosting duties on a talk show, game show, and now, a reality show, thanks to CBS's The Real Love Boat. Naturally, fans are curious about what Jerry O'Connell's net worth is.
Article continues below advertisement
The thing about Jerry's career is that it has allowed him to gain fans from varying generations, which he is plenty open about. He even shared with us that he knows his oldest fans may recognize him from Stand by Me, while his younger fans might know him from something like Kangaroo Jack or Piranha 3D. And he isn't going away anytime soon.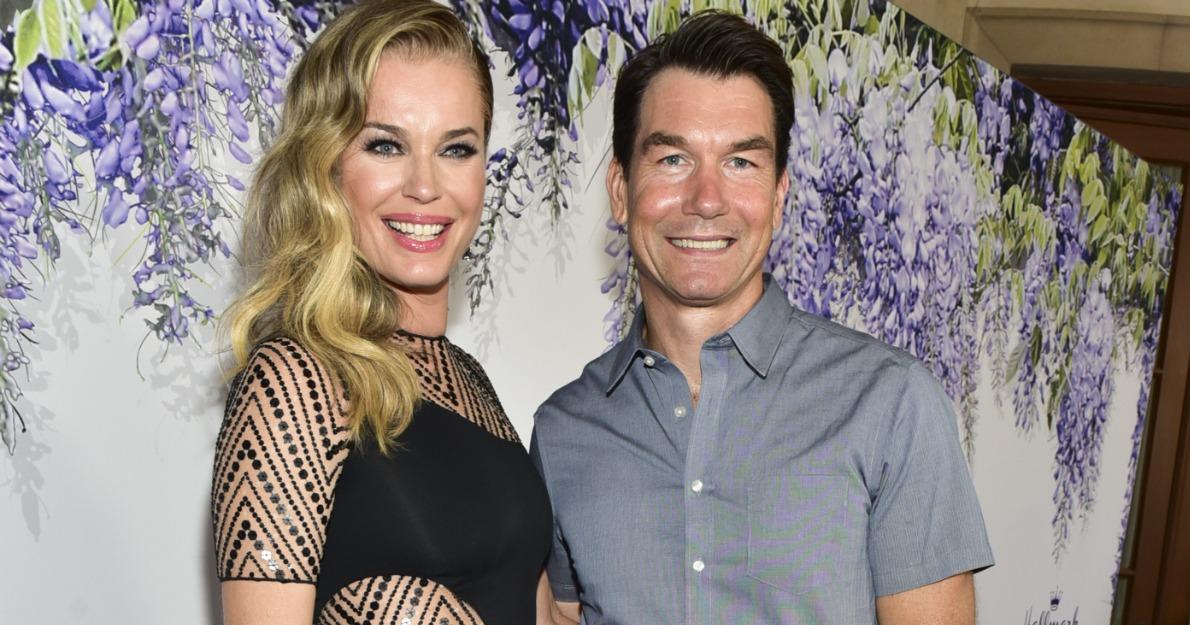 Article continues below advertisement
What is Jerry O'Connell's net worth?
Jerry has been in the entertainment business for literal decades. Naturally, he has earned an impressive living. According to Celebrity Net Worth, Jerry is worth $20 million. In 2022 alone, Jerry was in Billions, Star Trek: Discovery Logs, Star Trek: Lower Decks, and The Lake.
He also started hosting the Fox game show Pictionary and his new dating show The Real Love Boat premieres on CBS on Oct. 5. And in 2021, he became a regular host on The Talk.
Jerry O'Connell
Actor, Talk Show Host, Game Show Host
Jerry O'Connell is an American actor who has been in the business for years. His most notable movies include Stand by Me, Tomcats, and Scream 2. He also hosts Pictionary and co-hosts The Talk and The Real Love Boat.
Birthdate: Feb. 17, 1974
Birthplace: New York, N.Y.
Birth name: Jeremiah O'Connell
Father: Michael O'Connell
Mother: Linda O'Connell
Marriage: Rebecca Romijn ​(m. 2007)
Children: Twin daughters named Rebecca and Charlie (born 2008)
Education: New York University
Article continues below advertisement
Jerry O'Connell wants to get back into theater acting.
When we asked Jerry which avenue of performing he likes best at this point in his career, he shared some insight into what he would like to do next. Of course he has multiple hosting duties on daytime and evening TV right now, but his heart is still in acting. And, Jerry told Distractify, he would like to make a transition into theater, in which he already has experience.
"I miss acting on the stage," Jerry shared. "I've been in three Broadway shows and, you know, theater in LA is getting pretty hot right now. I keep auditioning for plays here in LA. I haven't quite made it yet, but I'm gonna keep trying."
Article continues below advertisement
Jerry O'Connell recently added game show host to his résumé.
In September 2022, Fox premiered Pictionary with Jerry as its host. He told us the big thing he likes about being on the show is giving people money. In fact, he finds it hard not to try and help guide contestants in the right direction in each episode to ensure they win.
And although he doesn't yet know about a second season, he's having fun with the new gig.
Jerry also filmed the first season of the reality dating competition show The Real Love Boat with his wife, Rebecca Romijn. He told us that The Real Love Boat "is the reality version" of the original series of the same name, wherein characters sought out love aboard a cruise ship.
But, he added, this show also includes elements of Survivor and The Amazing Race while he and his wife "try to hook people up along the way."