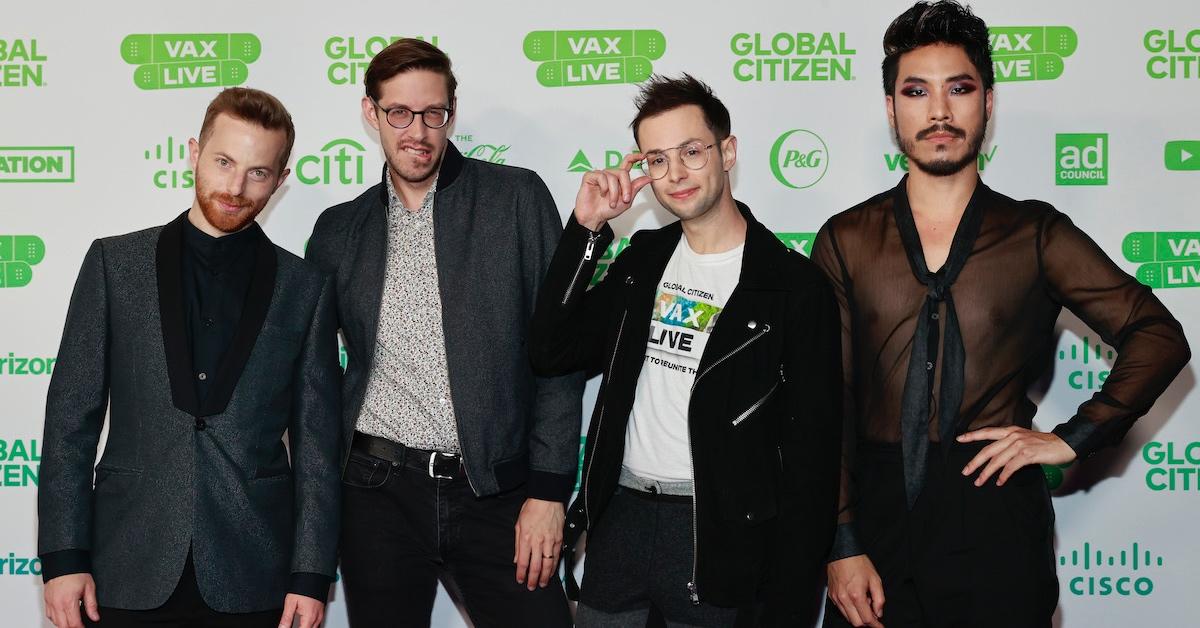 The Try Guys Net Worths Ranked: The Crew Is Pretty Wealthy
Ladies, gentleman, and everyone else, comedy does pay. Over the years, we've watched many comedians suchs as Dave Chappelle, Ellen DeGeneres, Kevin Hart, and more build astounding wealth do to their comedic abilities. And as the comedy world expands with sketch comedy and vlogging, YouTube's sensation the Try Guys is the latest group that has been on the tip of everyone's tongue.
Article continues below advertisement
The Try Guys features four members: Ned Fulmer, Zack Kornfeld, Eugene Lee Yang, and Keith Habersberger. The crew started out under the BuzzFeed umbrella and later cut ties to embark on building their own identity. As a result, the group has built an impressive YouTube fanbase of nearly 8 million subscribers, thanks to their reputation of trying anything under the sun for a few laughs. And with YouTube views and advertisements comes the opportunity of collecting major coins. Plus, their Food Network show, No Recipe Road Trip, comes in major clutch on the financial front.
So, what are the Try Guys net worths ranked? Here's what we know.
Article continues below advertisement