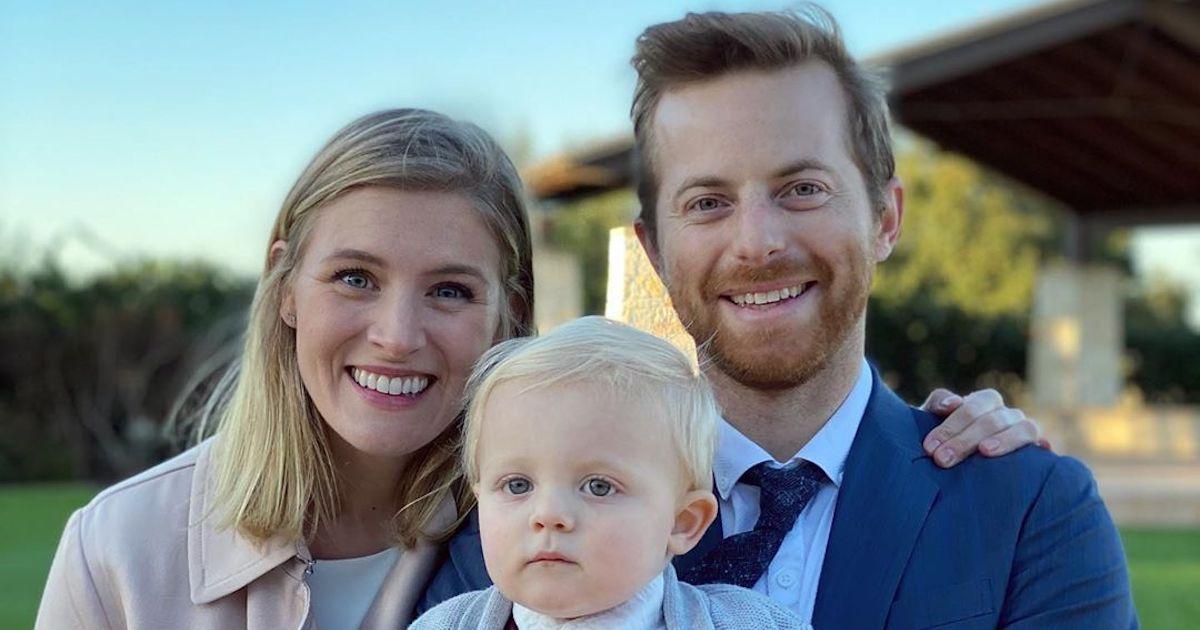 Ned and Ariel Fulmer Announced They're Expecting Their Second Child
The Try Guys are adding another member — well, sort of. The internet comedians formed the group in 2014 as part of BuzzFeed's video team, and they left the company in 2018 to focus on creating their own content. Members Eugene Lee Yang, Ned Fulmer, Zach Kornfeld, and Keith Habersberger have since continued their recreation content on YouTube and they have more than 7.3 million subscribers. Ned also has his own vlogging channel with his wife, Ariel Fulmer, called Ned & Ariel.
Article continues below advertisement
The couple announced in August of 2020 that they were expanding their family in an emotional vlog. Who are Ned and Ariel's kids? Keep reading to find out more about their adorable family, when Ariel is due, and how the other Try Guys reacted to the baby news.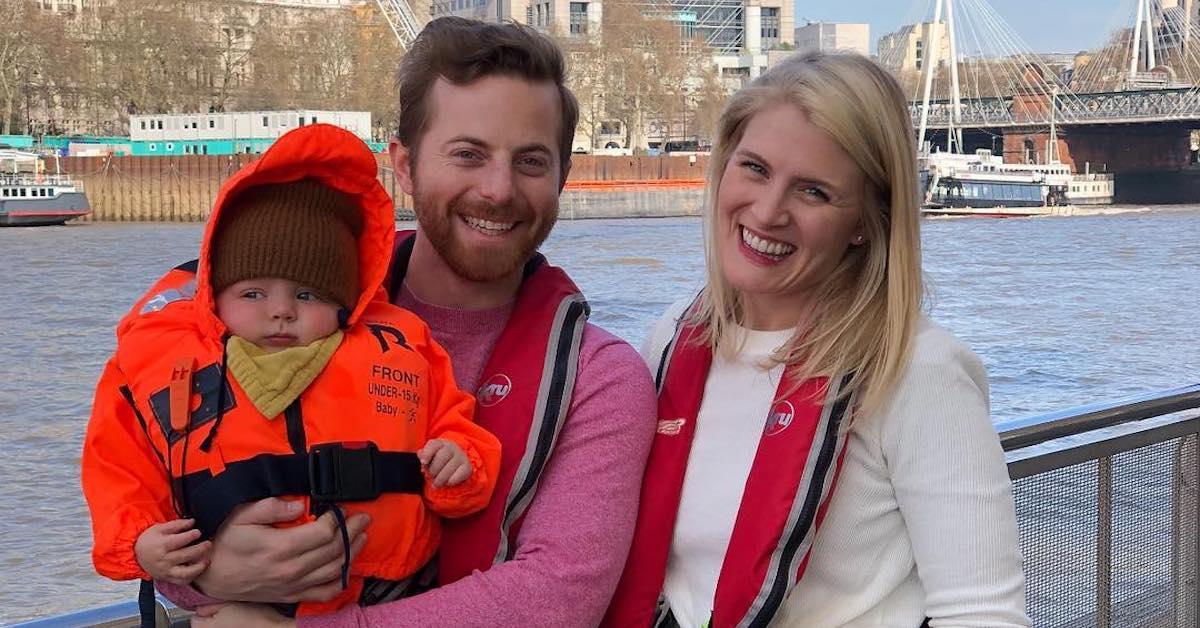 Article continues below advertisement
Who are Ned and Ariel's kids?
The longtime internet couple got married on June 16, 2012, and they revealed that they were expecting their first child in a vlog that was posted in February of 2018. After Ned returned from a trip to Alaska, Ariel surprised him with a positive pregnancy test. They welcomed son Wesley James in the spring of 2018. He's since become a staple on their channel and on their respective Instagram pages. On Aug. 2, 2020, Ariel and Ned revealed that they were pregnant with their second baby.
In "Surprise Pregnancy Announcement To Wes • Ned & Ariel," they confirmed that they had begun trying to have a second child in November of 2019. Ned and Ariel found out that they were expecting in April of 2020, and they paid homage to their first pregnancy announcement by having Wesley open a box that had a positive pregnancy test inside. Ariel had a chemical pregnancy in February, which made the couple more cautious about announcing the news to the public.
Article continues below advertisement
In their vlog, Ariel discussed how she was feeling, and what it was like to be pregnant with an active toddler running around.
"It is completely different this time around. I have zero energy for anything," Ariel said. "I'm wearing a lot of hats right now, and I take a lot of naps."
Of course, Ned then had to tell his content creation co-workers about his upcoming bundle of joy.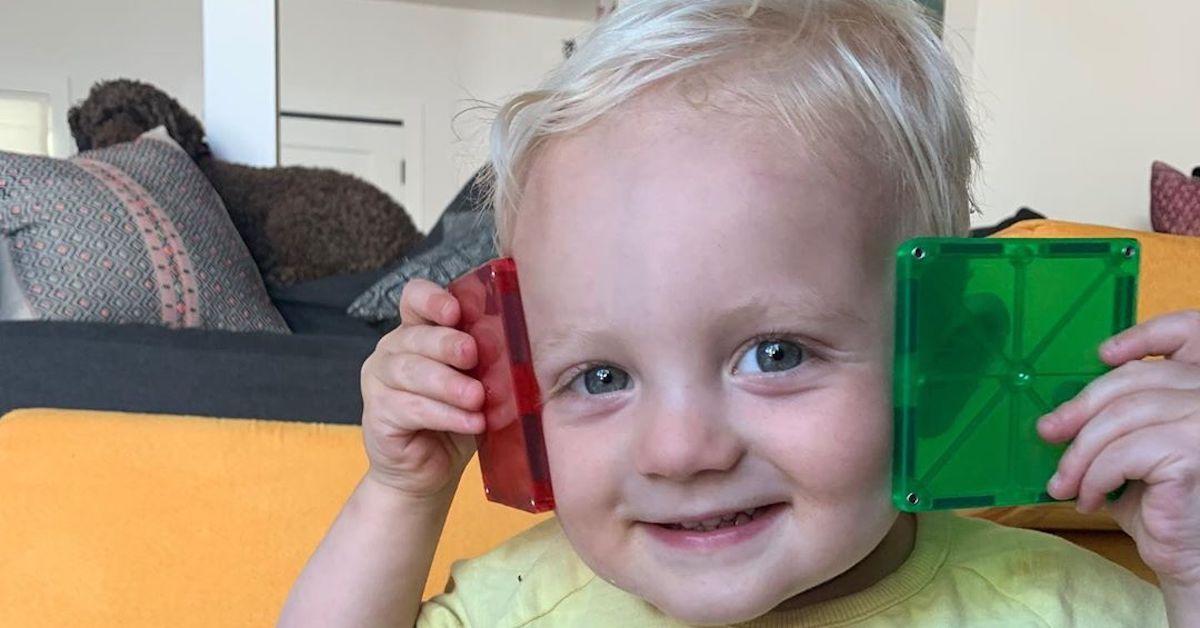 Article continues below advertisement
When is Ned and Ariel's due date?
After Ariel and Ned told Wesley the exciting news about his future younger sibling, Ned got on a video call with the other Try Guys. He told them about Ariel's pregnancy, before revealing her exact due date. The YouTube family is set to expand on Nov. 30, 2020.
"It will be a little holiday baby," Ned said to his pals. "I wanted to share the good news."
One of the other Try Guys then offered his prediction for the sex of the baby.
Eugene Yang said he initially suspected that the couple would have a girl, but that he could also envision Ned being surrounded by boys.
"This is a bulls--t prediction, but even though everything in my being thinks it's a girl, I also in my head am like 'I wouldn't be surprised if Ned is just popping out boys."
Ned agreed, and said that Ariel also believes that it's a boy. You can watch Ned and Ariel's baby announcement video below!