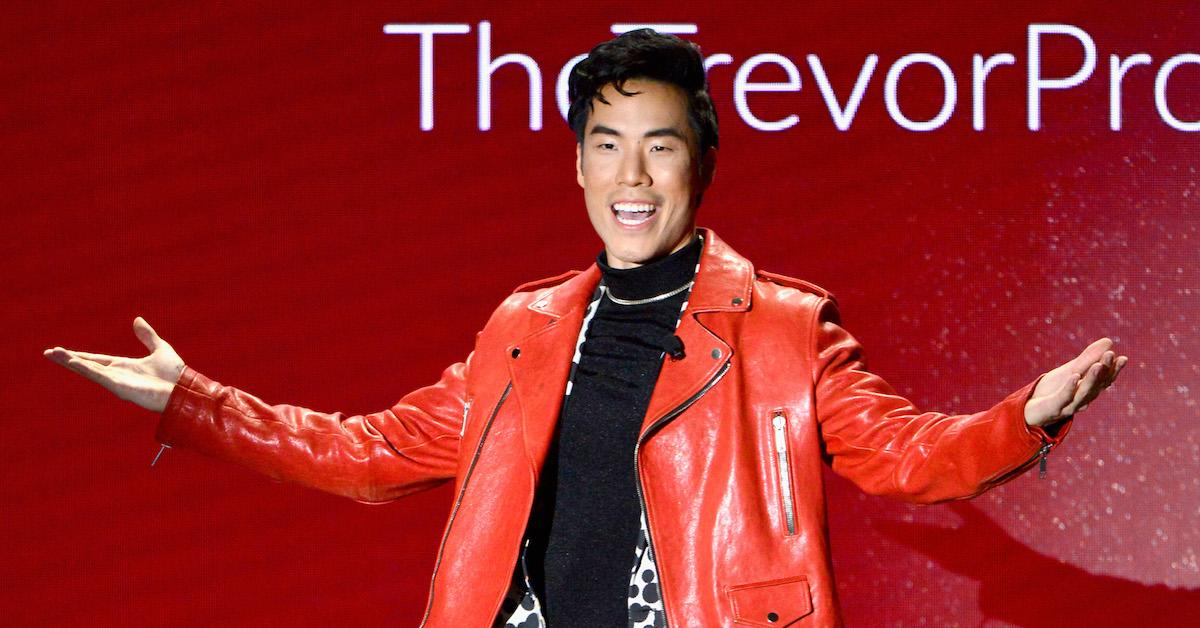 Eugene Lee Yang From 'The Try Guys' Doesn't Like to Put Labels on His Sexuality
Is Eugene from 'The Try Guys' part of the LGBTQ community? Here's what we know about the talented entertainer.
If you aren't watching The Try Guys on YouTube, you're missing out on some quality content. Keith Habersberger, Ned Fulmer, Zach Kornfeld, and Eugene Lee Yang began filming hilarious videos for the site in 2014 when they all worked together at BuzzFeed, but have since launched their own independent production company.
Though all four of the guys are worth following on social media, we're particularly obsessed with Eugene, who's the only non-white dude in the group. Scroll down to learn more about the insanely photogenic influencer.
Article continues below advertisement
Is Eugene from The Try Guys LGBTQ?
The 33-year-old is a proud member of the LGBTQ community, but has never put a label on his sexuality. In a 2018 video, the actor explained, "I've done most things. I've been with a lot of variations of the… it's a complex question with a simple answer, which is sexy likes sexy and we should all just love each other."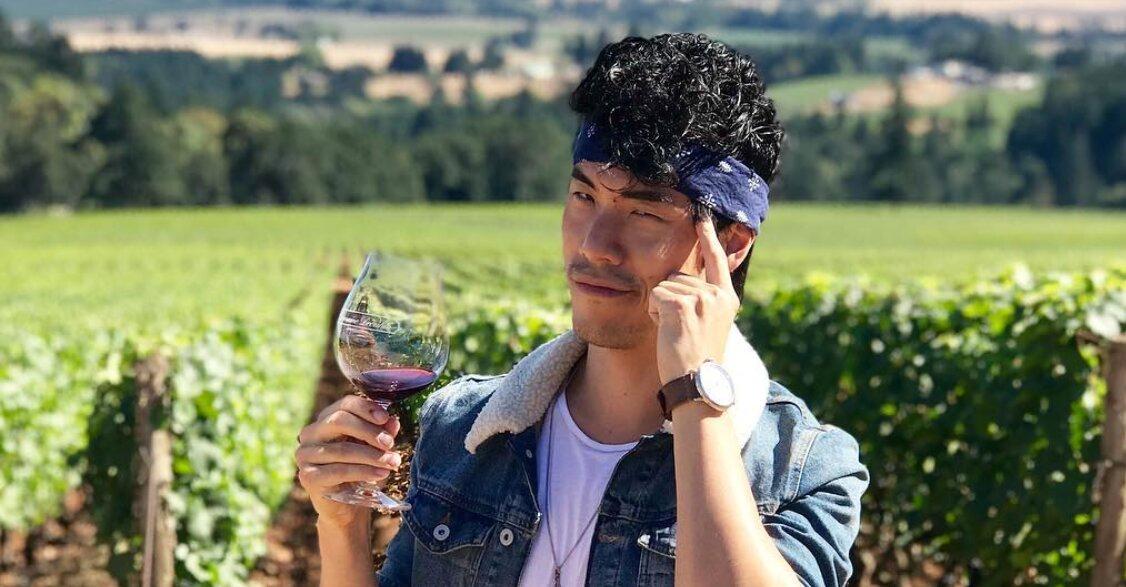 Article continues below advertisement
When speaking to Out magazine in October, Eugene admitted that seeing queer fans lust after him on social media has been weird. "I'm aware of comments that have always sort of been around how I look. And it's interesting, because the core of my experience has always been very othered," he shared.
"Because of my background, growing up Asian in a town with no other Asians, that compiled a lot of great mental blocks, emotionally. Sure, I haven't come to terms emotionally with my own attractiveness in my mind, but I have been able to watch myself as an attractive, like, piece of visual content in a weird way, through my work."
Eugene comes from a tight-knit family who is popular among his followers. 
The middle child frequently posts photos of his parents and sisters on social media, and his dad even appeared in a Try Guys video that featured drag queens.
Article continues below advertisement
When asked who has been the biggest influence in his life, Eugene proudly stated, "It may sound banal, but my family is so ridiculously awesome I couldn't imagine citing anyone else."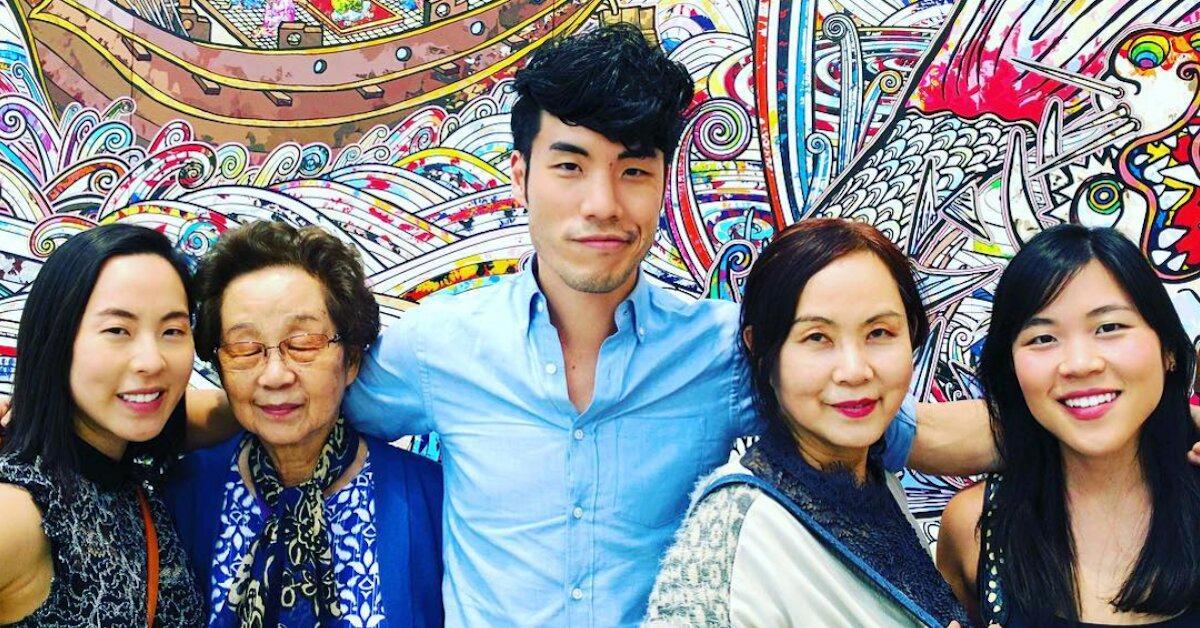 Article continues below advertisement
He added, "Sometimes I look at my parents and my grandmother and suddenly remember that they left their f--king home country to give me a better life. I am merely the product of their immense sacrifices … and a ton of hairspray."
Along with his YouTube gig, Eugene is now acting in television and film.
The Texas native guest-starred on a recent episode of Brooklyn Nine-Nine and will appear in an upcoming indie movie called Spring Bloom. He's also outspoken when it comes to the lack of diversity on screen.
Article continues below advertisement
"What I think makes the Asian American community so particularly passionate about our portrayals in media is that there's a thin, blurry line when referring to the 'model minority' myth," he shared in an interview with Kore Asian Media.
"Intelligence, stoicism, exoticism, emasculation, obedience — we're all well-aware of the characteristics we've been conditioned to use as a reference point for Asian stereotypes. These attributes, unfortunately, also happen to be the framework for most Asian characters in traditional media today. I would hardly blame the actors; it's lazy, tired writing."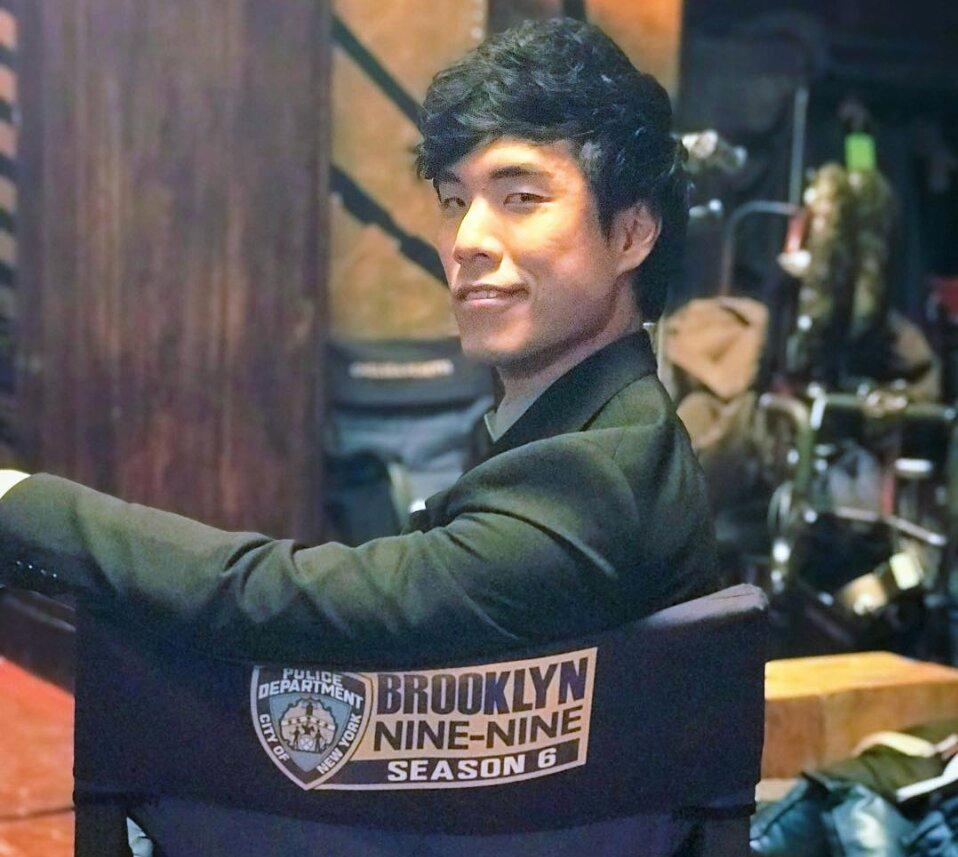 When asked what advice he would give to aspiring Asian American filmmakers, the successful producer encouraged future industry professionals "to center your experience, honestly and uncompromisingly, on yourself. Being Asian American shouldn't inform your work; your work should inform what being Asian American means."
Looking for a laugh? Join 5.6 million other fans in following The Try Guys on YouTube!