Is Your New 'Made in Heaven' Crush Really Gay? What You Need to Know About Arjun Mathur
'Made in Heaven' is taking Amazon Prime by storm. Here's what you need to know about Arjun Mathur — and whether or not he is gay IRL.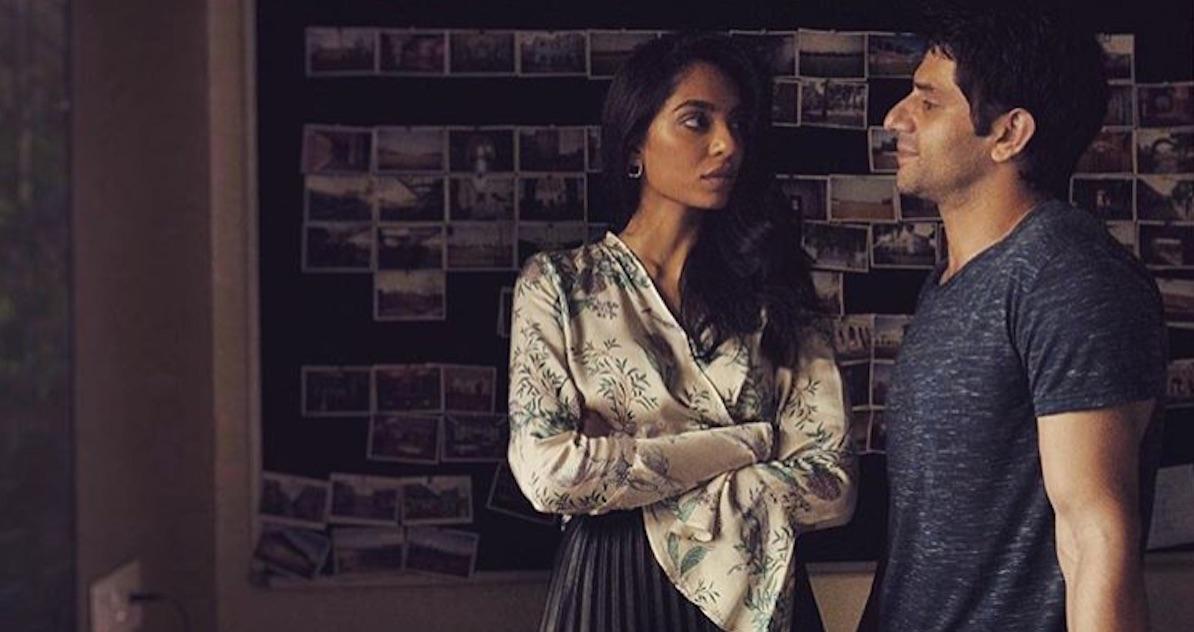 A new Indian series has just launched on Amazon Prime and we're already low-key obsessed. Made in Heaven, which is written and directed by women, follows a team of wedding planners who have to navigate their clients' outrageous desires.
Article continues below advertisement
Much like you'd imagine wedding planners would anywhere — but add to that the cultural aspects of arranged marriages, dowry transactions, virginity tests, and week-long celebrations.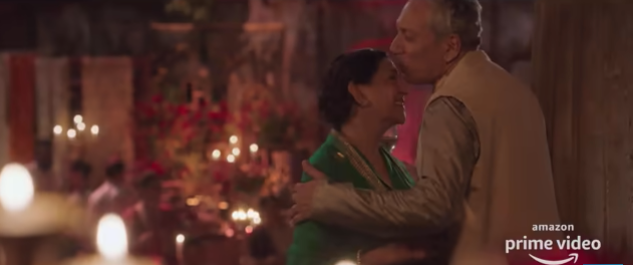 Article continues below advertisement
In other words, it's essentially My Big Fat Greek Wedding meets Crazy Rich Asians, set in Delhi. And it's pretty much perfect. We get to watch different couples with varying concerns and individual family dramas join together in lavish ceremonies, all facilitated by the incredible Tara Khanna and Karan Mehra, for whom no demand is too complicated or large.
Seriously — in the first episode alone, they have to do what other wedding planners refused to and go behind the groom's back to get dirt on the bride's previous dating history.
Article continues below advertisement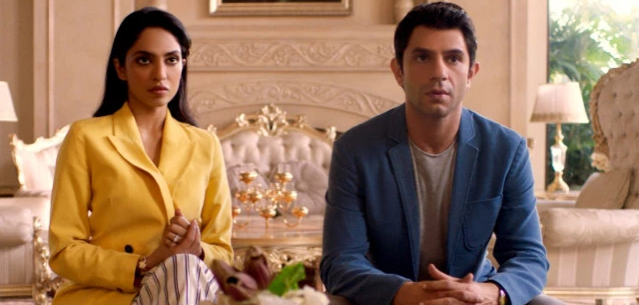 Who is Karan Mehra?
Luckily, after their hectic work days, the team gets to let off steam and we watch them engage in their own antics. For Tara (Sobhita Dhulipala), that means going home to her boyfriend Adil, played by Jim Sarbh.
Article continues below advertisement
But in Karan's case, a busy day at work means an even later night at the gay bar. We watch as Arjun Mathur's character navigates the underground world of queer Delhi, trying to sneak his hookups home without being caught by his watchful landlord.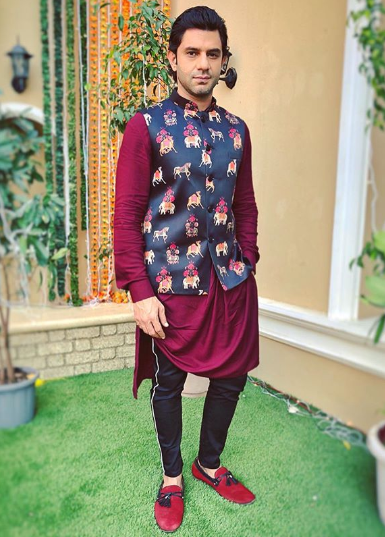 Article continues below advertisement
So, is Arjun Mathur really gay?
"I think it's very smart that we are inviting everyone saying it's a show about weddings but then we are hitting them with these strong reality checks," Arjun recently said in an interview with India Times.
The actor, who's worked alongside Made in Heaven director Zoya Akhtar over the course of several projects, says he's played gay characters before and was initially concerned about taking on the role of Karan.
Article continues below advertisement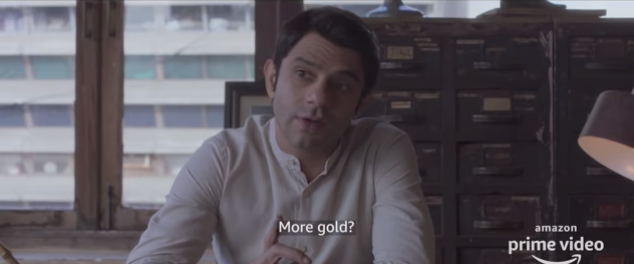 Arjun "didn't want to be too repetitive" when it came to accepting gay roles as a straight actor, and didn't want to run the risk of continually being typecast as an actor who could only play homosexuals down the line.
Article continues below advertisement
"[Playing a gay character] is a big challenge," he admitted. "The last thing you want to hear is: Here goes your career in the drain because of this! It was very disturbing. But now, I am so happy that my work speaks for itself."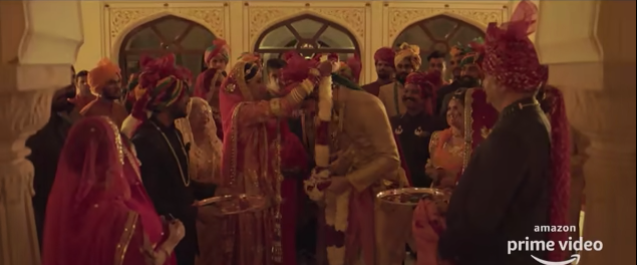 Article continues below advertisement
Does Arjun have a wife?
Remember that homosexuality isn't the best regarded lifestyle in India, where it was decriminalized literally just this past September. So although we're definitely not saying Arjun is closeted, he very likely would not come out — and risk roles own the line — even if he were.
According to this recent interview, he has a girlfriend he mentions (who we can't quite pinpoint from his Instagram page). He was also married, albeit briefly, to Simrit Malhi from 2010-2012. "I adore her smile, it's just so beautiful," is how he described her to press.
Article continues below advertisement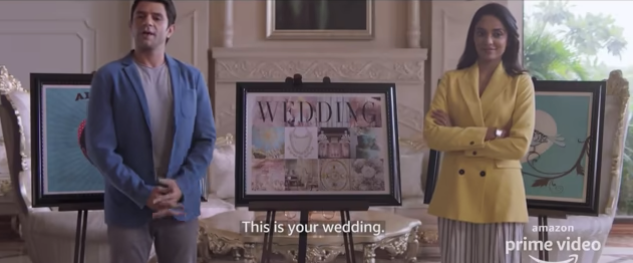 Arjun's sister is a wedding planner as well.
Imagine that! Arjun didn't even have to look far when it came to researching his latest role. In trying to uncover his dating past, we've just learned that Arjun's sister Sonia decided to forgo any plans of joining Bollywood to pursue her passion of wedding planning.
Season 1 of Made in Heaven is now streaming on Amazon Prime.