There's Still a Chance Princess Elsa Will Have a Girlfriend in 'Frozen 2'
Will Elsa be gay in 'Frozen 2'? Here is what the director of the Disney film has to say about the beloved character having a girlfriend in the sequel.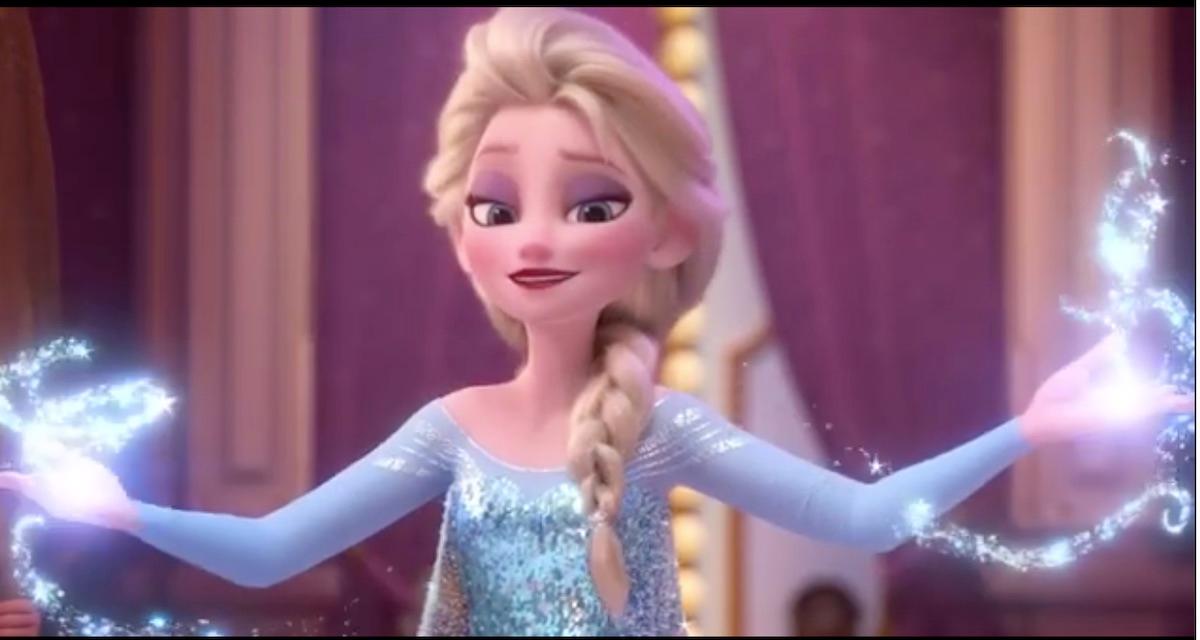 The release date of Frozen 2 has just been announced — Nov. 22, 2019, in case you missed it — and fans of the upcoming sequel cannot contain their excitement to see what is next for the loving sister duo, Elsa and Anna.
Article continues below advertisement
However, there is still one question about the plot that has people talking, and it has to do with Elsa's sexuality.
So, will Elsa be gay in 'Frozen 2'?
Shortly after the sequel was announced, rumors started swirling that Elsa would have a girlfriend in the animated movie. Her now iconic song "Let It Go" is basically a LGTBQ anthem but, as expected, audiences are divided.
Article continues below advertisement
"If they don't make Elsa gay in Frozen 2 there is literally no point to that movie," one fan tweeted. Another disagreed, writing, "People are campaigning to make The Joker gay. Looks like Elsa might be gay in Frozen 2. Overwatch reveals that one of the main characters is actually gay... What is wrong with people? Why are people so hung up on sexuality? Let people be themselves FFS."
Luckily, one of the film's director, Jennifer Lee, spoke out about the rumors — and she didn't completely rule out a same-sex relationship for Elsa.
"I love everything people are saying [and] people are thinking about with our film―that it's creating dialogue, that Elsa is this wonderful character that speaks to so many people," she told The Huffington Post. "It means the world to us that we're part of these conversations. Where we're going with it, we have tons of conversations about it, and we're really conscientious about these things."
Article continues below advertisement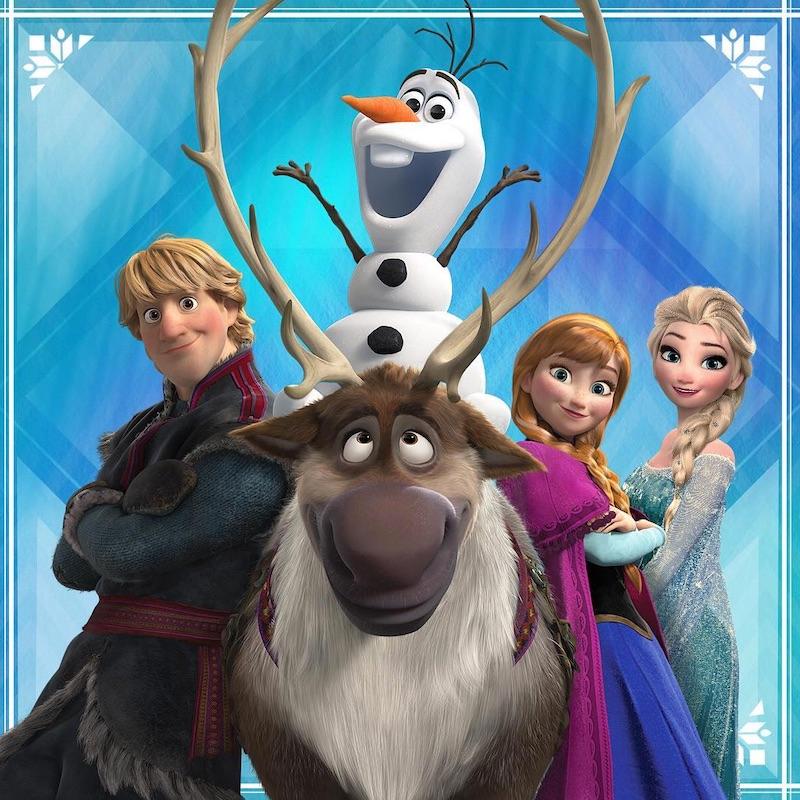 She continued, "For me… Elsa's every day telling me where she needs to go, and she'll continue to tell us. I always write from character-out, and where Elsa is and what Elsa's doing in her life, she's telling me every day. We'll see where we go."
Article continues below advertisement
Last year, Disney announced its first openly gay character in the upcoming movie The Jungle Cruise, starring Emily Blunt and Dwayne "The Rock" Johnson. Unfortunately, there was controversy behind the decision to cast a straight male, Jack Whitehall, to play Lily's brother.
"Really @Disney #JungleCruise? Your first significant gay role will be played by a straight white man perpetuating stereotypes? Fail! This ship should sink," one person wrote on social media.
However, some people defended Jack, like this fan who wrote, "Have absolutely no idea why people are kicking off at Jack Whitehall playing a gay character... gay actors also play straight characters... it's all a bit ludicrous."
Article continues below advertisement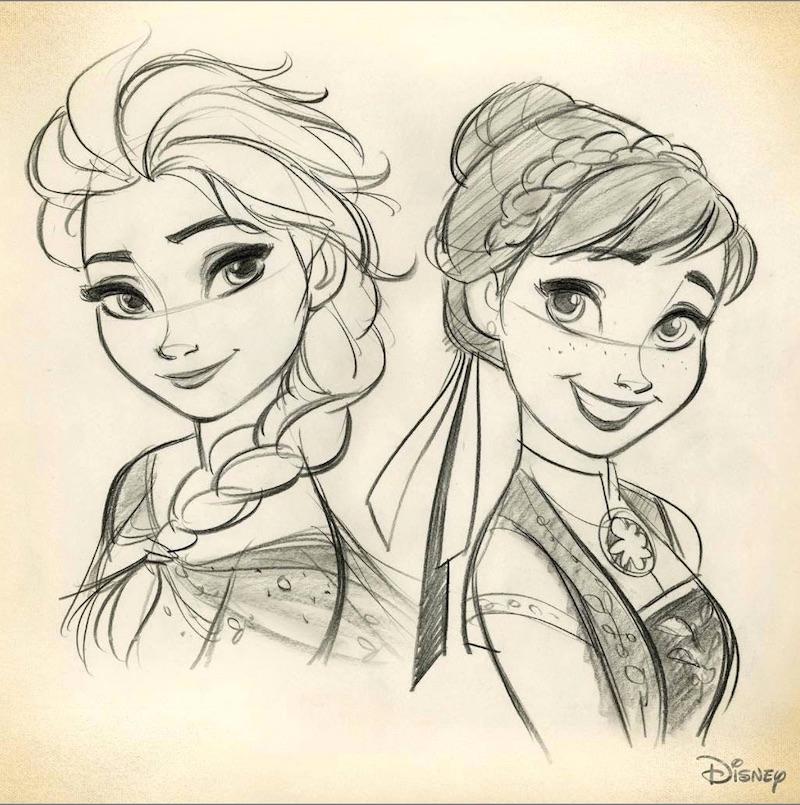 Disney also attempted to subtly hint at LeFou's sexuality in the 2017 live-action remake of Beauty and the Beast. However, viewers were less than impressed with the "exclusive gay moment" in the movie involving Gaston and his sidekick.
Now, only time will tell if Disney adds another openly gay character to their collection.
Article continues below advertisement
Frozen 2 spoilers: 
It is known that Idina Menzel and Kristen Bell will be reprising their roles and voicing the main characters, Princesses Anna and Elsa, but they aren't the only ones coming back. Jonathan Groff will also be returning as Kristoff, and of course, Josh Gad will be voicing everyone's favorite snowman (sorry Frosty), Olaf.
There will also be a couple new characters (a girlfriend? wink, wink) introduced that, according to Kristen Bell, "you will fall in love with. That's something I feel like I can say safely."
As for the plot of the movie, director Jennifer Lee, who met with a psychologist who psychoanalyzed the characters, revealed the movie will look at Anna and Elsa's relationship more closely.
"She pushed me to a place of revealing all these things about them," she told the LA Times. "I was shocked how easy it was to distinguish Elsa's issues from Anna's, and that's really a testament to these guys and the work we did every day."
Songwriter Kristen Anderson-Lopez added, "We know the girls a lot better now. We've gone a lot deeper into their heads."
Article continues below advertisement
As for Elsa, we can at least expect to see a more fun side of the princess — even if she doesn't get a love interest.
"At the end [of Frozen], she's just starting to feel like she can open up and have some fun again," co-director Chris Buck explained. "That's what was really good about the short — we could have fun with Elsa. And that personality… you will see in the next one."
Frozen 2 premieres Nov. 22, 2019, so mark your calendars.