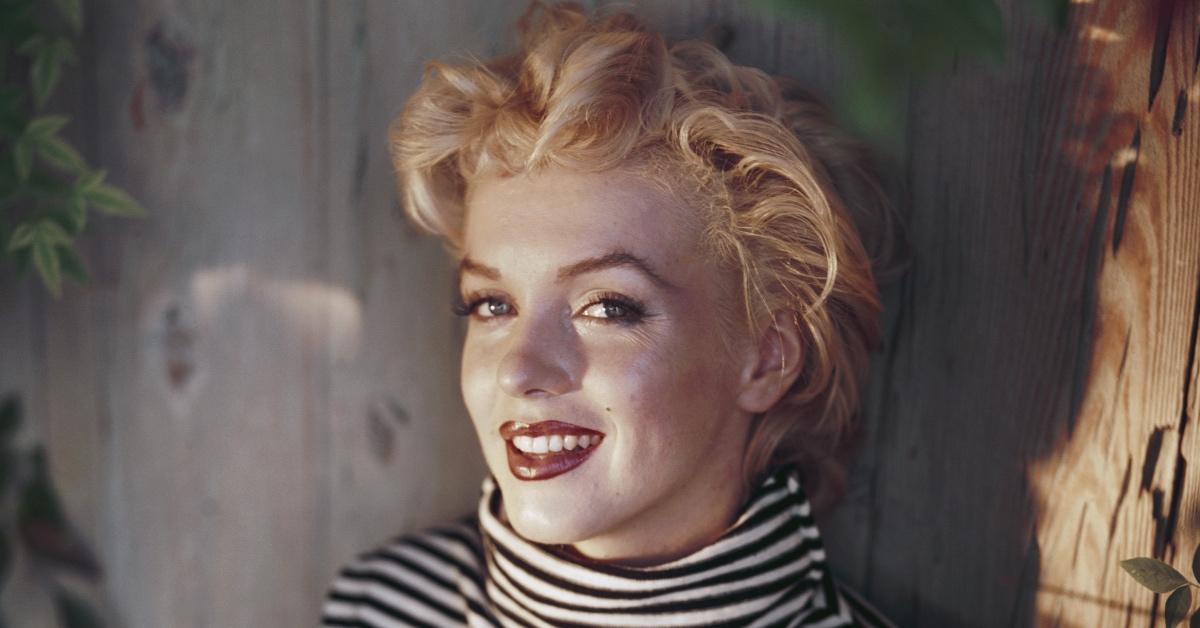 Marilyn Monroe Has Always Been a Pop Culture Staple — Check out These Movies About Her Life
American actress, model, and singer Marilyn Monroe rose to fame as a 1950s bombshell and quickly cemented her place in pop culture history. As one of the greatest figures from the Golden Age of Hollywood and a popular sex symbol, Marilyn's life pre-and-post fame has been written about in film, television, literature, and even depicted in art. Although she tragically passed away of a barbiturate overdose, Marilyn's death at a young age has also sparked intrigue about her life.
Article continues below advertisement
Here are a few movies that depict the complexities of Marilyn Monroe's life.
'My Week With Marilyn'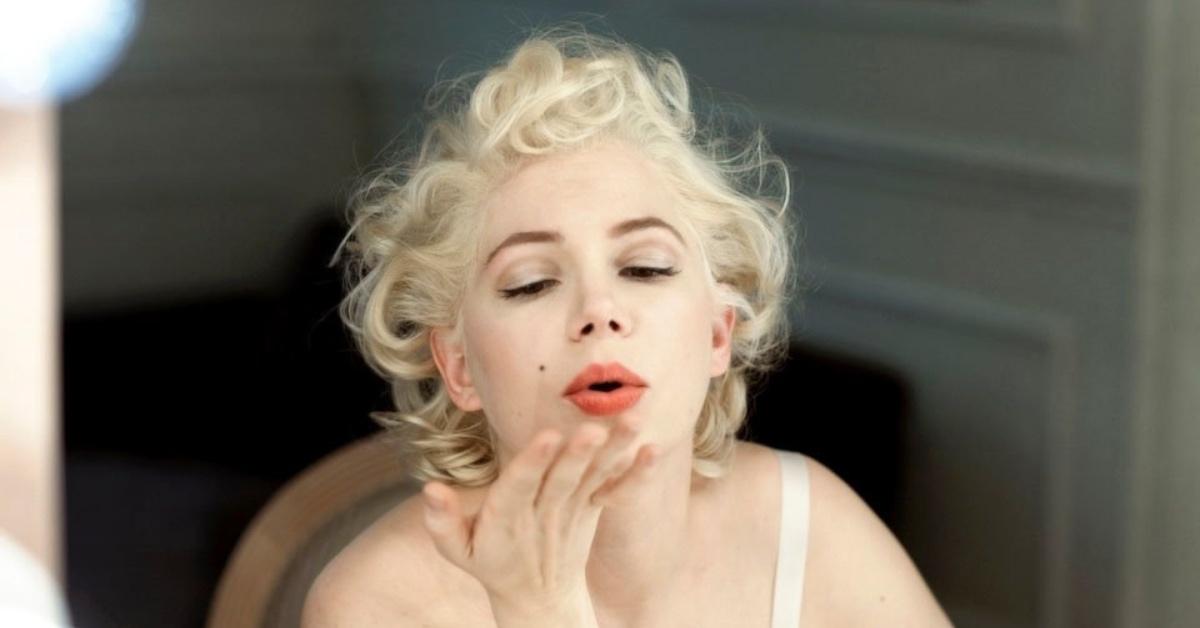 Arguably the most famous film about Marilyn Monroe's life in recent years, this Oscar-nominated film My Week With Marilyn depicts the making of the film The Prince and the Showgirl, which starred Marilyn (Michelle Williams) and Laurence Olivier (Kenneth Branagh). The film concerns the week during the shooting of the 1957 film when Monroe was escorted around London by Colin Clark (Eddie Redmayne).
My Week With Marilyn is available for streaming on Prime Video.
Article continues below advertisement
'Love, Marilyn'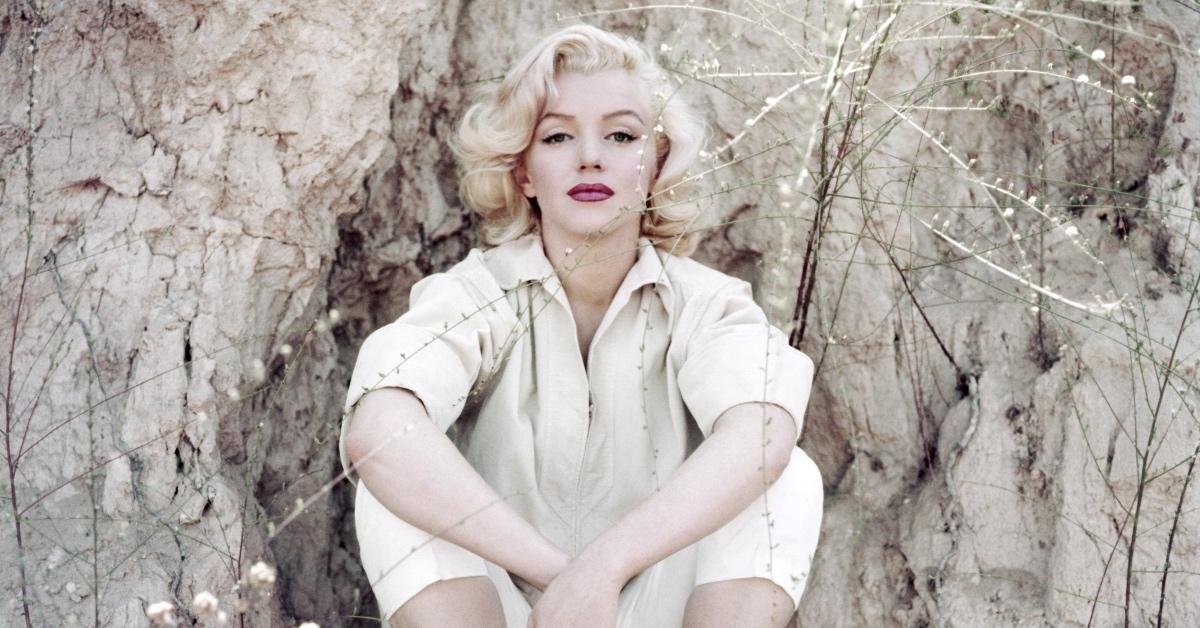 The 2012 documentary film Love, Marilyn focuses on two boxes of Marilyn's writings, which were uncovered at the home of her former acting coach, Lee Strasberg. The film features actors, film critics, journalists, and authors reading her writing aloud (diaries, poems, and letters). The documentary also includes footage of Hollywood insiders who knew or worked with her.
Love, Marilyn is available for streaming on Apple TV or for rent on YouTube.
Article continues below advertisement
'Calendar Girl'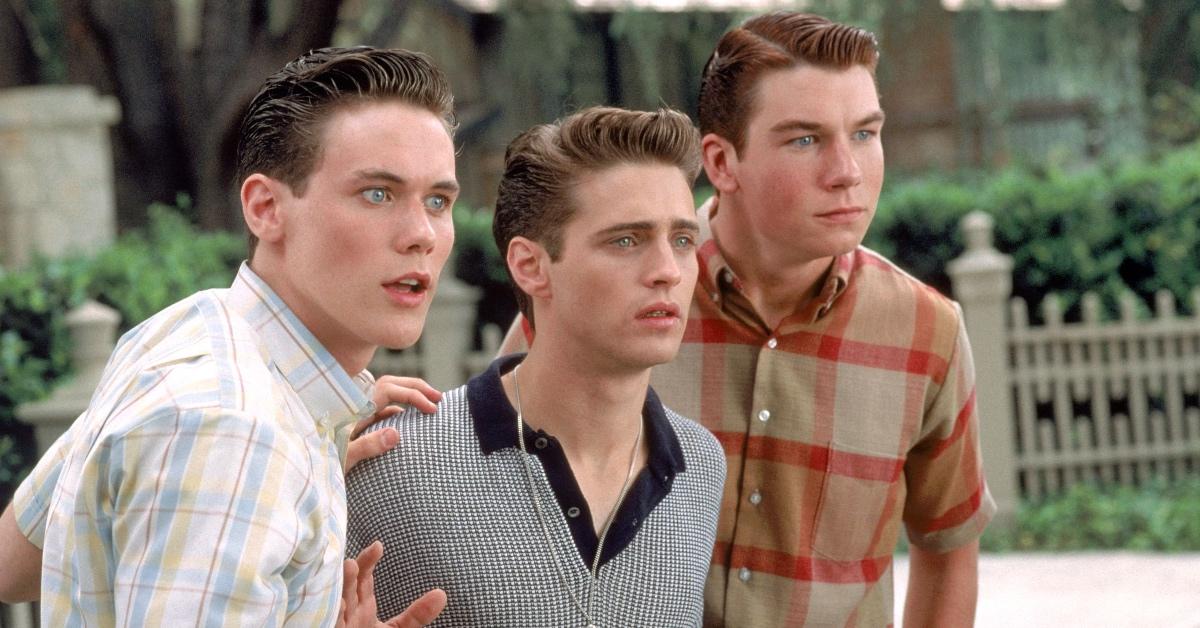 Not strictly about Marilyn Monroe's life, Calendar Girl depicts a fictionalized version of a real-life instance where a Marilyn Monroe fan drove across the country to meet her in hopes of getting a date with the actress. In Calendar Girl, three childhood friends (Jason Priestley, Gabriel Olds, and Jerry O'Connell) who find themselves in California concoct a series of schemes to win Marilyn's heart—or at least one date.
Calendar Girl is streaming on Prime Video or Apple TV.
Article continues below advertisement
'Goodbye, Norma Jean'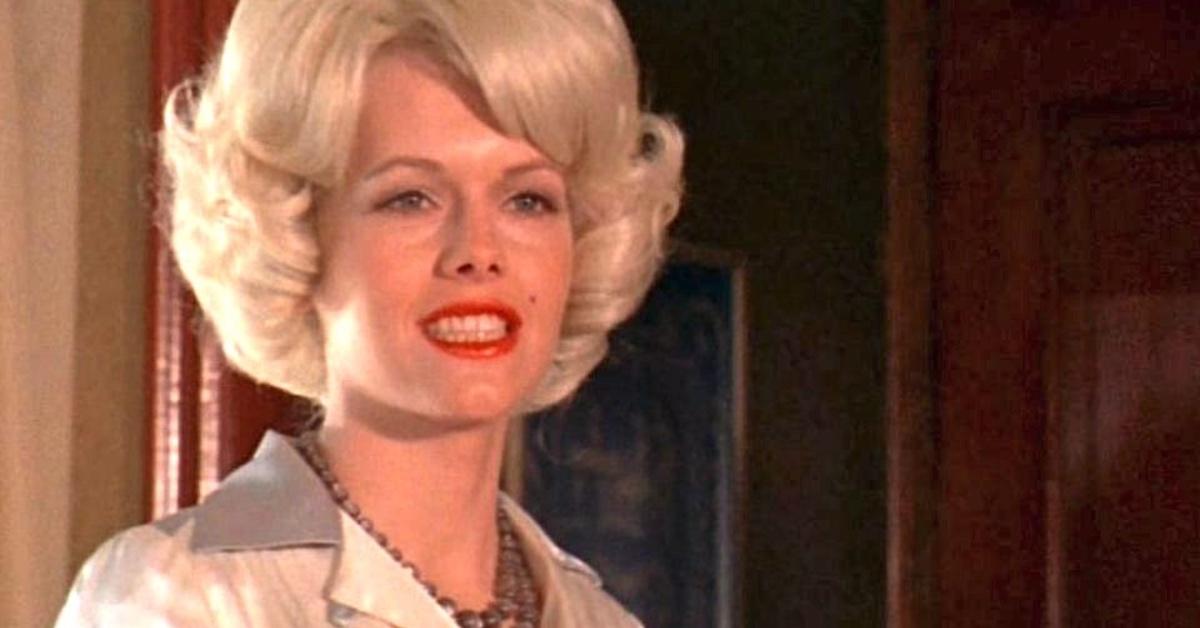 The 1976 movie Goodbye, Norma Jean depicts the first part of Marilyn Monroe's life, from her beginnings as Norma Jean Baker to the glamorous starlet Marilyn Monroe. In 1989, there was a sequel depicting her life post-fame, titled Goodnight, Sweet Marilyn. The film stars Misty Rowe in the titular role of Marilyn and is currently unavailable for streaming.
Article continues below advertisement
'Blonde'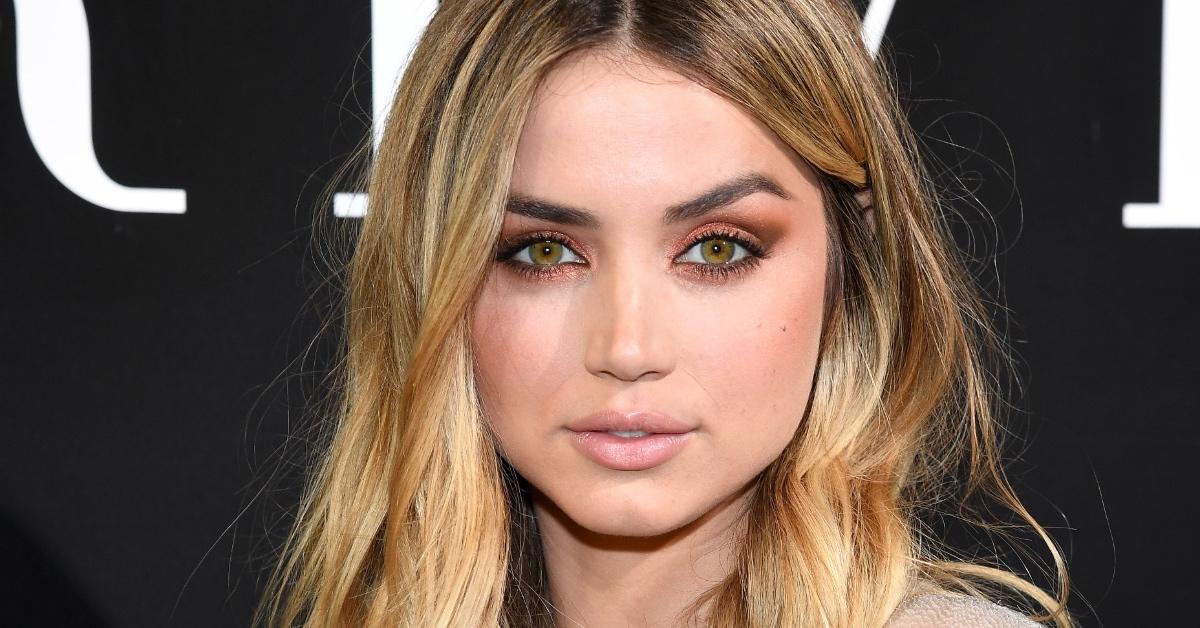 The 2001 made-for-television biographical movie Blonde is based on Joyce Carole Oats' Pulitzer-Prize nominated novel. The film is a fictional biography of her life mixed in with real-life events, touching on the relationships with men in her life, her mother, and her rise to fame. Another film, also titled Blonde, starring Ana de Armas, will be released at some point in 2022.
Blonde (2022) will be released on Netflix.