Marilyn Monroe Bought Her First House Just One Year Before Her Death
We know Marilyn Monroe as the iconic sex symbol, but with all that fame also came a lot of houses. Here is a look at all of Marilyn's past homes.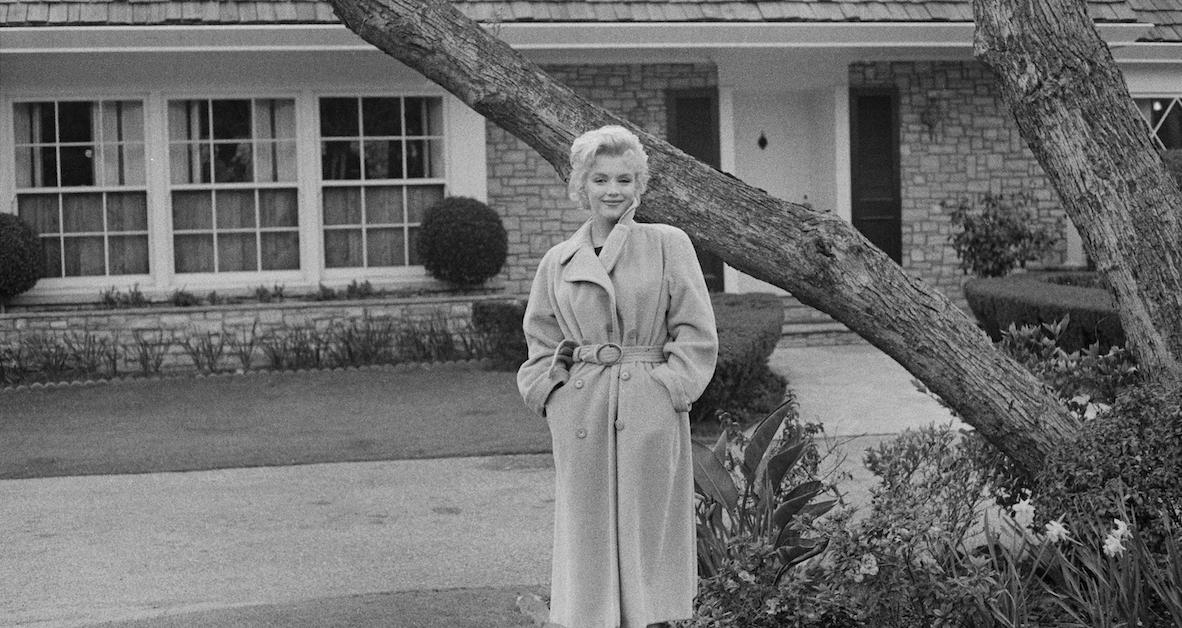 Original bombshell Marilyn Monroe was a 1950s sex symbol who still remains a household name and beauty icon to this day. Despite a tough upbringing and the various challenges she faced as an actress, what she eventually achieved in life was astonishing.
Article continues below advertisement
Of course, passionate words aside, she also lived a life of luxury in her later years, with homes that could make you drool.
Diamonds may be a girl's best friend, but beautiful homes are a girl's best escape. And Marilyn had her fair share of houses from California to New York.
Marilyn's first house was with her first husband, Jim Doherty.
To really see the extent of Marilyn's success, we have to go through her house timeline.
Marilyn got married at 16 years old and lived with her husband, Jim Doherty, in a studio bungalow in Santa Barbara, Calif. They later rented a three-bedroom home in California owned by Jim's parents and they lived there for a few months.
Article continues below advertisement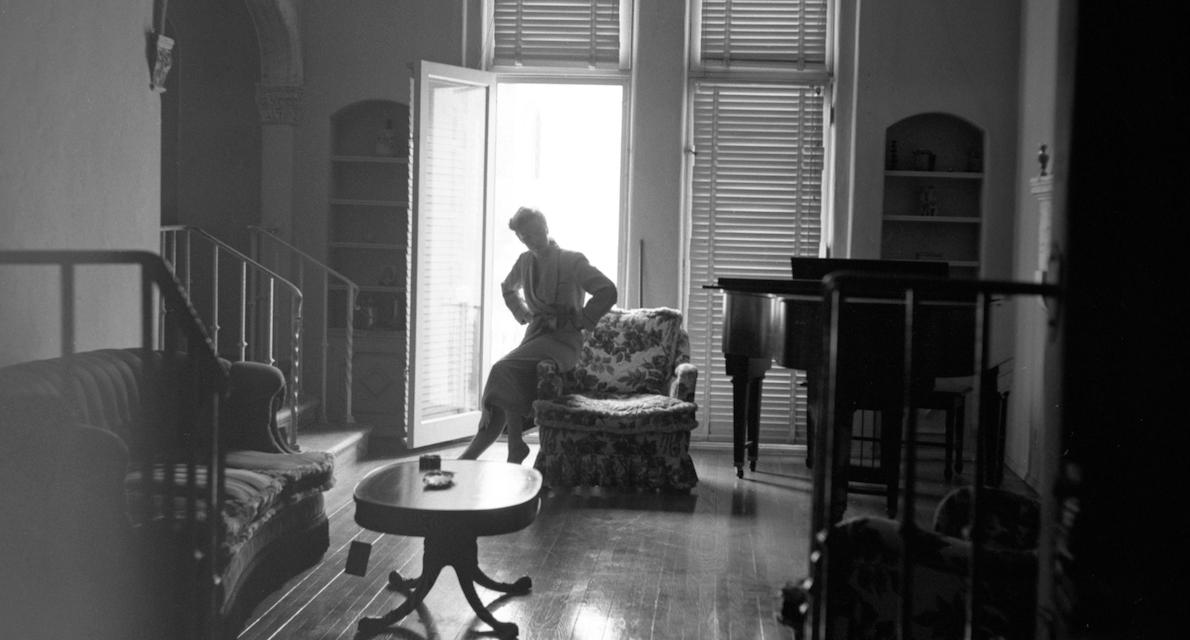 After moving to Southern California for about a year and a half, Marilyn and Jim moved in with Jim's mother. They left after a year because his mother didn't like Marilyn. Marilyn and Jim then rented a one-bedroom apartment in Los Angeles.
Article continues below advertisement
After she divorced Jim in 1946, her modeling career picked up. She rented an apartment at an "apartment hotel for women." After that, she lived in Burbank — but only when the owners were on vacation. Living there helped her jumpstart her acting career as it was close to Warner Brother's studios.
She later moved in with a couple in the El Palacio Apartments nearby for five months.
Marilyn lived in various homes and hotels in Hollywood.
Because Marilyn was always running around filming, she lived on-and-off in various locations, including the Bel Air Hotel in Los Angeles.
Marilyn then moved between living with her in with talent agent Johnny Hyde and staying at the Beverly Carlton Hotel in Beverly Hills. Dizzy yet?
Article continues below advertisement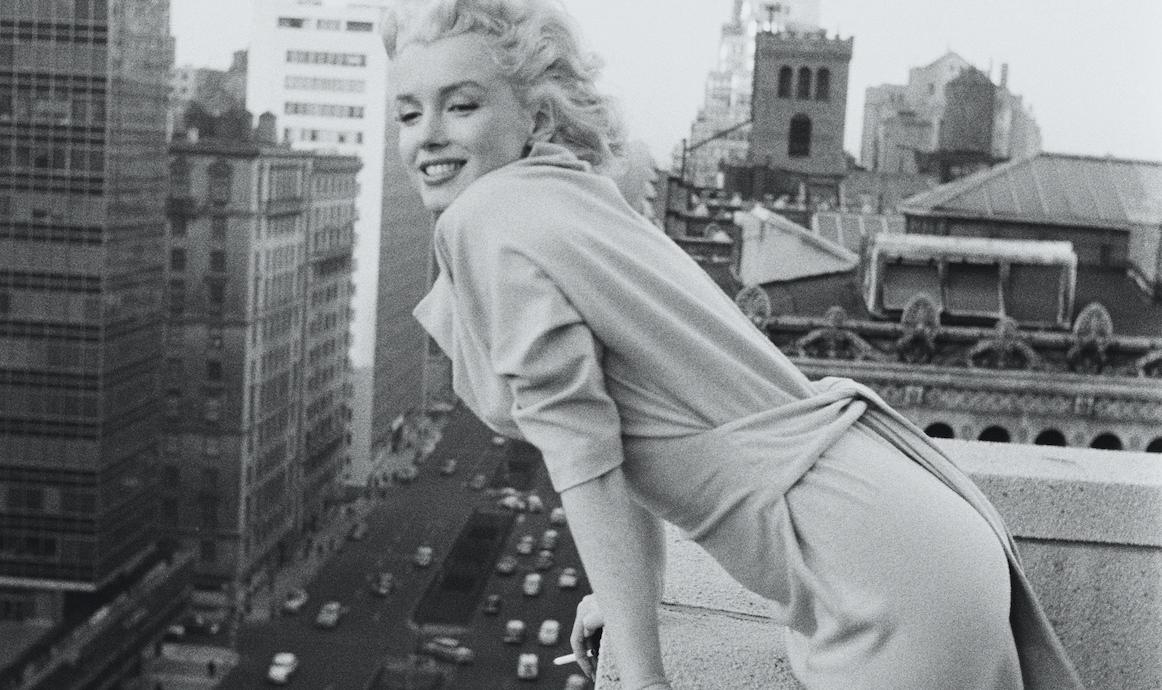 By 1952, she was living in West Hollywood and dating baseball superstar Joe DiMaggio. The two lived in Doheny Apartments and then rented another place in North Palm drive in Beverly Hills.
Marilyn also lived in a luxury duplex on De Longpre Avenue, West Hollywood, the St. Regis Hotel in New York, and the Voltaire Apartments in Los Angeles.
Article continues below advertisement
Marilyn Monroe made the move to New York City with husband Arthur Miller.
After breaking up with Joe, she met playwright, Arthur Miller. The two married, and they moved into 444 East 57th Street. They also rented a home in the Hamptons.
But that's not all! Her vacation home was 28752 North Shore Road, in the San Bernardino National Forest.
Marilyn Monroe bout her first (and only) house in 1962.
In her lifetime, Marilyn lived in about 43 different homes. However, she only ever purchased one house.
12305 Fifth Helena Drive, situated in Los Angeles is a Hacienda-style residence straight off Carmelina Avenue. Built in 1929, the property has about four bedrooms and three bathrooms.
Article continues below advertisement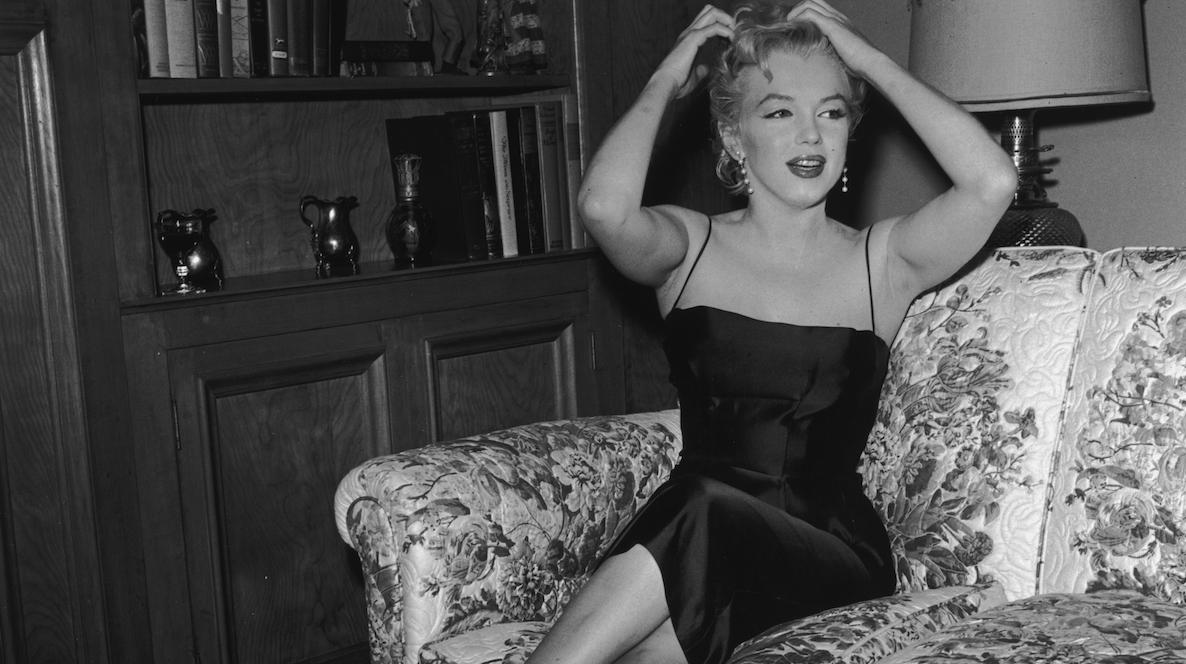 In the yard is a free-form swimming pool next to a citrus grove and guest room. The house has tiles on its front stoop that say, Cursum Perficio. This translates to, "I've finalized my journey."
Marilyn bought the house in February 1962 for $77,500. She paid for half of it in cash then took out a mortgage for the next half.
Article continues below advertisement
At the time of her death, Marilyn was living in Los Angeles.
Those tiles were a twisted form of foreshadowing. After all that running around, living in one place after another, she bought her home and it became her final resting place. In August that same year, Marilyn died of a reported overdose.
Right after her death, about six competing offers were made on the house.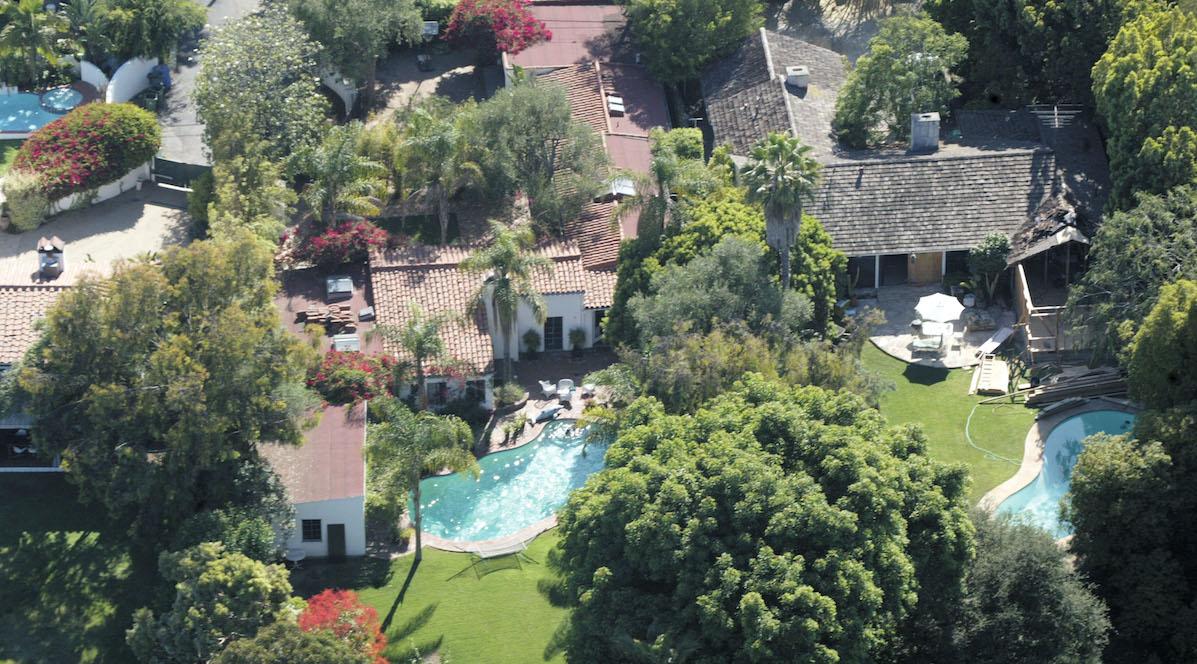 The Nunez family eventually became owners and later purchased most of the contents of the house. In 2017, the home was put up for sale for about $6.9 million, and it sold for $7.25 million.
Those are some lucky homeowners!