Jerry O'Connell on What 'Pictionary' Contestants Win: "Everybody Loves Money" (EXCLUSIVE)
What is the prize in 'Pictionary'? Contestants can win a good chunk of change and more during each weekly episode on television.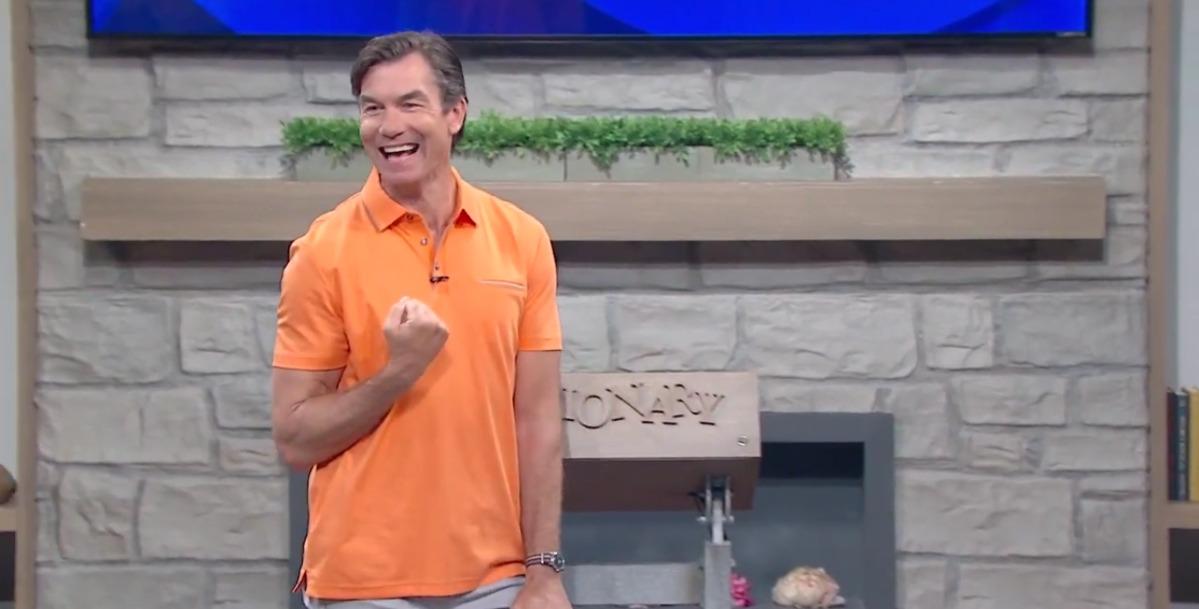 You don't have to be a fan of the party game to appreciate Pictionary on Fox-owned stations across the U.S., but it helps to be able to appreciate how the game translates to a gameshow. In an exclusive interview with Distractify, host Jerry O'Connell explained how the show works, what the Pictionary prize is, and how he resists the urge to help players along the way.
Article continues below advertisement
What is the prize in 'Pictionary'?
According to Jerry, the most important prize in the game show is, quite frankly, cold hard cash. Players can also win trips to exciting destinations, and it all takes place on a sound stage that looks like a swanky finished basement in someone's house. So to be clear, Pictionary is not filmed in Jerry's basement. But he has fun hosting all the same.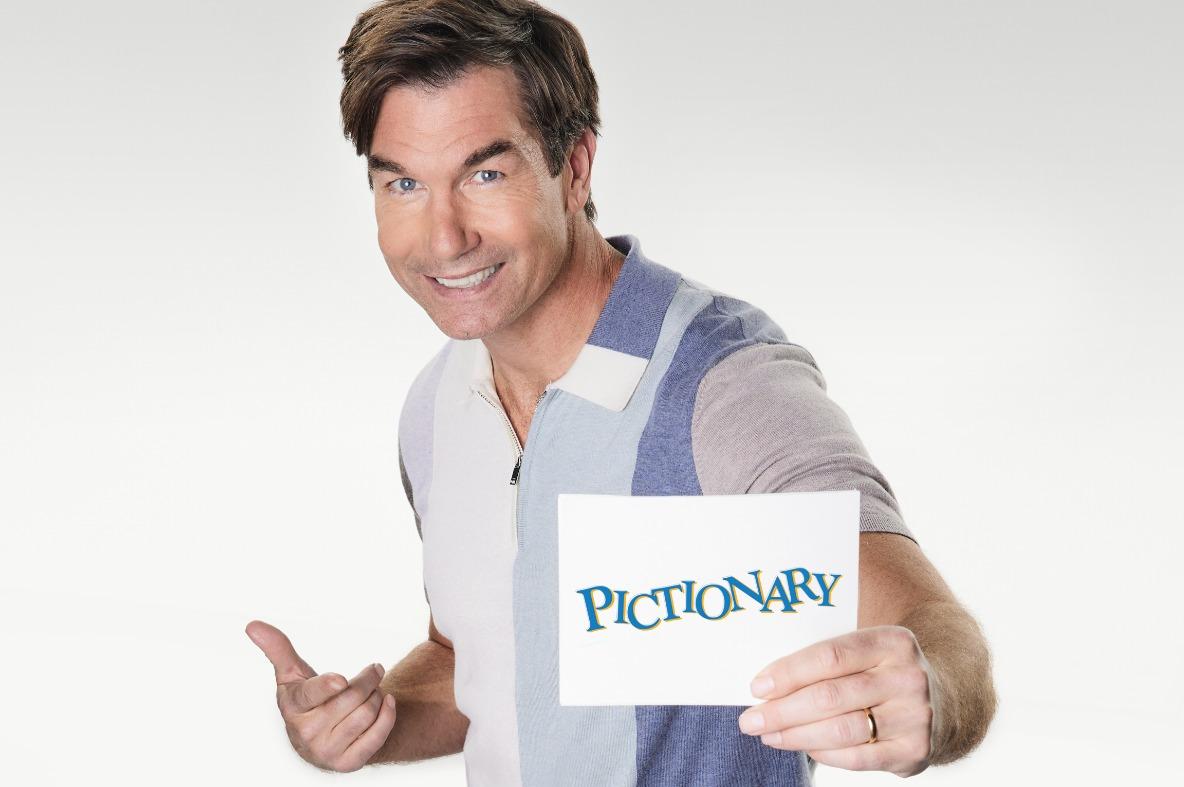 Article continues below advertisement
"It's cash and trips," Jerry shared. "And I have to say one of the best things about hosting the show is giving money to people. I mean, everybody loves money. Like, if you can give $2,000 to somebody … I freak out giving 2,000 bucks to people. It's fun giving people money, and it's my boss's money, so I love doing it."
Jerry O'Connell admitted he wished he could help 'Pictionary' contestants win.
As the host, Jerry guides the players in Pictionary in a diplomatic sense. But, as much as he would like to help them guess the correct drawing or draw something a little more clearly for their team, he told us he is "legally" unable to help players win. Still, the show is as entertaining to film as it is for people to watch it at home.
Article continues below advertisement
Jerry explained that Pictionary is played using a tablet so that viewers can see players' drawings as they watch the show. And, according to him, things work best when the drawing is exceptionally bad or incredibly good. There is no middle ground. And when you think of the actual Pictionary game, that makes total sense.
Article continues below advertisement
Will there be a second season of 'Pictionary'?
So far, there is no word yet on a second season of Pictionary. At the very least, though, Jerry is hopeful for another season to give contestants the chance to earn thousands of dollars and walk away from the show with a win. So if you're a terrible artist or a gifted one, it sounds like the perfect opportunity to put yourself out there for entertainment or accolades.
And it feels like a good sign that the casting website for the show is still up with a format to fill out if you would like to participate as a contestant. Let's hope for future players' sake that there is a Season 2. Because with a host like Jerry O'Connell, how can you not want to play?
Check out the official Pictionary website for local listings.