xQc Isn't Leaving Twitch — He's Got a New Game Show to Host
xQc will be the host of a new game show on his Twitch channel called 'Juiced.' Here's what you need to know, including when the first episode airs.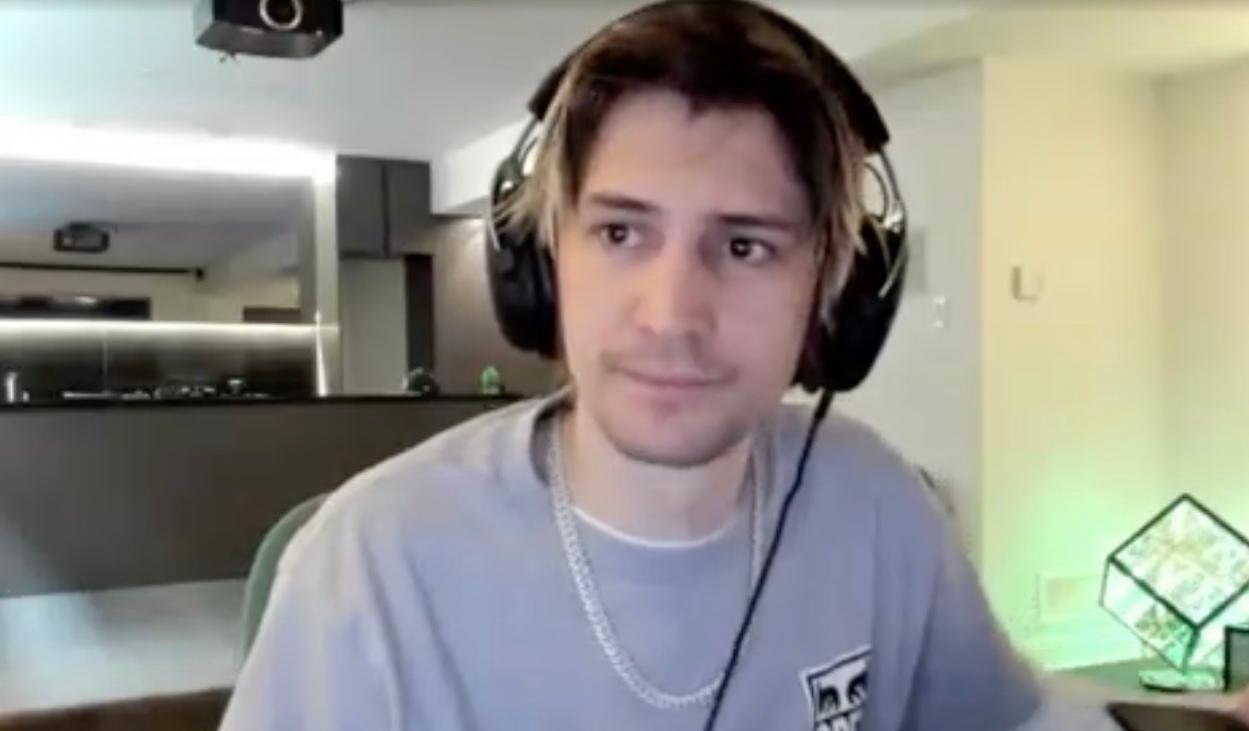 While many are still reeling from the onslaught of drama that's embroiled the Twitch community, that isn't stopping the creators from continuing to make their content.
Texas-based streamer xQc has found himself in the middle of a lot of it — though thankfully, his platform is still intact. He and his longtime on-again, off-again girlfriend Adept officially called it off after getting into an argument on a live stream, and he has since attempted to support those hurt by ItsSlicker's gambling problem.
Article continues below advertisement
Though Twitch now plans to ban gambling (something xQc will sometimes stream), it seems like he will remain on the popular streaming site — and he has a new show to kick off a new month.
Despite all of the recent drama, xQc announced he would be the host of Juiced, a game show heavily inspired by Nickelodeon. We're days away from the show's premiere, so here are all of the juicy details (no pun intended) you'll need to know about it.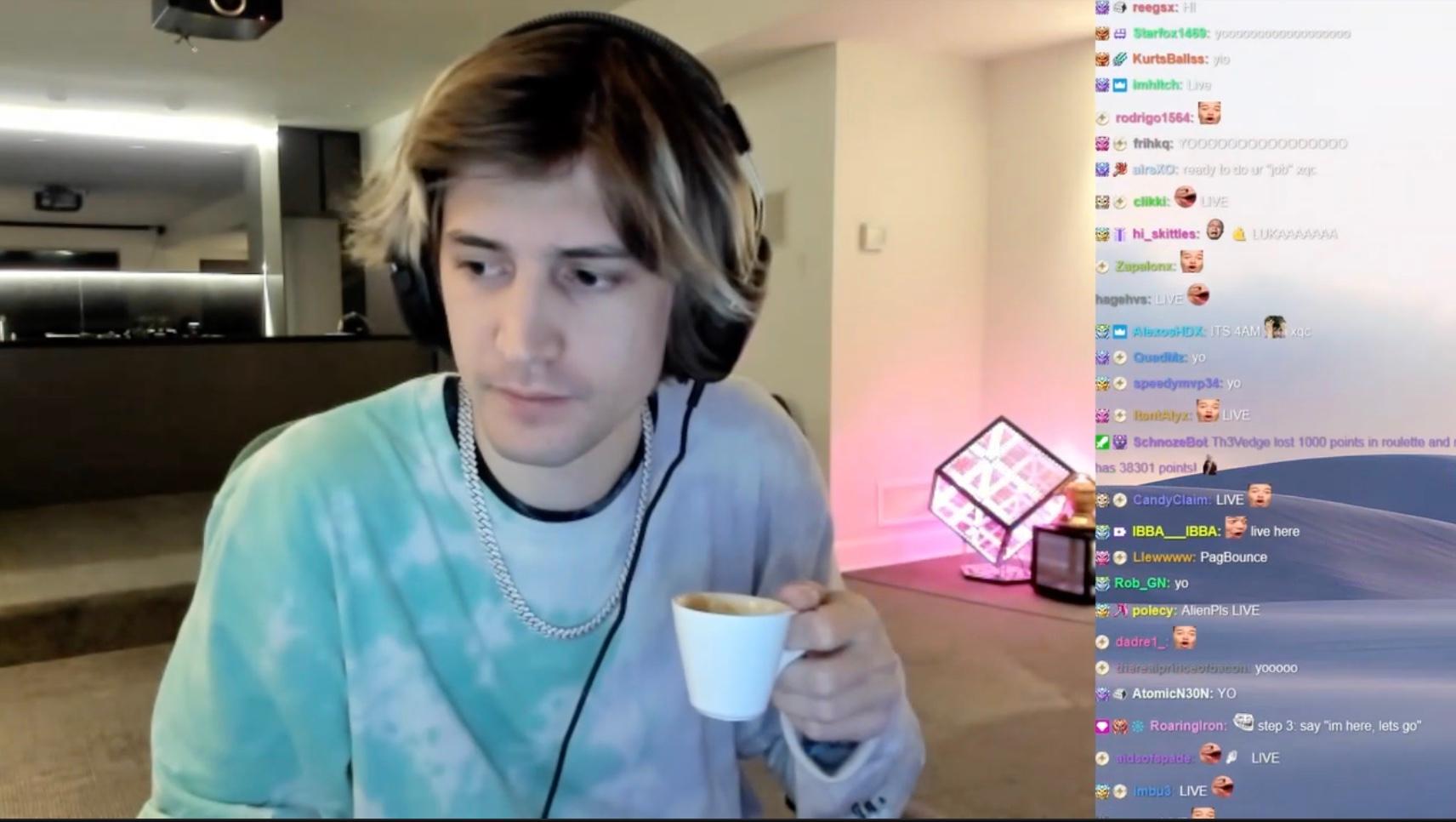 Article continues below advertisement
'Juiced' is the first production from Ludwig's Offbrand.
xQc has long been a public friend of streamer Ludwig Ahgren (who just goes by Ludwig online). With more than 3.1 million followers, he's easily one of the most popular Twitch streamers — though he's beginning to transition away from the platform.
Ludwig recently launched his new creative agency, Offbrand, which aims to help streamers put on new and exciting productions, keeping their content fresh and entertaining. Juiced is the first show from Offbrand to go live.
"I think it would be extremely difficult for another group of people to go to xQc even with the best show in the world and say, 'You should do this,'" Offbrand co-founder and content creator Nathan Stanz told The Washington Post.
The show was inspired heavily by similar productions on Nickelodeon, featuring both physical and trivia trials for competitors to complete. Those who fail to advance will be "juiced," or doused in a green slime via a replica of xQc's nose.
Article continues below advertisement
The series will air in six parts, with teams of two taking on the various challenges and tasks xQc lays out for them.
Though xQc was the most-watched creator in September 2022, the goal with a series like this is to offload some of the stress that comes with streaming as frequently as influencers like xQc do.
Article continues below advertisement
"Part of the idea is, let's not just make an event that gets good views on the live stream. Let's make an event that will be watched on YouTube. Let's make an event where clips will explode on TikTok, Instagram, and Twitter. Let's make more a piece of culture than just good live-streaming numbers," Ludwig said.
When does 'Juiced' premiere? Here's where to stream it.
To keep with xQc's streaming brand, you'll be able to watch Juiced when it begins directly on his Twitch channel. The first episode will begin streaming on Sept. 30, though at this time there isn't an exact air time for the episode. You'll have to keep up with xQc's social channels to find out when Juiced will begin airing.