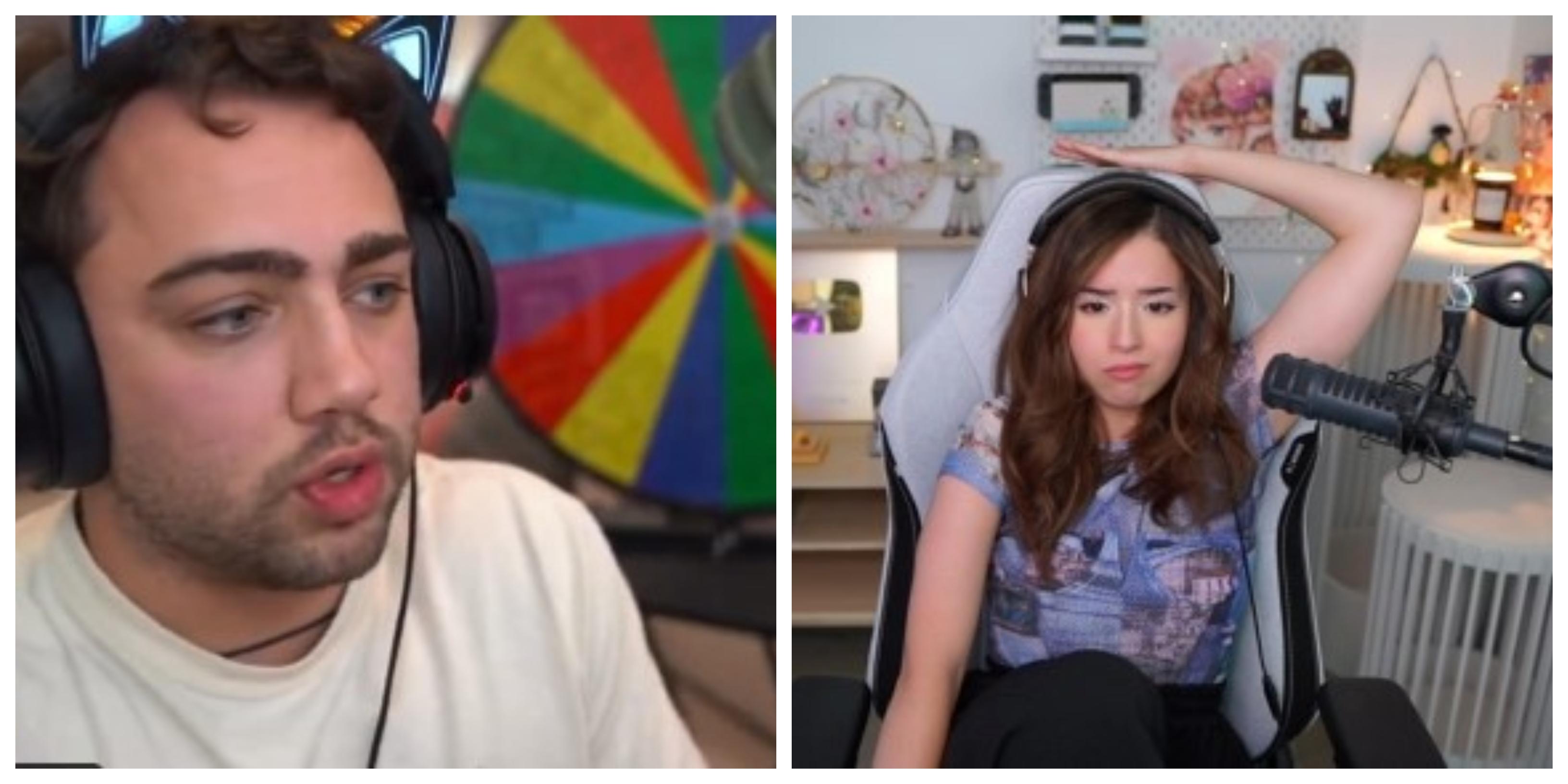 Twitch Streamers Call for the Platform to Ban Gambling Following ItsSliker's Confession
When you think of Twitch, you probably think of it as a platform to watch streams of some of your favorite video games. The platform's influencers will stream everything from cozy titles like Animal Crossing and Cult of the Lamb to more serious and gory titles like Warzone and The Last of Us.
But these popular titles aren't the only kind of content you can find on the site — and Twitch has been dealing with some drama following the rise of its gambling content.
Article continues below advertisement
Twitch partner ItsSliker found himself at the center of a gambling controversy in September 2022 after multiple other gaming personalities came forward, claiming they loaned him tens of thousands of dollars that he has not yet paid back.
These accusations came from personalities like popular gambling streamer TrainwrecksTV, who claimed to have given ItsSliker as much as $100,000, as well as xQc, who has also made gaming content.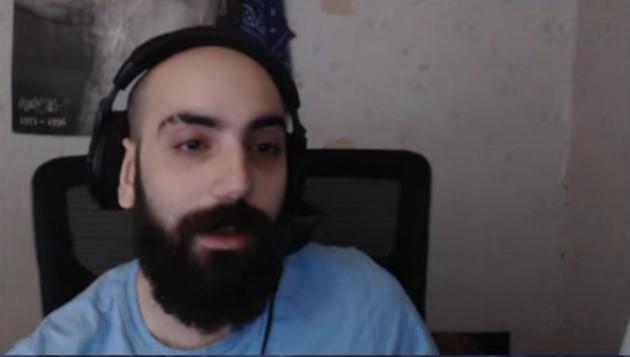 Article continues below advertisement
Twitch streamer ItsSliker admitted to borrowing money from friends to gamble.
In a tearful apology livestream on Sept. 18, 2022, ItsSliker came forward and admitted that the allegations that had come out against him the day before were true — he had been borrowing money from friends that he never paid back.
"I used to gamble a lot of my money. Basically, all my Twitch money," ItsSliker stated. "I would come across streamers and ask them if I could borrow money. I wouldn't give them the reason obviously. Because it was gambling I would lie to them."
He claimed his issues started when he would gamble skins on the popular first-person shooter game Counter Strike: Global Offensive, but then it spiraled into gambling his real money away and asking friends for loans.
He apologized to these streamers for borrowing the money and made promises that he would still pay them back, but it's allegedly crumbled many of his friendships in the community.
Article continues below advertisement
"This is what gambling has done for me …. s--t is dangerous," he said, per Dexerto. "This is the epitome of a f--king gambling addict. I used to lie to my viewers and say 'I used to gamble a long time ago.' It was a lie. I used to continuously gamble..."
Article continues below advertisement
Streamers are calling on Twitch to ban gambling following the drama.
As a result of ItsSliker's confessions, many influential streamers, including Pokimane and Mizkif, have publicly called on Twitch to ban gambling games from the platform, citing that the streams create a lower barrier of entry to gambling addiction.
At the time of writing, Slots is one of the top-streamed categories on the platform, ranking higher than Fortnite and Apex Legends, with Virtual Casino not far behind.
Article continues below advertisement
Both of these streamers have hosted streams calling for the platform to ban gambling from its site, also taking to Twitter to share their thoughts with followers.
"Twitch has rules in place for anyone promoting or streaming self destructive behavior," streamer Ranboo tweeted. "The fact that promoting ACTUAL gambling is not a part of that is ridiculous as most if not all of the time it is a self destructive behavior. Promoting Gambling on stream should be banned."
At this time, there is no comment from Twitch as to whether or not it has any plans to change its policies on livestreaming gambling games.