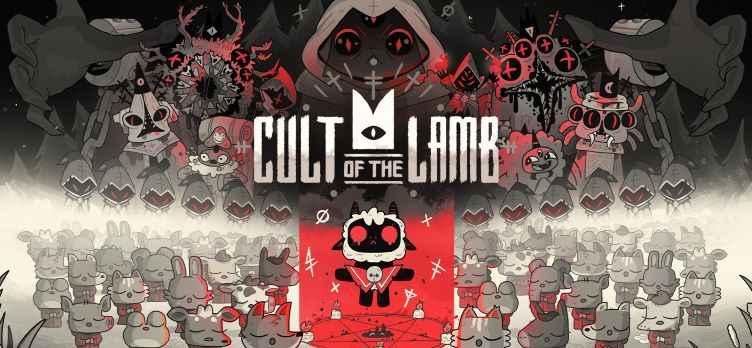 5 Games That Will Fulfill Your Cult Needs Like 'Cult of the Lamb'
Even cozy gamers sometimes need an outlet to hack and slash their way through enemies — and with titles like Cult of the Lamb, a new game from Massive Monster and Devolver Digital, players can combine a cozy management sim with satanic-like imagery as you rule a following of animal followers.
Unfortunately, the game only takes about 20 hours to complete, but if you've finished it, here are some games like it you should check out next.
Article continues below advertisement
'Stardew Valley'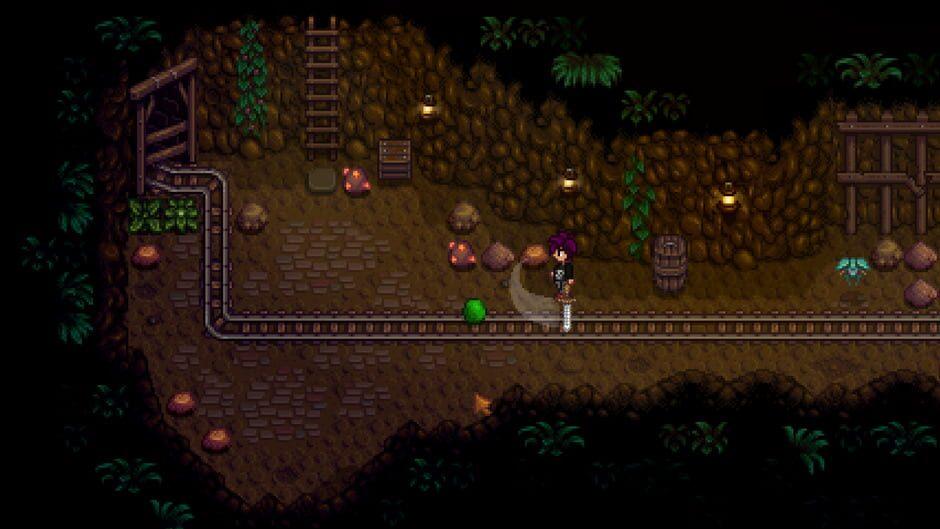 Let's get the obvious recommendation out of the way first. If you're a fan of life sims with a little bit of combat involved and you haven't already played Stardew Valley, close this article right now and go get it. There are so many little secrets hidden around Pelican Town, and whenever you're feeling the itch to kill some critters there are plenty of worthy foes to face off against in the mines.
Stardew Valley is currently available for Switch, PS4, Xbox One, iOS, PC, and Android.
'Death's Door'
Another masterpiece from Devolver Digital, Death's Door is a Souls-like game that tends to be a bit easier for players who aren't particularly savvy when it comes to combat. You'll play as a crow who is sent out to reap souls — and who gets a special assignment when the soul you were meant to get was stolen.
Death's Door is now available on PC, Xbox Series S/X, Xbox One, PS5, PS4, and Switch.
Article continues below advertisement
'Hades'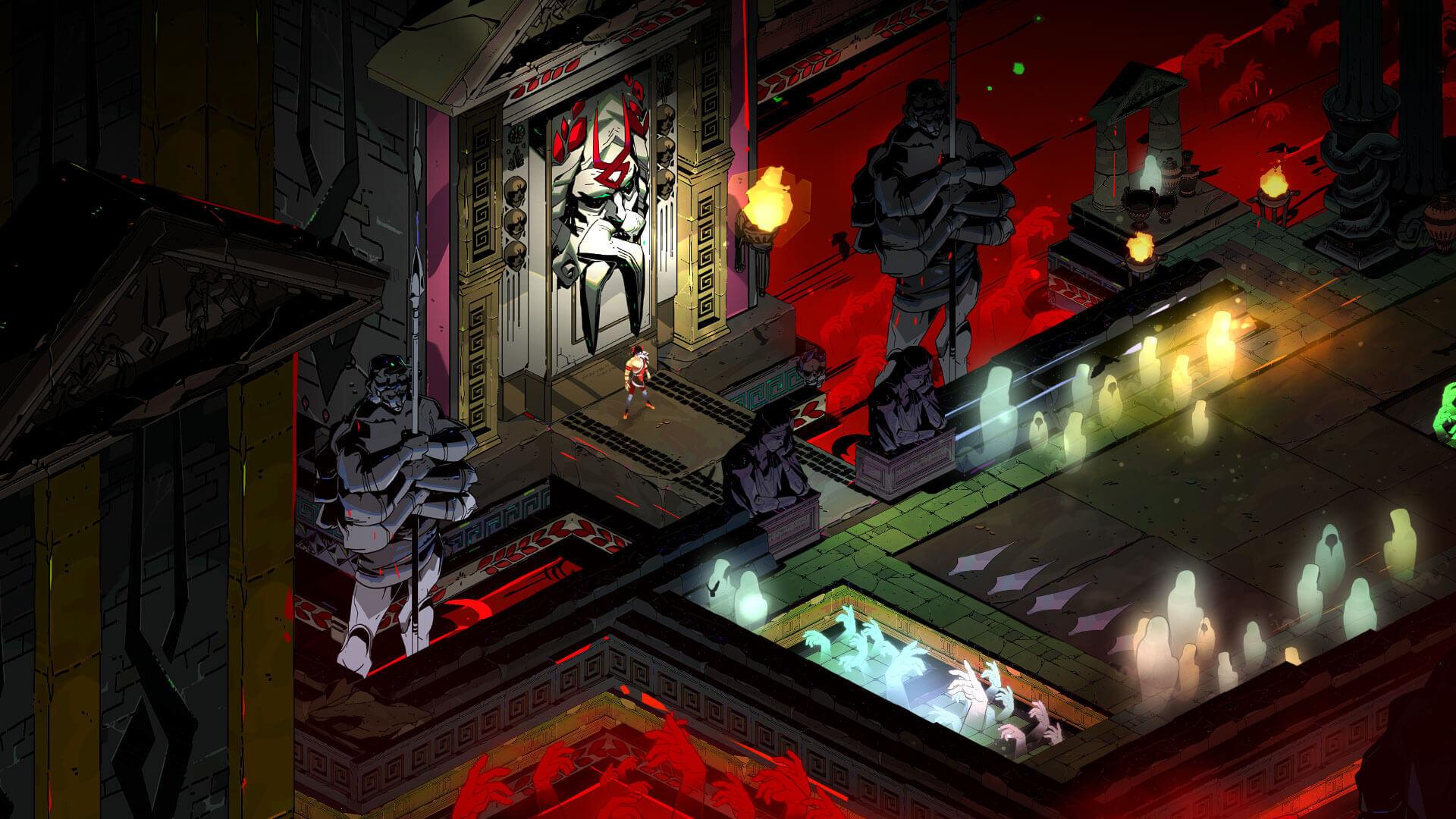 If you found yourself loving the dungeon-crawling aspect of Cult of the Lamb (and sometimes leaving your cult alone for a little too long while taking down heretics), then you may want to pick up Hades. Not only has this game been applauded for its beautiful story that unfolds, but it's a classic dungeon crawler that gives you enemies from your Greek mythology homework.
Hades is available to play on PC, Mac, Xbox One, Xbox Series X/S, PS4, PS4, and Switch.
Article continues below advertisement
'Honey, I Joined a Cult'
Did brainwashing and sacrificing your cute animal followers not do enough to satisfy your need to be a cult leader? No worries, Honey, I Joined a Cult will give you another chance to satiate this craving. From Team17, Honey, I Joined a Cult removed the dungeon crawling aspect and lets you solely focus on growing and grooming your cult — with some cute minigames along the way.
Honey, I Joined a Cult is currently available in early access on PC.
Article continues below advertisement
'Don't Starve'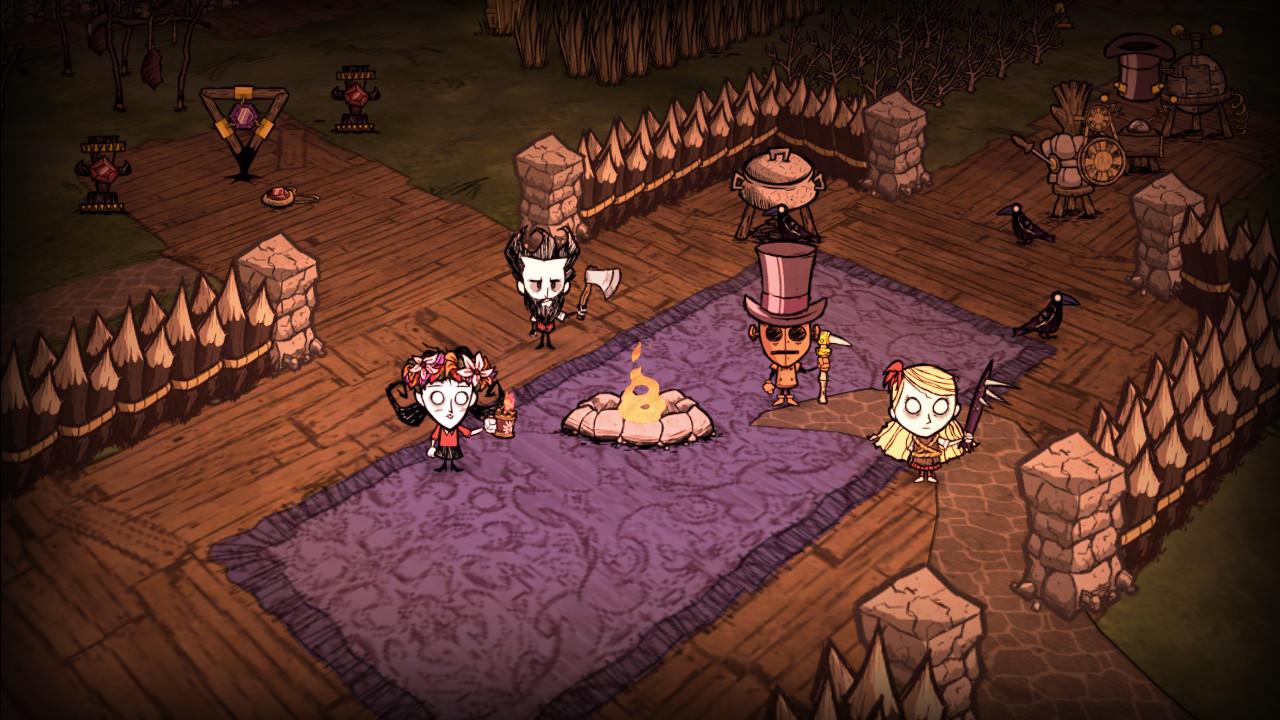 Don't Starve is more of a survival game than a life simulator — though just like in real life, if you die in Don't Starve, you lose everything, making this game a bit more realistic than Cult of the Lamb. Fight back against the wilderness and the beasts that roam it while you try to survive on the land alone. This game has a similarly creepy vibe while blending with palatable cartoon animation.
Don't Starve is available on Switch, PC, Xbox One, PS4, iOS, and Android.