Run Your Own Cult of Furry Friends in 'Cult of the Lamb' on These Consoles
'Cult of the Lamb' is a new indie game where you're a cult leader, but will it be on Xbox Game Pass? What about Nintendo Switch?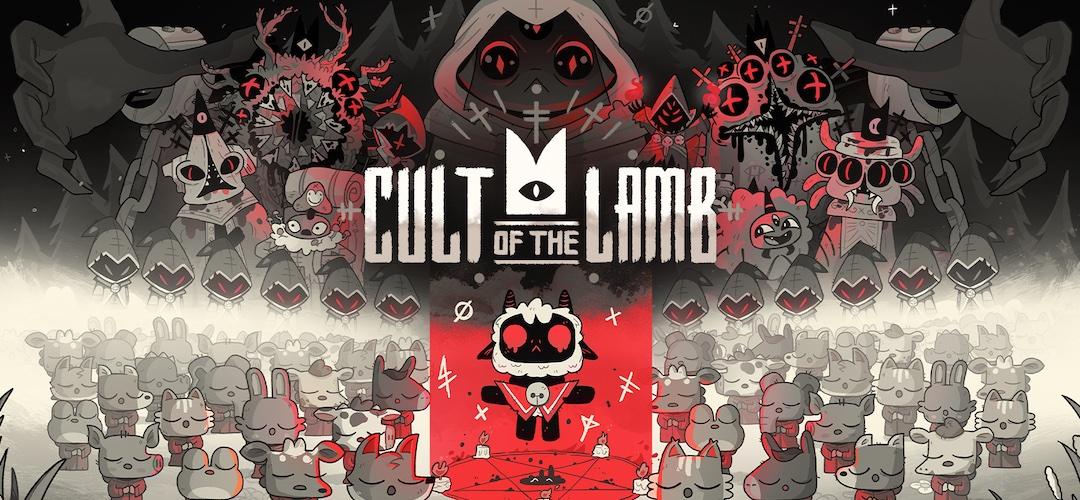 Cults have become a hyper fixation of recent media, with new TV shows and documentaries being made around previously prolific cults and their leaders. Joining (or starting) a cult of your own is definitely not something we recommend — unless, of course, you're doing it within the confines of a video game.
Cult of the Lamb is an upcoming indie game that hits the cult-fanatic niche, combining adorable cartoon graphics with the gruesome yet somehow entertaining allure of running a cult.
Article continues below advertisement
The game, the first from indie studio Massive Monster, will soon hit consoles, but will it be available on Xbox's Game Pass to subscribers at launch? Here's what we know.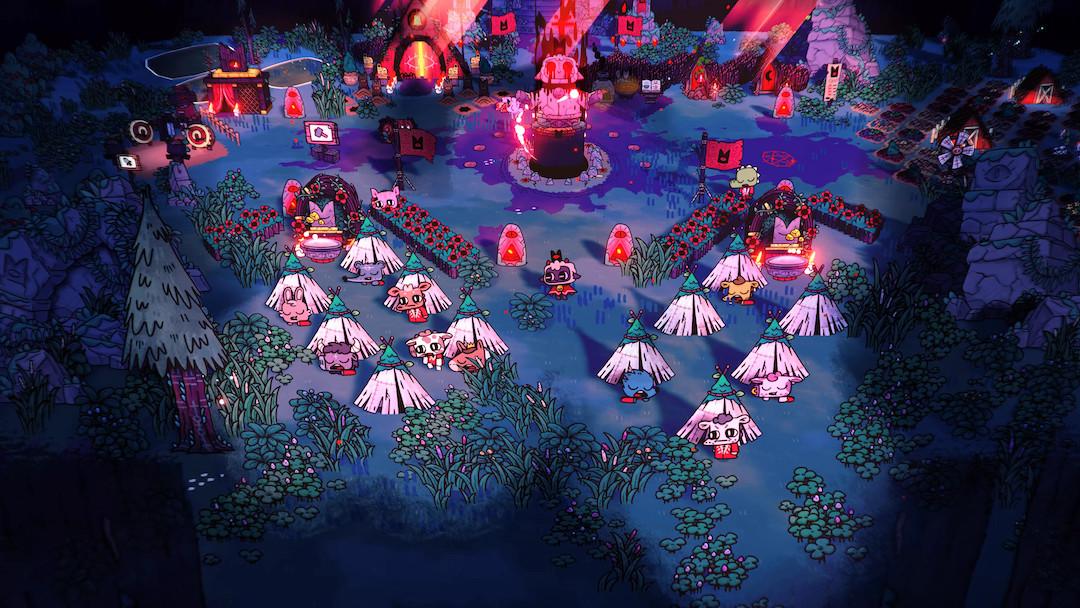 Article continues below advertisement
What is 'Cult of the Lamb' about?
If you've ever wanted to start a cult, Cult of the Lamb is probably the safest and most legal way to do it. In this indie game from developer Massive Monster, you play as a lamb who was possessed by a dark spirit when brought for sacrifice. In return, all the spirit asks for saving you from certain death is to round up some of your furry forest friends in a cult to worship it.
Throughout the game, you get to decide how you want your cult to run. You'll recruit new members, punish non-believers, and explore new regions to expand your overlord's word. In between the growth of your following, you'll build shrines and structures meant for worship and give sermons, while occasionally performing a dark ritual or two.
Cult of the Lamb is currently set to release on Aug. 11.
Article continues below advertisement
Will 'Cult of the Lamb' be on Game Pass?
Unfortunately, at this time, Cult of the Lamb will not be made available on Game Pass at launch, meaning you'll have to purchase this game for your console of choice once it releases.
It's uncertain if the indie title will eventually make its way to the subscription service, but if you were hoping to play it on release day, you'll have to purchase it yourself.
Article continues below advertisement
Thankfully, this game isn't too pricy. You can purchase Cult of the Lamb for only $24.99 on the eShop of your choice. It also does not seem as though there will be a physical copy of the game available at launch, though depending on the title's performance after Aug. 11, there may be one made available in the future.
Will it be available on Switch? What platforms will 'Cult of the Lamb' be on?
Even though Cult of the Lamb won't be available on Xbox Game Pass at launch, it'll thankfully be releasing on all other scheduled platforms on the same day. While the title was originally only announced for PC and Mac players, it's also being ported for the PlayStation 4, PlayStation 5, Xbox One, Xbox Series X/S, and Nintendo Switch. You should be able to purchase it from the eShop on any of these platforms before or following its Aug. 11 release date.