It's Easy to Get Sucked Into Netflix's Cult Documentaries — Here Are the Best Ones (EXCLUSIVE)
With the release of 'Keep Sweet: Pray and Obey,' documentaries about cults are back in fashion. Here are seven of the craziest ones on Netflix.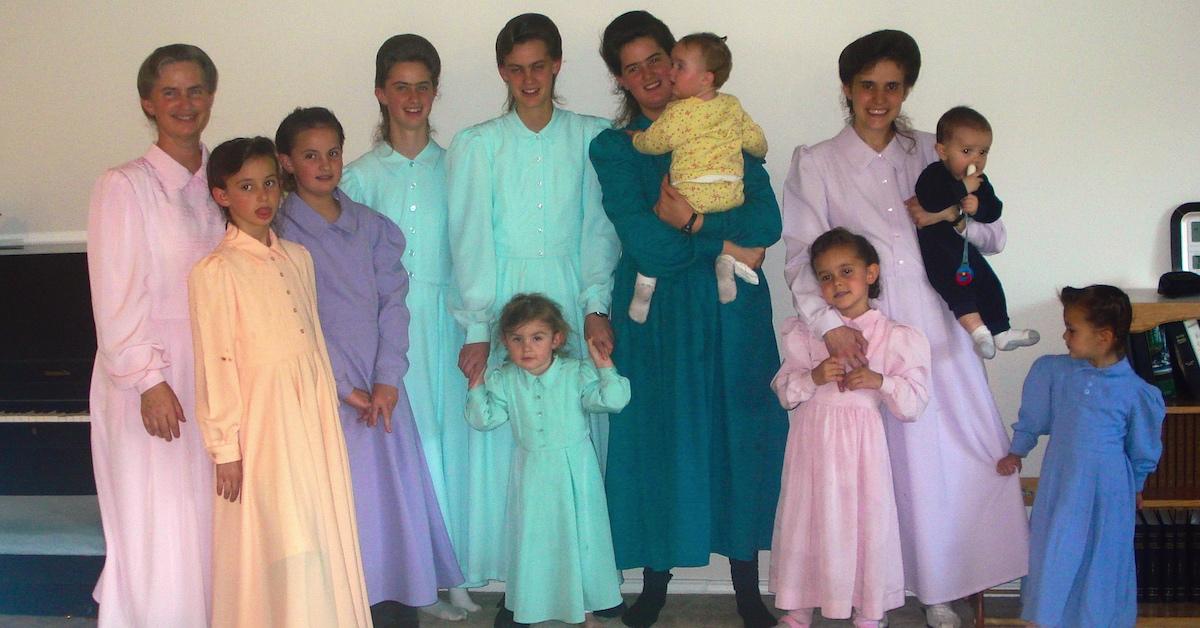 Between true crime podcasts and the new fad of reenactments like The Dropout and The Shrink Next Door, one thing that will seemingly never go out of style is the cult documentary. People are often fascinated by everything having to do with cults, from how the leader came to power to how everyday people like us got sucked into it.
Article continues below advertisement
As cult expert Rachel Bernstein reminds us, "No one joins a cult, right? I remember a story from someone who had gotten involved in a group who had been there for many years, and he said 'If only they had told me what it was going to be, of course I would've said no.'" Yet, we find ourselves sucked into the cult of Netflix documentaries, watching horrific leaders manipulate the masses for our entertainment. So here are seven of the craziest cult documentaries on Netflix.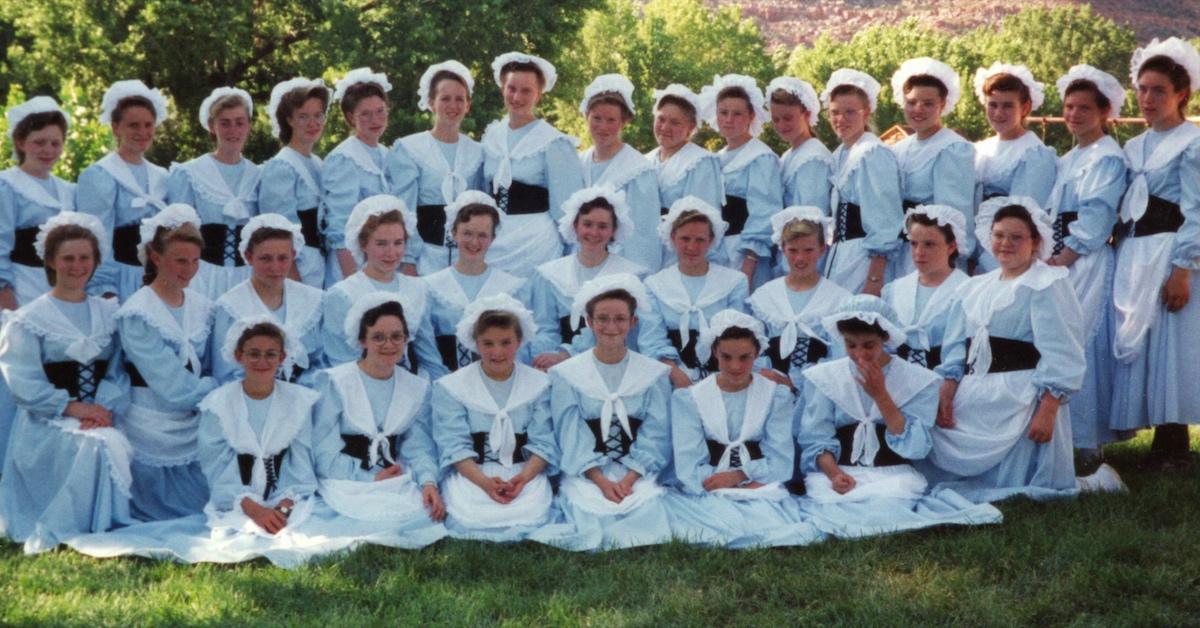 'Keep Sweet: Pray and Obey' (2022)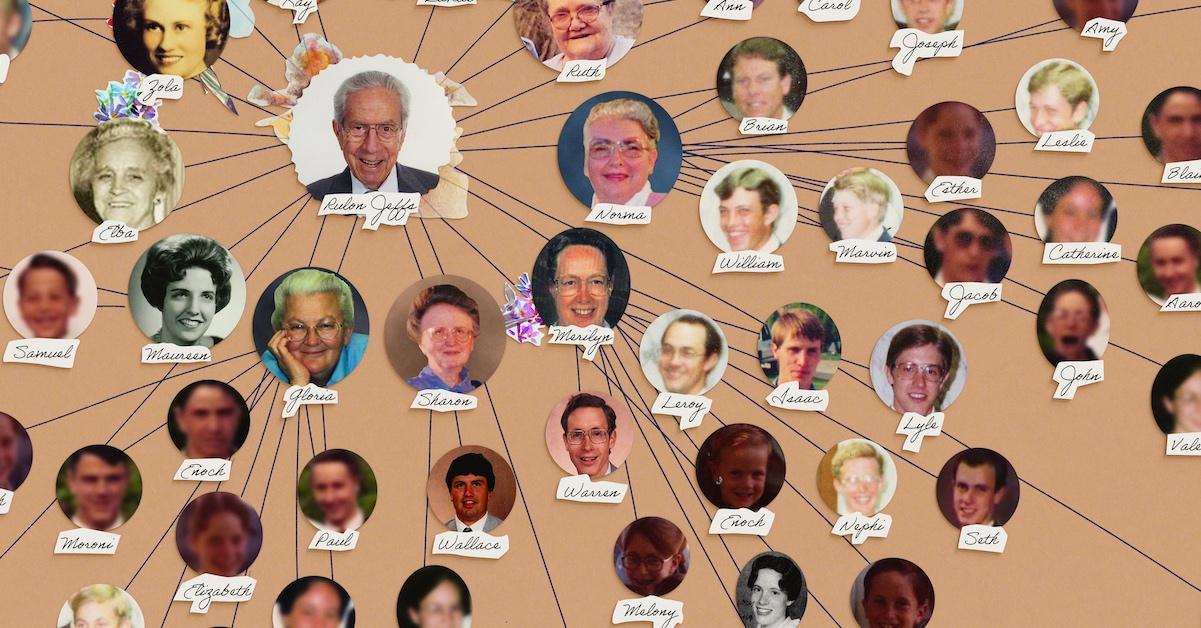 The most recent documentary, Keep Sweet: Pray and Obey is the latest cult saga to capture our minds. It chronicles Warren Jeffs' rise as the leader of the Fundamentalist Church of Jesus Christ of Latter-Day Saints. It's an extremist version of Mormonism in which Warren forced his male followers to marry multiple women, some as young as eight years old. His followers were (and are) so devout that when he went to prison, his power expanded.
Article continues below advertisement
'Wild Wild Country' (2017)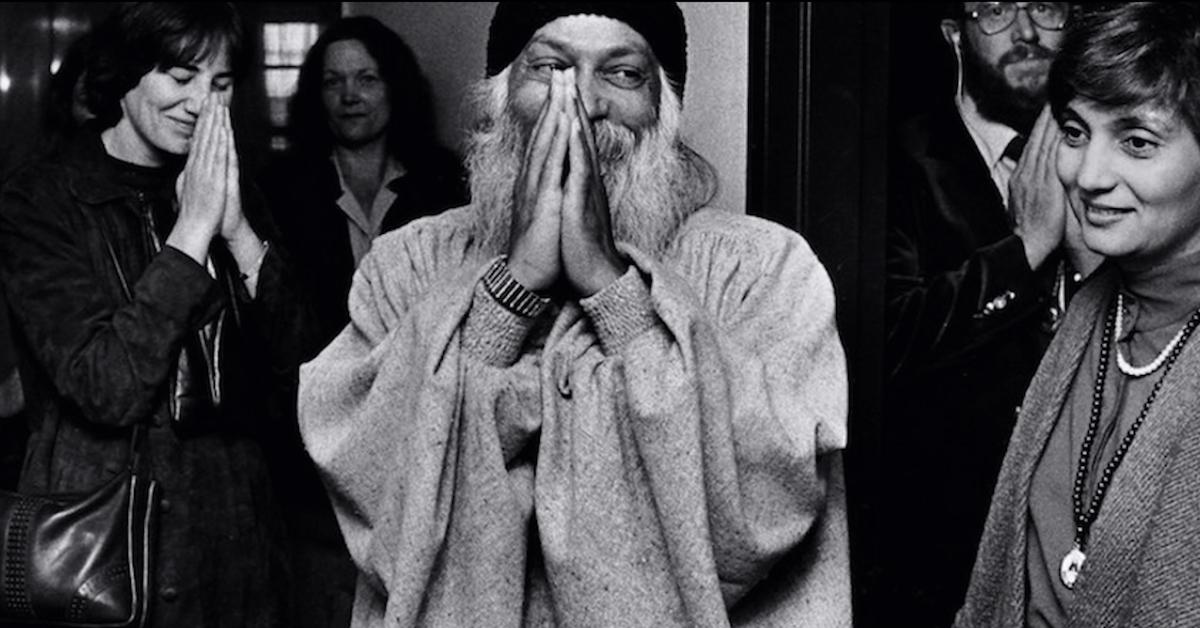 Perhaps the most well-known of the Netflix cult documentaries, Wild Wild Country took the world by storm when we learned about controversial Indian guru Bhagwan Shree Rajneesh and his second-in-command Ma Anand Sheela. They built their own utopia in Wasco County, Oregon, which led to the United States's first bioterror attack, plus a major case of illegal wiretapping. It's fraught with cult dynamics, lawbreaking, and a look at American political culture.
Article continues below advertisement
'One of Us' (2017)
Another 2017 cult documentary, One of Us tells the story of three Hasidic Jews who attempted to leave their Orthodox community. While Orthodox Judaism is not a cult in itself, its ideology can very easily border Bernstein's definition of a cult. "It's usually defined as a new religious movement or a sect, but I care less about the belief system," she explained.
Article continues below advertisement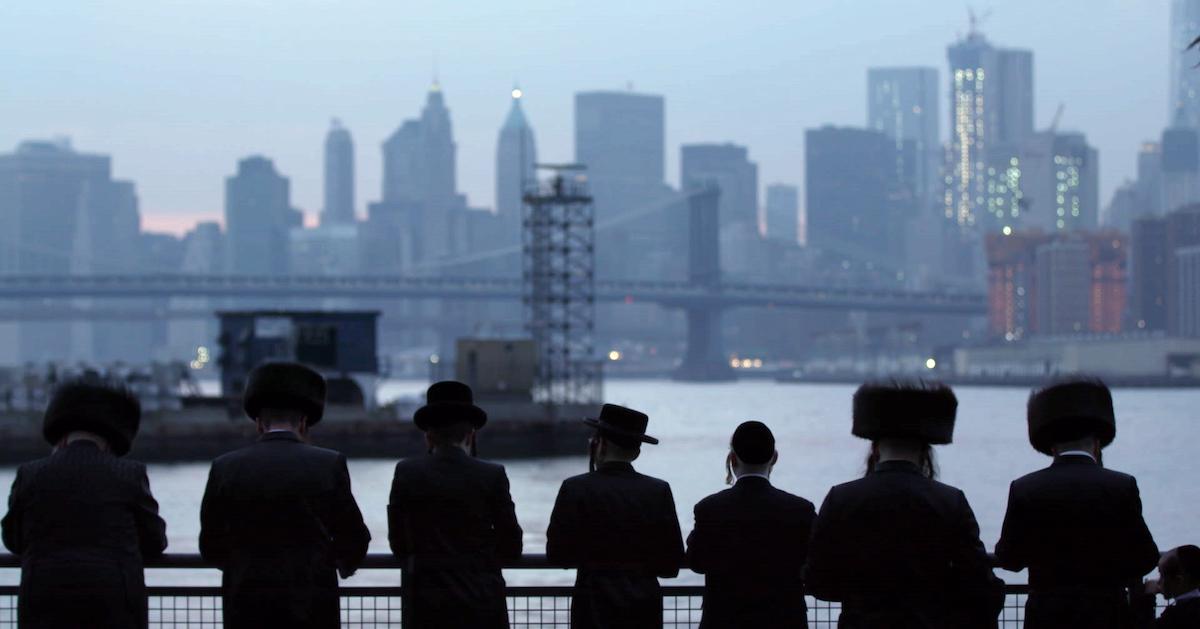 Article continues below advertisement
"It's about the nature of the relationship: the power differential between the leader and the follower, the amount of manipulation that exists in that relationship, and … in keeping people there by making them feel afraid of the world." Many Hasidic communities are kept away from the outside world and often take advantage of the women who grew up in the community. One of Us dives into the domestic and childhood sexual abuse some of the members faced as they escape the "community."
Article continues below advertisement
'The Family' (2019)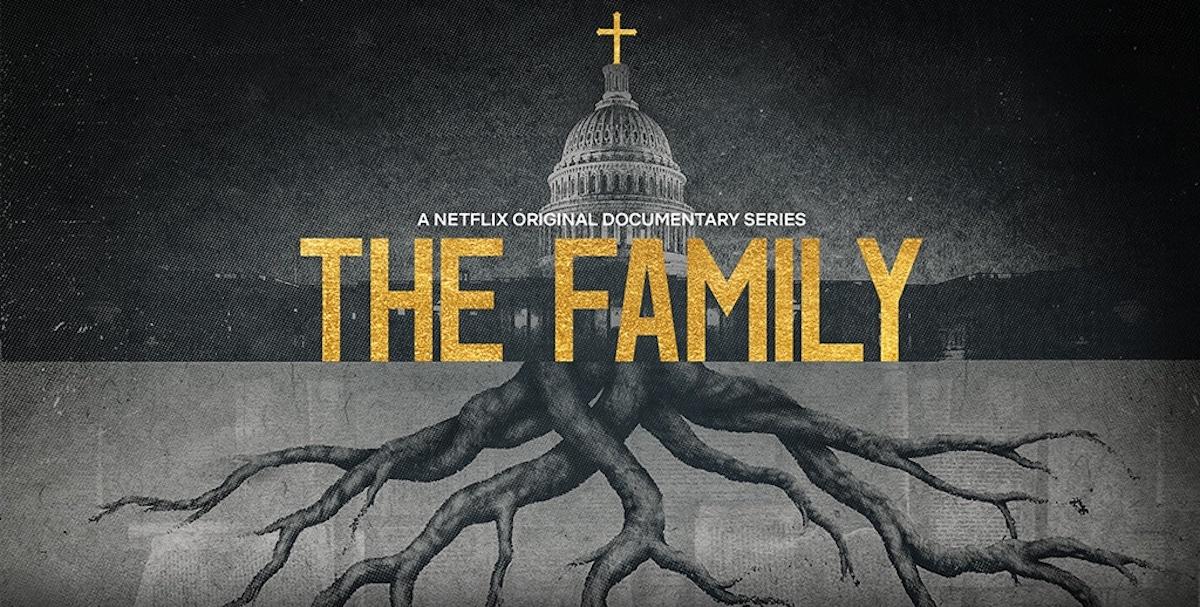 If this title doesn't sound like a cult documentary, what does? The Family examines a conservative Christian group called The Family or The Fellowship that had a hold in Washington, D.C. The Fellowship members were all white males who believed that God chose them as leaders, who then infiltrated American politics to carry out their task of global conquest. The documentary alleges that even Donald Trump was part of their plan.
Article continues below advertisement
'Bikram: Yogi, Guru, Predator' (2019)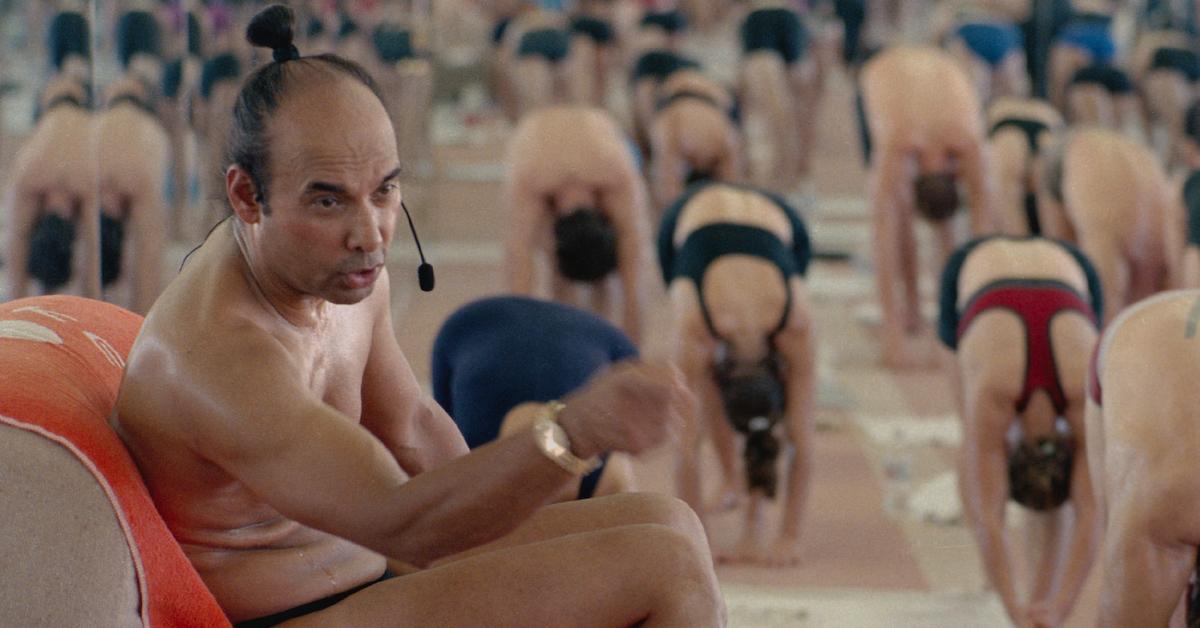 The 2019 documentary film, Bikram: Yogi, Guru, Predator dives into the rise and fall of Bikram Choudhury, the founder of a style of yoga known as Bikram yoga. As many yogis know, while yoga itself isn't a cult, it has led to many cult-like structures, such as Yoga to the People. Choudhury would reel his "followers," devout yoga teachers who truly believed in the teaching, into twice-a-year teacher trainings.
The film includes first hand accounts of those who have been financially, sexually, and emotionally manipulated by Choudhury, now considered a criminal narcissist.
Article continues below advertisement
'John of God: The Crimes of a Spiritual Leader' (2021)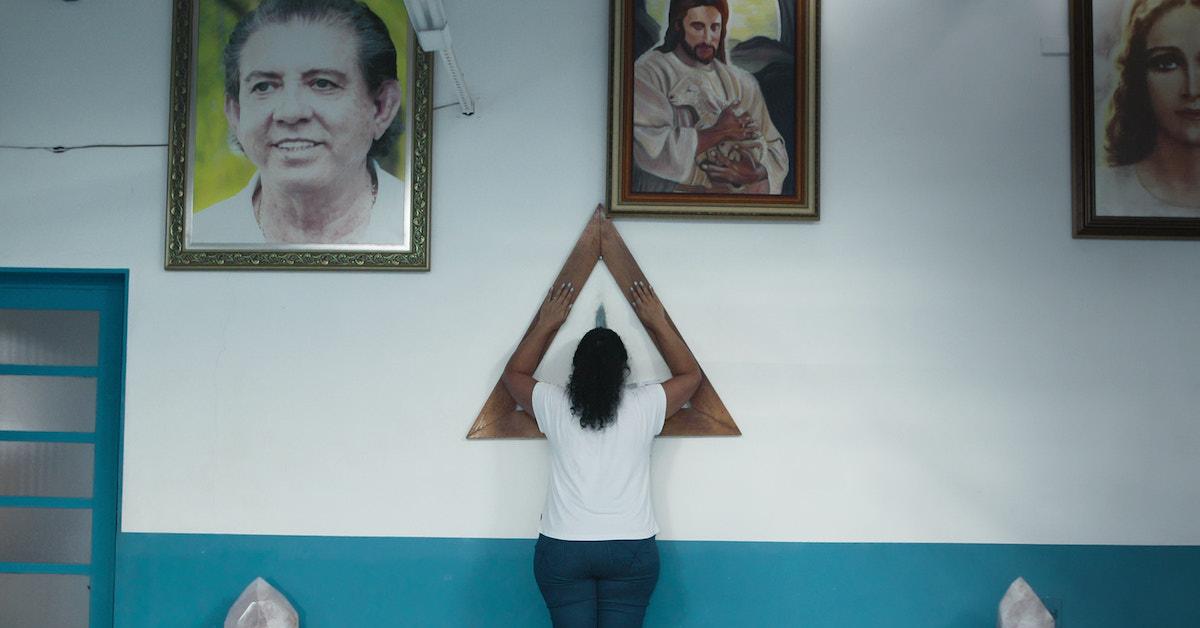 This cult documentary may be lesser known, but John of God: The Crimes of a Spiritual Leader might be the most disturbing. João Teixeira's "cult" wasn't just a group of followers living together per say, but it was full of thousands of people who believed he could truly heal them.
Teixeira was a faith healer in Brazil who saw over 10,000 patients per week, and over 300 of them, some underage, have come forward with sexual abuse accusations. The documentary features the victims telling their harrowing stories. This is not one to watch with a weak stomach.
Article continues below advertisement
'A Sinister Sect: Colonia Dignidad' (2021)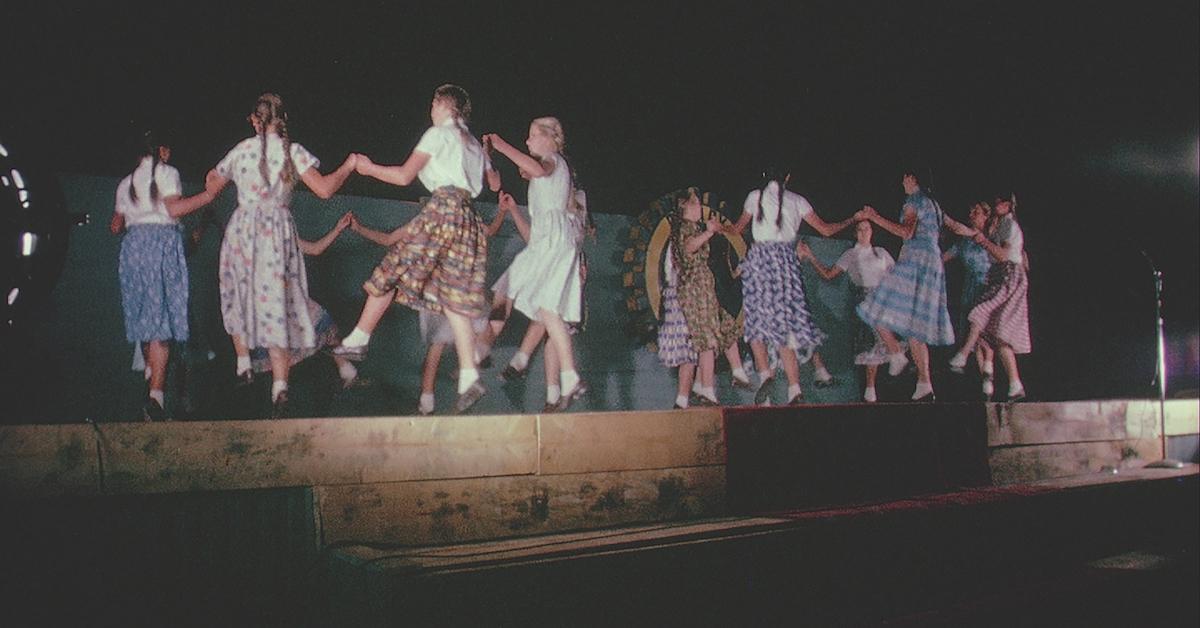 This miniseries documentary chronicles an abusive cult led by a German fugitive forced out of the country for molesting young boys. A Sinister Sect: Colonia Dignidad introduces viewers to Paul Schäfer, who fled Germany to start a German Christian colony in Chile in 1961. In this docuseries, both victims and experts finally speak out.
Even those still involved who have kept the cult alive today are included in this docuseries that asks how far people will go to please God. It may not have gotten as much attention as some other Netflix cult documentaries, but this one is definitely worth a watch.