FLDS Church Leader Warren Jeffs Likely Won't Be a Free Man Ever Again
Where is Warren Jeffs now? He was on the FBI's list of 10 Most Wanted Criminals. Here's what the former church leader and convicted child rapist is up to now.
Thanks to the release of several recent docuseries (including Netflix's Keep Sweet: Pray and Obey and Prisoner of the Prophet on Discovery Plus), viewers worldwide are becoming more familiar with the horrifying acts of Warren Jeffs. As the president of the Fundamentalist Church of Jesus Christ of Latter-Day Saints, also known as the FLDS Church, Jeffs spearheaded consistent sexual assault crimes on minors and openly practiced polygamy within his ranks.
Article continues below advertisement
With all of that being said, where exactly is Jeffs now? What do we know about the state of his church years after he became a member of the FBI's 10 Most Wanted list? Keep reading for a breakdown.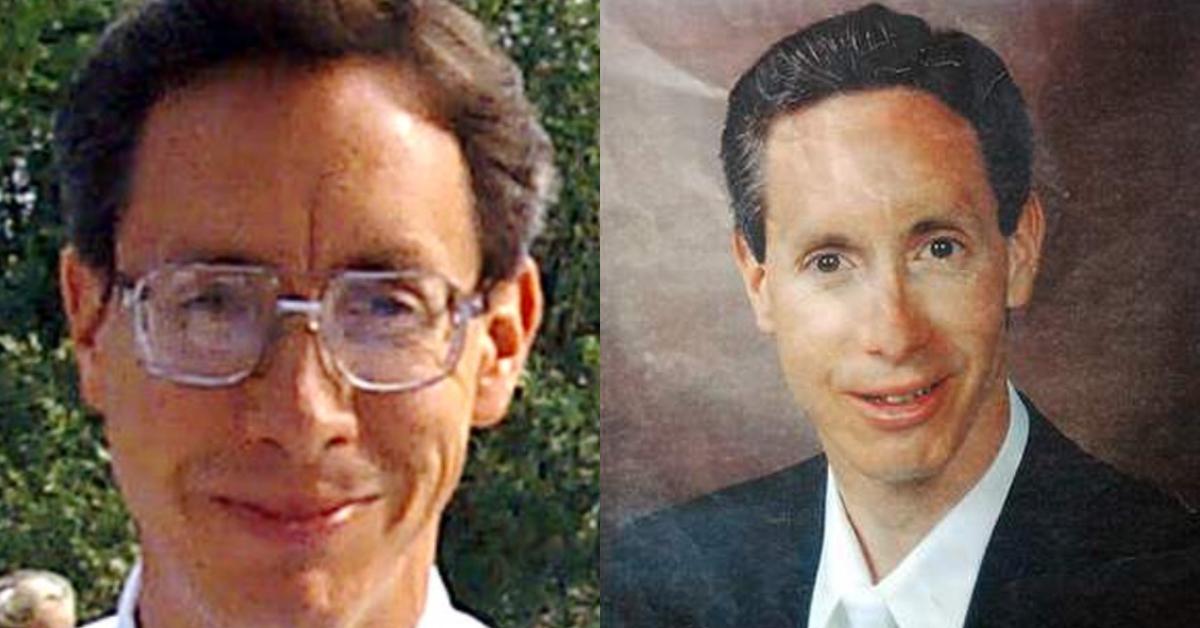 Article continues below advertisement
Where is Warren Jeffs now?
As of the time of writing, Jeffs is incarcerated in the Louis C. Powledge Unit of the Texas Department of Criminal Justice Prison near Palestine, Tex. In this facility, Jeffs is serving a life sentence plus 20 years.
Back in 2006, the FBI first caught wind of Jeffs's crimes, placing him on its 10 Most Wanted List. Initially, Jeffs was charged with arranging illegal marriages between his adult male followers and underage girls in Utah. Those charges later expanded to Arizona, where in 2007 he was also charged with eight additional counts in two separate cases. The charges brought against him that time around included the likes of incest and sexual conduct with minors.
Article continues below advertisement
By September 2007, Jeffs was convicted of two counts of rape as an accomplice. For those crimes, he was sentenced to imprisonment for 10 years to life in Utah State Prison. However, this decision was overturned in 2010 by the Utah Supreme Court because of flawed jury instructions.
Article continues below advertisement
That wasn't the end of Jeffs's legal woes, however. The religious leader was then extradited to Texas. There, he was convicted of sexual assault of a child due to sexual intercourse that he engaged in with a 15-year-old he had married. On top of that, he was also found guilty of aggravated sexual assault against a child due to the sexual intercourse that he engaged in with a 12-year-old he had married. In Texas, Jeffs was sentenced to his current life in prison plus 20 years and a $10,000 fine.
Despite remaining incarcerated in Texas to this day, Jeffs is shockingly still the de facto leader of the FLDS Church. Even more surprisingly, current FLDS members strongly believe that Jeffs was wrongfully convicted and should be freed. During his incarceration, Jeffs released a book titled Jesus Christ Message to All Nations which actually included specific directives to help set the church's leader free.
Article continues below advertisement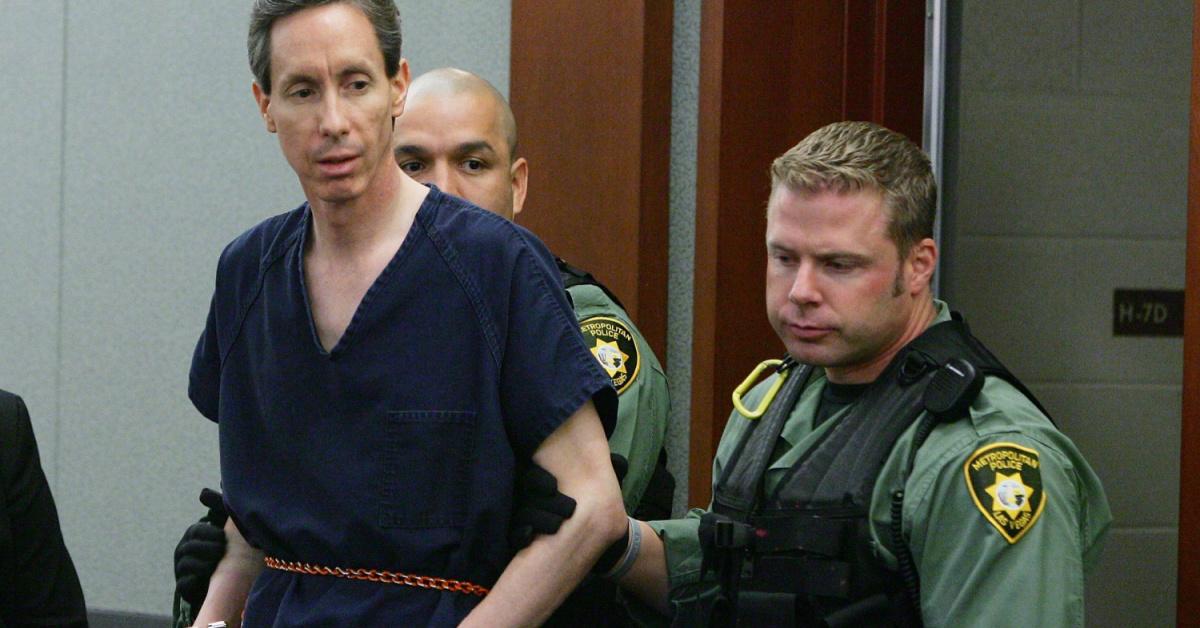 According to FLDS Priesthood History, the church still believes that "today the Lord rules over this people through President Jeffs, yet we're under the bondage of the gentiles here in America. Soon the Lord will overthrow our nation and the priesthood people will rule over this land because the priesthood people will be the only ones left."
If you need support, call the National Sexual Assault Hotline at 1-800-656-4673 or visit RAINN.org to chat online one-on-one with a support specialist at any time.