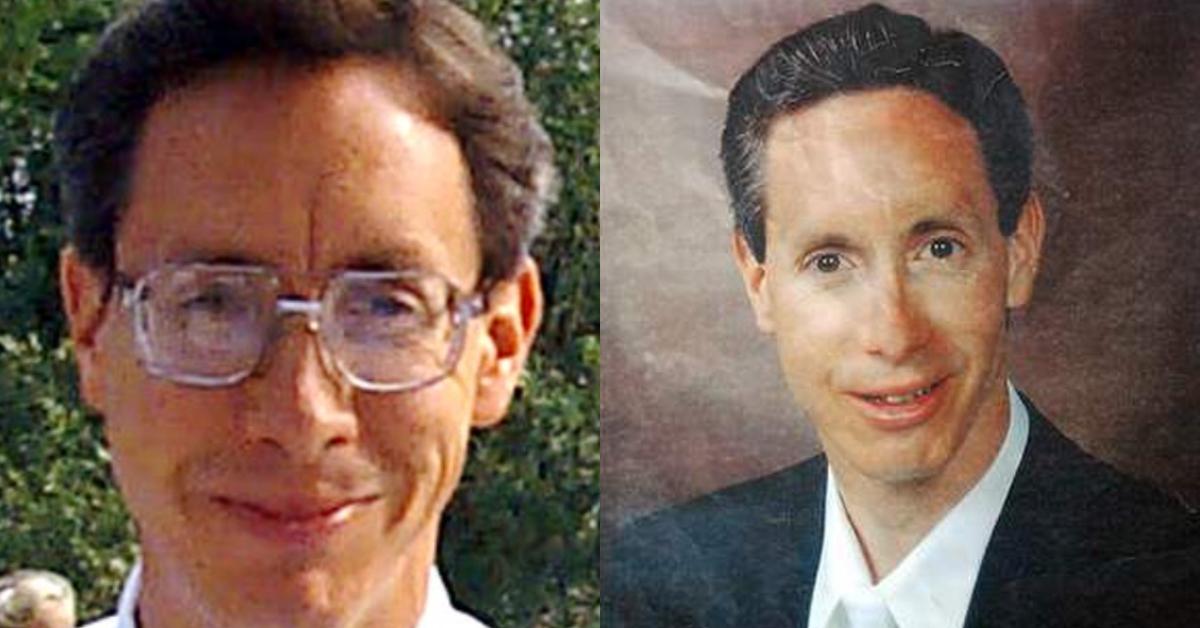 How Many Wives Did Warren Jeffs Have? A New Netflix Doc Examines His Crimes
As the president of the Fundamentalist Church of Jesus Christ of Latter-Day Saints, Warren Jeffs engaged in heinous acts that landed him on the FBI's Most Wanted Fugitives list. Ever since 2007, Jeffs has been imprisoned for child sexual assault crimes that he spearheaded while running the church. Despite his current incarceration, he is still the Mormon offshoot sect's de facto leader. Now, Netflix is highlighting his terrifying story in a new documentary titled Keep Sweet: Pray and Obey.
Article continues below advertisement
But just how many wives did Jeffs have? On top of that, how many due to his actions as a free man? Keep reading for all of the known details.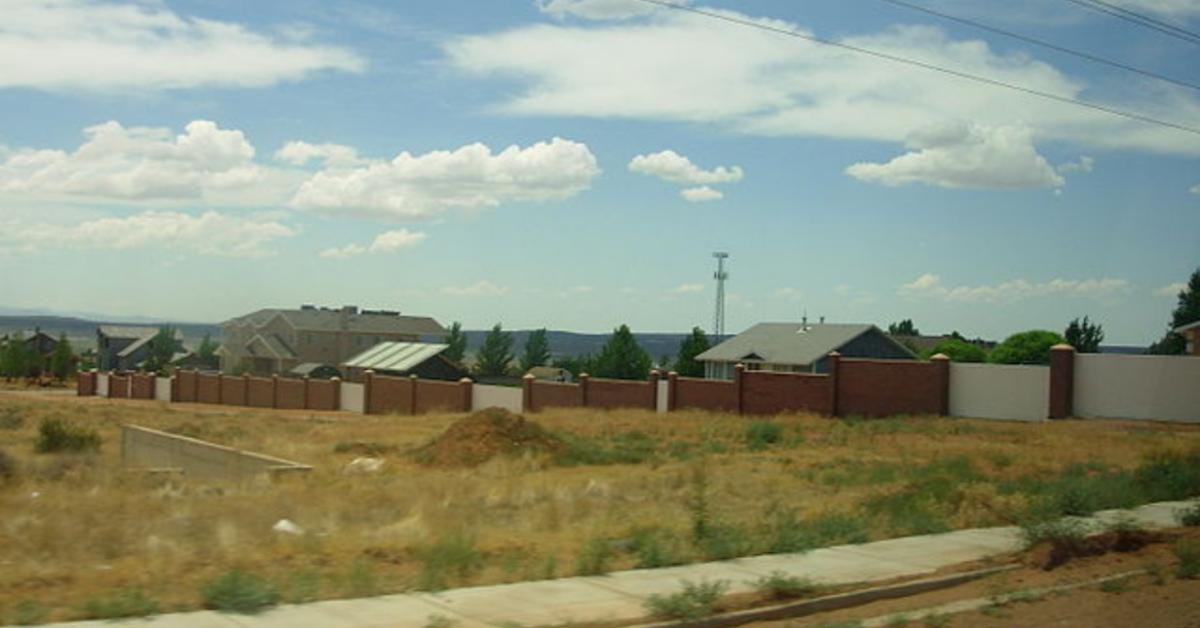 Article continues below advertisement
How many wives did Warren Jeffs have?
Warren Jeffs made his position on monogamy quite well known throughout his life, taking an estimated 87 wives prior to his incarceration, per Wikipedia. His father and predecessor, Rulon Jeffs, who became the president of the FLDS Church in 1986, died with roughly 20 wives and 60 children.
When the elder Jeffs died, his son took an aggressive stance toward keeping his late father's wives coerced into their relationships. Per Wikipedia, he told followers of the church at the time, "I won't say much, but I will say this – hands off my father's wives."
While addressing the widows, Warren said things like "You women will live as if Father is still alive and in the next room."
Article continues below advertisement
Nonetheless, Jeffs went on to marry all but two of his father's wives. One who refused to marry him was prohibited from ever remarrying any other man within the church again. The other, Rebecca Wall, ran away from the church's compound.
Out of all of his father's wives, Warren developed the closest bond with Naomi Jessop, who remained his close confidant until his incarceration.
Article continues below advertisement
How many kids does Warren Jeffs have?
Records from Jeffs's time as the leader of the church are a bit murky, but from what we do know, the estimated number of children that he had was staggering. Per CNN — who interviewed Roy Jeffs, one of Warren's children, in 2016 — it is believed that Warren fathered more than 60 children before being incarcerated.
Speaking about why he decided to leave his father's community, Roy explained to CNN that he "wanted to be able to have a life and to talk to family, and that just would never happen. The harder I tried, the further away they pushed me from contact with anybody."
Article continues below advertisement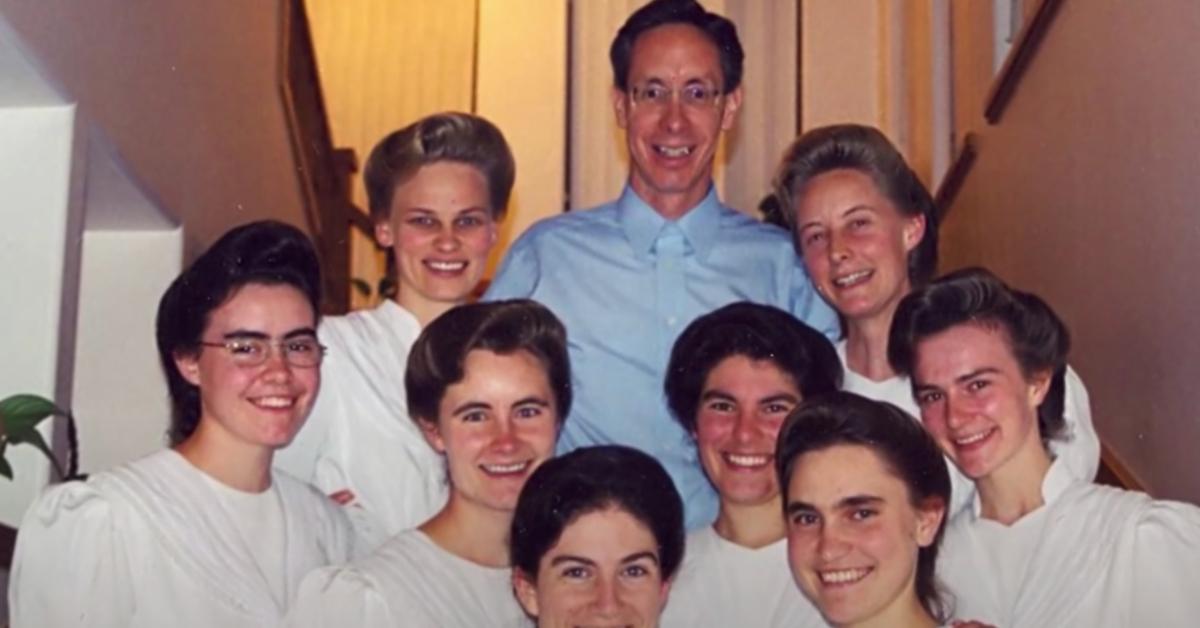 Nonetheless, he also highlighted fears that his father's influence could drive community members to harm themselves. "I can see with how crazy my dad's getting, with all his revelations (and) weird rules … they're so brainwashed by how my dad is, and I worry sometimes that it could end up in a mass suicide because of how much control he has," he said at the time.
Article continues below advertisement
Roy still thinks that he could help change his father, saying, "I would love to talk to him now. I'm a lot more comfortable with myself as far as knowing what he's done and knowing where I stand and what I feel about life. He's my father, I respect him for that, but … there's a flicker of hope that if I talked to him, he'd come to his senses."
If you're curious to learn more about Jeffs and the FLDS Church, be sure to check out Keep Sweet: Pray and Obey, dropping on Netflix on June 8, 2022.
If you need support, call the National Sexual Assault Hotline at 1-800-656-4673 or visit RAINN.org to chat online one-on-one with a support specialist at any time.