Like His 'Unorthodox' Character, Jeff Wilbusch Was Raised Hasidic
Who plays Moishe in 'Unorthodox'? German star Jeff Wilbusch is a speaker of Yiddish, and casting directors couldn't believe his story when they met.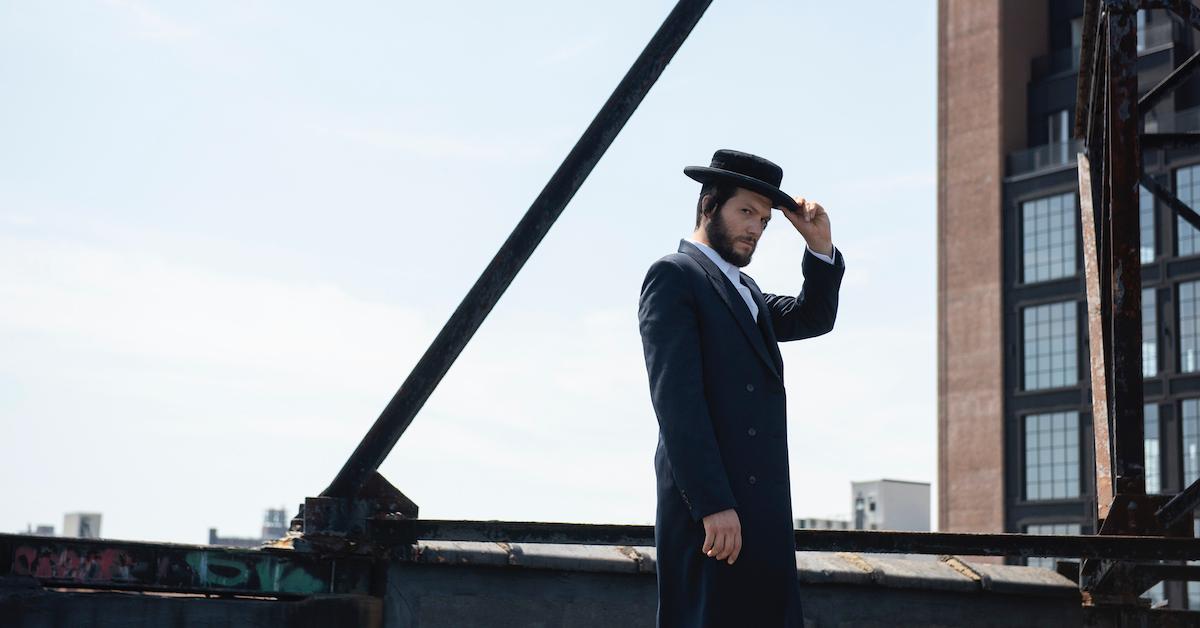 We can't recommend Netflix's newest limited series, Unorthodox, enough, especially for anyone who's looking for something captivating and feel-good to watch on the streaming platform these days. Plus, at four episodes long, it's the perfect show to binge without a full-fledged commitment (shoutout to Tiger King).
Article continues below advertisement
Unorthodox tells the story of Esther "Esty" Shapiro, who escapes her conservative Satmar Hasidic community in Williamsburg, Brooklyn on the Shabbat (!) while pregnant (!) in order to create a new life for herself and her son in Berlin.
Of course, if it were that simple, there wouldn't be four hours' worth of drama involved, so (spoiler!) Esty's plan is found out by her husband and his intimidating cousin, Moishe, who make the cross-Atlantic flight themselves in order to hunt down the mother of Yanky's child and bring her back to the community.
Article continues below advertisement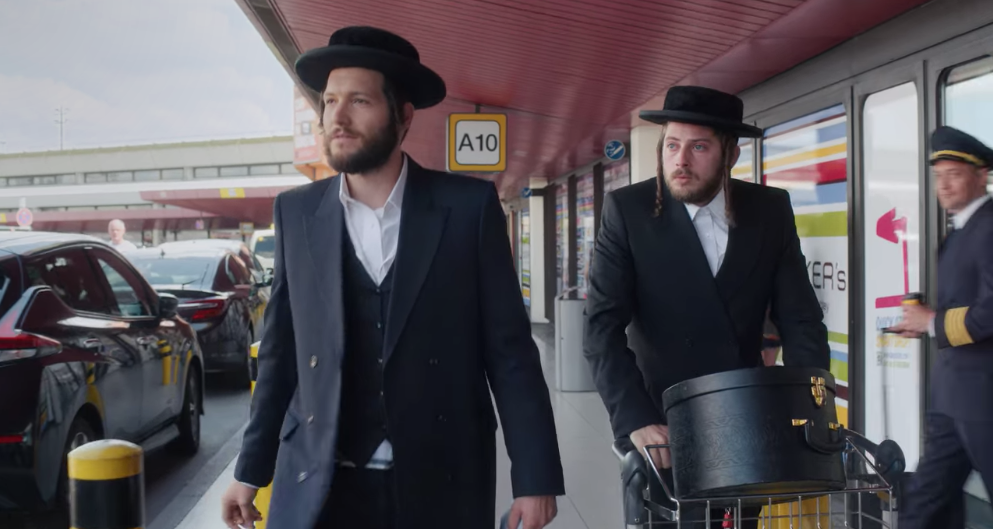 Bad Banks actor Jeff Wilbusch plays Yanky's gun-toting cousin, Moishe, who's set on intimidating Esty into returning home. But behind the scenes, it appears this German actor had quite the connection to the script. Keep reading for everything you need to know about Jeff Wilbusch, aka Moishe on Unorthodox.
Article continues below advertisement
"This is my story," said Jeff upon learning about 'Unorthodox.'
While Esty and Yanky are played by Israeli actors who didn't know any Yiddish, Jeff Wilbusch, who plays Moishe, was quite a valuable asset to the project.
That's because Jeff is a native speaker of Yiddish, and not only that, but he also grew up in the Satmar community of Mea Shearim, in Israel, which is to say the literal community he's portraying in Williamsburg in the film.
Article continues below advertisement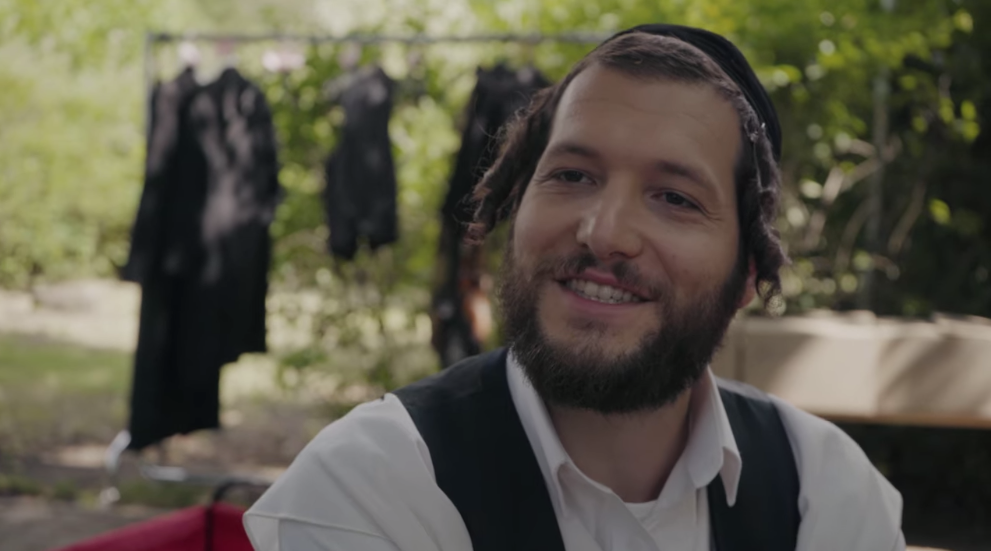 When he was called to audition for the project by a friend who thought they had just the right native Yiddish-speaking German actor to recommend, Jeff was blown away by the opportunity to bring his own community to life on screen.
Article continues below advertisement
One of the showrunners describes being absolutely shocked by Jeff arriving to the production exclaiming that Unorthodox "is my story," she reveals in the Making Unorthodox bonus release on Netflix.
She recalls him saying that he was "from the Satmar community in Mea Shearim," and that "Yiddish is my native language."
Jeff grew up the eldest of 14 siblings and left the community as a teenager to pursue acting in Germany. He describes his character, Moishe, as rather "tragic," saying that "he has a lot of issues, personal issues that he needs to fight." "He's haunted, and he's also a hunter," Jeff continues. "So he comes to bring Esther back."
Article continues below advertisement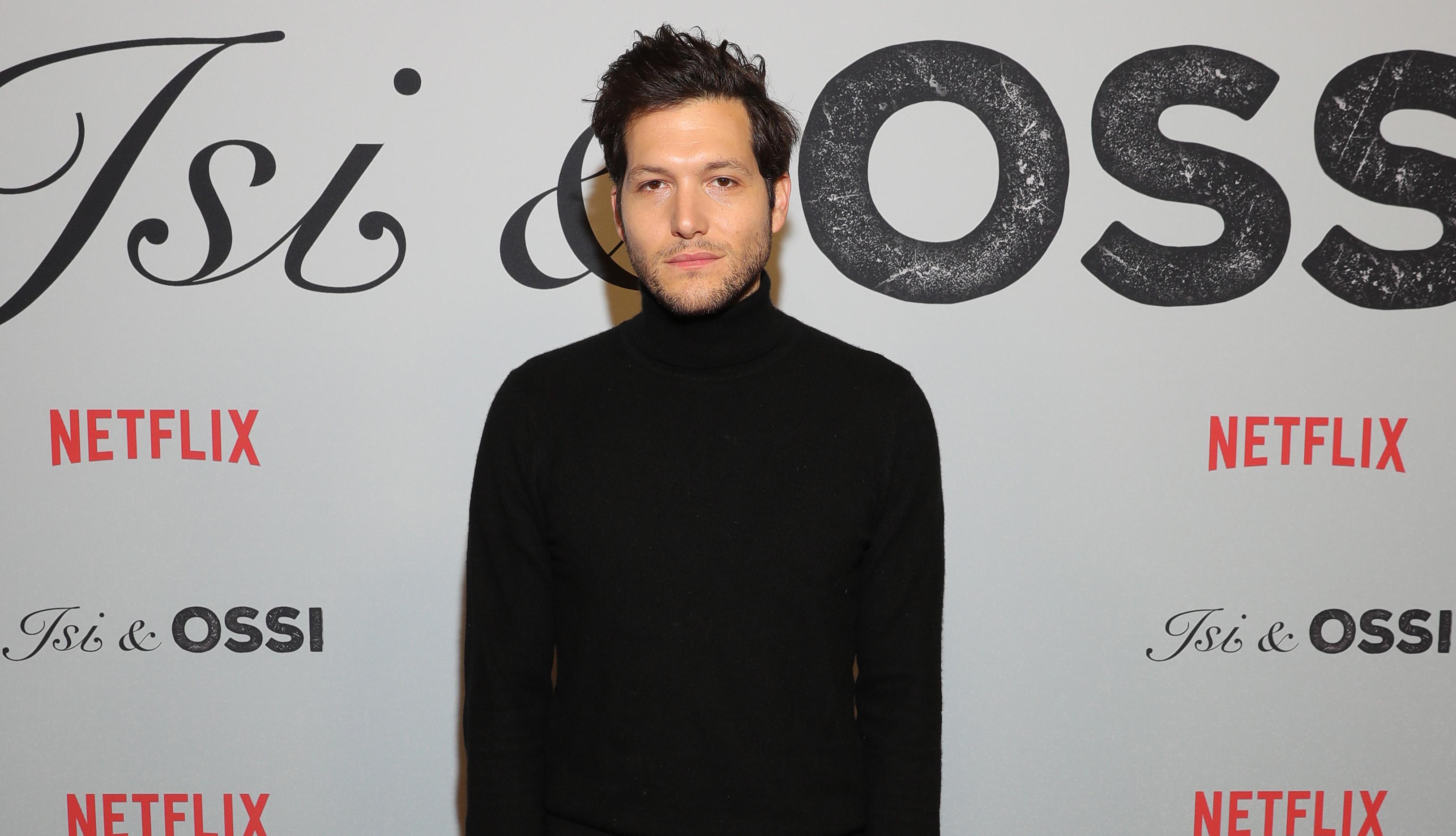 'Unorthodox' is a milestone for Yiddish art.
In addition to feeling moved by Esty's story and the broader quest of leaving the Hasidic community, Jeff is also quite touched to be a part of one of the first Yiddish-language art pieces ever made.
Article continues below advertisement
"So, there will be like, art in Yiddish," Jeff says in Making Unorthodox, which offers a look inside the making of this authentically Hasidic series. "Like, there is theater in Yiddish, but like, the real... A Netflix series in Yiddish is something amazing."
Stream Unorthodox on Netflix today.