Meet Shira Haas, the Israeli Actress Who Plays Esther Shapiro in 'Unorthodox'
If you've watched any of Netflix's four-part limited series, 'Unorthodox,' chances are you're taken by the actress who plays protagonist: Shira Haas.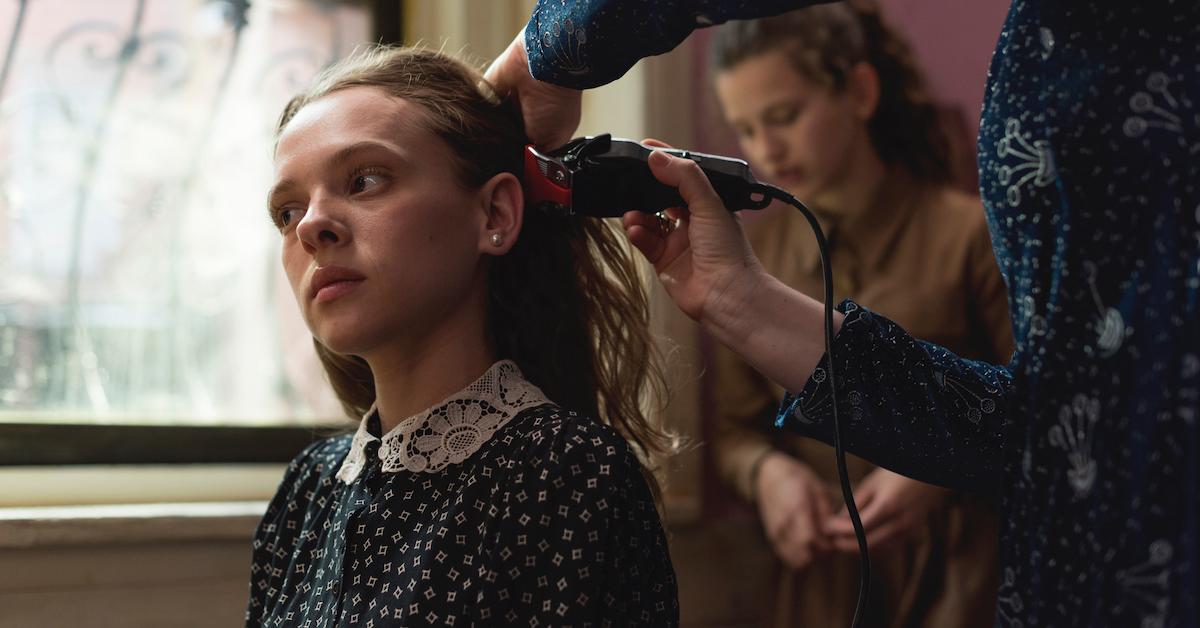 She might look familiar from her role in the Israeli series Shtisel, which streams on Netflix, but now, Shira Haas is back on the streaming platform playing the role of protagonist Esty in the limited series Unorthodox.
Article continues below advertisement
Unorthodox is a four-episode series loosely based on Deborah Feldman's memoir of the same name, about a young woman who leaves her Hasidic Brooklyn community to find herself outside the confines of her bubble.
In the series, the young woman is called Esther Shapiro, and she flees her Williamsburg circle on Shabbat of all days, following her arranged marriage at 17 to a man she barely knows.
Israeli actress Shira Haas, with her signature intense gaze, does an impeccable job of portraying Esty in the series. Keep reading for everything you need to know about Shira, what she's been in, and where she's headed.
Article continues below advertisement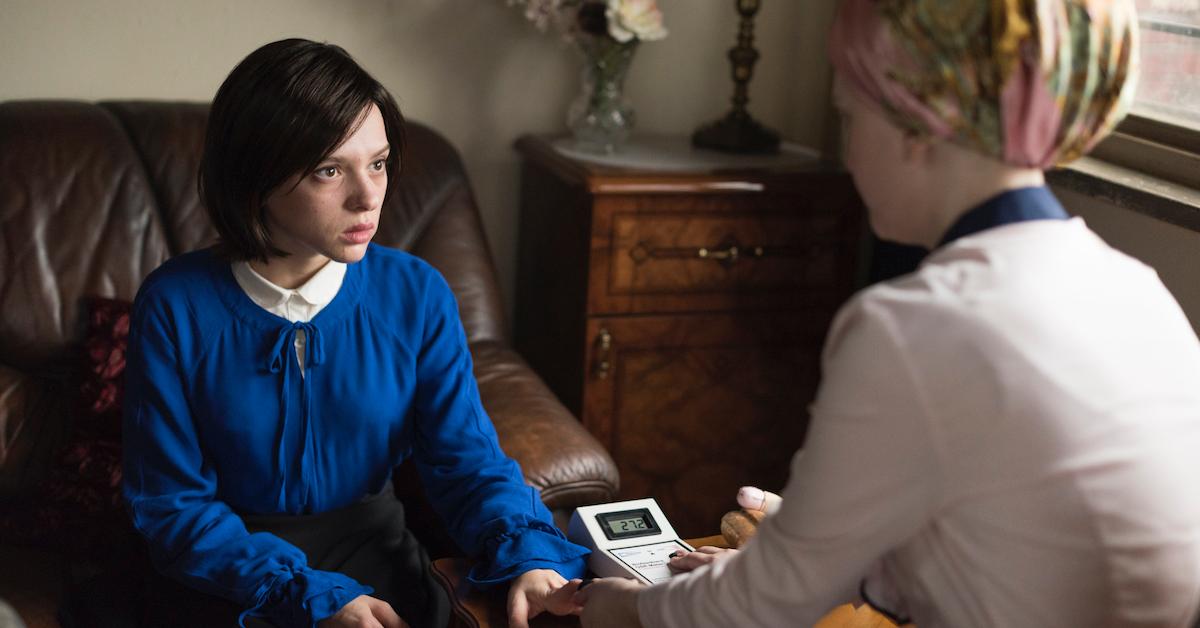 Meet Shira Haas, the actress who plays Esther Shapiro in 'Unorthodox.'
Shira got her start playing the 12-year-old protagonist in the 2016 film Princess, which many critics called a "milestone for the Israeli film industry." She then went on to star in a few television series in Israel, like Mario, Hazoret, and Ikaron HaHachlafa, as well as Shtisel, which has gained a wide audience in America as well.
Article continues below advertisement
Cementing her international success, Shira went on to star alongside Jessica Chastain and Daniel Brühl in The Zookeeper's Wife, based on the real-life story of a working wife and mother who hid a number of Jewish children in World War II Poland.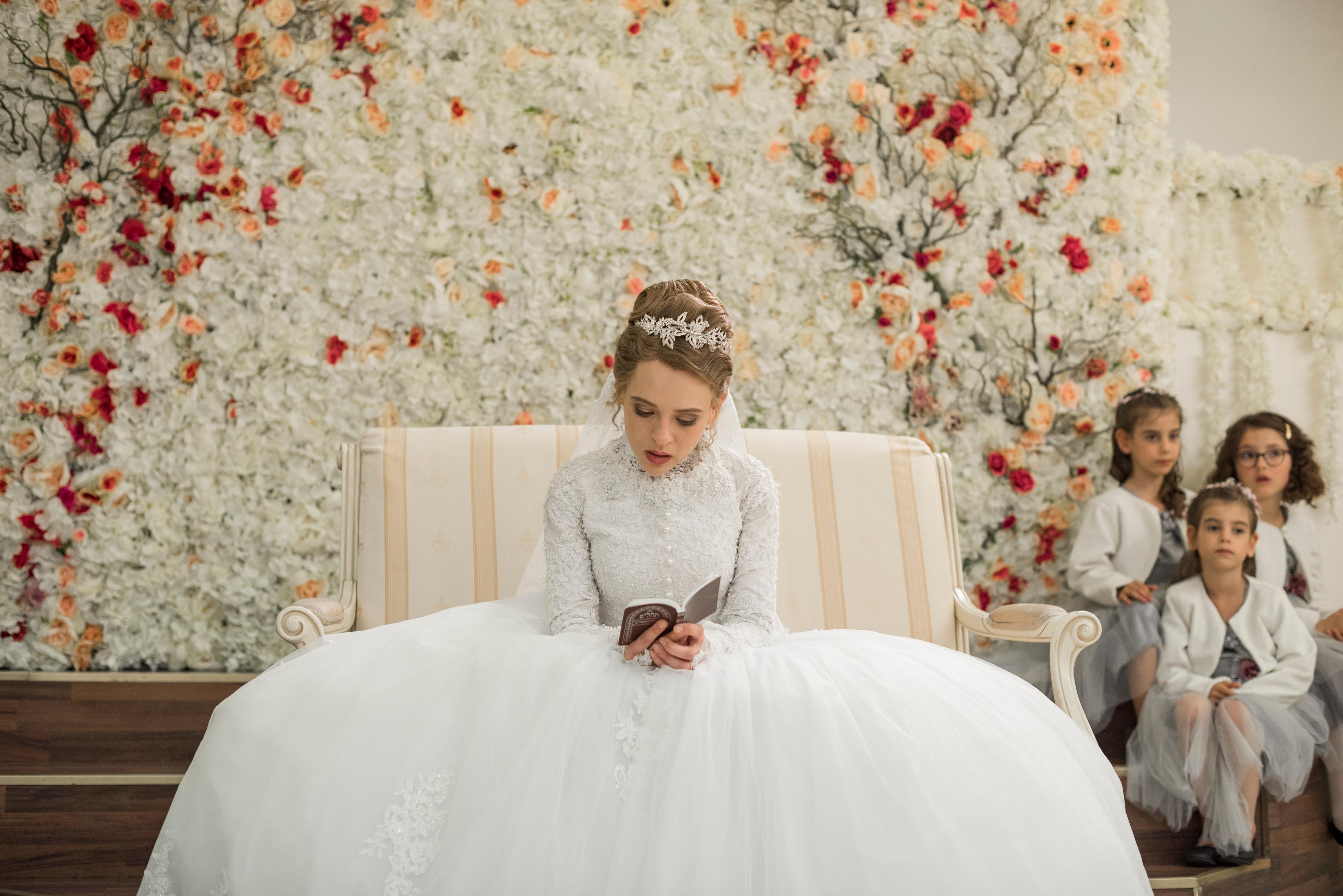 Article continues below advertisement
Her acting career took off from there, and since her role as Urszula in The Zookeeper's Wife, she's gone on to work on films such as Foxtrot, Mary Magdalene (yes, the one with Rooney Mara as Mary and Joaquin Phoenix as Jesus), and Broken Mirrors, as well as the TV shows Harem and the Conductor, before landing the challenging role of Esty.
Shira has already garnered early praise for her portrayal of Esther Shapiro, which The Hollywood Reporter calls "prodigious." "Esty is apparently 19 for the bulk of the show," the outlet writes, "but Haas has to embody a character who has been sequestered into near childlike innocence and yet has been forced by circumstances to be mature well beyond her years."
Article continues below advertisement
They even compliment Shira's signature gaze, which features prevalently and arrestingly in every single one of her projects. "Haas has a visage that's at least 50 percent eyes and she spends the series on the constant brink of tears, happy and sad," the review continues.
Article continues below advertisement
Then, "The eyes pull you in, and it's almost unthinkable how the series would work with a less convincing performance, especially since Esty's new cohort is composed of characters who barely have names, much less personality traits."
Follow Shira on Instagram!
Much of Shira's recent Instagram content has to do with the release of Unorthodox, which is completely understandable, considering the early praise she's already received.
Article continues below advertisement
With a following of over 26.3k, Shira posts many fun behind-the-scenes pics of her projects, including her travels throughout Berlin while filming Unorthodox.
Follow her there, and watch her latest limited series. Unorthodox is now streaming on Netflix.