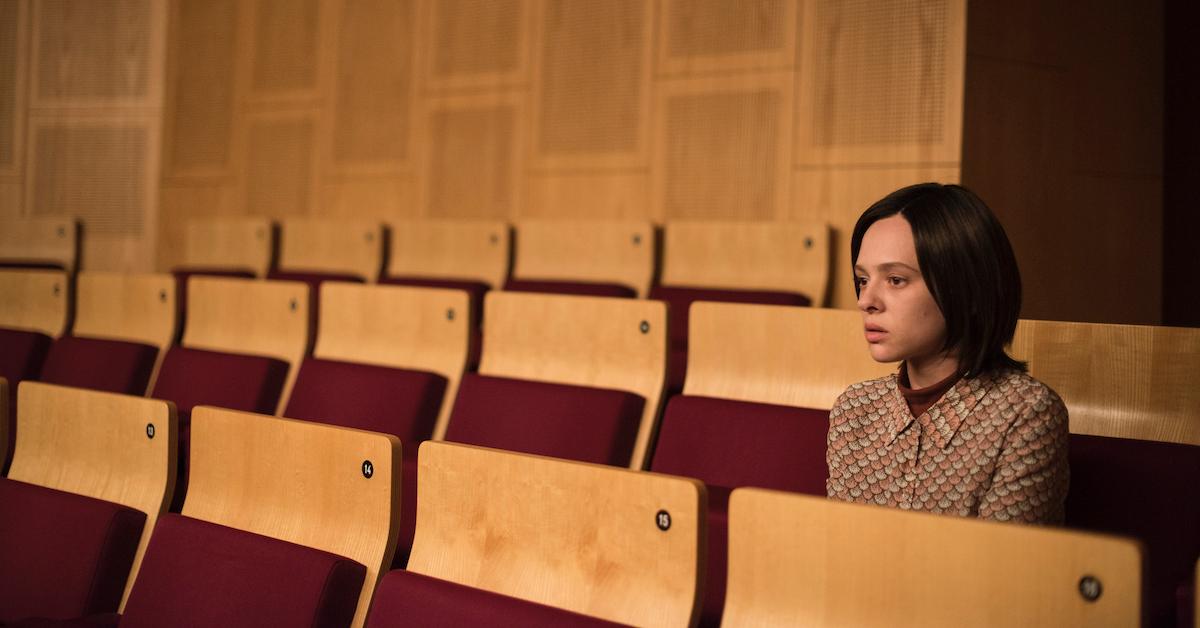 Deborah Feldman's Memoir Inspired 'Unorthodox' — See Her Today
If you need a show to take your mind off of everything, we suggest Netflix's latest limited series, Unorthodox. Unless you yourself are a Hasidic Jewish woman fleeing your Brooklyn community by flying off to Berlin, we think it will provide just the escapism you are looking for.
Article continues below advertisement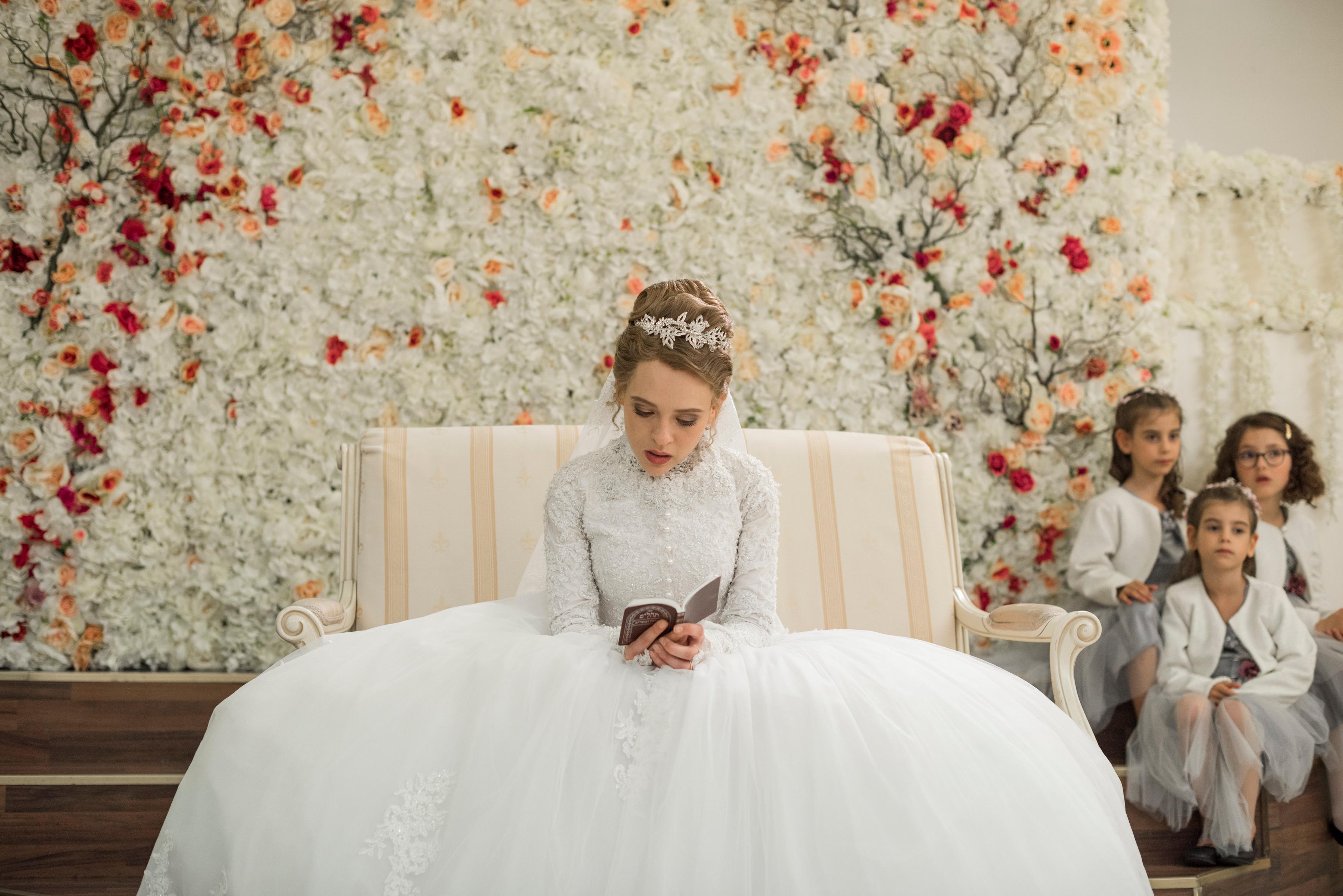 Article continues below advertisement
The real story behind 'Unorthodox.'
Deborah published her bestselling memoir at the age of 25, and it tells her story of growing up and eventually escaping from Brooklyn's Satmar sect of Hasidic Judaism.
Through her tale of self-discovery in a community that is often seen as oppressing women, we come to learn about her upbringing in Williamsburg. Deborah was raised by her grandparents, as her father was mentally ill and her mother had left the group.
Article continues below advertisement
At 17, she entered an arranged marriage "to a man she had only met for thirty minutes," as is described on her official page. Having been denied a traditional education, "sexual or otherwise," Deborah "was unable to consummate the relationship for an entire year."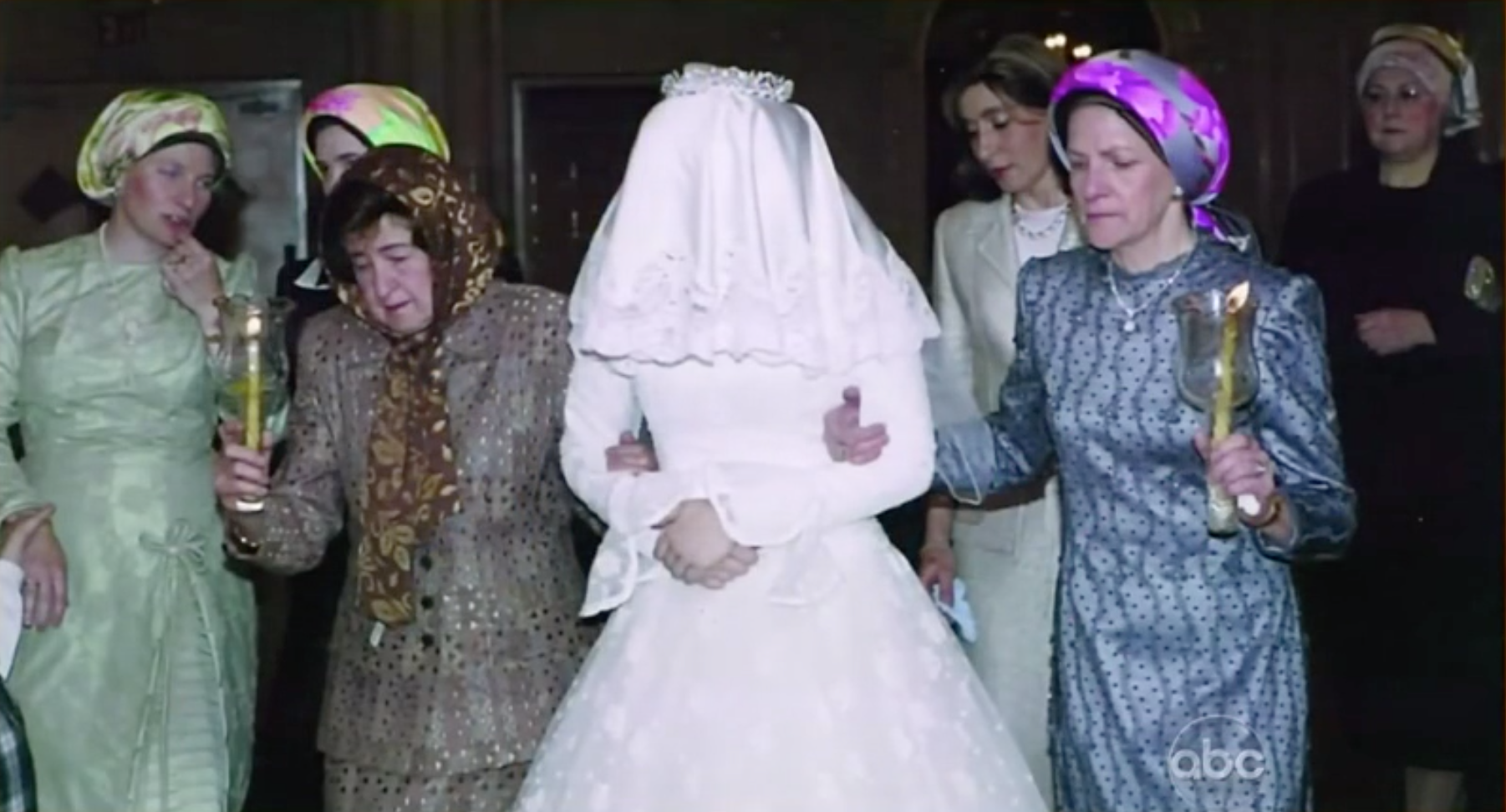 Article continues below advertisement
As a result of the gossip that stemmed from the community finding out she and her husband hadn't been intimate yet, she said in a moving interview with Barbara Walters on The View that she picked up and left Brooklyn to move upstate with her husband in 2006.
There, without a high school diploma, she began to take classes at Barbara Walters' own alma mater, the Sarah Lawrence College. At 19 and living outside of the city, she and her husband had a child.
Article continues below advertisement
Deborah Feldman today.
Once she had her son, Deborah "realized that more than just her own future was at stake." In 2009, she left her husband and community altogether, moving temporarily back to New York City before eventually settling down in Berlin in 2014.
Article continues below advertisement
Now, she lives in the Neukolln neighborhood of the city, and has written another book, EXODUS, something of a follow-up to Unorthodox, "a memoir of post-religious alienation and identity." Her work has been well received in Germany, where she's appeared in a number of talk shows.
It was actually in Berlin that she met the Netflix series' co-creator Alexa Karolinski, and the two collaborated to write a story that would "bring together themes that have affected our lives — her as an American Jew living in Berlin, and me as a German Jew living in the U.S," Alexa explained to The Jewish News of Northern California.
Article continues below advertisement
This is the reason that in the series, protagonist Esty moves to Berlin immediately. "So we can include our thoughts about history and inherited trauma in the present," Alexa continued.
Now, in 2020, Deborah writes on her website that her son is now 12 and that she, for her part, is now working on her first German-language novel. Over on her German page, it sounds like she's getting ready for another press or book tour this coming spring.
We can't wait to see what else she's got in store for us. Unorthodox is now streaming on Netflix.