What Happened to Jeff Waldroup? Fans Are Worried About the 'Moonshiners' Star
Did Jeff Waldroup get arrested? 'Moonshiners' fans are worried about the Appalachia-native, and not without reason. We investigate: where is he now?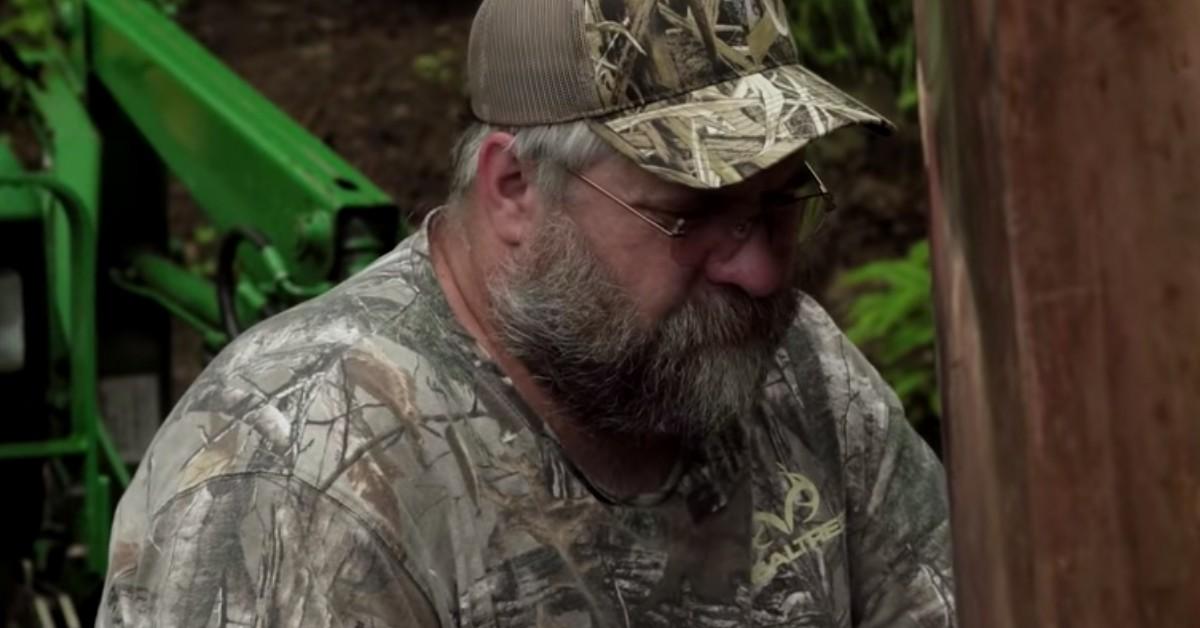 Jeff Waldroup rose to fame with an appearance on the controversial documentary series produced by Discovery, titled Moonshiners. During his eight years on the show, Jeff and his son, Lance, garnered attention with their unconventional, though no less ambitious attempts at distilling alcohol at a self-built facility.
Article continues below advertisement
Their entrepreneurial spirit didn't go unnoticed, and many have grown accustomed to seeing them on the show week after week.
But why did Jeff disappear? Did he get arrested? We take a look at where the distiller is now.
So, did Jeff Waldroup get arrested?
Jeff and his son, Lance, made their first appearance on Moonshiners in 2012, in the episode titled "Rise 'n Shine!" As would-be alcohol producers, the hilarious duo raised eyebrows with a somewhat questionable sales strategy, slightly unorthodox production process — the duo relied on a rough and ready distillery to brew their moonshine — and overly ambitious approach towards distribution.
Article continues below advertisement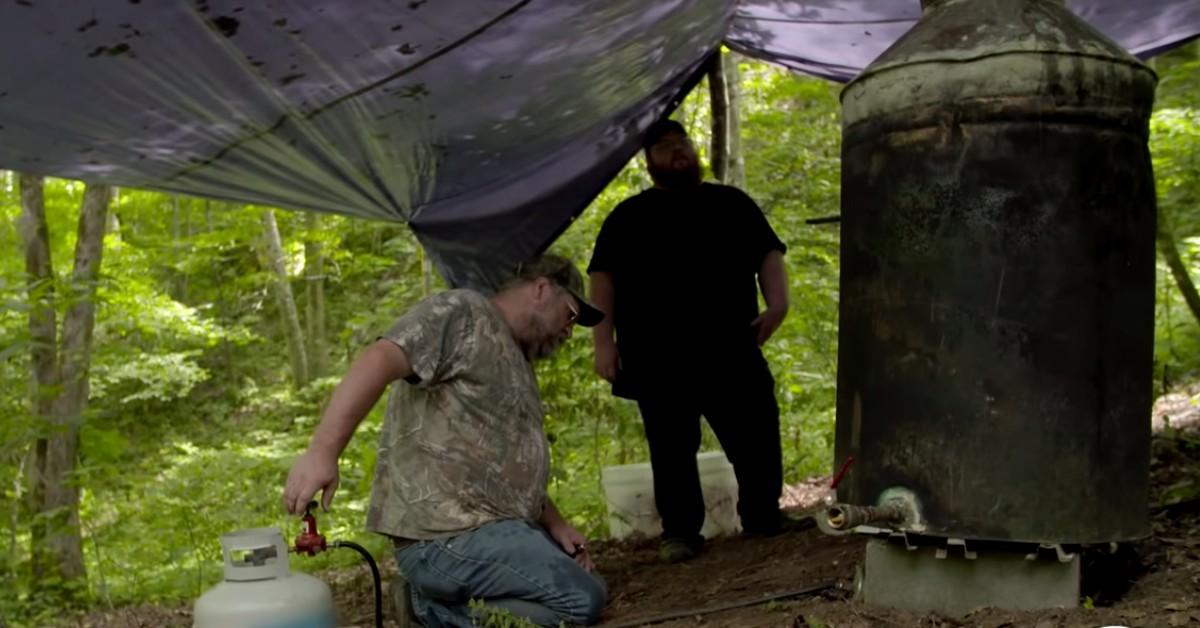 However, their sudden rise to fame didn't come without a cost. Moonshiners raised many concerns about what happens to those who agree to go on camera and publicly admit to running a quintessentially illegal business — and the father-son duo was no exception. The first wave of rumors about their potential arrest have emerged as early as 2014.
Article continues below advertisement
As a recently-published article by Republic World reveals, Jeff and Lance have disappeared from the show after a 2019 episode titled "Secret Backwoods Recipes." Their current occupation is unclear. As a theory holds, Jeff and Lance might have taken to selling their belongings online. According to Republic World, this might be their strategy to get back into the business and produce more moonshine.
However, they are no longer listed as a cast member on the Moonshiners IMDb page, and it's unknown whether they intend to make a comeback anytime soon.
Article continues below advertisement
Jeff and Lance aren't the only 'Moonshiners' who had trouble with the authorities.
Jeff and Lance are far from the only Moonshiners cast members who disappeared from the public view. According to Screen Rant, Popcorn Sutton was arrested in the spring of 2008, after openly admitting to his illegal business activity while in conversation with an undercover officer. The legendary moonshiner was sentenced to jail in January 2009. He committed suicide a few days before his 18-months-long prison sentence would have begun.
Article continues below advertisement
Other cast members to get into trouble include Steven Ray Tickle, a moonshiner who got arrested several times; Josh Owens, who lost his trailer in a fire; and Chico, who was allegedly arrested for DUI in 2015.
There was another recent rumor that Eric "Digger" Manes was arrested, however, he's so far avoided serious confrontation with police. But he, and likely the other moonshiners that take part in the series, understand that there's a risk that, any day, they could get caught.
"As for law enforcement, we don't know where we stand," Digger told WHSV in 2017. "We wonder every day if this is the day they're going to knock on our door."
Catch new episodes of Moonshiners every Tuesday at 9 p.m. ET on Discovery.