Meet Shira Haas' On-Screen Husband in 'Unorthodox': Amit Rahav
Who plays Yakov "Yanky" Shapiro, Esty's husband in the Netflix limited series, 'Unorthodox'? Keep reading for everything you need to know about him, and his on-screen cousin, Moishe, played by Jeff Wilbusch. Details inside!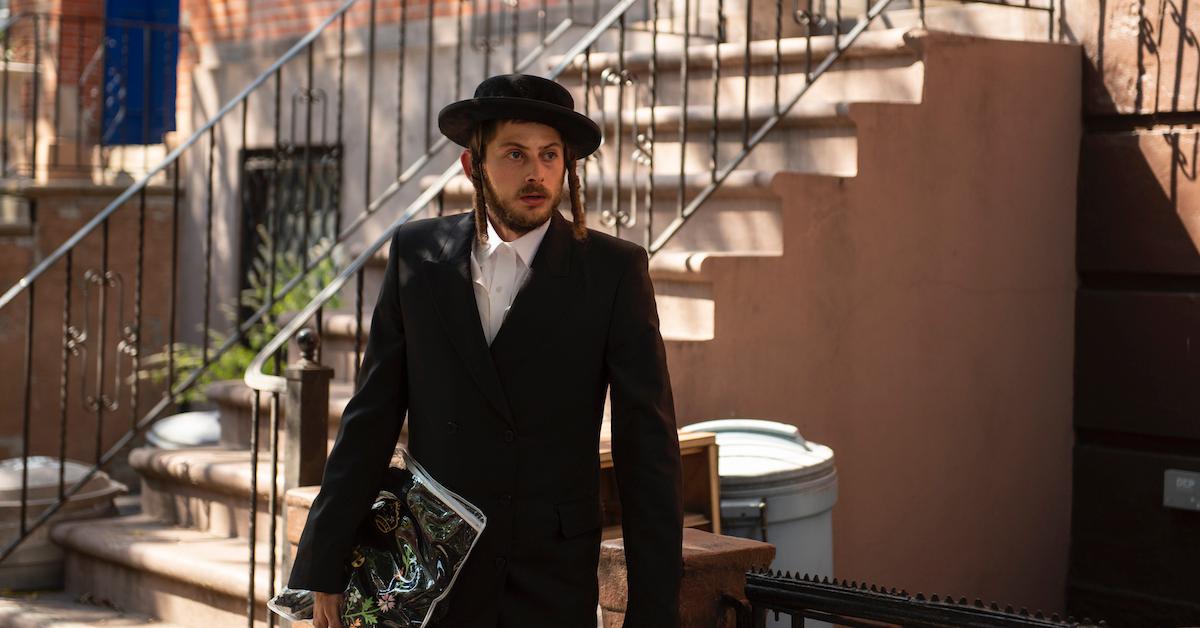 While Shira Haas is undoubtedly the breakout star of Netflix's latest limited series, Unorthodox, we can't ignore Amit Rahav, who plays Yanky, her character Esther Shapiro's husband.
Just shortly after its March 26 release, this English and Yiddish-language production is already climbing the charts.
Article continues below advertisement
Loosely inspired by Deborah Feldman's memoir by the same name, Unorthodox follows Esty Shapiro as she leaves her Satmar Hasidic community in Williamsburg, Brooklyn, and flees the arranged marriage to her husband Yanky (Amit Rahav) in order to start a new life in Berlin.
So, who exactly is Amit Rahav, who plays Esty's naive husband, and what else can you catch him in? Keep reading for more information about the actor, plus how to follow him on Instagram.
Article continues below advertisement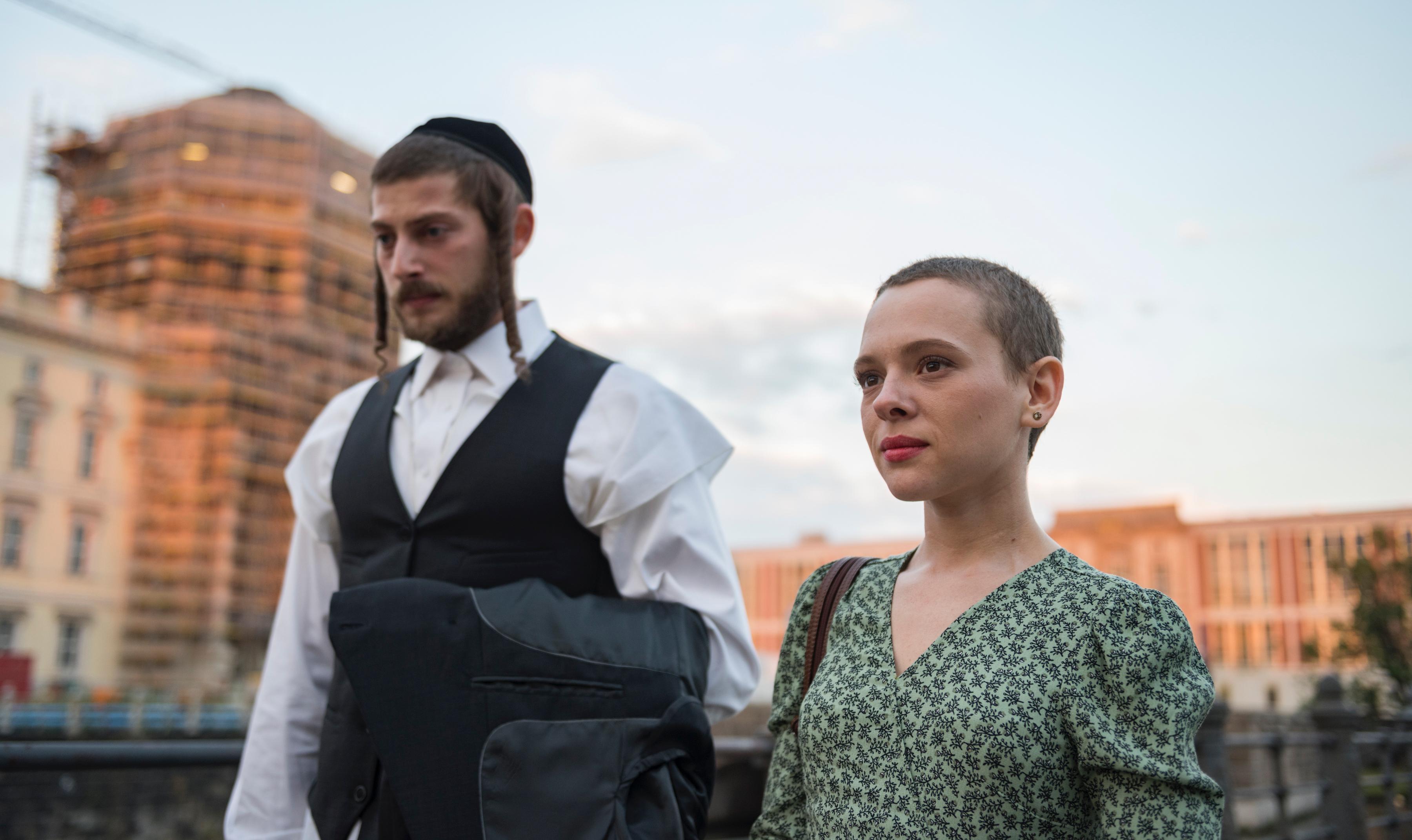 Meet Amit Rahav, aka Esty's husband, Yanky on 'Unorthodox'.
Like Shira, Amit is an Israeli actor who has also appeared in Hebrew-language movie The Damned, as well as series such as Wild Horses and Mishpaha Sholetet. He also appeared in the USA network thriller, Dig, which starred Anne Heche.
Article continues below advertisement
While showrunners had "never seen him acting in another project," they share in Netflix's Making Unorthodox: "We just saw him in the audition, we were all just blown away by him as well and he just kills it in every scene. He's a natural talent."
Amit himself describes his character, Yakov "Yanky" Shapiro, as "just very naive and innocent." But his personality shouldn't be construed as weakness, Amit explains. "He just has one truth and this is the one truth he knows," he says.
Article continues below advertisement
Follow the 'Unorthodox' actors on Instagram.
Article continues below advertisement
Jeff Willbusch takes on the role of Yanky's intimidating cousin, who travels with him to Berlin in hopes of bringing his pregnant wife Esty back home to Williamsburg.
He plays slimy and intimidating quite convincingly, but we were shocked to learn that he has personal ties to the story Unorthodox tells. In fact, the Behind the Scenes short that accompanies the series explains that the Little Drummer Girl actor was raised in the Hasidic Satmar community himself.
Article continues below advertisement
As one of the showrunners recalls in Making Unorthodox, the team was excited to meet Jeff, a German actor who was supposedly fluent in Yiddish. But they were absolutely taken when he arrived and said Unorthodox "is my story."
"I am from the Satmar community," they recall him saying. "Yiddish is my native language."
Article continues below advertisement
Unorthodox tells a powerful and amazing story about standing out, fitting in, and finding your voice in the face of adversity. And while the community it centers of might not be familiar to everyone (you will find that there is plenty to learn from the Satmar way of doing weddings, for example), the story is a decidedly universal one.
In short, the four-episode limited series makes for an exciting binge—one that has so far garnered a 92% approval rating from Rotten Tomatoes.
Stream Unorthodox today on Netflix.