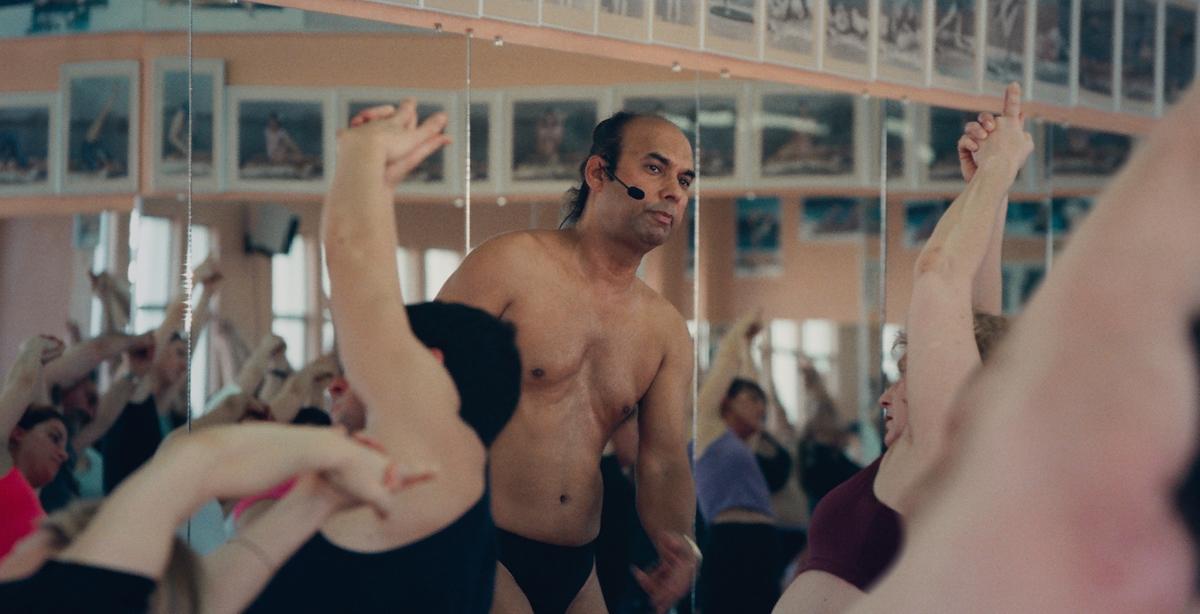 Netflix's New Documentary Sums up the Problematic Message Behind Bikram Yoga
Netflix's 'Bikram: Yogi, Guru, Predator' is all about the problematic man who created the practice, how he did it, and what he's doing now.
Those who have spent 90 minutes sweating out half their body weight in Bikram Yoga are painfully aware of what the class entails — participants will hold a total of 26 postures in what the brand refers to as "torture chamber" studios, that swelter at over 100 degrees Fahrenheit.
Article continues below advertisement
And while the practice aims for peace of mind and good health, the founder of the Bikram — named Bikram Choudhury — has actually been labeled a "predator."
If you haven't already watched Netflix's new documentary, titled Bikram: Yogi, Guru, Predator, it tells the wild tale of how the practice came to be.
Article continues below advertisement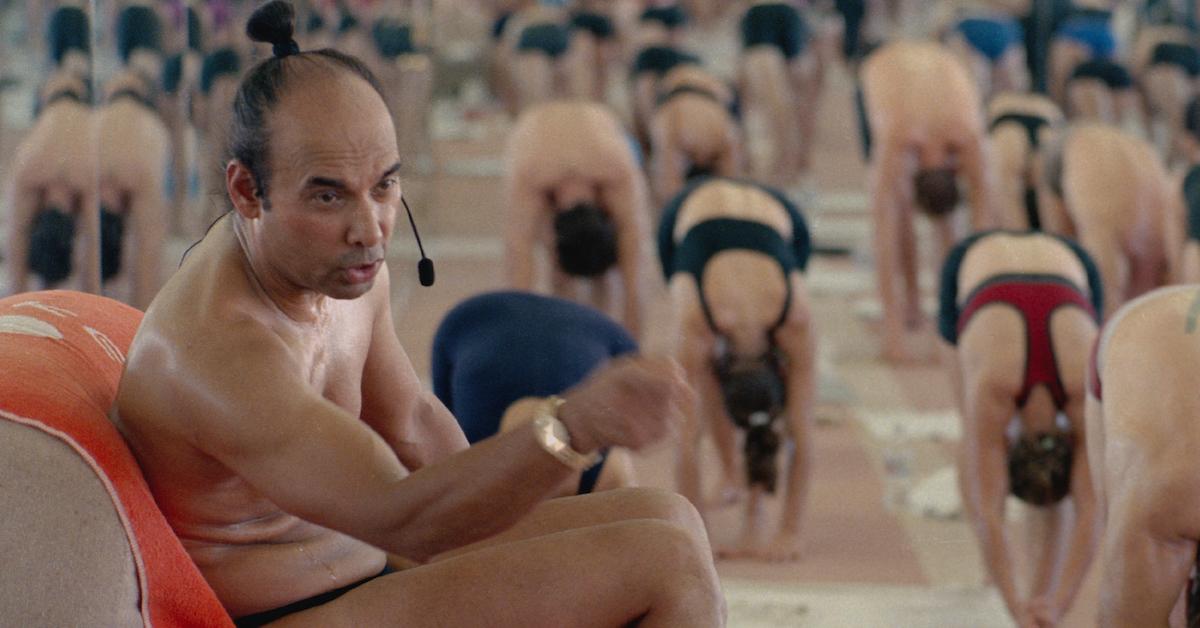 And if you, too, are looking to hear the cold, hard truth regarding the malpractice behind it all, here's everything you need to know about the man who revolutionized hot yoga.
What is the true story behind Bikram?
Basically, since the '70s, Bikram Choudhury has been conducting teacher training sessions throughout the U.S. Most of the classes are comprised of fit yogis — largely women — who are trying to become Bikram instructors. These classes last a total of nine weeks, according to Oprah Magazine.
But until recently, that all changed.
Article continues below advertisement
The documentary tells the story of Choudhury's sexual assault allegations — he has reportedly been sued by five women thus far, and because of the lawsuits (and after wrongly firing his head of legal affairs, Minakshi "Micki" Jafa-Bodden), he fled the country.
In the film, director Eva Omer dives into Choudhury's beginnings in Calcutta, India, where he supposedly helped President Nixon with his health issues. From there, he got a green card, and started his Los Angeles-based business.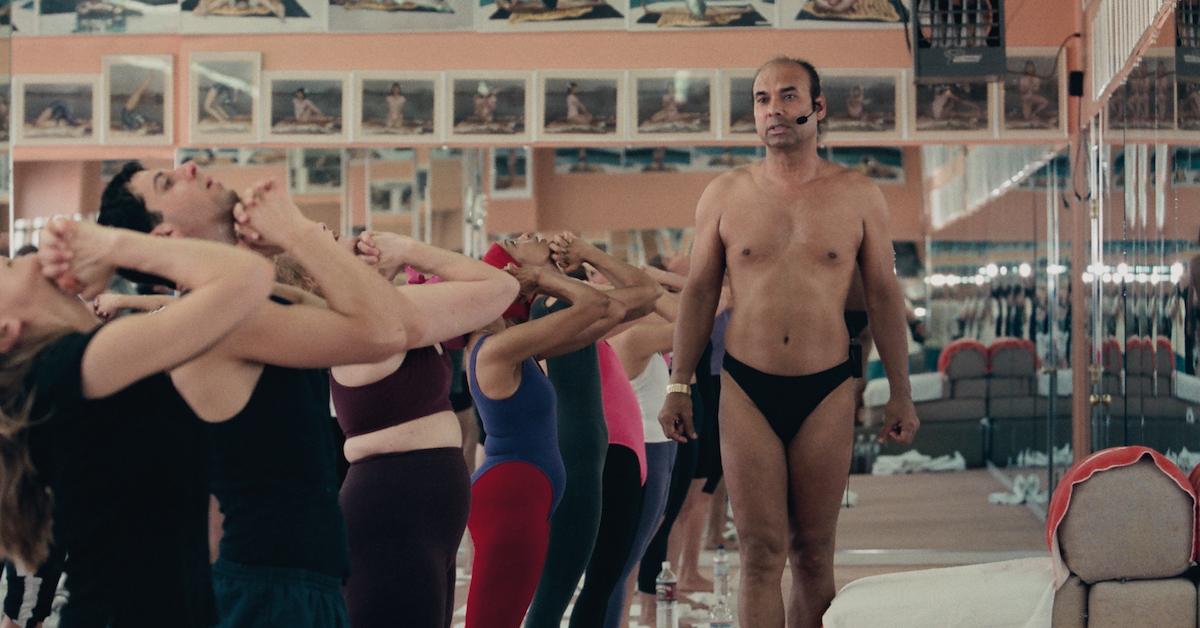 Article continues below advertisement
It's a tale as old as time: Choudhury initially seemed like an enthusiastic and charismatic teacher, but things take a dark turn when he started taking advantage of his female students. Sound familiar?
Orner films conversations with Jafa-Bodden, loyal instructors, and two women who accused him of assault. It's a tale we've all heard before, but it's kind of mind-blowing that the foundation of this massive business is built on so much evil.
Where is Bikram Choudhury today?
Choudhury was never brought to justice — apparently still teaching classes in India and Europe. He hasn't compensated Jaffa-Bodden for the wrongful termination, or responded to the assault claims.
He's also yet to be charged but his wife filed for divorce in 2015. So really, things could be way worse for him.
Article continues below advertisement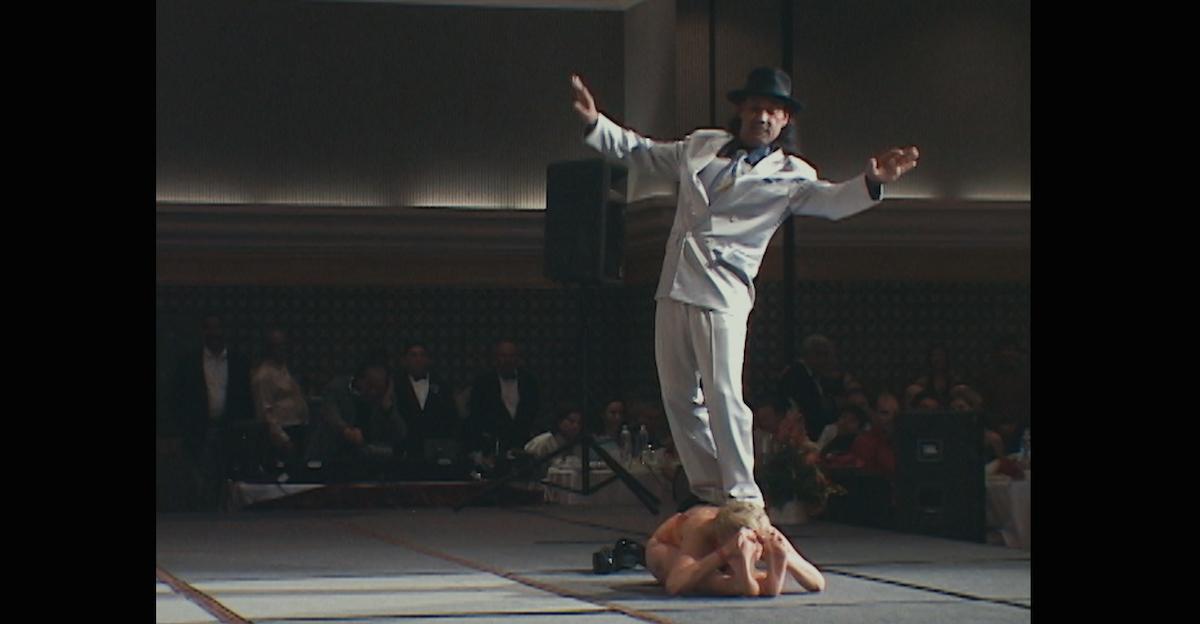 Is the Netflix series worth watching?
Basically, we're all going to be watching it this weekend, so I strongly suggest doing so before work on Monday.
The story behind the Bikram practice — as well as the creator — is absolutely terrifying but truly compelling. Based on the plot of the documentary, it sounds like Choudhury is not a force to be reckoned with.
But there's no denying that man has some really bad karma coming his way.