Man Plans to Retire to Holiday Inn Instead of Nursing Home Because It's Cheaper
Retirees are going to spend his twilight years at a Holiday Inn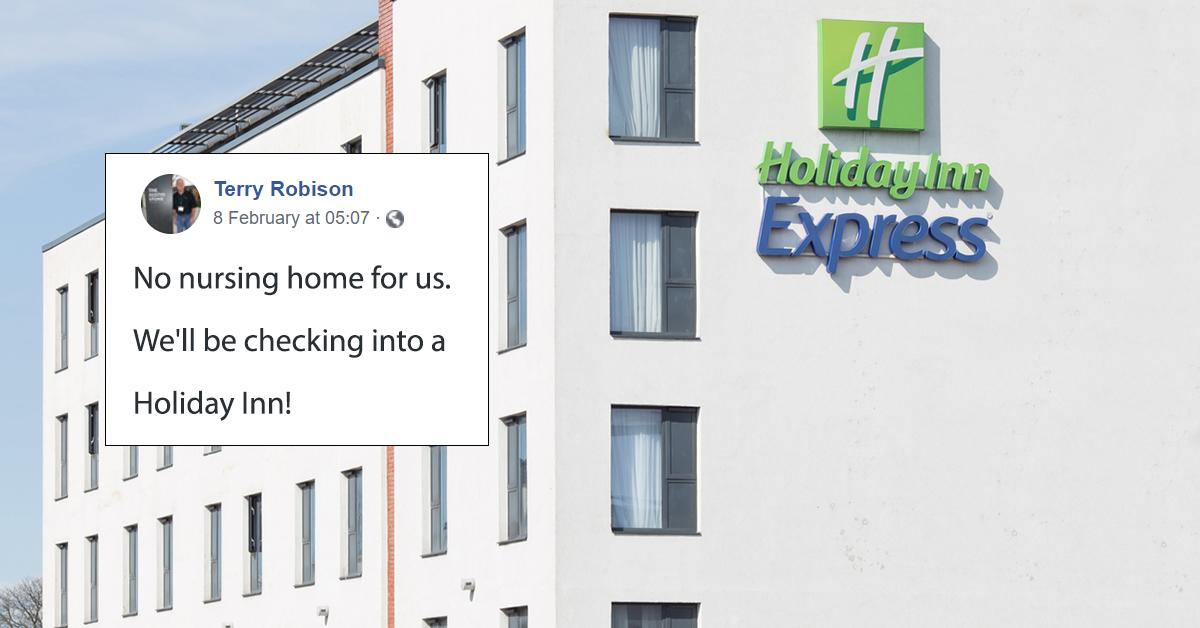 Retirement is expensive. According to the latest Bureau of Labor Statistics data, households that are 65 or older spend an average of $45,756 per year, or roughly $3,800 a month. That's just $1,000 short of the average spent by all U.S. households combined. And considering that a GoBankingRates survey found 57 percent of Americans have less than $1,000 in savings, people are looking to save money wherever they can.
Article continues below advertisement
Terry Robinson, from Spring, TX, has a pretty clever plan for the next stage in his life. Instead of heading to a retirement community, he's going to spend his twilight years at a Holiday Inn—and it'll be cheaper.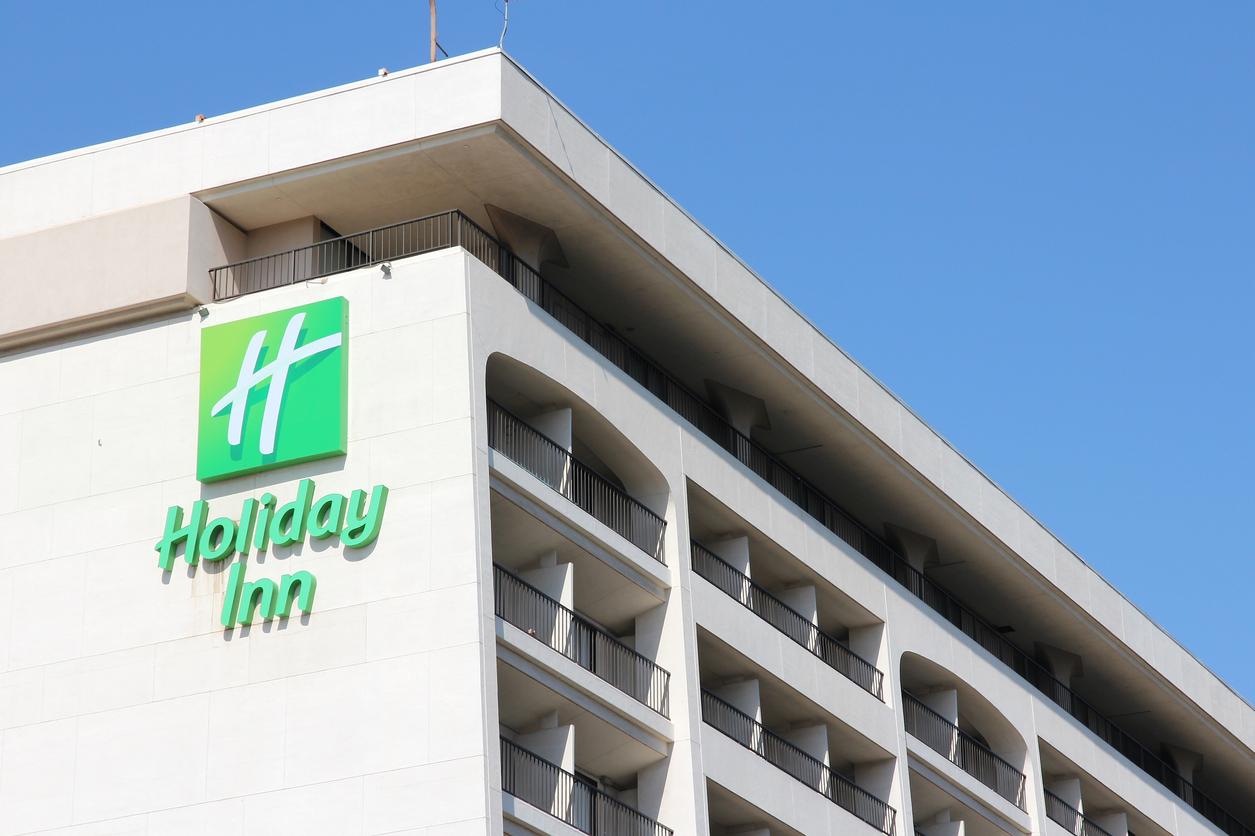 Article continues below advertisement
Robinson wrote a Facebook post detailing his retirement plans, which has since gone viral with over 105,000 shares and plenty of comments. He starts:
"No nursing home for us. We'll be checking into a Holiday Inn! With the average cost for a nursing home care costing $188.00 per day, there is a better way when we get old and too feeble." It seems like Terry has everything mapped out. First he checked on room rates to determine what money he'd have left after covering accommodations.
"I've already checked on reservations at the Holiday Inn. For a combined long term stay discount and senior discount, it's $59.23 per night."
Article continues below advertisement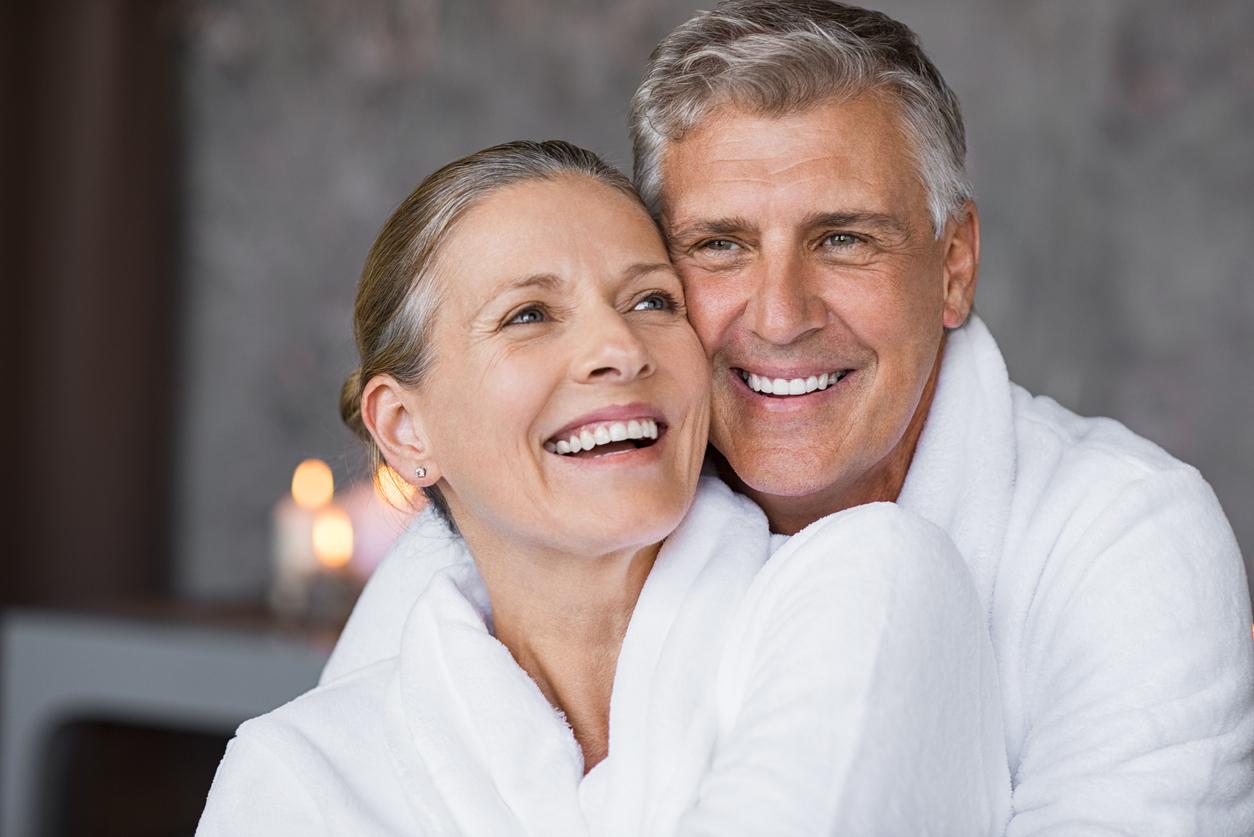 Robinson goes on to detail all the benefits of living at a Holiday Inn instead of a nursing home. After all, a night's stay in a hotel doesn't just cover housing — there are a lot of amenities to enjoy.
Article continues below advertisement
"Breakfast is included, and some have happy hours in the afternoon," he wrote. "That leaves $128.77 a day for lunch and dinner in any restaurant we want, or room service, laundry, gratuities and special TV movies." And he wouldn't need much of that money to go toward other incidental costs of living. As he points out, a gym membership wouldn't be necessary.
"Plus, they provide a spa, swimming pool, a workout room, a lounge and washer-dryer, etc. "
Plus, he'd save a lot of money on toiletries, since they're complimentary. "Most [hotels] have free toothpaste and razors, and all have free shampoo and soap."
Plus, he points out that the staff are more likely to treat you well. "$5-worth of tips a day and you'll have the entire staff scrambling to help you. They treat you like a customer, not a patient."
Article continues below advertisement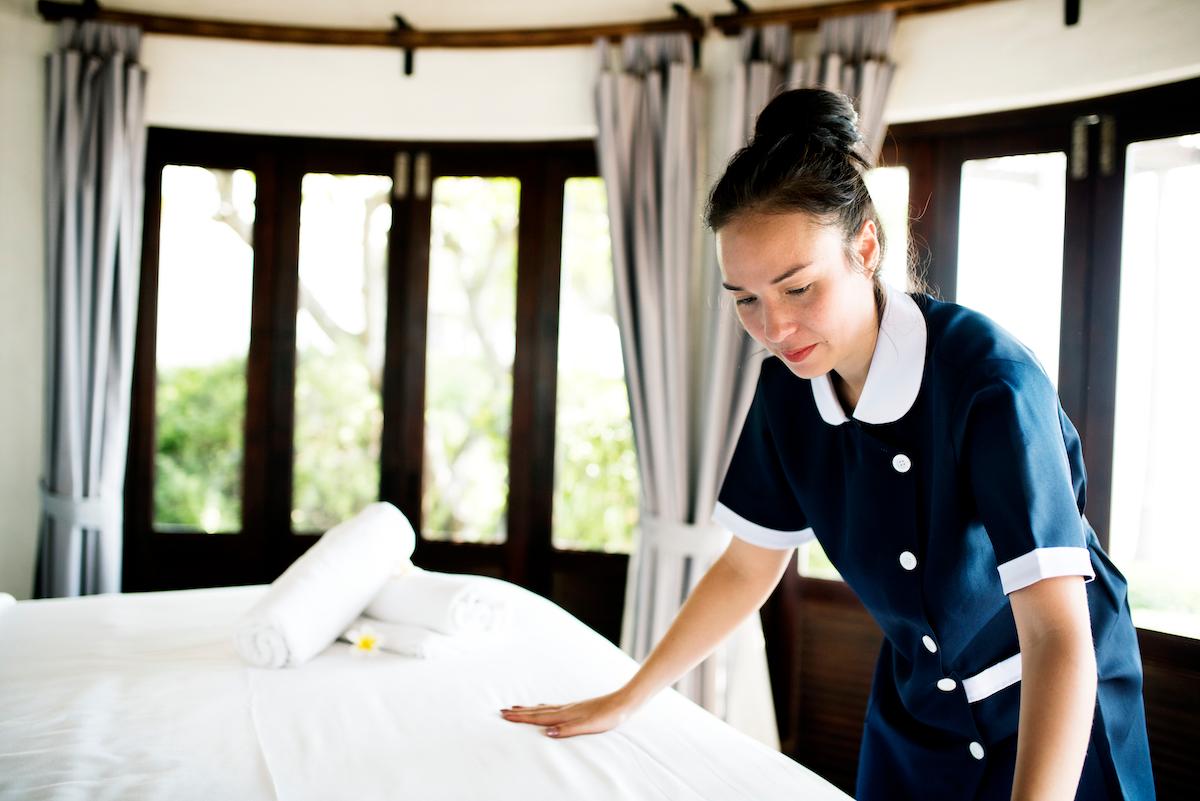 He's even figured out transportation. "There's a city bus stop out front, and seniors ride free. The handicap bus will also pick you up (if you fake a decent limp). To meet other nice people, call a church bus on Sundays."
Living at a Holiday Inn also opens up the opportunity to travel.
Article continues below advertisement
"For a change of scenery, take the airport shuttle bus and eat at one of the nice restaurants there. While you're at the airport, fly somewhere. Otherwise, the cash keeps building up."
Another attractive upside Terry found is that there's no waiting for a Holiday Inn. "It takes months to get into decent nursing homes. Holiday Inn will take your reservation today."
Plus, since the hotel chain is everywhere, he's not even tied to one location (though he may find the rate isn't quite as affordable in every destination): "And you're not stuck in one place forever -- you can move from Inn to Inn, or even from city to city. Want to see Hawaii? They have Holiday Inn there too. "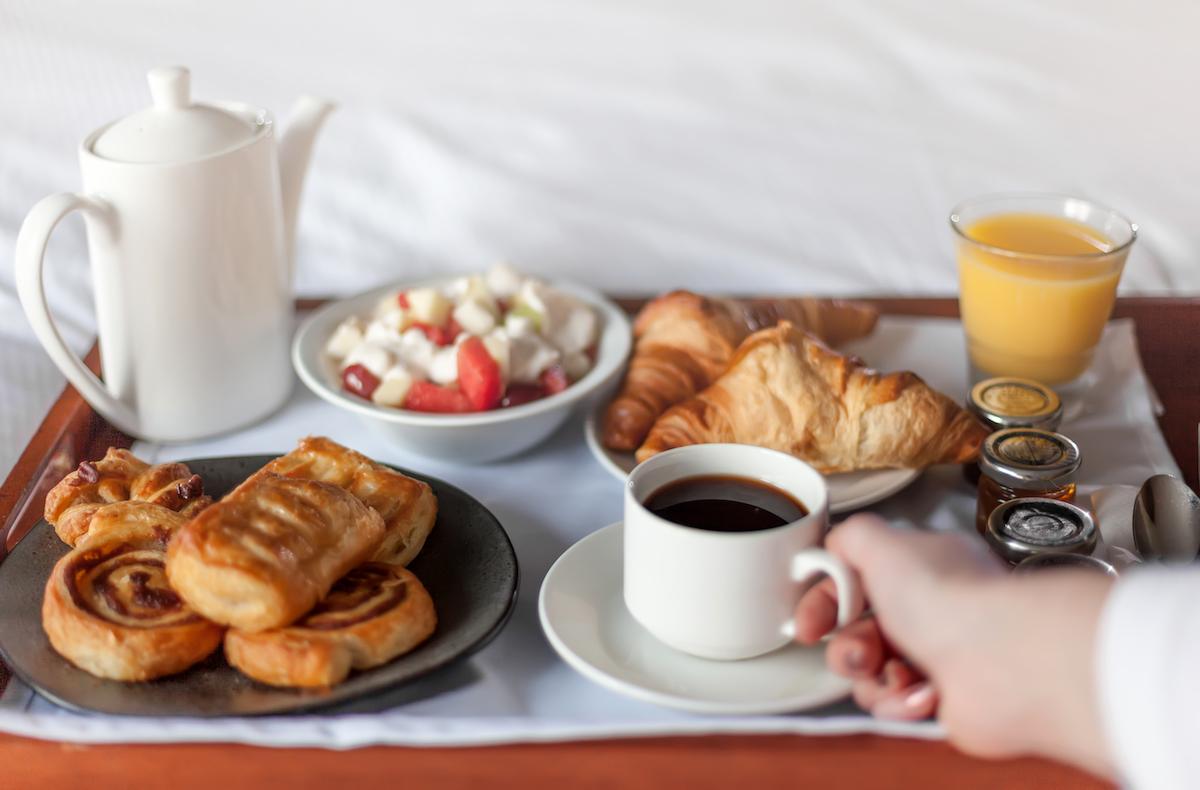 Article continues below advertisement
Plus, you don't have to worry about home repairs in a hotel. "TV broken? Light bulbs need changing? Need a mattress replaced? No problem.. They fix everything, and apologize for the inconvenience."
If you're thinking he's overlooking the care one gets in a retirement home, he's considered that as well, and feels confident the staff of Holiday Inn are up to the task. "The Inn has a night security person and daily room service. The maid checks to see if you are ok. If not, they'll call an ambulance . . . Or the undertaker."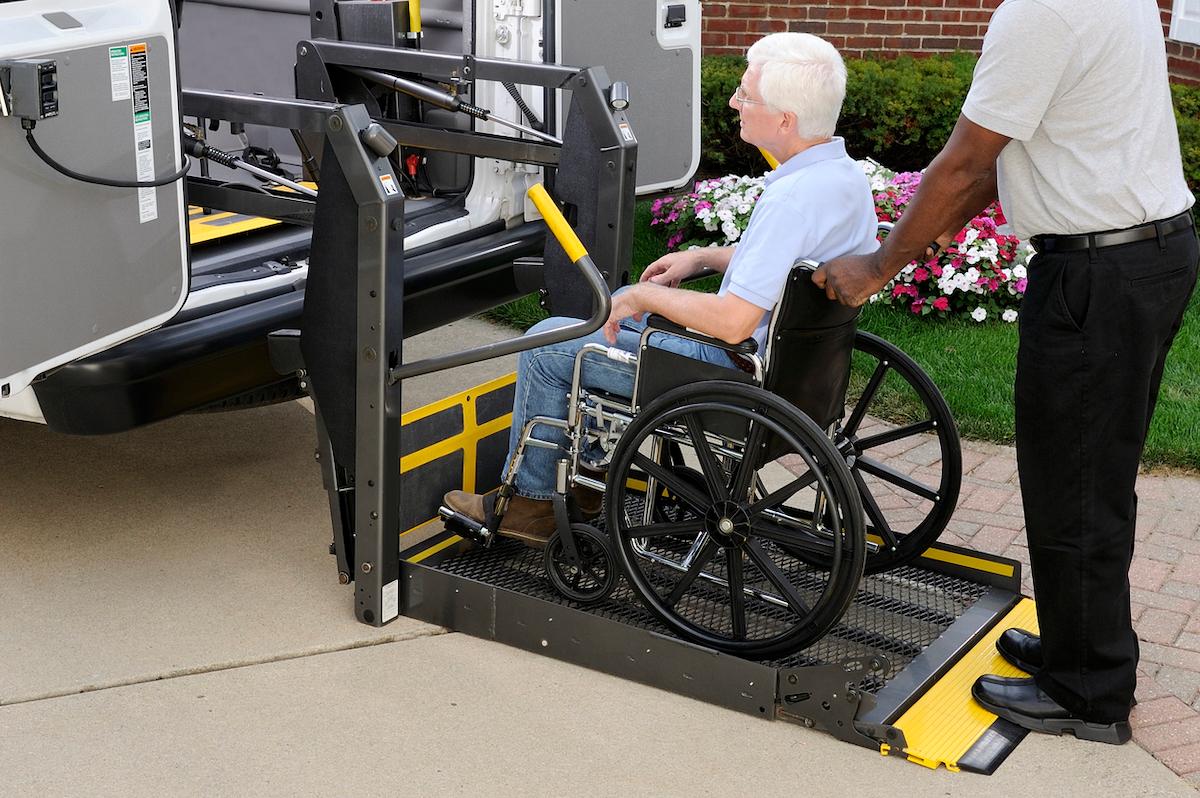 Article continues below advertisement
"If you fall and break a hip, Medicare will pay for the hip, and Holiday Inn will upgrade you to a suite for the rest of your life," he says, though we're not so sure about that upgrade claim. You'll have to ask your concierge.
Family visits are also a breeze with Terry's solution "They will always be glad to find you, and probably check in for a few days mini-vacation. The grand-kids can use the pool."
Seems like he's really got it all figured out. "What more could I ask for? So, when I reach that golden age, I'll face it with a grin."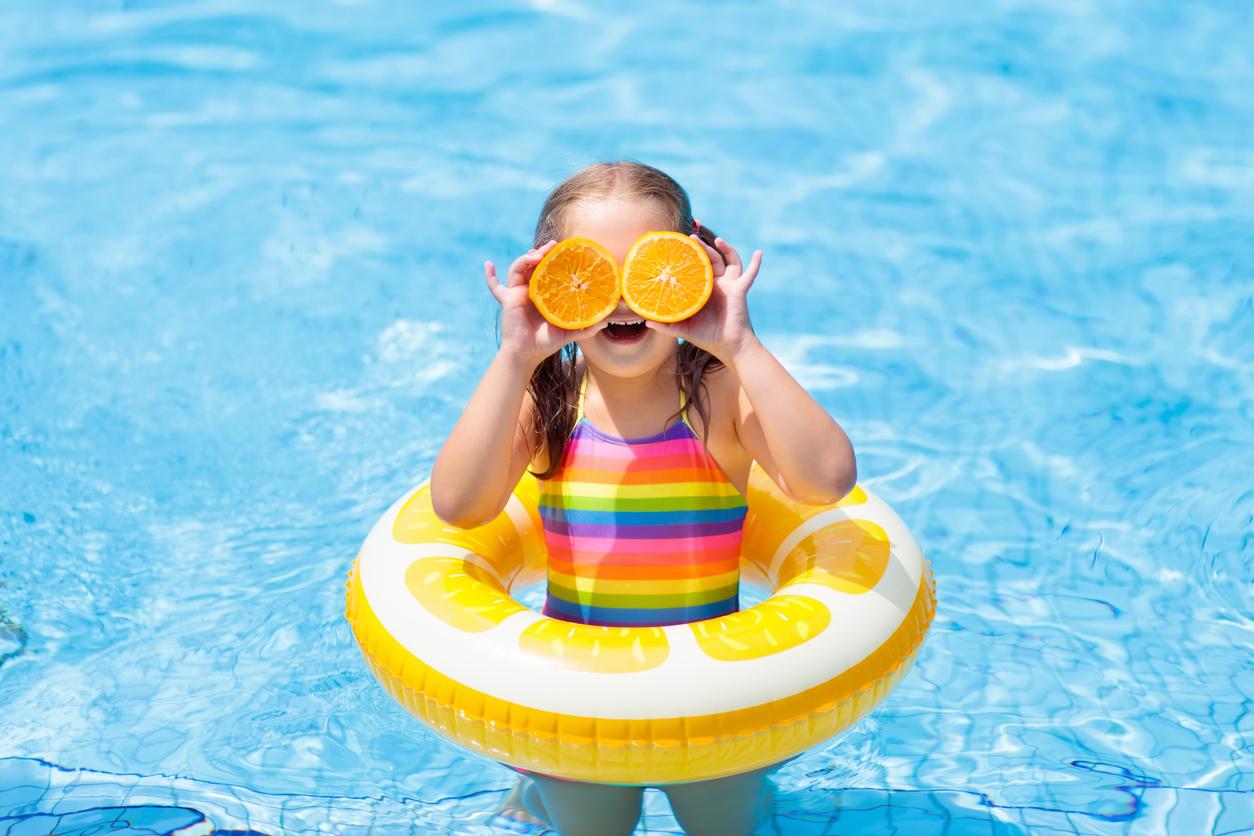 Plenty of people seem to be on Robinson's side with his ingenious plan. One commenter wrote, "I agree with you. The hotel will wash the sheets and towels for you, too. In some of the assisted living places you have to wash everything."
Another Facebook user pointed out that some people are already doing this very thing. "I've actually met an elderly lady one time that was actually living in a Hampton Inn. She was quite content."