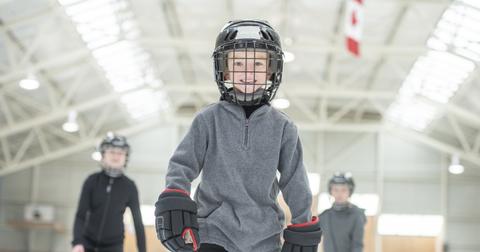 Dad Mics His 4-Year-Old During Hockey to 'Understand What He Was Doing Out There'
By Mark Pygas
Jeremy Rupke of Northern Ontario, known on YouTube as "Coach Jeremy," recently started taking his 4-year-old son, Mason, to practice sessions on the rink. Jeremy quickly noticed that Mason spent a lot more time crawling on his belly than he did skating, so he decided to put a microphone in his son's helmet to see exactly what was going on. Because parents are always curious what are kids are actually thinking.
Unsurprisingly, the results were pretty adorable. During the session, Mason is seen using his hockey stick as a sword to play fight with this friend, all while saying things like "I'm gonna have a nap," "I need to go pee," and "Let me go you old fat can."
Jeremy shared his reasoning for recording his son on Twitter, writing: "I mic'd up my four-year-old at Timbits Hockey so I could finally understand what the heck he was doing out there. It was… interesting."
Jeremy posted a short preview of the video on Twitter, where it attracted over 100,000 likes and thousands of comments. The full version of the video is available further down in the article.
The video attracted thousands of comments from people who found it adorable. One Twitter user wrote: "I'm a 57 year old beer leaguer and I've probably said most of those things out there."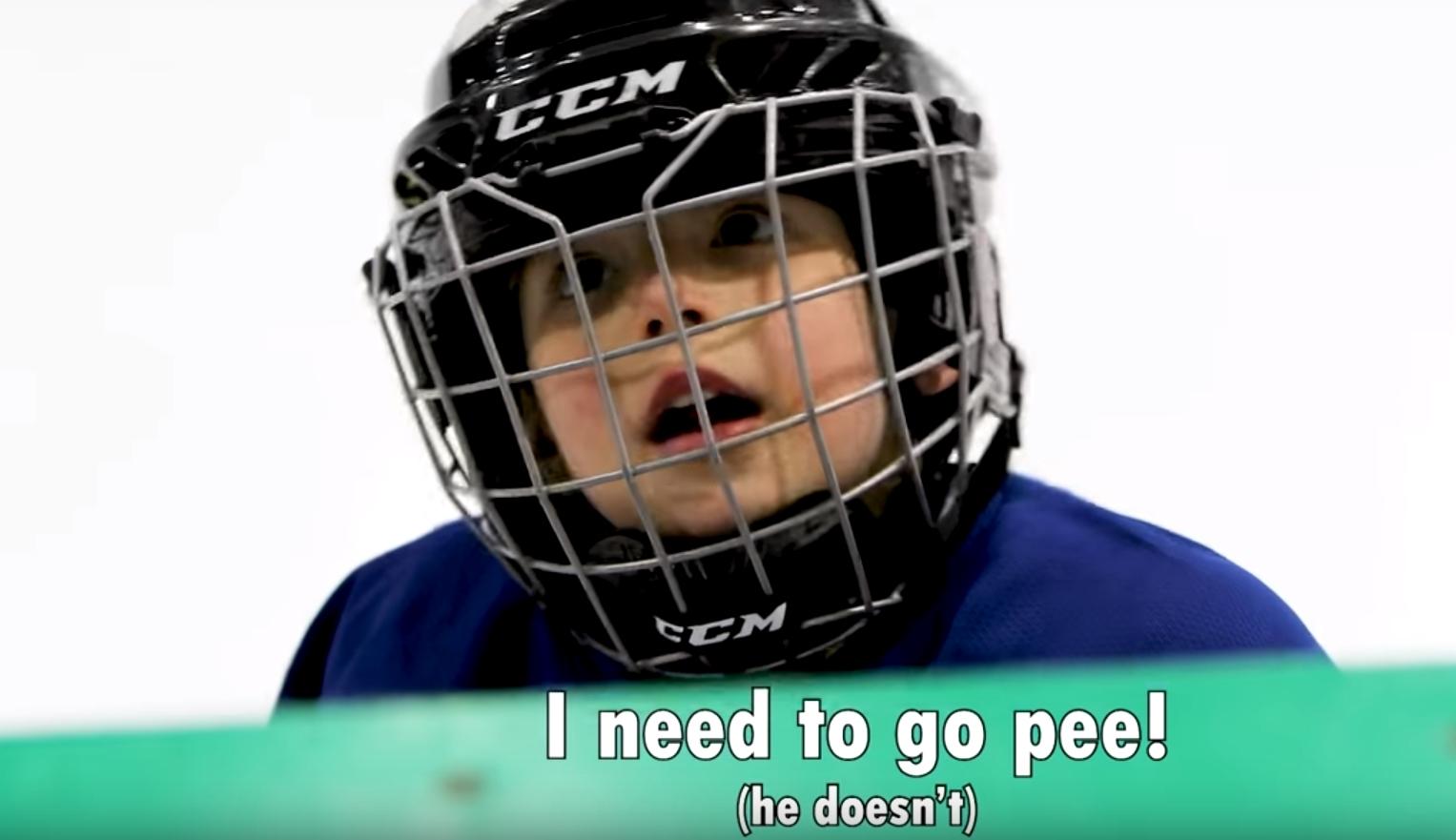 While another commenter added: "Just shared this with all my skate instructors they all could picture a kid in their classes that is like this. Sooo funny."
"I need his chipperness and self-encouragement as my own inner monologue," one social media user wrote. "He's such an adorable child!"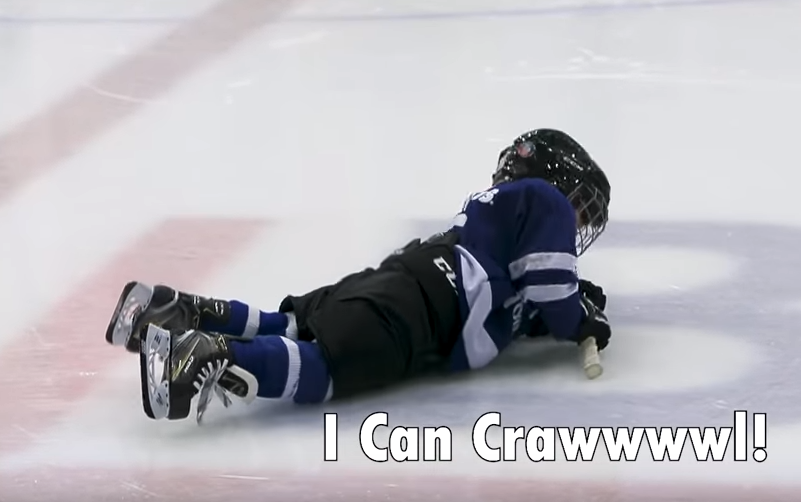 The full version of the video, uploaded on YouTube, has been viewed over 3 million times since it was posted on Friday, and you can watch it below.
Mason is way too adorable for words to convey. Though now that he's an Internet star, his parents are never going to hear the end of it.