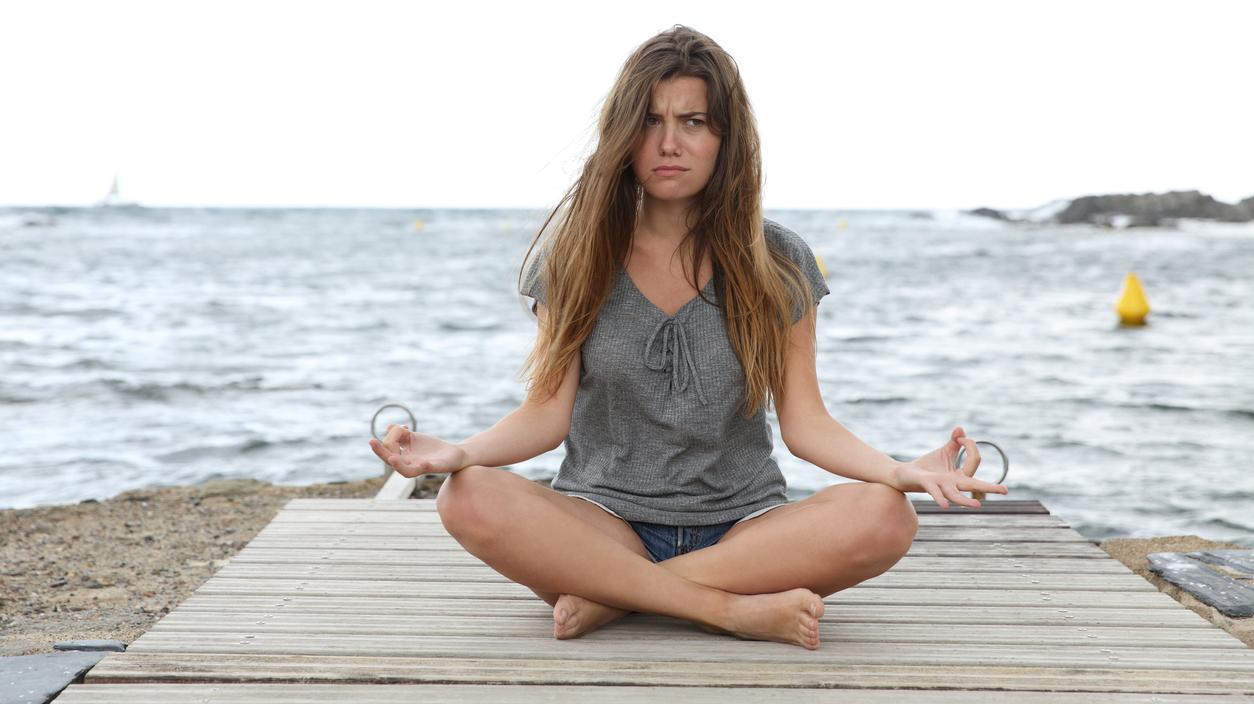 "Rage Yoga" Involves Swearing and Booze Breaks
Yoga is supposed to be a relaxing, meditative exercise that gets you ready for the rest of the day. But now, you might be able to achieve the same result by doing the opposite. Rage Yoga aims to calm you down and get you fitter by swearing, shouting, and enjoying a beer.
Article continues below advertisement
Lindsay Istace, the founder of Rage Yoga, explains on her website that her method is "a practice involving stretching, positional exercises and bad humor, with the goal of attaining good health and to become zen AF. More than just a practice, Rage Yoga is an attitude."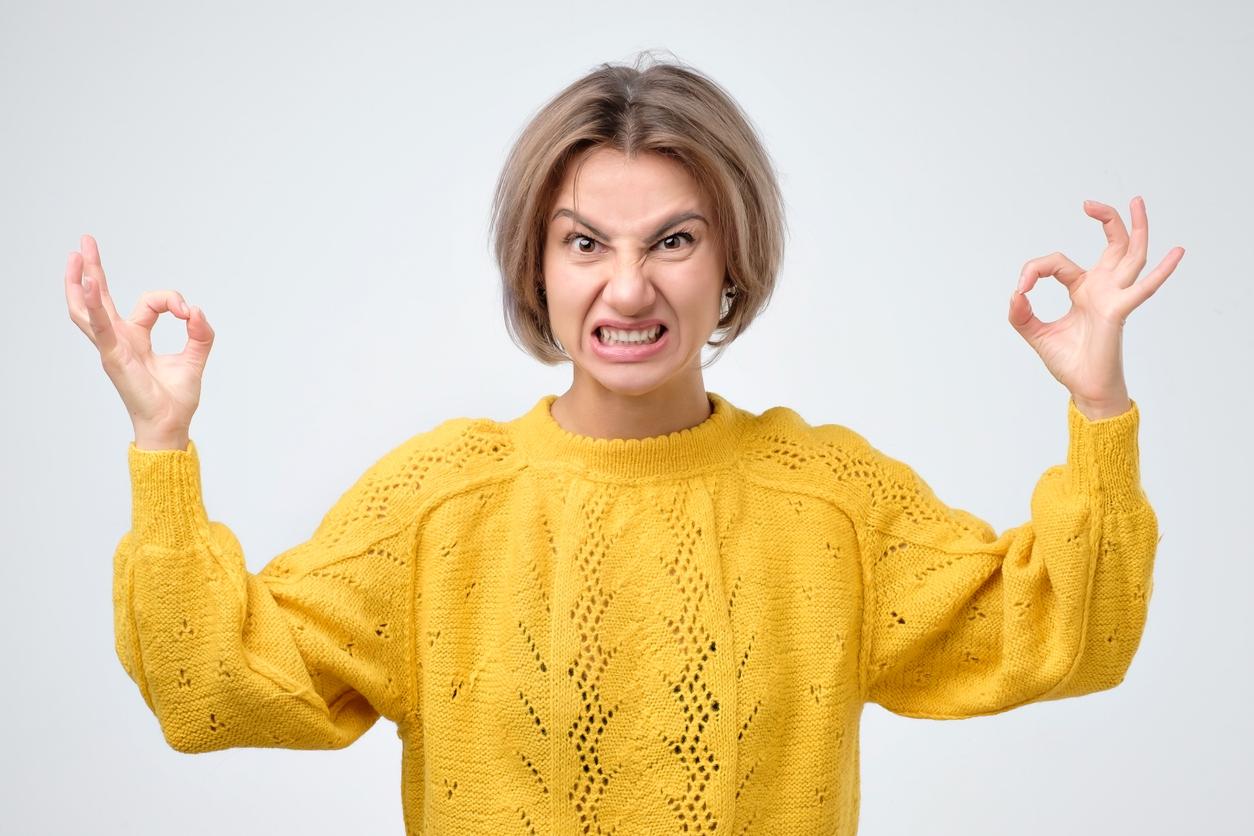 Article continues below advertisement
Lindsay explains that she "felt really out of place" in a regular yoga class. She adds that it "made me feel like I was standing in a library full of gymnasts." So, she decided to create Rage Yoga. Lindsay says rage yoga has helped her a lot...
"My practice gave me a strong body-mind connection and a new appreciation for my body. I learned how to slow my mind, feel good in my body and built some decent pipes while I was at it. It helped me overcome addiction and weather a lot of personal obstacles. It kept me healthy and sane!"
Article continues below advertisement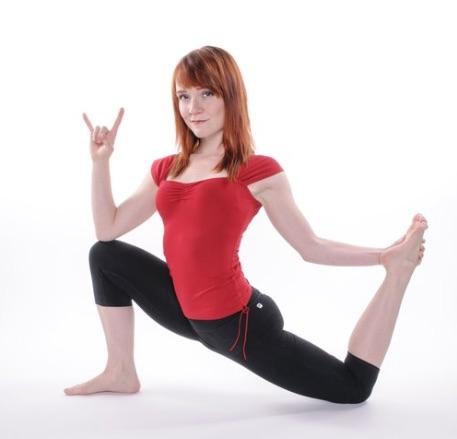 Ashley Duzich, a Rage Yoga instructor at Brash Brewery in Houston, Texas, told CBS DFW that "some people need to release and let go."
She also stresses that getting angry is an effective way to get in touch with oneself. "Yoga itself actually means union… so union with yourself," Ashley said. "And that's not always just super-calm, breathing, practicing quiet time, like a lot of yoga places are."
Article continues below advertisement
"We are all angry about something and we all have been holding onto an 'F'-bomb for a little bit too long. So that's what this does – is – it allows you to have a safe space to let go of your and frustration and rage in a healthy way… and then also wash it all away with some ice cold beer."
Article continues below advertisement
"One of the funniest things I think I ever heard was, 'I told you to do the dishes,'" Ashley added.
There are three official Rage Yoga locations — Calgary, Edmonton, and Houston — and hopefully, they're able to add more locations soon for the rest of us.
Article continues below advertisement
According to the Rage Yoga website, aspiring instructors can take a three-day course in the Rage Yoga method to take this irreverent practice back to their hometown. However, they must have already completed a minimum of 200 hours of yoga instructor certification and provide proof before taking the workshop.
Article continues below advertisement
For those who don't want to wait for a studio to open near them, Lindsay offers online courses. There are currently two six-week programs available. The first, "Ferocious Foundations" is designed for building strength and balance while getting "Zen as F--k!"
The second, "Bendy and Badass," focuses on mobility and flexibility.
Each program includes 2 video courses per week for $90, which is a pretty great deal compared to typical yoga studio fees, and these carry a 100% bulls--t free guarantee, something you'll never get from a typical hippy-dippy practice.