'Keep Sweet: Pray and Obey': Here's Where This Ex-FLDS Child Bride Is Now
Where is Ruby Jessop from 'Keep Sweet: Pray and Obey' now? Everything we know about the ex-FLDS member and her first love, Joe Rohbok.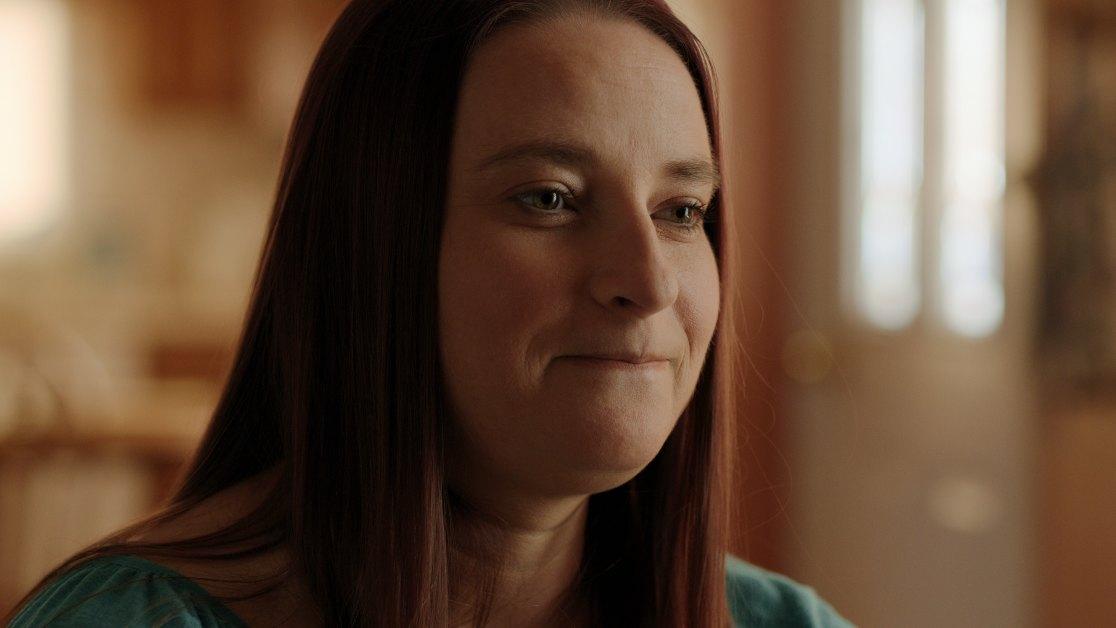 The horrific crimes of the Fundamentalist Church of Jesus Christ of Latter-Day Saints were exposed in the four-part Netflix docuseries Keep Sweet: Pray and Obey.
In it, we met late FLDS President Rulon Jeffs and his son, Warren Jeffs. During their time in the church office, they committed countless offenses against women — one of which was Ruby Jessop.
Ruby was one of the many child brides who shared their stories in Keep Sweet: Pray and Obey. Despite falling in love with fellow FLDS member Joe Rohbock as a teenager, she was forced to marry her half-brother. So, where is she now?
Article continues below advertisement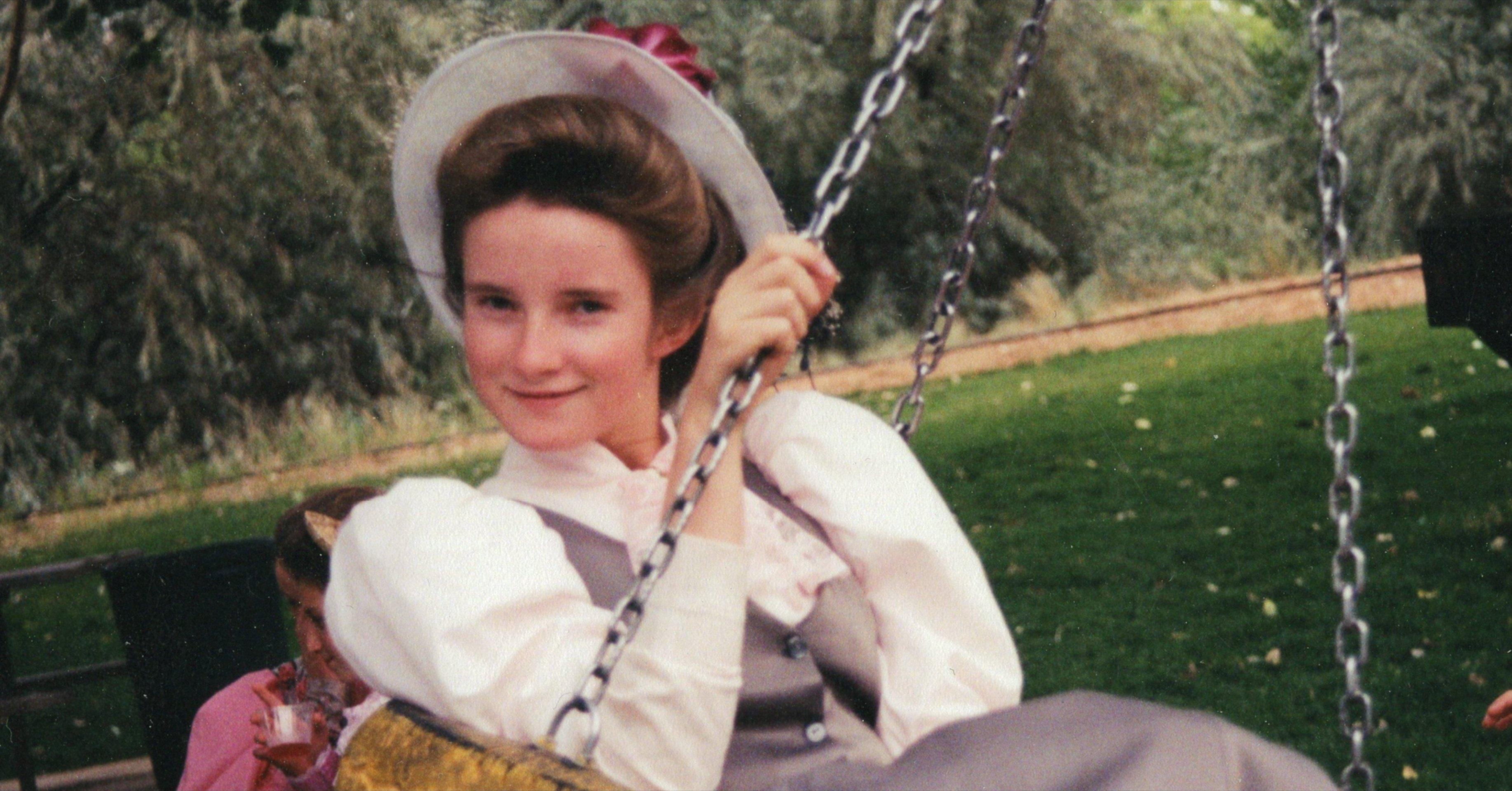 The truth about Joe Rohbok and Ruby Jessop's love story.
Ruby was only 14 years old when Warren Jeffs married her off to her half-brother, Harley Barlow — who, at the time, was at least 10 years her senior. During their marriage, Ruby said that Harley violently raped her repeatedly. When the abuse became unbearable, the former FLDS member called on her two brothers who had already left the church to rescue her.
Article continues below advertisement
But her disappearance would prove to be an inconvenience. Church elders were well aware that her marriage to Harley was illegal. With this in mind, they sent her crush — Joe — to bring her back. She returned to the FLDS with the promise that they would finally be able to marry.
Sadly, upon her return, she never saw Joe again. In the years to come, she welcomed a total of six children — Smithy, Jewelle, Millie, Ernie, Sequoia, and Nettie — with her then-husband.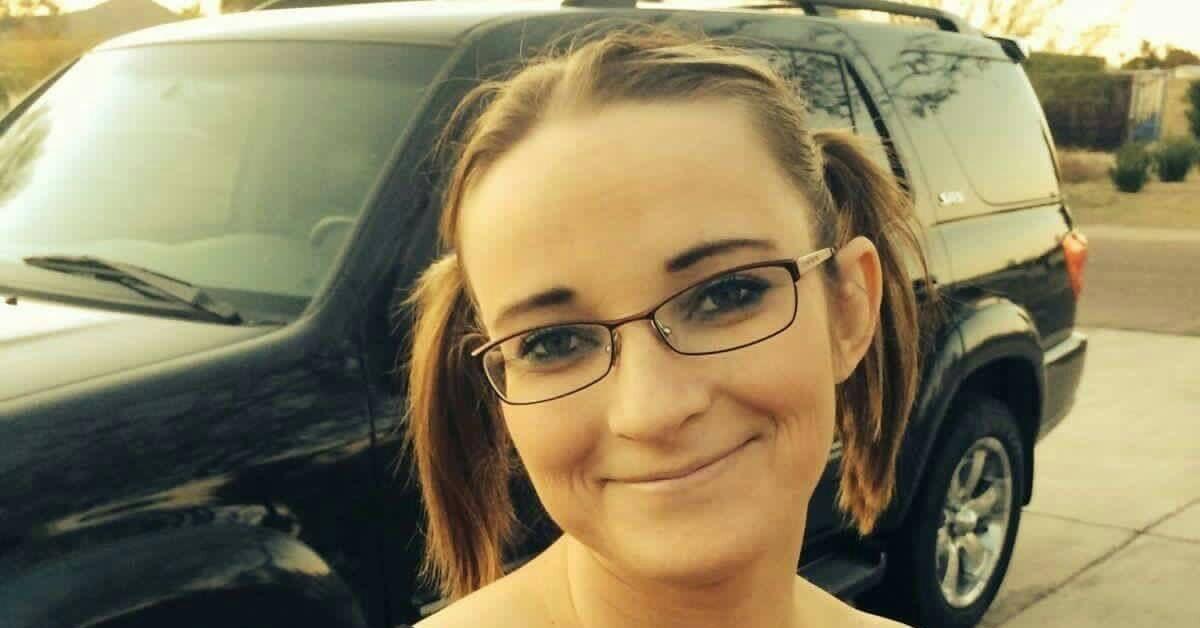 Article continues below advertisement
Where is Ruby Jessop now?
Warren Jeffs was ultimately arrested in 2011. The following year, Ruby mustered up the courage to leave the church yet again, but she was faced with yet another obstacle. While Ruby was free to leave, her children were not. And it would be months before they were reunited.
In 2013, Ruby escaped the FLDS for good — this time, with her children in tow. After a lengthy legal battle, Ruby was granted temporary and then full custody of her kids. Today, the family of seven lives in Hildale, Utah. It's unclear if Harley is still involved in their lives.
Article continues below advertisement
Despite Ruby's tragic past, she seems to be thriving since her exit from the FLDS. According to her Facebook profile, Ruby works for Wild Sky Media's Moms, No Filter, and is currently in a relationship, though it's unclear who she's dating.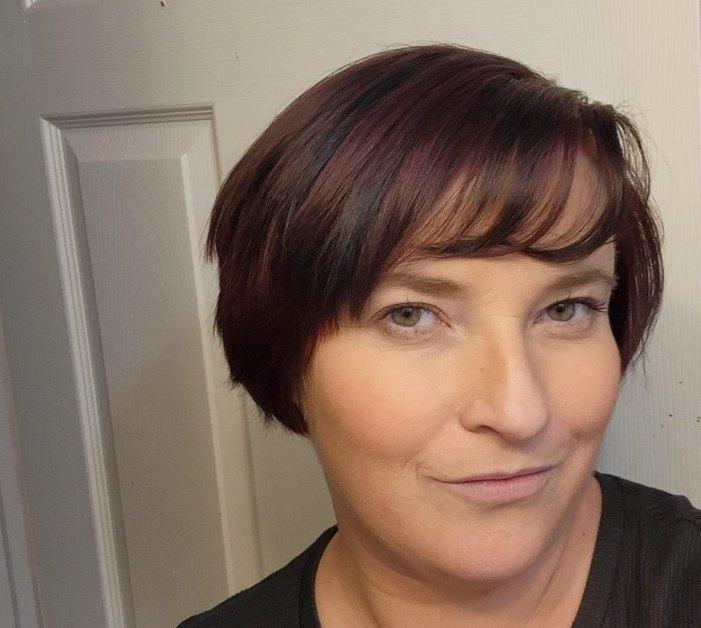 Article continues below advertisement
But what about Ruby's first love? Since then, he left the church as well. Here's what Joe is up to these days.
What happened to Joe Rohbock? A 2022 update on the 'Keep Sweet: Pray and Obey' star.
Although Joe and Ruby are still friends on Facebook, he's moved on. Per Joe's page, he's a happily engaged father of three. It seems that he and his fiancé, Ashley Smith, now live in Athol, Idaho. They've been dating since July of 2019.
Keep Sweet: Pray and Obey is available for streaming on Netflix now.