The Jeffs Family's History of Child Abuse Didn't Begin With Warren — How Many Wives Did His Father Rulon Have?
A new Netflix series goes deeper into the abuse at the hands of Warren Jeffs, his father Rulon, and the FLDS church. How many wives did Rulon have?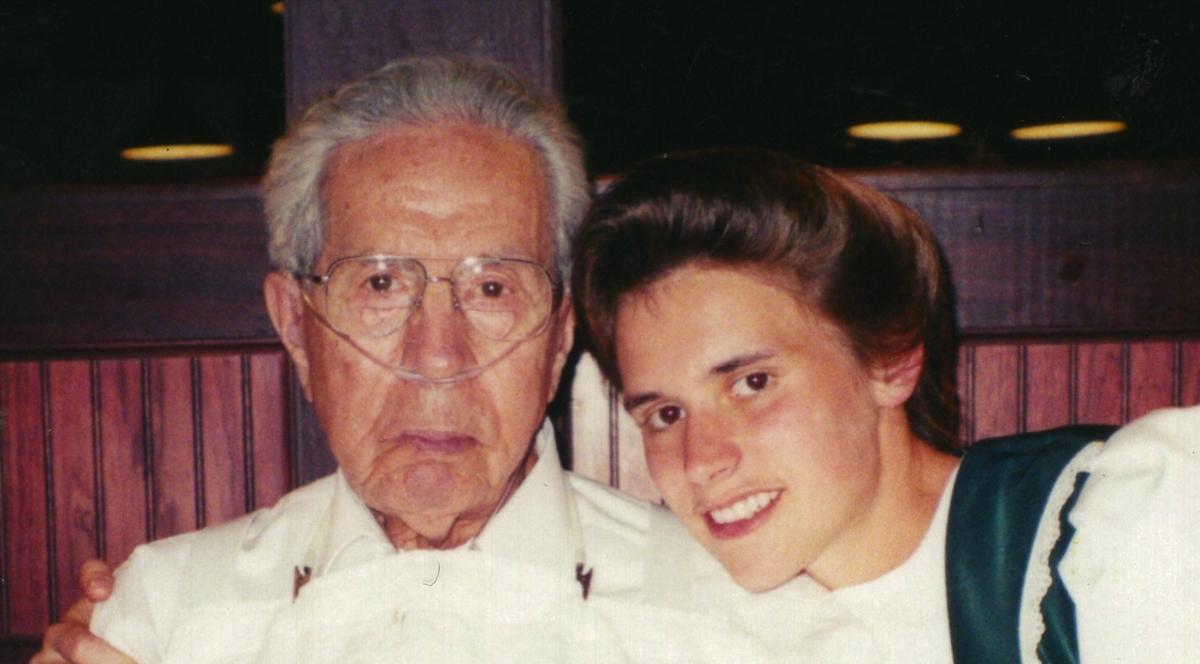 The latest true crime series to hit Netflix — Keep Sweet: Pray and Obey — takes a deeper look into the sinister practices of the Fundamentalist Church of Jesus Christ of Latter-Day Saints (FLDS Church) under the leadership of Warren Jeffs. Jeffs is currently serving out a prison sentence of life plus 20 years in Palestine, Texas, for sexually assaulting two girls, but his practice of abuse went far beyond that.
Article continues below advertisement
Before Jeffs became the "prophet" and leader of the FLDS, his father Rulon Jeffs was in charge. The practice of marrying underage girls was also carried out by Rulon, and continued by Jeffs. How many wives did Rulon Jeffs have? Here's what we know.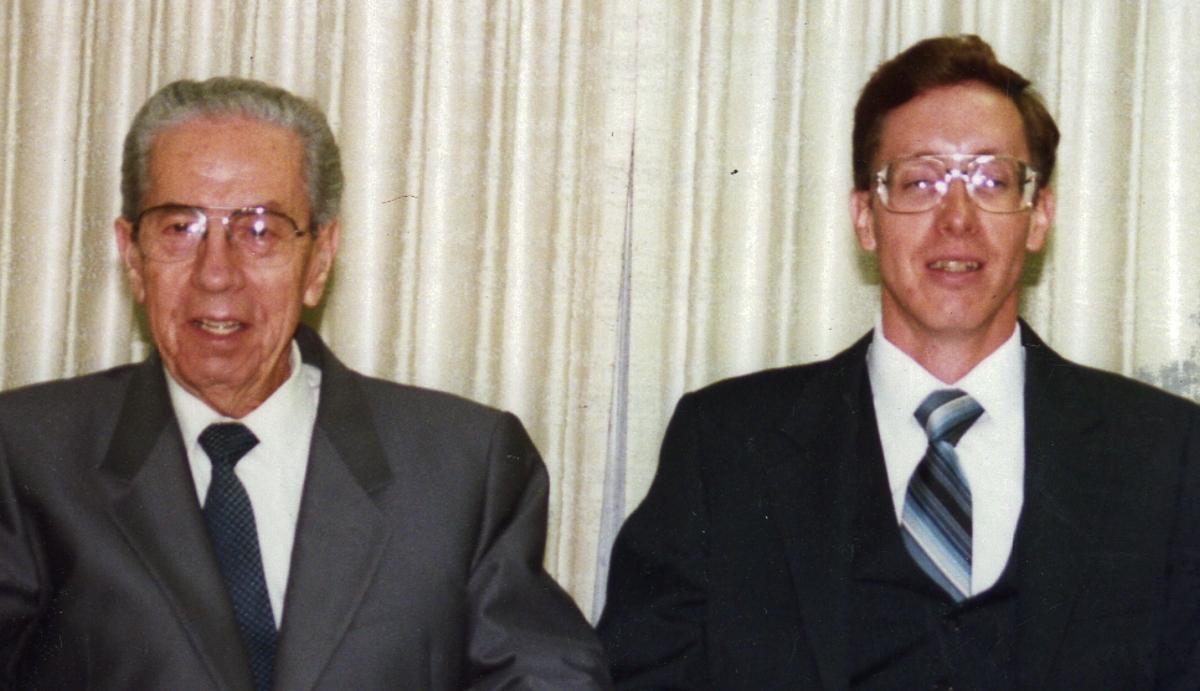 Article continues below advertisement
How many wives did Rulon Jeffs have?
It's unclear how many wives Rulon Jeffs actually had at the time of his death, as the number changes depending on who you ask. According to his obituary that ran in The New York Times in September 2002, Rulon was "survived by 19 or 20 wives — no one could say for sure — about 60 children and hundreds of grandchildren."
In August 2011, the Daily Mail reported that of the 78 wives Warren Jeffs had at the time of his arrest, 29 of them were married to his father first.
We're inclined to believe Rebecca Wall, one of Rulon's wives/victims who in the Netflix series claimed she was one of 65 wives. Rulon Jeffs was 93 years old when he passed away.
Article continues below advertisement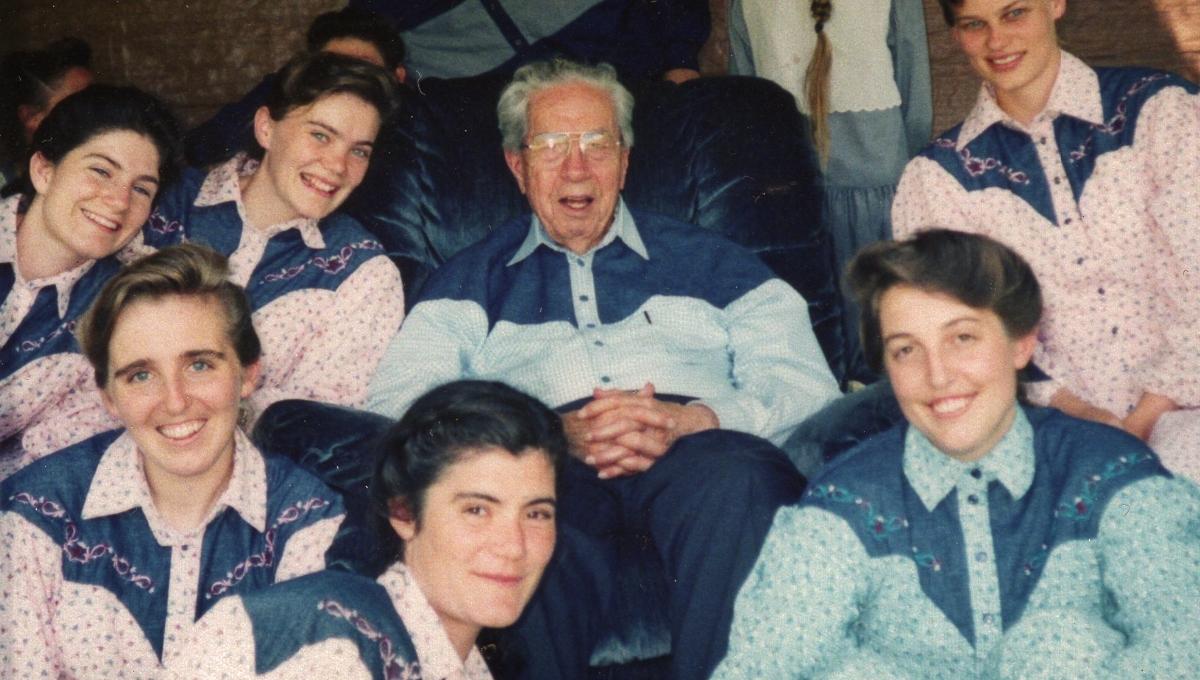 These marriages were spiritual, not legal.
In 1882, the Edmunds Anti-Polygamy Act was passed and signed into law by then-president Chester A. Arthur. Under it, polygamy was deemed illegal and declared a felony. History.com reports that after it was passed, 1,300 men were imprisoned. Women were not arrested because they were considered victims of their situation, and rightfully so.
Article continues below advertisement
Because of this law, the multiple marriages that occurred in the FLDS church were considered spiritual, not legal.
Alicia Rohbock, one Rulon's wives, spoke of his dining room in Keep Sweet: Pray and Obey. Photos of his wives were proudly displayed in descending order of when Rulon married them. Every night the wives had to line up outside of Rulon's bedroom so they could take turns kissing him goodnight.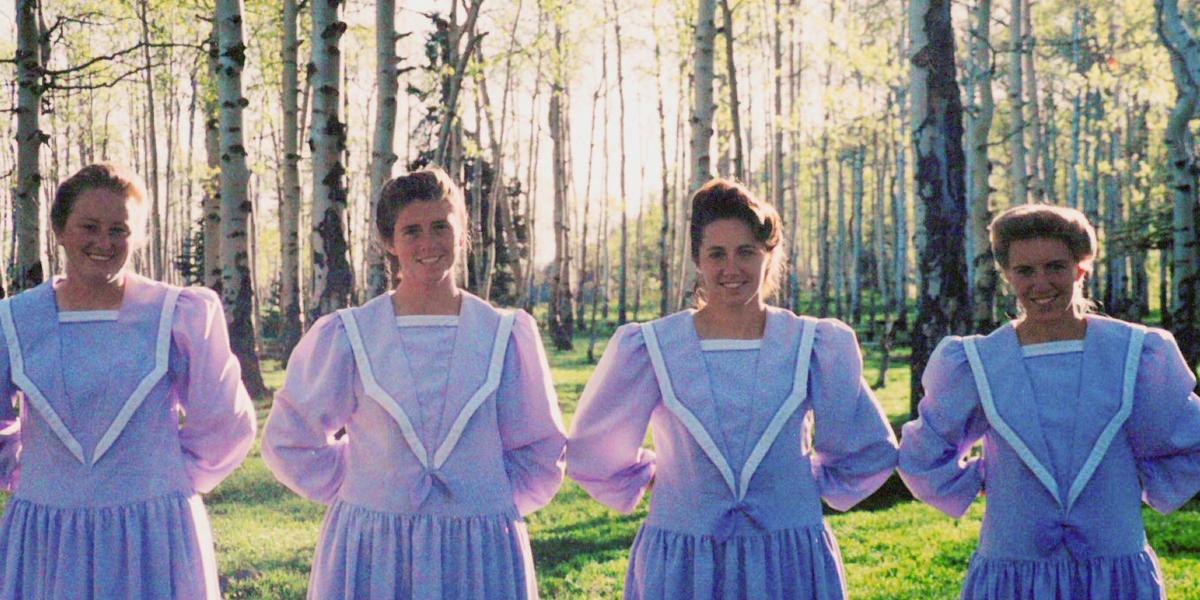 Article continues below advertisement
For the Netflix series, director Rachel Dretzin (Who Killed Malcolm X?) wanted to keep the focus on the women who survived this abuse, choosing to also shine a light on how they've healed since leaving the church. "The women in our film managed to leave the FLDS with no real education or skills, no money, no support whatsoever. For their whole lives they had been valued solely as plural wives and as breeders of children," Rachel said in a statement, per Rolling Stone.
She went on to say, "To leave meant saying goodbye to everything and everyone they loved to start over in a society they didn't understand. 'Badass' doesn't begin to describe how fierce they are. I am proud to be connected to them and grateful to have had the opportunity to tell their story." And we in turn are grateful the story is out there.
Keep Sweet: Pray and Obey is currently streaming on Netflix.