'Thirsty Suitors' Is One Indie Game You Won't Want to Miss
'Thirsty Suitors' is a colorful adventure title about exes, family, and self-acceptance. 'Distractify' tested the title for some first impressions.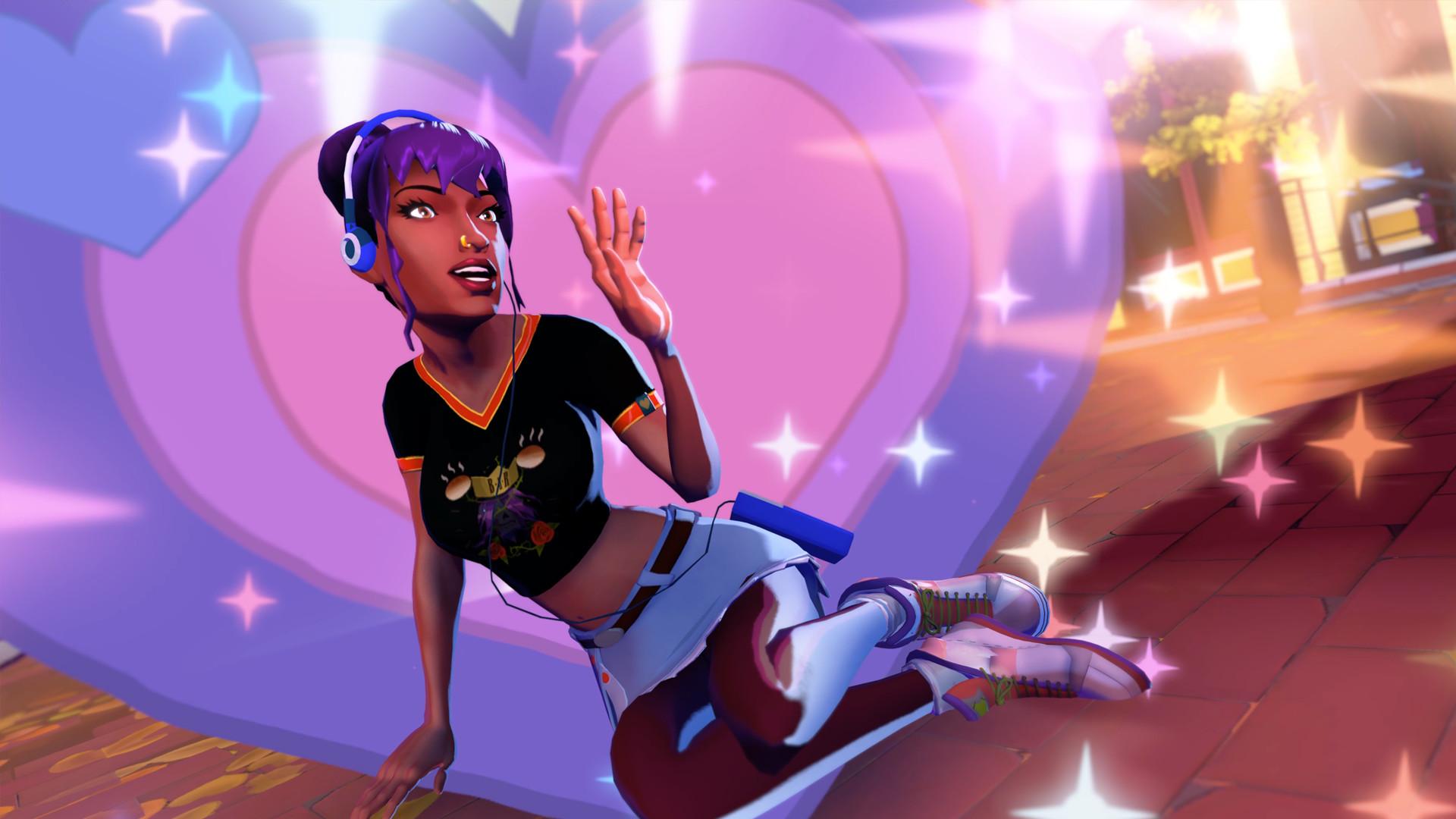 No matter the hype around a triple-A title, many dedicated gamers know that indie titles carry the industry even further, filling niches in content often overlooked while providing some of the most unique gameplay experiences.
Article continues below advertisement
Thirsty Suitors is an upcoming game from developer Outerloop Games and published by Annapurna Interactive. This story-driven title promises to combine a heartfelt story about self-acceptance and dealing with the trials of overbearing family members, all while forcing our protagonist to face her ex-partners.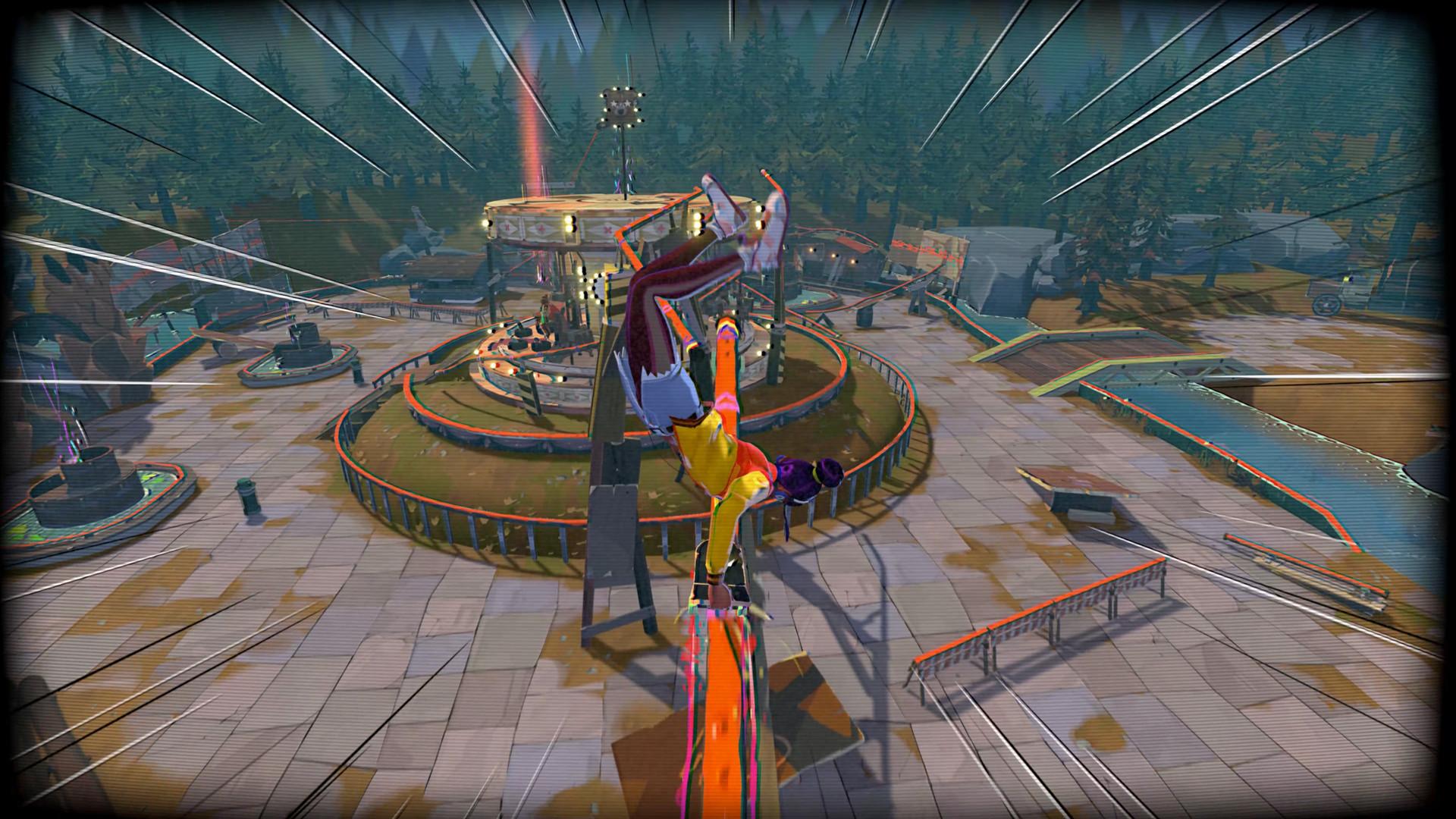 Article continues below advertisement
"Battle your exes. Disappoint your parents. Find yourself," is the tagline for this upcoming title — and what more could you want from one game?
Dsitractify got to test an early demo of the game at the Tribeca Festival, and it's one title we're especially looking forward to.
'Thirsty Suitors' combines a tale of reconciliation with turn-based combat.
In Thirsty Suitors, you play as Jala, a young woman who is coming home for the first time in a long while as she tries to make amends with both her family and her exes while she's in town. She's admittedly been a less-than-stellar partner to her exes, and they all remember their time with Jala very clearly. While our protagonist may be willing to say some apologies and put aside the past, not everyone she meets is ready for the same kind of closure.
Article continues below advertisement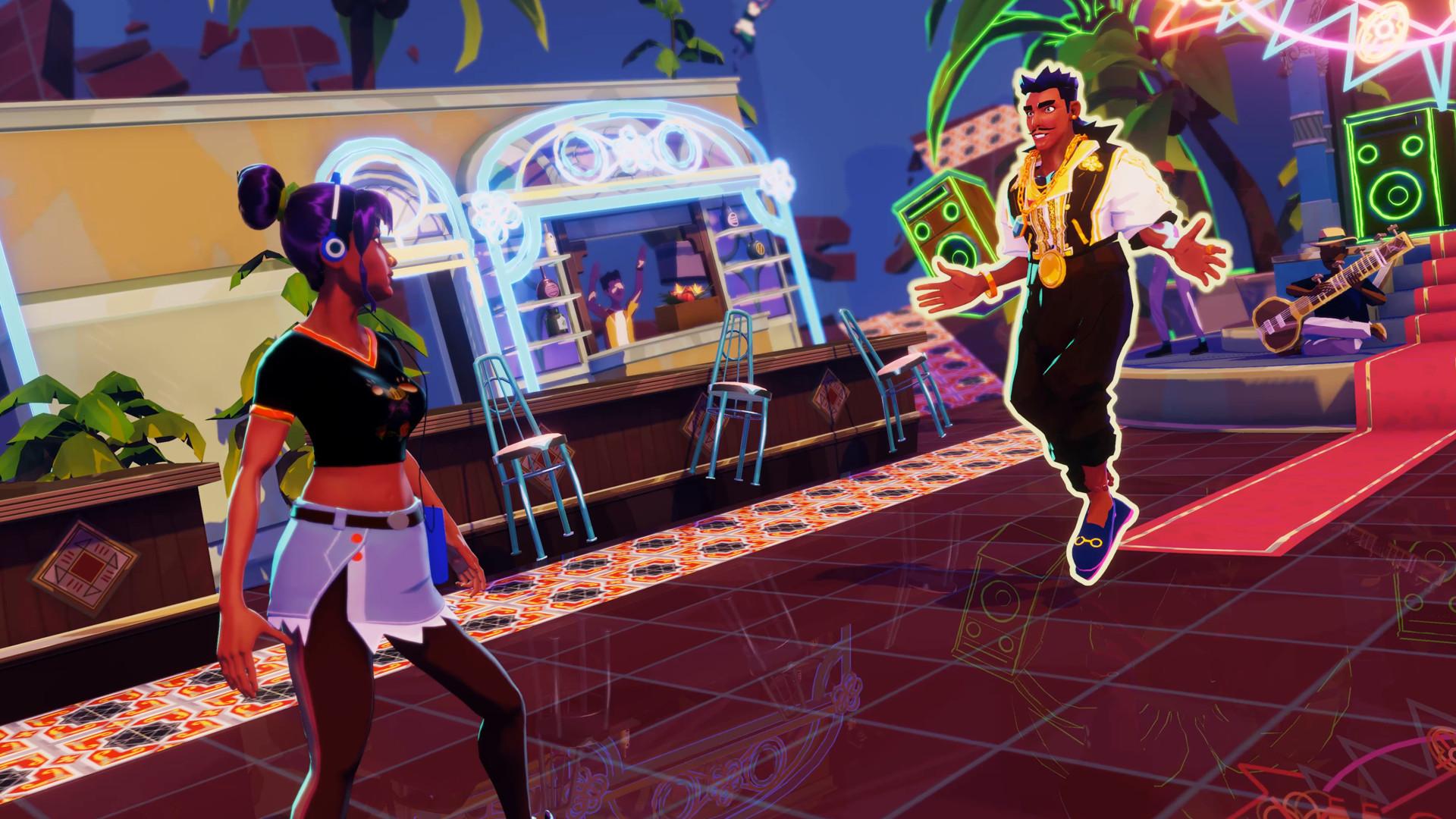 In the preview at the Tribeca Festival, Jala specifically enters a battle with her third-grade ex-boyfriend, Sergio. He's a macho lover who is bent on winning Jala's affections again — but will you succumb to his advances?
Article continues below advertisement
Throughout your faceoff with Sergio, you'll placate his advances just enough to make him "thirsty" for you, just so you can deliver some intense blows. You'll make jabs at his relationship with his parents and even call in your mother for some last-minute assistance if he comes on too strong.
You'll have to balance both your willpower and your health points as you fight off his advances with some quips of your own. He's a persistent man — even though you haven't dated since the third grade.
Article continues below advertisement
Along the way, you'll be guided by an inner voice that has the face of your in-game sister and all the sass of personal demons. Between these battles with people from your past, you'll skateboard and cook your way to inner peace and reconciliation, along with some cute personality quizzes that make you think about your own choices you make as a romantic partner.
Thirsty Suitors not only combines an easily approachable combat style with colorful graphics and lines that will make you chuckle as you play, but it also tells a much deeper story of coming to terms with your own misdeeds and self-forgiveness that may make you consider reaching out to an ex or two from your own past. (That being said, we still don't recommend texting your ex.)
This Outerloop Games title doesn't yet have a release date, though it should be available for PC players "soon."