'Cult of the Lamb' Combines Genres Gracefully, Reviewers Say
'Cult of the Lamb' is a new indie title from Massive Monsters, but how long is it? And is it worth the price to pay? Here's what the reviews say.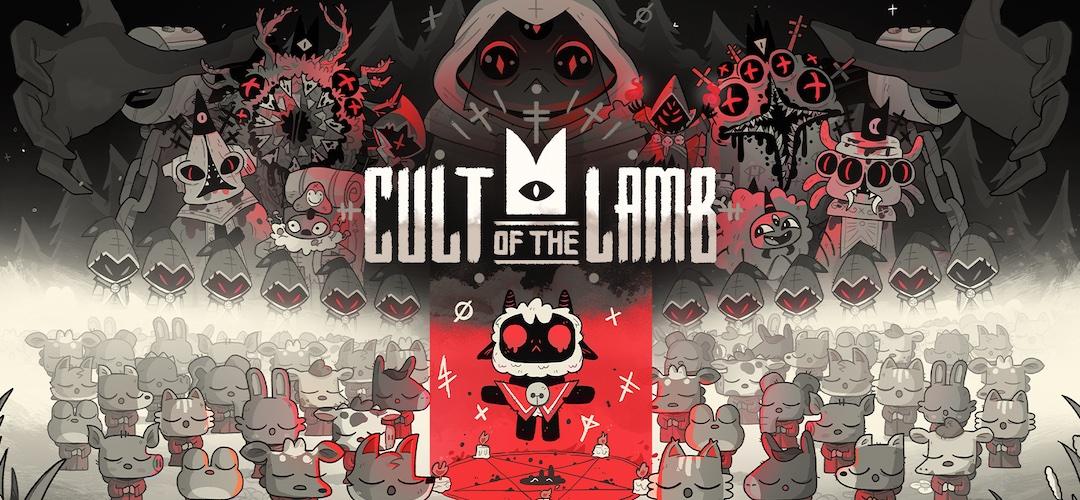 There isn't a shortage of indie games available that offer new and creative experiences for gamers, regardless of their platform of choice.
Cult of the Lamb is a new game from publisher Devolver, where players take control of a cute little lamb who is on a mission to recruit new followers for The One Who Waits, a mysterious figure who saved the lamb from being sacrificed.
The game released for PC, PS4, PS5, Xbox One and Series X/S, and Nintendo Switch on Aug. 11. But how long is this indie title?
Article continues below advertisement
How long does 'Cult of the Lamb' take to complete?
If you're looking to get the most out of this game, it will take you about 15 to 20 hours to complete, according to a video from the developers about the title. The game will feature four different difficulties — meaning if you want your game to last longer and you're up for the challenge, you can tackle it on the "extra hard" difficulty.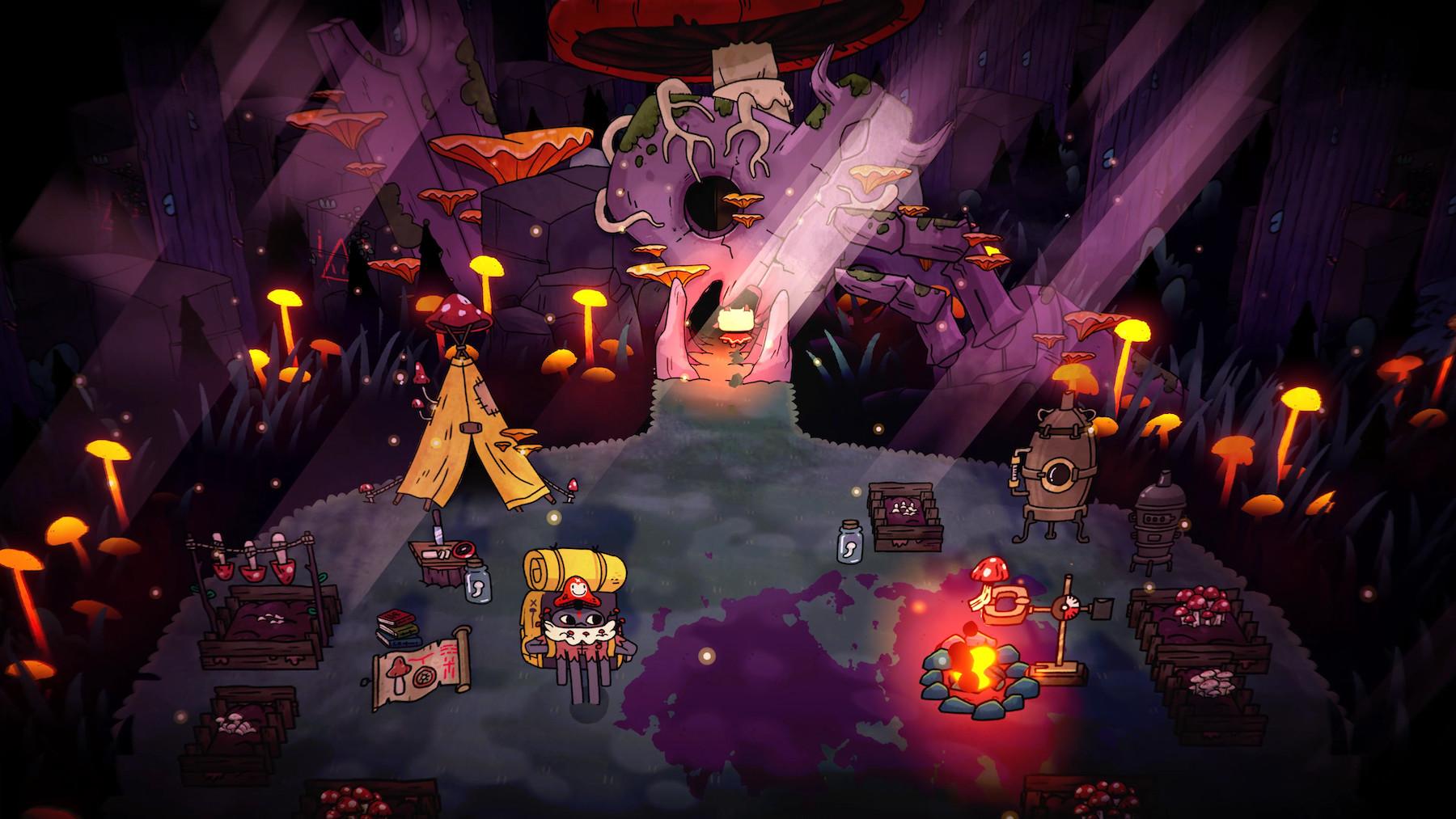 Article continues below advertisement
On Steam, there are 33 different achievements players can unlock, but if you want to get all of them, you may need to play through it more than once. There are four different bosses placed throughout the game, and if you want to unlock all of the achievements, you'll need to defeat all of them without taking any damage.
Is 'Cult of the Lamb' worth it? A look at the reviews.
Cult of the Lamb is one part management and one part dungeon crawler, meaning there's a little bit of something for everyone in the game. While it's only just released, the reviews of the title have been relatively positive, receiving a 94 percent on Google reviews, an 8/10 from IGN, and a 9/10 from GameSpot.
IGN wrote that the title is "a true wolf of a base-management game in the sheepish clothing of an action-roguelike, but it balances that unexpected mix of genres with grace."
Article continues below advertisement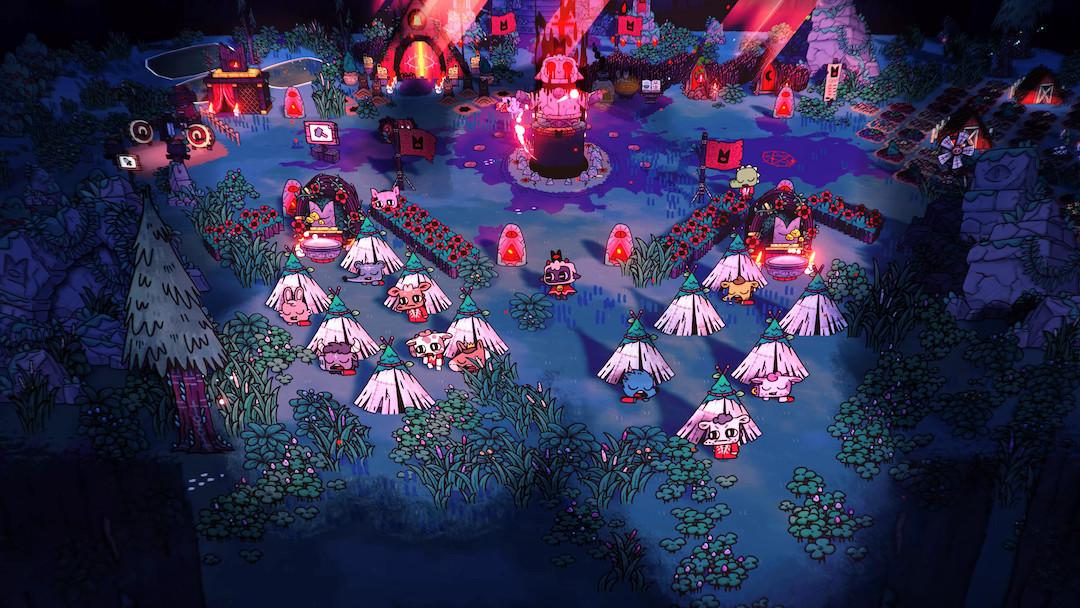 While it may not be an open-world title, following a relatively linear progression for players to work through, there are plenty of things to do between big boss fights to keep you busy and entertained. You'll gather supplies, rally up followers, tend to their needs, and upgrade your bases and character while building up a following for The One Who Waits.
Cult of the Lamb builds upon the basics of its two genres, wrapping it up with adorably demonic characters.
Article continues below advertisement
Being a fan of religious criticism doesn't hurt either. Ultimately, being in charge of your own cult will force you to confront the sometimes cult-like similarities in religion.
Article continues below advertisement
"What makes Cult of the Lamb unique is the opportunity to make a truly horrific pocket of organized religion," Polygon wrote of the game. "You are cultivating followers, using your supposed 'divine' powers to lure them into your flock. To you, their devotion is key to progressing and expanding your influence over the quartet of Old Gods that screwed you over to begin with."
Ultimately, for the price of $24.99, if you're looking for something that can be completed in a long weekend of grinding and like killing things in between managing a small city's worth of followers, then this may be the game for you.