Your Guide to Setting up a Multiplayer 'Stardew Valley' Save File
'Stardew Valley' is a longtime favorite of players and even has a multiplayer option — but is it a cross platform game? Here's how to play with friends.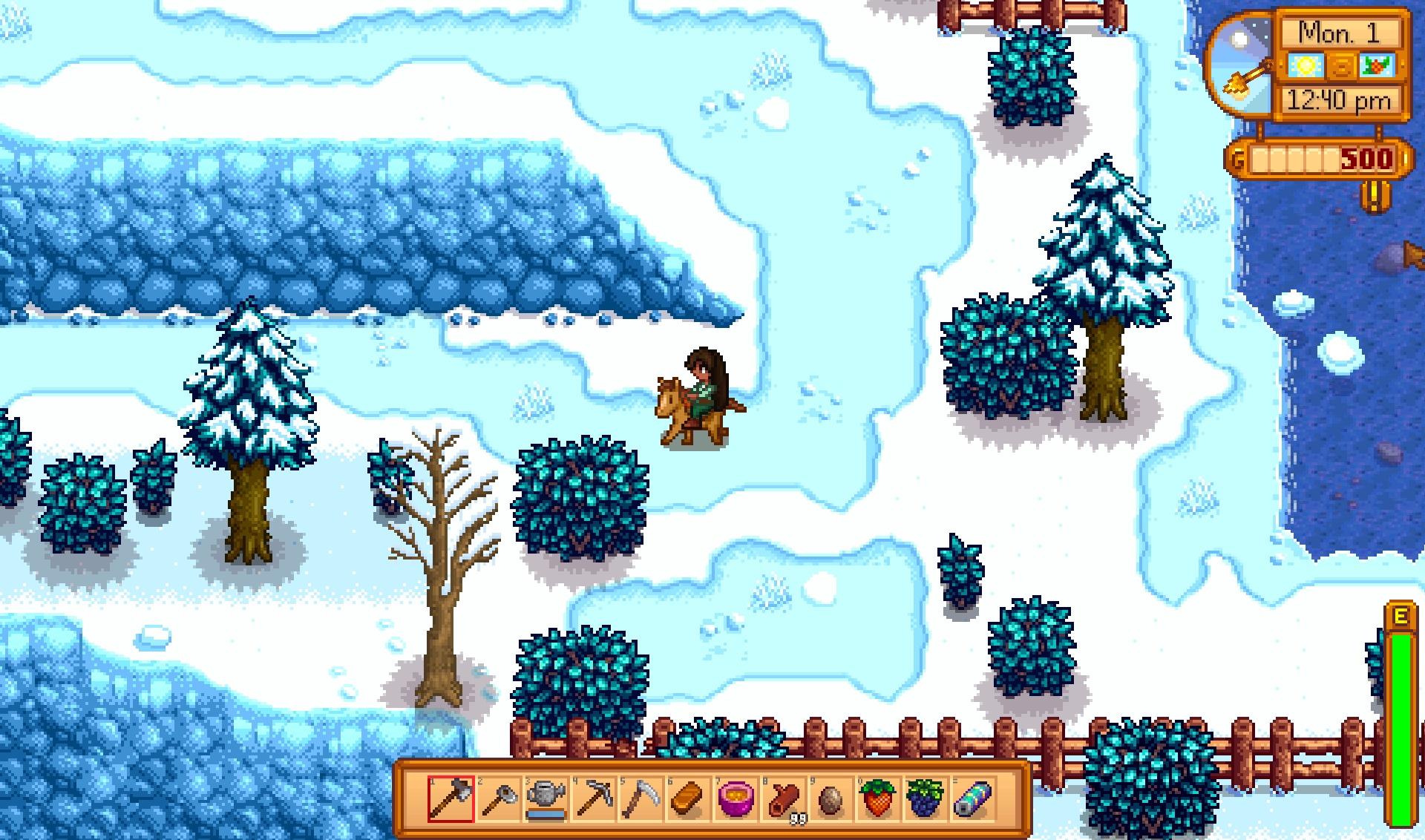 The indie title and longtime favorite of cozy gamers Stardew Valley has continued to capture new audiences, thanks to the no-pressure playstyle and addictive storyline. The pixel-art farming sim offers players a way to do so much more than just run a farm, letting you romance the townspeople, battle monsters in the mines, and even uncover some local secrets.
Stardew Valley has a great multiplayer option, but is the game cross-platform? Here's what you need to know to start playing with friends.
Article continues below advertisement
Is 'Stardew Valley' a cross platform game?
Unfortunately, if you were hoping to play with your friends across consoles, you'll be out of luck with Stardew Valley. At the time of writing, the game does not support cross-platform play, which means that you'll have to play with your friends who share the same console as you. The game will not allow you to play with your PC friends on Nintendo Switch, or with your PlayStation friends on Xbox.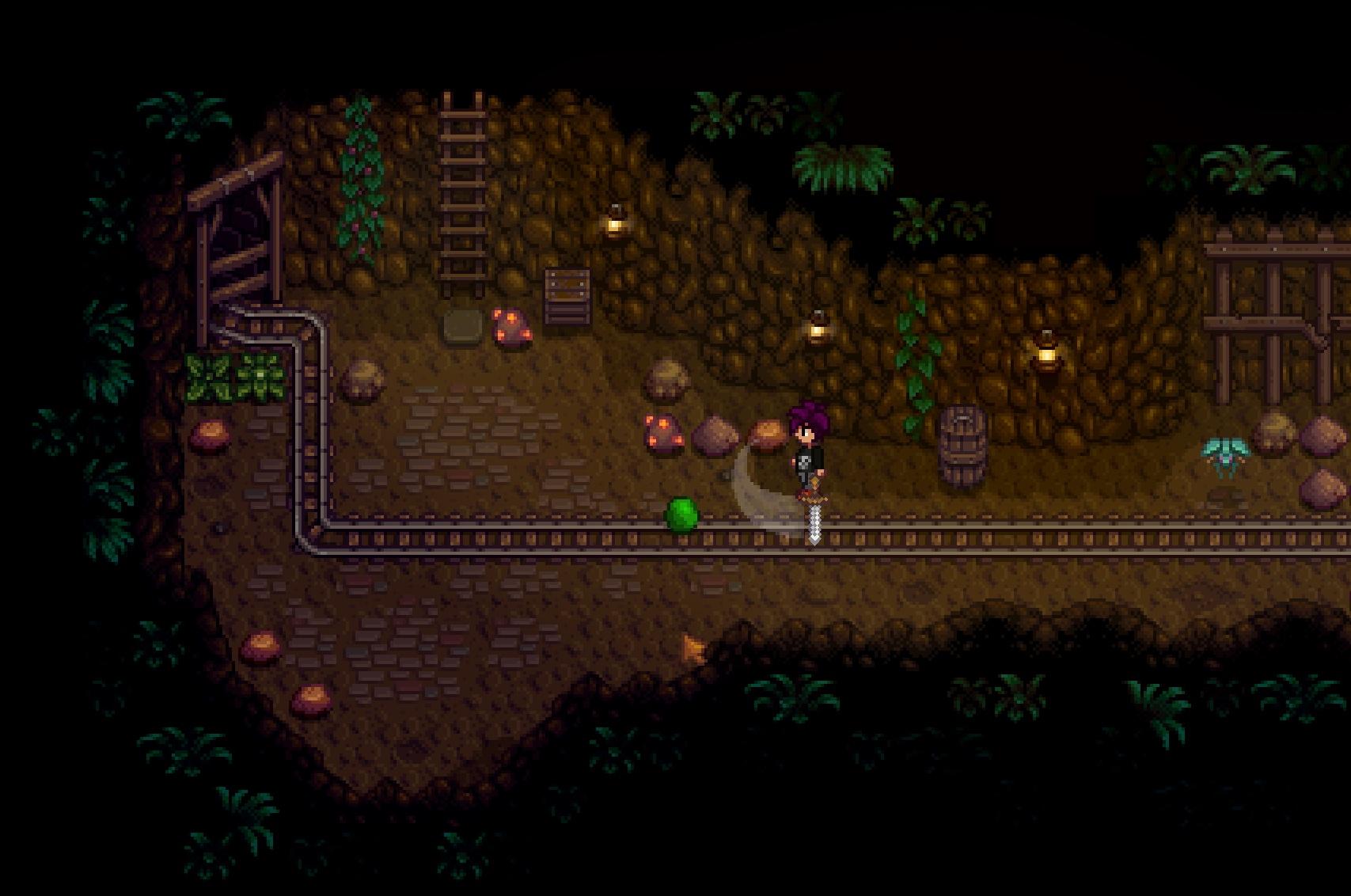 Article continues below advertisement
While it's possible cross-play compatibility will be added to a future update of the game, developer ConcernedApe has not yet announced any plans to bring it to the title, so it's likely a ways off. For the time being, if you want to play the game with friends, you're restricted to those who have the game on the same platform as you do.
How to set up a multiplayer game in 'Stardew Valley.'
You can make your save file a multiplayer game at almost any time during your gameplay, but there are a couple of options to create a multiplayer save file in Stardew Valley, depending on what your goals are.
If you'd like to add a friend to your current save file in Stardew Valley, you'll first have to buy a cabin from Robin. You'll need a cabin for every player you want to add to your game, meaning if you want to play with three other friends you'll need three cabins.
Article continues below advertisement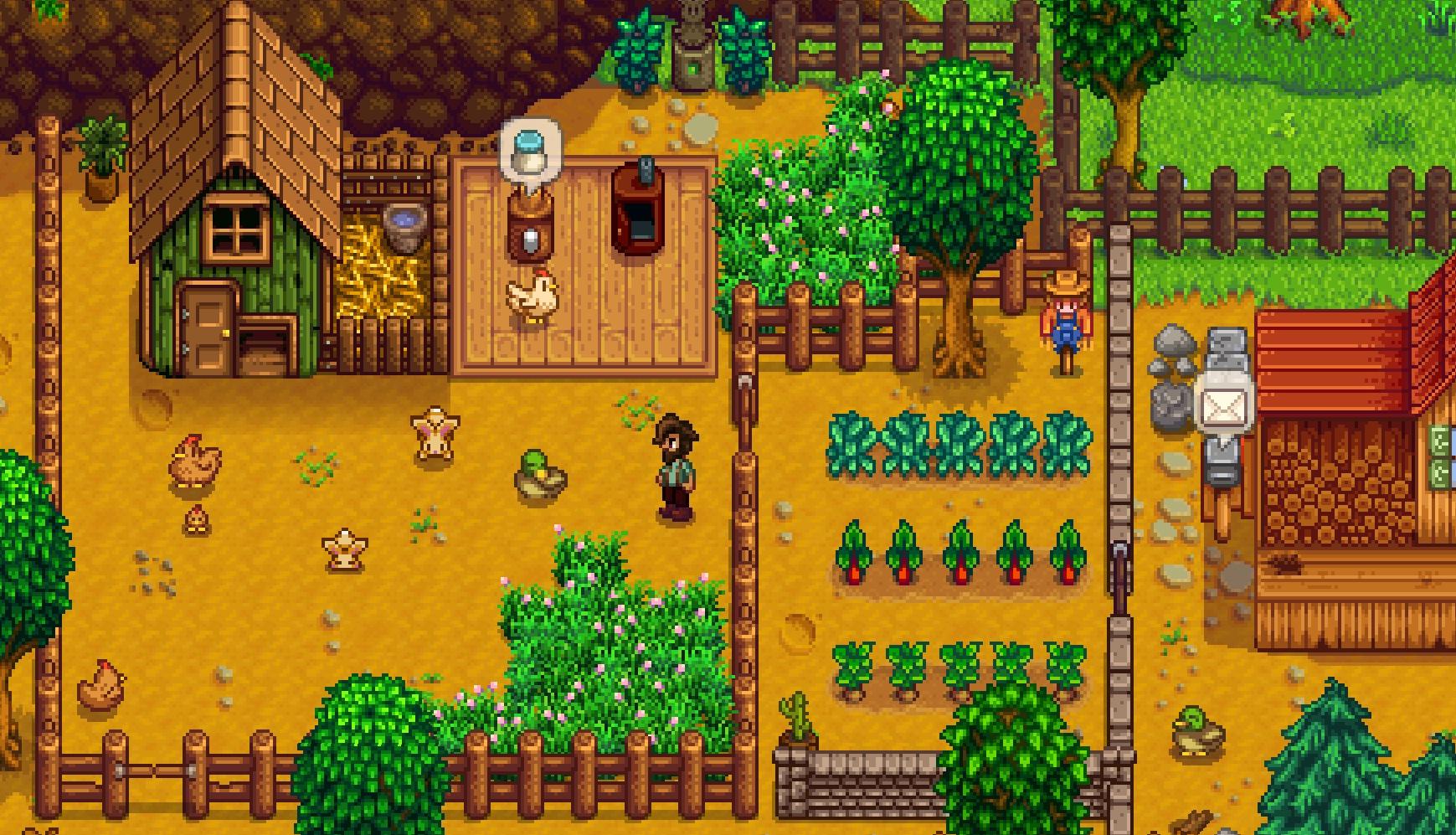 Thankfully, the cabins are relatively cheap — they only cost 100 coins, so you can quickly make the purchase and have them set up in no time. Once Robin is done building them, you'll have to close out the save file on your respective console and then select "co-op" from the home screen. Select your current save file and then invite your friends to join you.
If you're looking to start an entirely new game, be sure to still select "co-op" from the main menu.
When creating this new save file, if you select the "Four Corners" farm, you'll automatically begin with three cabins on your farm, making it incredibly easy to start a co-op save file. Just invite your friends once you've moved past the opening credits to begin.
Unfortunately, all of the progress is kept on the host player's console, meaning you won't be able to take any of the progress with you when you log off. There is also no way to transfer items from one save file to another.