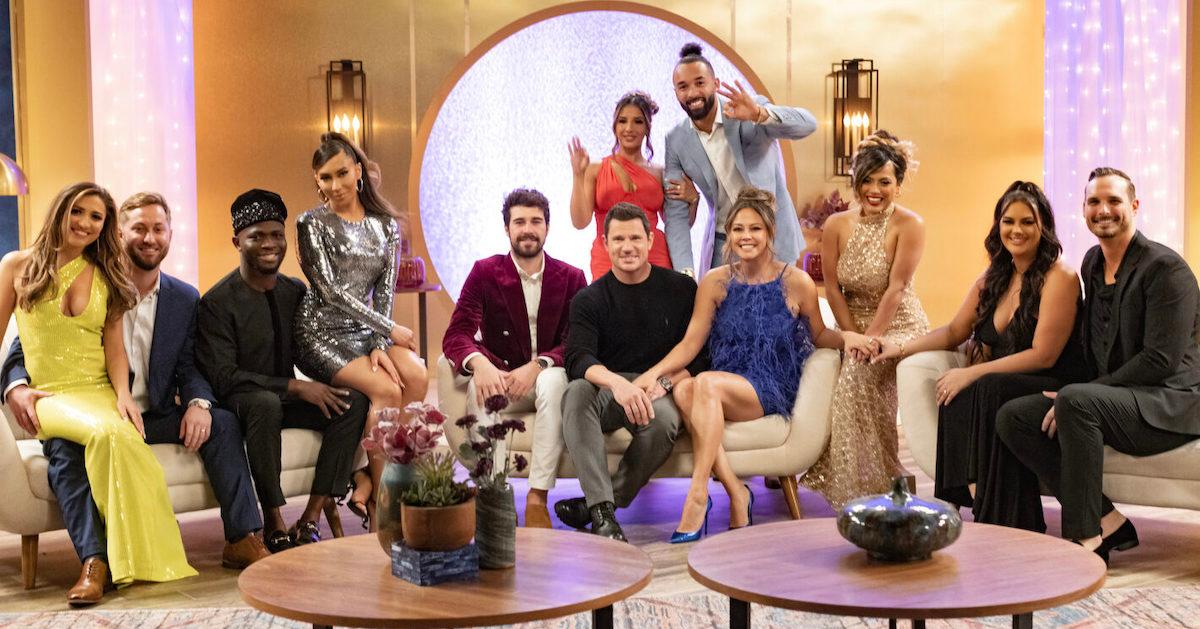 Do the 'Love Is Blind' Season 3 Cast's Zodiac Signs Explain Why the Show Is So Messy?
Now that Love Is Blind Season 3 is over, viewers are still shaking their heads about what a hot mess the season was. For starters, one of the common issues this season has seen is that a few of the men on the show didn't seem all that interested in their partners.
Article continues below advertisement
By that same token, some of the women in the cast came across as being overly excited to have a husband — even one who wasn't right for them. Now, some are wondering if the cast's zodiac signs had something to do with all the incompatibility. Here's where the contestants of Season 3 land on the astrological chart.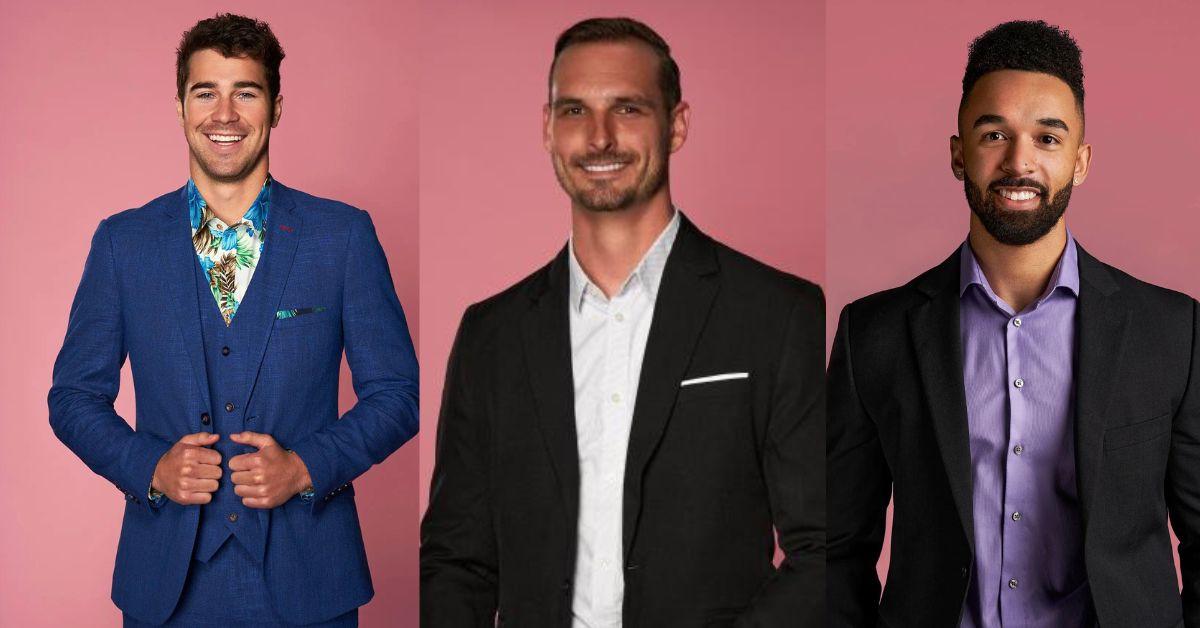 Article continues below advertisement
The men from 'Love is Blind' Season 3 have these zodiac signs.
Cole Barnett is a Taurus. The playful and lighthearted 26-year-old got paired with Zanab Jaffrey, a woman who was a little older and a lot more serious than him. Taurus individuals are known for being a bit stubborn in their ways, but they are also willing to fight for relationships they care about — and the reunion special for Season 3 proved that Cole actually was emotionally invested.
Brennon Lemieux is a Capricorn. Capricorns are earth signs who tend to be incredibly agreeable. This is obviously the case for Brennan, who was paired with Alexa Alfia, a woman who acts a lot like a leader.
Article continues below advertisement
Bartise Bowden is a Cancer. Cancers are known for being overly emotional beings, but he never really showed that side while he was linked to Nancy Rodriguez. Instead, he rejected her at the altar after making her feel unwanted throughout the course of their relationship.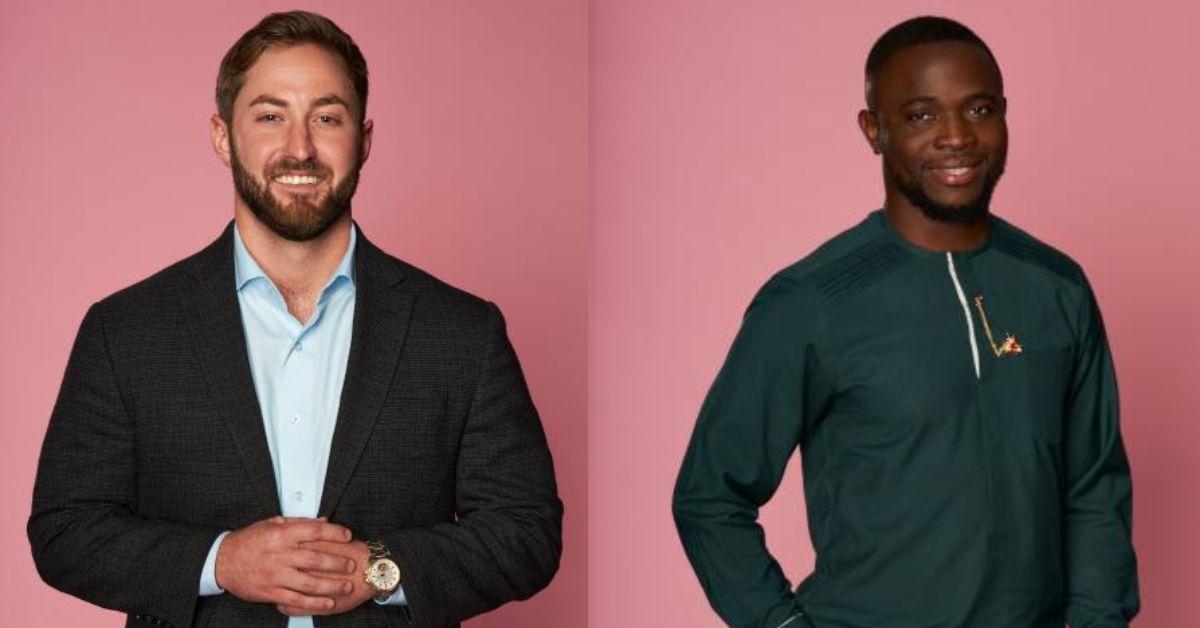 Article continues below advertisement
Matt Bolton is an Aries. Aries individuals are known for being very cutthroat people who don't mince words. Matt very much fits the bill! He blew up on Colleen Reed a handful of times, which was very Aries of him.
SK Alagbada is a Scorpio. Since he's a water sign, he is not typically supposed to pair well with a fire sign like Raven Ross. Nevertheless, SK and Raven are one of the strongest couples to rise from the ashes of Season 3.
Article continues below advertisement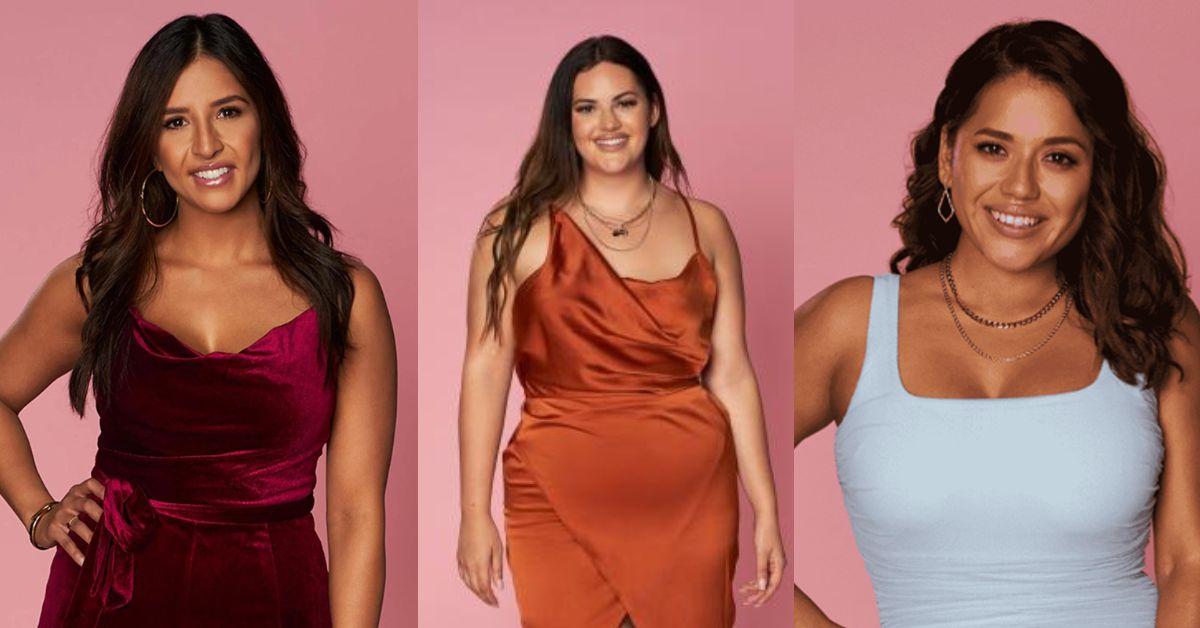 The women from 'Love is Blind' Season 3 have these zodiac signs.
Zanab Jaffrey is an Aries. Aries women know what they want, and they go after their wants with their leadership qualities. Zanab proved that she is that type of woman. She definitely needed to be paired with someone who was on her level of seriousness, unlike Cole. Aries women have a tendency to let their fiery personalities lead the way in conflict.
Article continues below advertisement
Alexa Alfia is a Libra. Since Alexa is a Libra and her husband, Brennon, is a Capricorn, it's likely that the couple will do well. She's an air sign and he's an earth sign, which means there will be a lot of smooth sailing ahead for these two.
Nancy Rodriguez is a Scorpio. Scorpios are water signs, which means they generally know how to express themselves emotionally. Nancy certainly opened up about her emotions to Bartise, but unfortunately, he wasn't the right man for her in the long haul.
Article continues below advertisement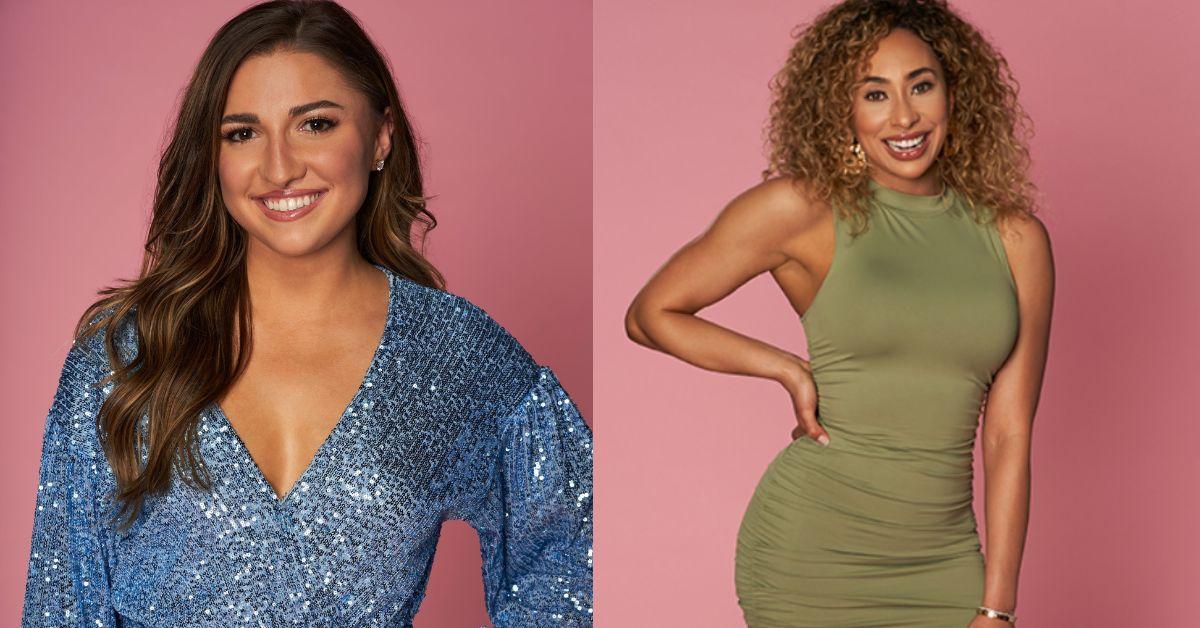 Colleen Reed is a Scorpio. She started off the third season of the show with a bubbly personality filled with tons of energy, but by the time the reunion special premiered, she seemed to be a shell of her former self. Some fans of the show believe that Matt's controlling behavior has squashed the easygoing and fun Scorpio that Colleen once was.
Raven Ross is an Aries. Raven is a textbook Aries woman since she knows that she deserves to be treated like a total princess. Fortunately for her, she's paired with a man who can make those dreams come true. SK and Raven appreciate each other for who they are, even though they didn't get married at the altar.