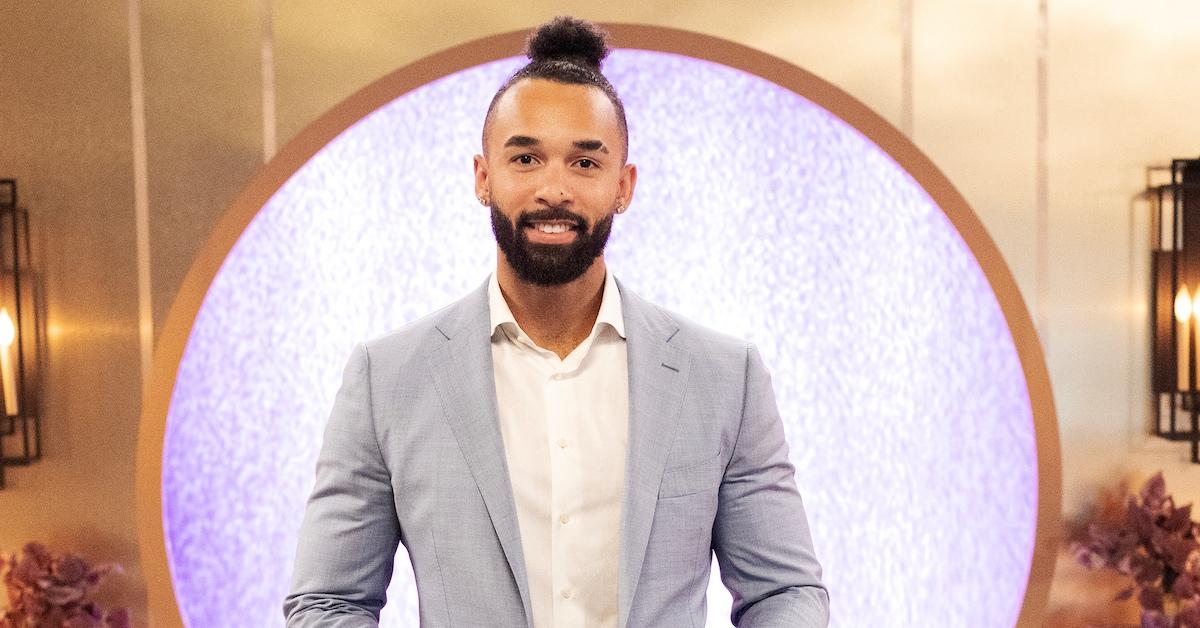 Social Media Is Not Surprised Bartise Bowden Started Dating Days After His Failed Wedding
Who is the blonde girl Bartise moved on with? During the 'Love Is Blonde' Season 3 reunion, it was revealed that Bartise started seeing someone else.
Season 3 of Love Is Blind followed the normal order of the series that showcased couples embarking on pod-focused speed-dating — sight unseen — that will hopefully transition to a lasting marriage. While the experiment has already shown that love is blind (and indeed not blind for some), viewers believe that the pickings get worse for the women as seasons pass. Enter: Bartise Bowden.
Article continues below advertisement
Viewers watched in disgust as Bartise and Nancy Rodriguez's love story played out, and many believed that the two wouldn't leave the show as a married couple. Now that the Season 3 reunion is in the bag, fans were proven right about Bartise and Nancy's relationship status. Additionally, details about Bartise immediately dating a blonde woman became a topic of discussion. So, who is the blonde girl in question? Here's the 4-1-1.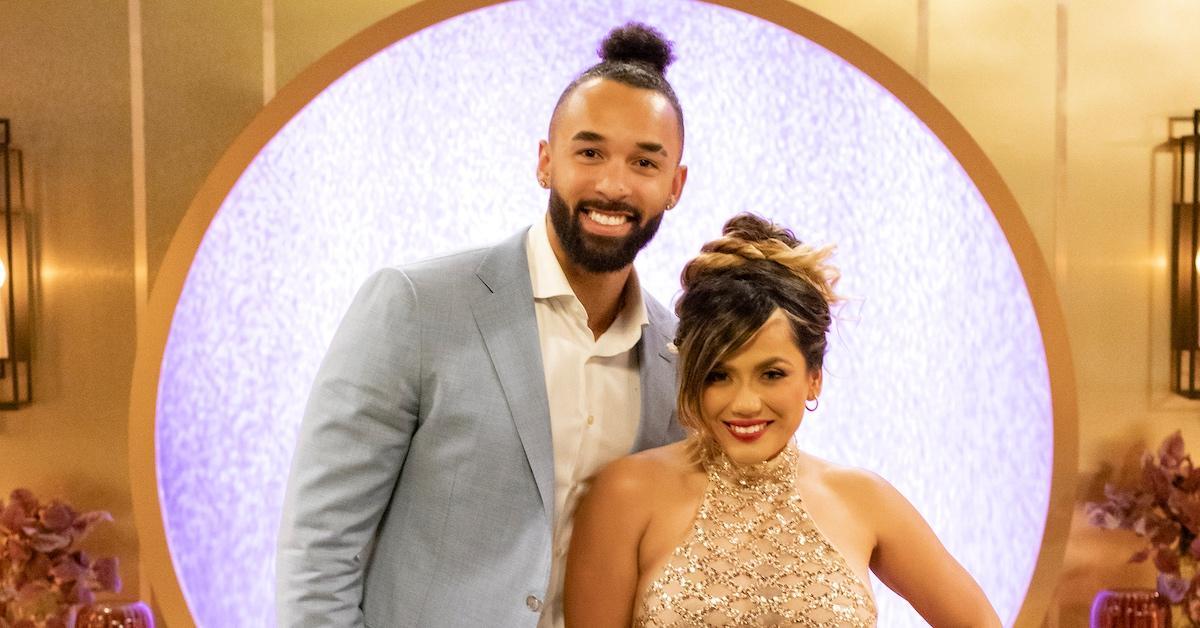 Article continues below advertisement
Bartise Bowden dated a blonde girl days after his failed marriage to Nancy Rodriguez.
The writing has always been on the wall when it came to Bartise. During the Season 3 reunion, it was revealed that Bartise tends to move on very quickly.
After co-host Vanessa Lachey asked both Bartise and Nancy about their dating lives after the failed nuptials, Alexa Alfia immediately chimed in with disgust to reveal that Bartise started dating someone the very next day.
Article continues below advertisement
"It was not the next day," Bartise said.
"You had someone the next day," Nancy replied.
"You were on a boat the next day," Raven Ross added.
As Vanessa halted the conversation, Nancy began to provide some clarity.
"So, he had a tall blonde by his side," Nancy told Vanessa. "I just saw some things on social media. And I was like … OK."
"He posted pictures?" Vanessa asked.
Article continues below advertisement
"It was someone posting a video of the scene and then you caught Bartise and this tall blonde next to him," Nancy revealed. "And then, that same tall blonde over the weekend … I don't know if it was a Saturday and Sunday situation, you can clarify."
Nancy then shared that the girl was seen on Bartise's lap, pretty much all over him.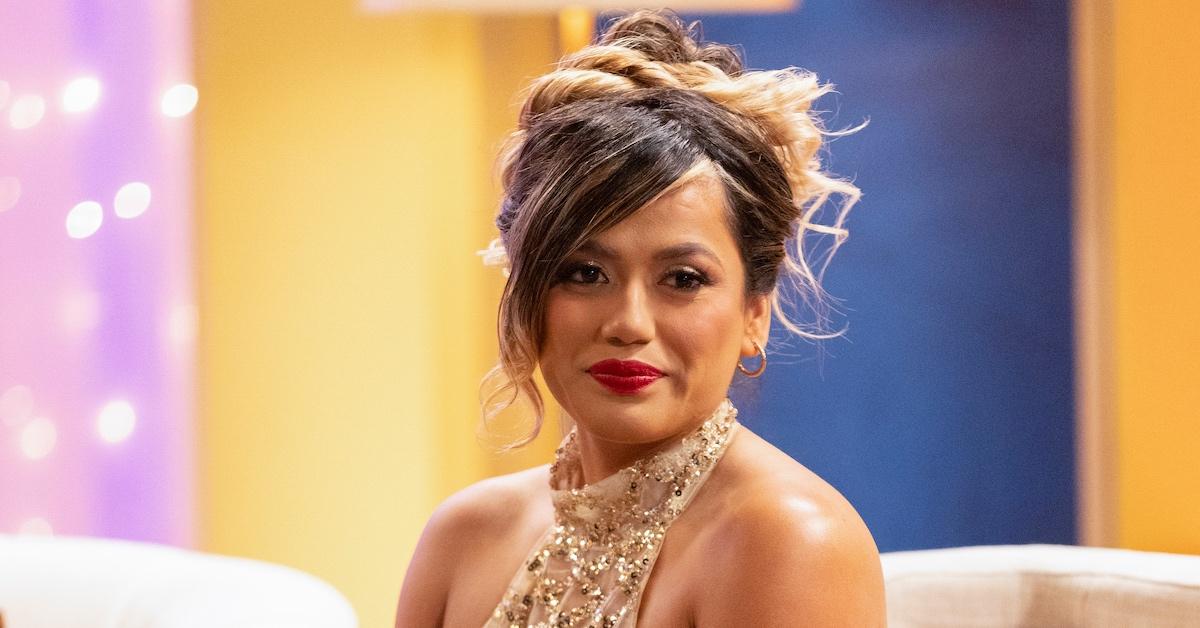 Article continues below advertisement
Bartise then went on to explain that there was, indeed, a blonde girl with him and went on to tell that something physical happened between them on the boat during July 4th weekend.
Interestingly, Bartise shared that "there is a lot of drinking and a lot of coping" that he was doing. He also noted that his "sex life is not anyone's business" and he "doesn't feel comfortable talking about it."
At this time, the blonde woman Bartise was dating is currently unknown.
Article continues below advertisement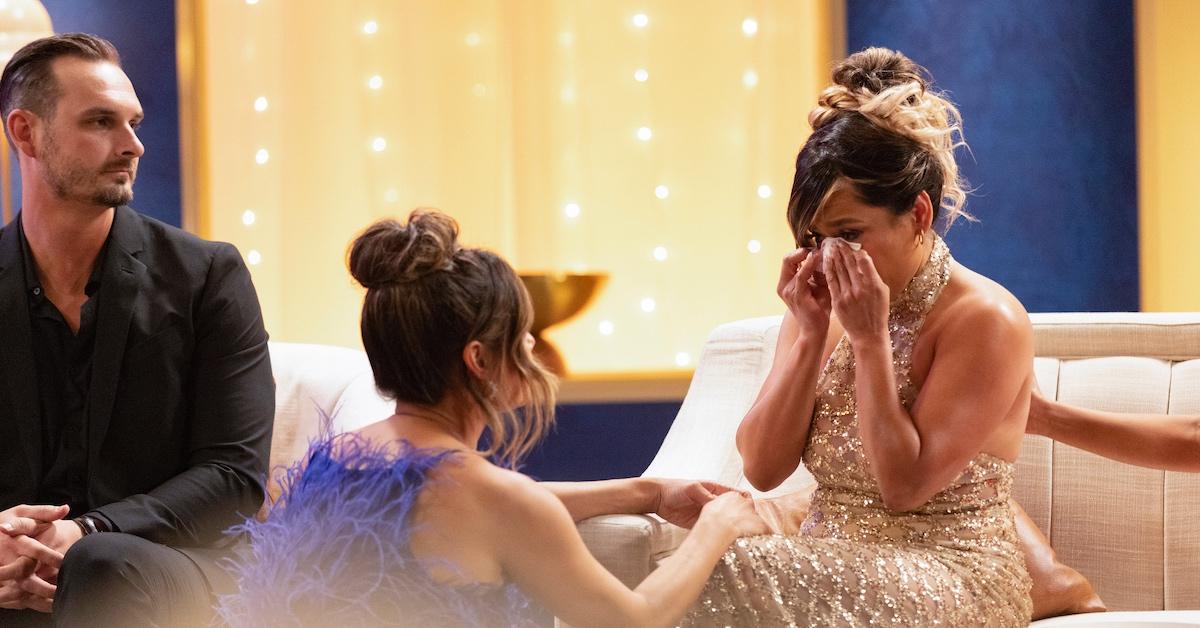 Social media users were not surprised that Bartise had already returned to the dating scene post-show.
To be honest, there's no reason why anyone should be surprised that Bartise started seeing other people days after his failed wedding with Nancy.
For starters, social media users have said from the beginning that Bartise's behavior showcased that he didn't actually love Nancy. Between Bartise's feelings about Nancy changing immediately after laying eyes on Raven to repeatedly telling Nancy that he's not physically attracted to her, that pretty much sealed the deal.
Article continues below advertisement
Additionally, many viewers pointed out that Bartise was also guilty of giving Nancy mixed signals. Remember, one minute he was unsure about them moving forward and blamed Nancy's business relationship with her ex and her pro-life stance. Ultimately, everyone knows that mixed signals are a clear sign that your partner is not that into you.
Article continues below advertisement
So, the fact that Bartise had no qualms about seeing another woman days after his wedding is expected. It's also a clear indication of his character.
That said, Bartise and Nancy are dunzo, with no signs of reconciliation in the future.
Watch Love Is Blind on Netflix.