There's Drama Over Culturally Appropriated H2O on TikTok — What Is "Spa Water"?
TikTok is full of drama and controversies, and the newest one surrounds a beverage being deemed "spa water." So, what is it? Here's the tea.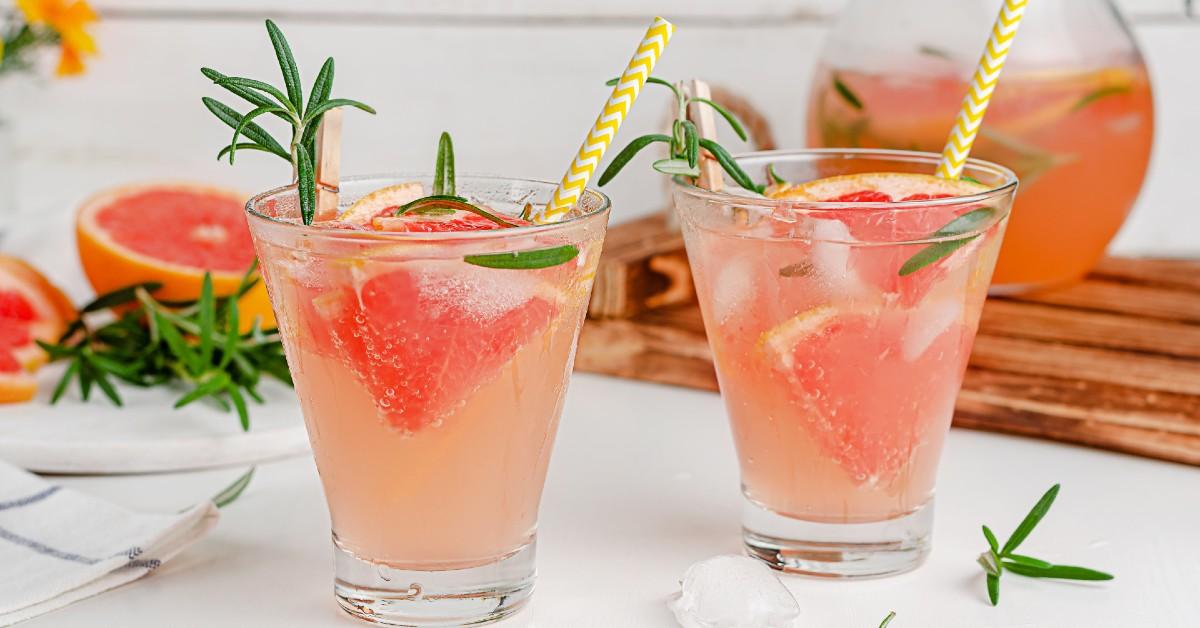 The lyrics to singer Patrice Roberts' song "Mind My Business" offer a mantra to live by: "Drink water and mind my business." Truly iconic.
For some reason, it's super trendy to promote hydration these days. Whether it be gargantuan water bottles with time stamps to track your daily water intake or cutesy, Instagram-worthy seltzer waters, H2O is having a moment — and as she should!
Article continues below advertisement
When we mention anything trendy, TikTok is bound to make an appearance. And this time, there's drama surrounding a fruity water beverage. Yes, really. We couldn't believe it either. Until we did some digging. See, the controversy focuses on a new viral TikTok drink called "spa water." Sounds harmless, right? Not quite. Let's discuss the ins and outs of the water tea — and by "tea," we mean drama — while sipping on a refreshing glass of lemon ice water, of course.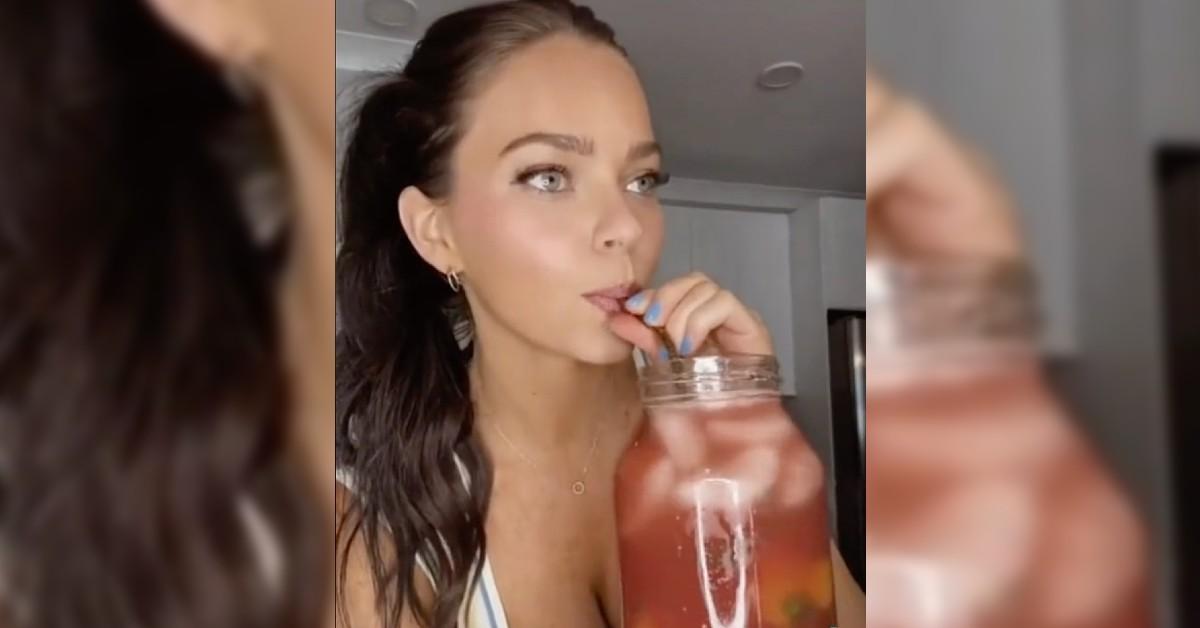 Article continues below advertisement
TikTok's "spa water" is awfully similar to a popular Mexican beverage.
First of all, what even is spa water? Well, the TikTok girlies are calling chunks of cucumber and fruit blended with water, lime juice, and sugar, "spa water." If this sounds familiar to you, you might be of Latin American descent, or you might just be a cultured individual. Basically, it's the Mexican drink agua fresca.
An agua fresca typically consists of fruit of your choosing — often melon or pineapple — water, sometimes cucumbers, mint leaves, lime juice, sugar, and ice cubes. However, there are endless variations of this refreshing, summery Mexican beverage.
Article continues below advertisement
It all started when (white) TikTok creator Gracie Norton — who has over 547,000 followers — started her "spa water" series, claiming that the beverage is "anti-inflammatory," "packed with antioxidants," and helps with her digestion. She used the hashtags "#wellnessjourney" and "#healing" in one of the viral videos.
Almost immediately, the Latino/Latina TikTok community started dragging her. Yikes. And yes, Gracie deleted her spa water series over the controversy.
Article continues below advertisement
The Latinx TikTok community has lots to say about "spa water."
Many are saying that Gracie Norton culturally appropriated agua fresca. One TikTok user even said that she "gentrified" it.
"Look, I'm just trying to have a good morning, and I wake up to this," TikTok user @themadzness said of one of Gracie's spa water videos. "They are now gentrifying agua frescas. Agua. Frescas, guys," she continued, getting closer and closer to her camera.
"This is the difference between cultural appropriation and appreciation," TikTok user @itsdonutshole said of the controversy. "If you want to appreciate this culture, share it, share where it came from, call it by its name. Don't give it your own white name that you decided it feels like you should put on it. Give credit where credit is due."
Honestly, amen.
Article continues below advertisement
We know that Gracie has already been read the riot act — for good reason, might we add — so we'll stop here. Perhaps she should stick to her sweet potato toast and Lululemon haul TikTok videos.