'Southern Charm' Fans Are Still Talking About Naomie's Nose Job
Naomie Olindo from 'Southern Charm' got a nose job a while ago and while she's unafraid to admit to it, fans are still talking about it.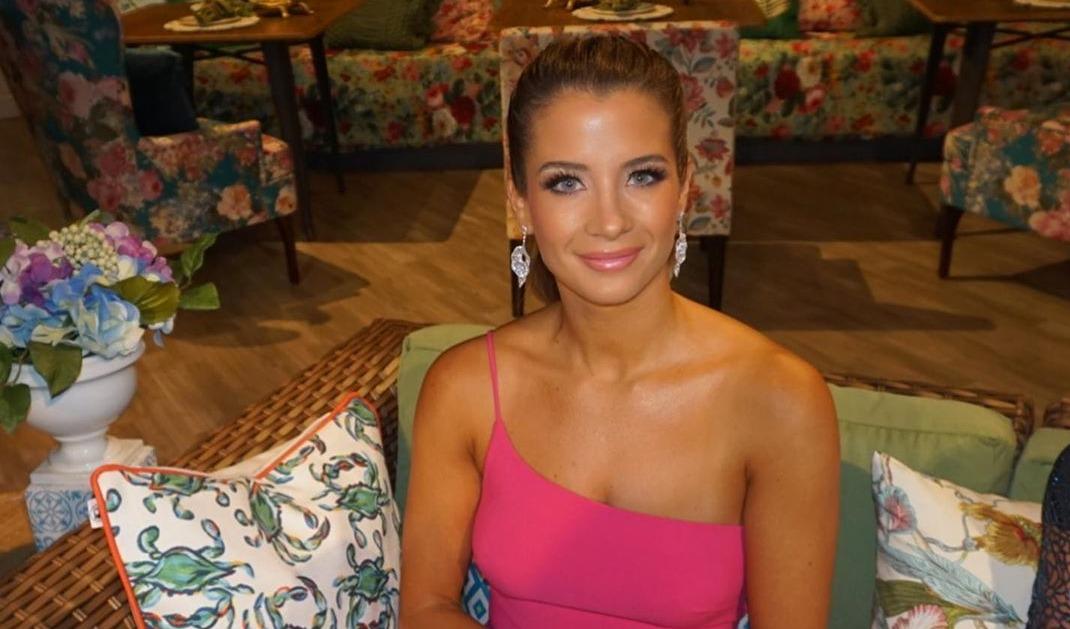 She may not be a part of Southern Charm anymore, but Naomie Olindo is still making fans talk. Because although she had a nose job quite a while ago, people are still speculating on the amount of work she may or may not have had done in addition to it. When you're on a reality TV show, it comes with the territory.
Article continues below advertisement
Yes, Naomie from 'Southern Charm' did get a nose job.
Back in 2018, Naomie went under the knife and got a nose job, permanently but not majorly changing the way her nose and, as a result, her profile, looks. It wasn't such a drastic nose job that Southern Charm fans all noticed right away, but when they did see a difference, Naomie was quick to admit to getting work done with no shame about the matter.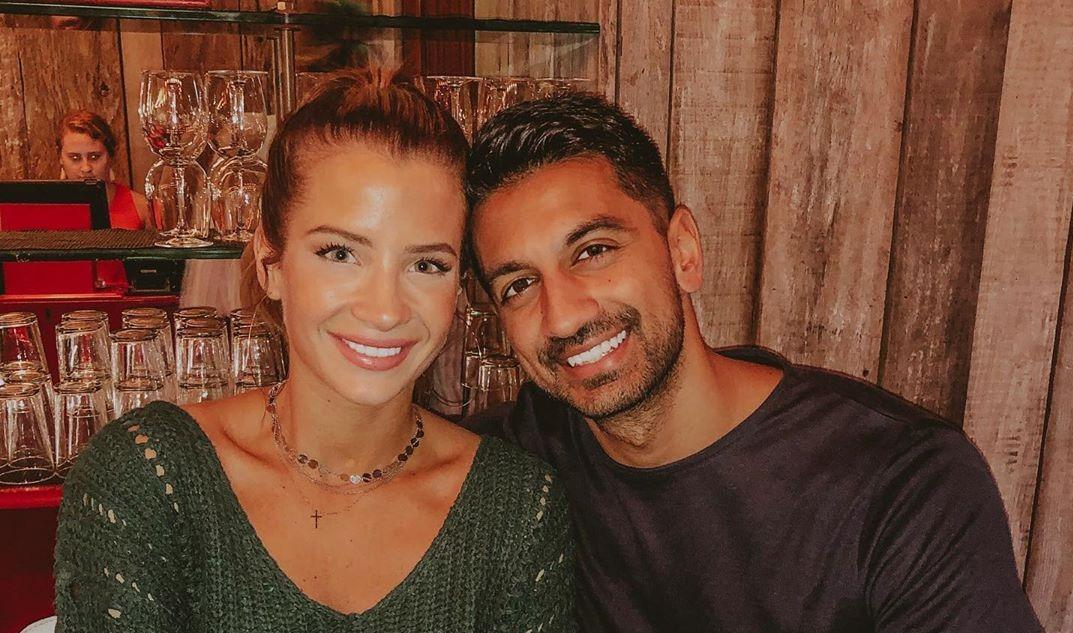 Article continues below advertisement
"Plastic surgery shouldn't be taboo," she told Bravo's The Lookbook in February 2018. "If there's something about yourself that you don't like and you have the opportunity to change it, why wouldn't you? I did it for me and no one else and want to be as open as possible about it."
She also shared photos on Instagram at the time to be open and honest about not only getting a nose job, but also Botox and fillers.
It's not the only work the 'Southern Charm' star has had done.
At the time, Naomie gave a shout-out to the office that routinely performs fillers and Botox on her. She admitted to her followers to having her cheekbones and smile lines done. While it's not clear if Naomie has had anything else cosmetically altered, she has never been coy about admitting to her procedures with fans and followers, so if she has anything else done, she probably won't lie about it.
Article continues below advertisement
Naomie's attitude about plastic surgery in general is super laid back. And in an interview with Decider, she explained that she never had the feeling she should hide her nose job from anyone.
"Before I got it, when I was telling my friends, somebody was like, 'Are you gonna announce it? Are you gonna tell people?' And I said, 'What do you mean, announce it?' And they were like, 'Are you gonna admit that you got it?' And I said, 'What? Why wouldn't I? What is the big deal?'"
Article continues below advertisement
Why isn't Naomie in 'Southern Charm' Season 7?
Southern Charm fans might still be talking about Naomie's nose job, but she still isn't a part of Season 7. For some, being on reality TV isn't easy to navigate and that may have been the case for Naomie, who was only considered one of the main cast members for two seasons before she dedicated not to return for another season.
A source close to both Naomie and Chelsea Meissner, who also left the series before Season 7, told People, "They both told production they weren't returning to the show months ago. Naomie and Chelsea, like Cam [Cameran Eubanks], are just tired of the reality TV drama and don't want to live their lives this way."
Catch the season premiere of Southern Charm, Oct. 29 at 9 p.m. ET on Bravo.