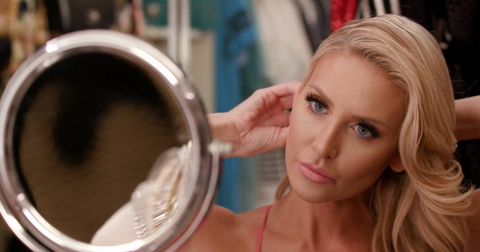 Plastic Surgeons Agree That Stephanie Pratt Looks Like She's Had Work Done
By Pippa Raga
"Can we please explain Stephanie Pratt's new face???" one person, who echoed every other viewer, wrote on Twitter. "The only thing that is the same about Stephanie Pratt is her voice," added another, prompting the question to which we all need an answer: Did Stephanie Pratt have plastic surgery?
Here's what we know.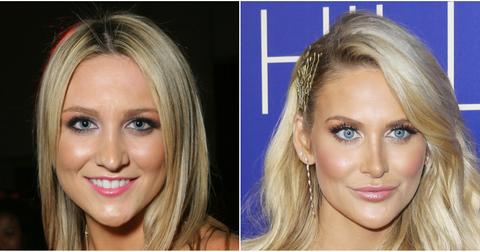 Did The Hills star Stephanie Pratt have plastic surgery?
Social media went wild with jokes about Stephanie's new appearance. "But we can all agree that's not Stephanie Pratt, right?" asked one person. "Stephanie Pratt's face tho like chill sis," humorously added another.
Sure, she hasn't talked about her procedures too candidly — who would? But we learned from a plastic surgeon that her face didn't just magically change overnight. In fact, Stephanie has been the source of plastic surgery rumors ever since she stepped into the British Celebrity Big Brother house.
Back in 2014, when she was 28, many viewers couldn't recognize the newest addition to the Celebrity Big Brother house from her days on The Hills. Cosmetic expert Dr. Richard Marques spoke to Closer about the work he thought she'd had done.
"Stephanie's face has definitely changed shape — her nose is a lot slimmer, signifying she may have had a nose job," he said. "Her cheeks were always full but they are a little more plumped up, suggesting cheek filler and it looks like there is filler in the lips too as they are definitely bigger."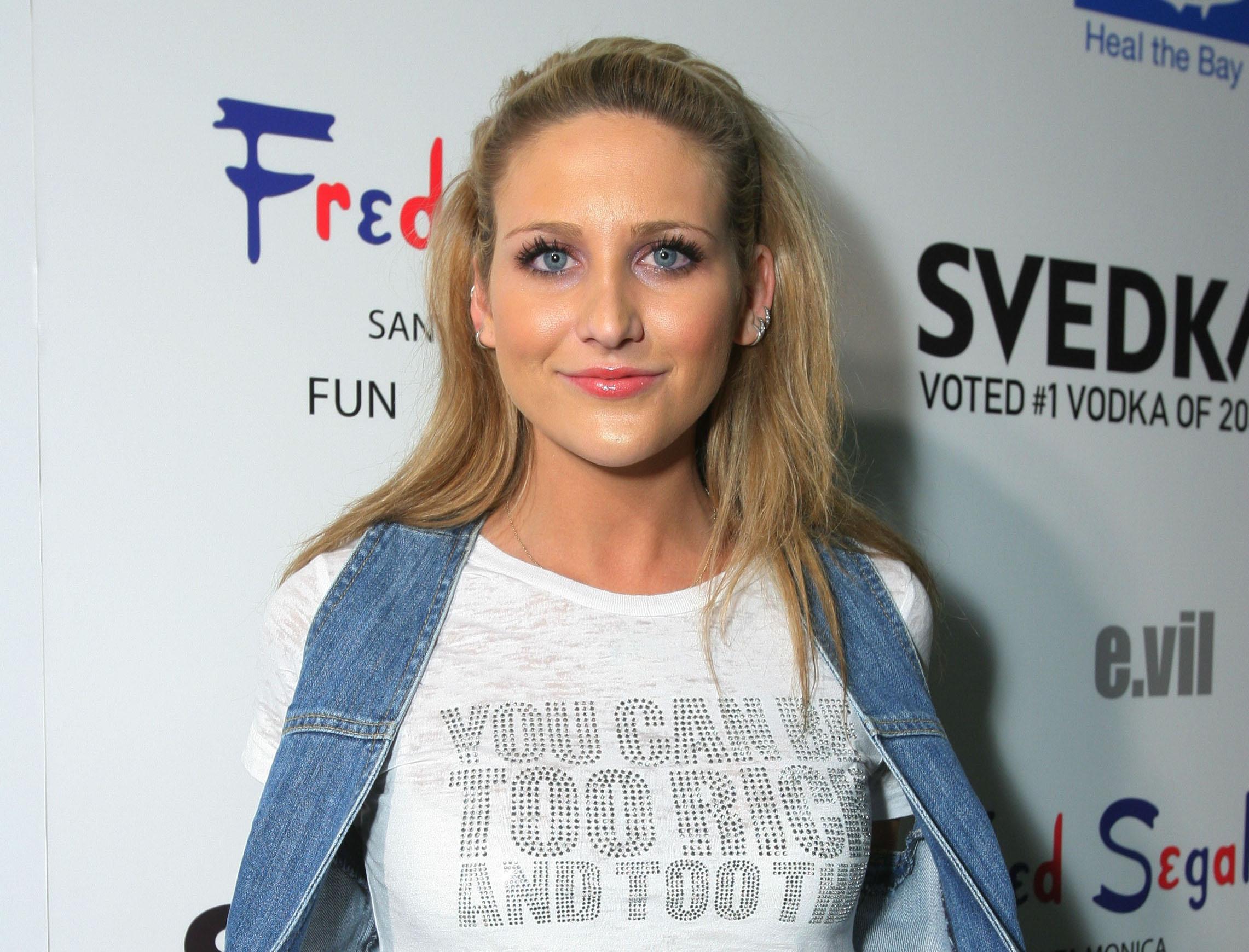 "Stephanie looks like she has also used semi-permanent makeup," he continued, "and had her eyebrows tattooed."
Now at 33, Stephanie has gone back under the knife. Or at least, professional plastic surgeons seem to agree she has.
"Her nose definitely appears to have been thinned and shortened with a rhinoplasty," Dr. Anthony Youn told Radar. "Her lips also appear to have been plumped with injectable filler like Juvederm. She also looks like she's had Botox and filler injections, too."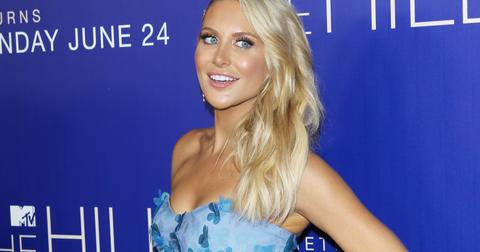 What's up with Stephanie's new British accent?
Now that we can all agree that Stephanie did indeed get plastic surgery, it's important to move on to another question that had Twitter up in arms after The Hills: New Beginnings' premiere. Namely, as one user put it, "Why does Stephanie Pratt have an accent now?"
The star, who's been spending time in London and appears in British reality shows like Made in Chelsea, cleared the air with Entertainment Tonight. She revealed that her time in the U.K. has rubbed off on her and that she's come back stateside with an accent she's referring to as "the lady."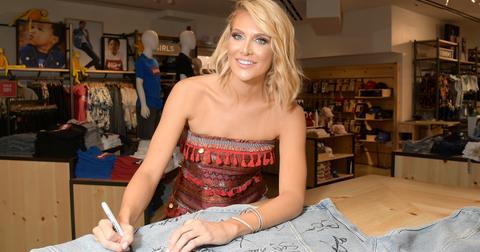 "I was asking someone when I first landed, 'Is it bad?' and they said 'It's so bad. You sound crazy. I was like, 'Dude, I've been there for six years!'" she said of how her co-stars reacted to this new accent of hers.
However, they seem to adore hearing her accent once they've all had a few drinks, she told ET. "When I drink it's so funny, the cast is like, 'We want to hear the lady. Have a drink!"
See more of Stephanie Pratt, aka "the lady" when new episodes of The Hills: New Beginnings air Mondays at 10 p.m. on MTV.